Herbstreit: 'Give me Michigan on the road'
Kirk Herbstreit breaks down why Michigan can come up with a big win against rival Michigan State.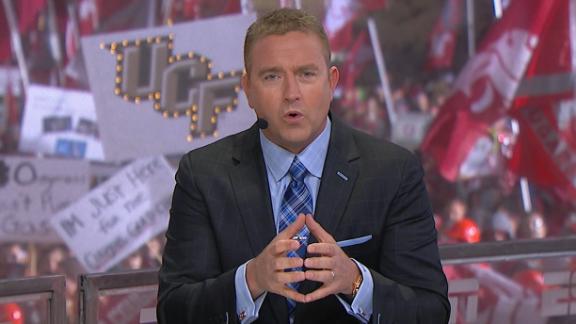 Brewers use four-run 1st inning to force Game 7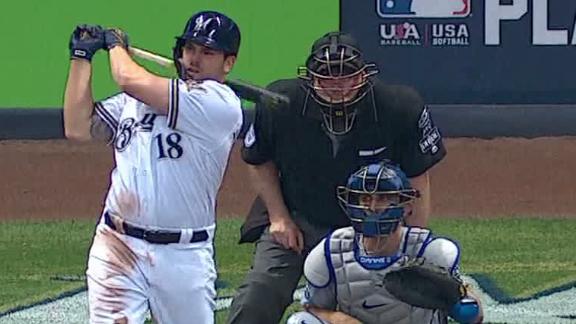 Fans love Machado striking out
Wade Miley punches out Manny Machado in the first inning and the Brewers fans erupt with excitement and Machado asks for more.
Jansen said he isn't feeling any pressure leading into Game 7
Kenley Jansen says the Dodgers have been in this "do or die" situation before and are prepared to battle the Brewers.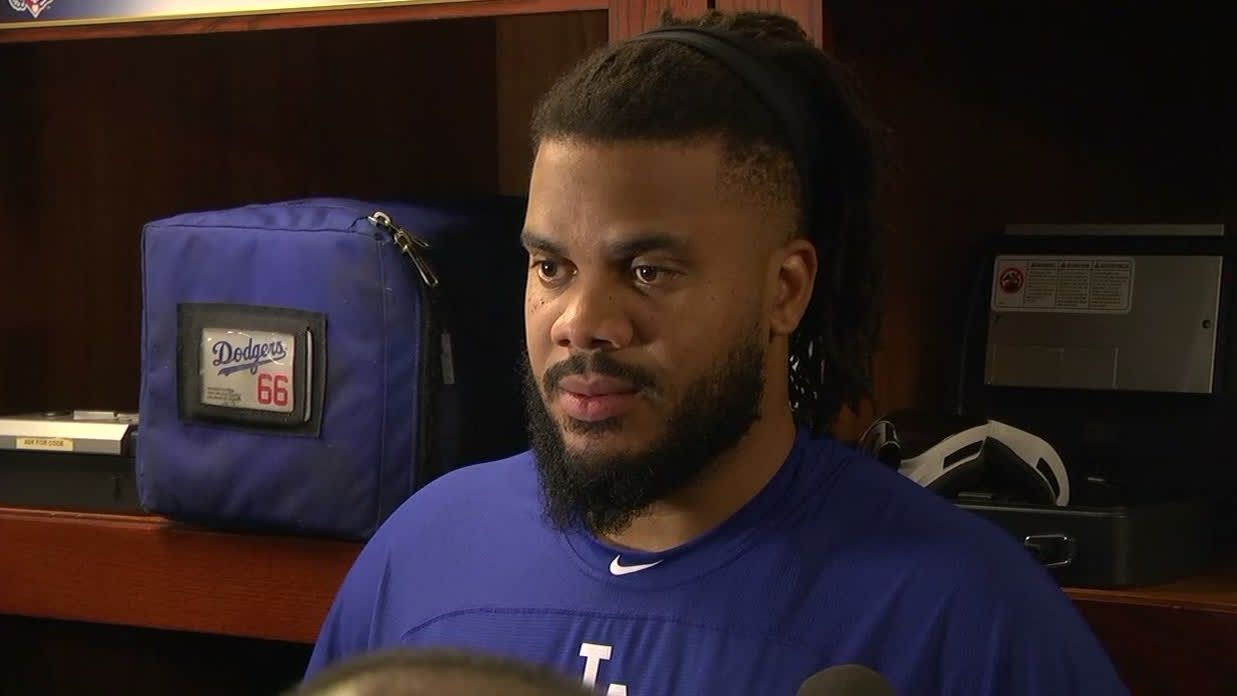 Miley thanks his cutter for his success
Wade Miley joins SportsCenter to discuss pitching back-to-back games, the success of his cutter and his son joins the interview.
Aguilar: 'We're going to battle' for World Series spot
Jesus Aguilar says that Brewers aren't going to give up and shares what was going through his mind when David Freese hit a leadoff homer.
Moustakas pinpoints Brewers' strong first inning
Mike Moustakas credits Wade Miley for his performance, especially after giving up a leadoff homer, and evaluates Milwaukee's bullpen.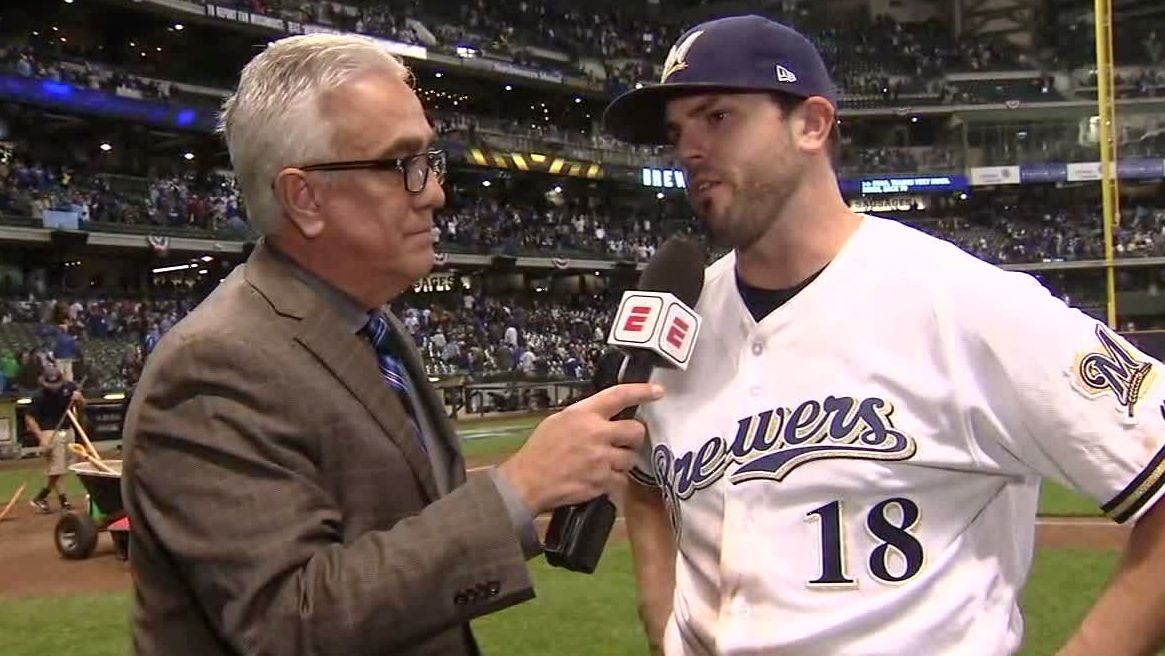 Brewers force a decisive Game 7 of the NLCS
Corbin Burnes gets Matt Kemp to foul out to end the game as the Brewers force a decisive Game 7 with a trip to the World Series on the line.
Aguilar fuels Brewers with 3-hit, 3-RBI game
Jesus Aguilar racks up three hits and three RBIs in Game 6 of the NLCS as the Brewers force Game 7.
Braun extends lead with RBI double
Ryan Braun rips an RBI double to right-center field to extend the Brewers' lead over the Dodgers.
Freese opens up Game 6 with dinger
David Freese leads off Game 6 of the NLCS with a solo home run to right-center field to give the Dodgers the early lead.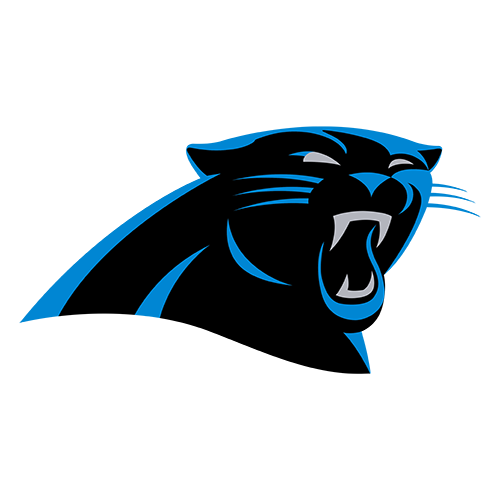 Panthers
NFL
Chelsea equalizer leads to melee involving Mourinho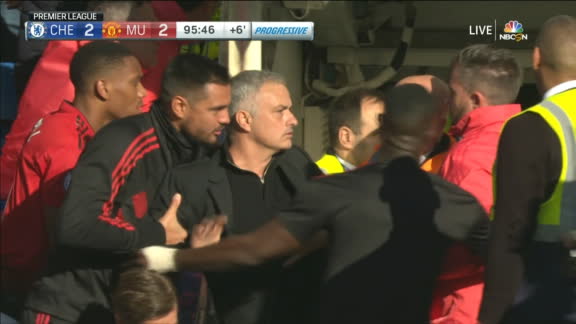 Jonas Jerebko tips in game winner in final seconds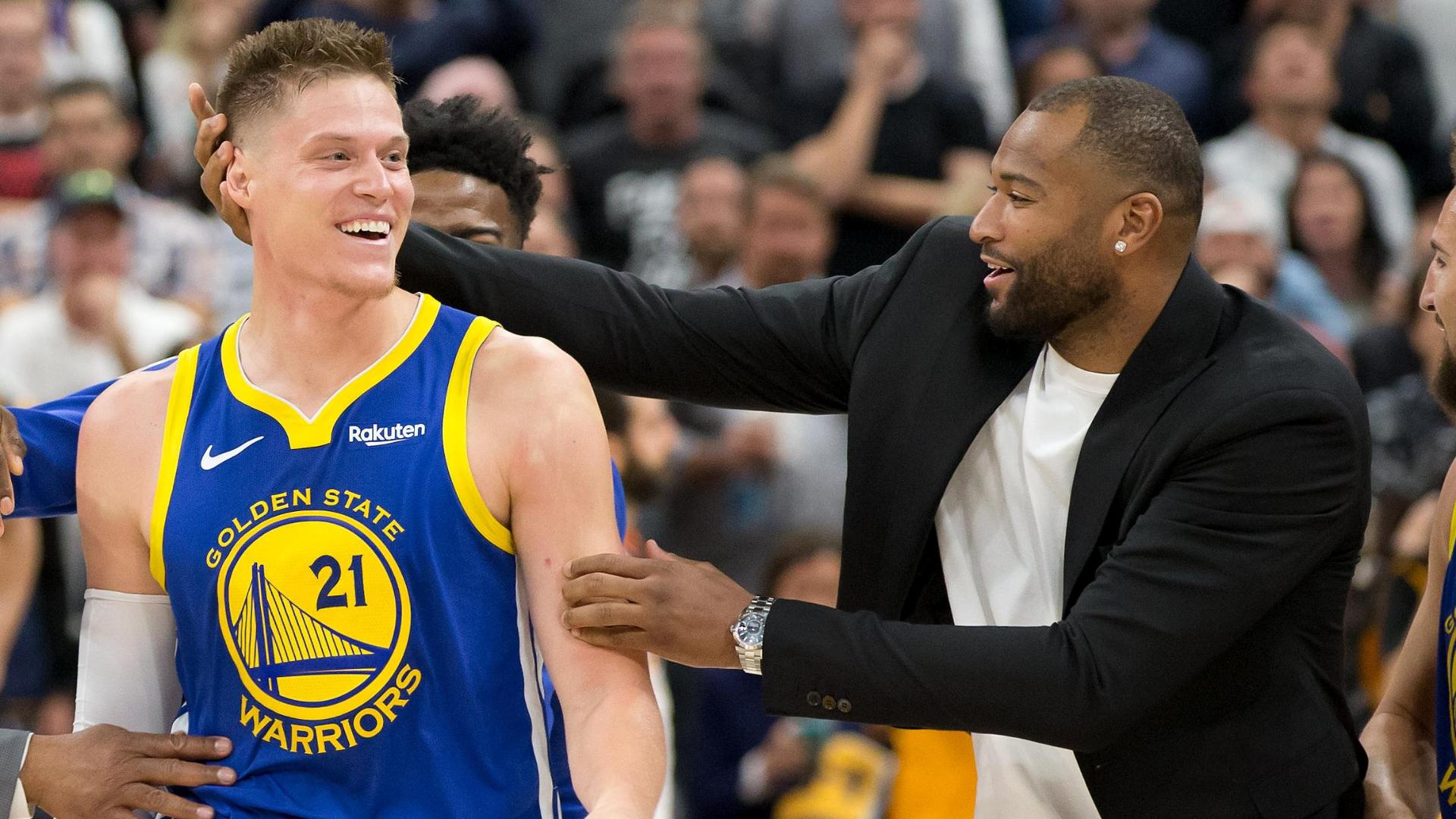 College GameDay
Tebow: Alabama should be confident in pulling Tua if knee hurts
Tim Tebow says Jalen Hurts is the second-best quarterback in the SEC and Alabama should replace Tua Tagovailoa vs. Tennessee if his knee stiffens.
Purdue football family fighting for super-fan
Purdue sophomore and super-fan Tyler Trent fought hard to become a Boilermaker, and as he battles osteosarcoma, his Purdue football family is fighting for him.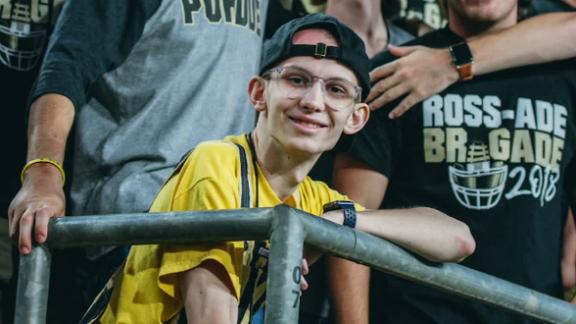 Howard: Too early to write off Sooners
Desmond Howard breaks down why Oklahoma's interim defensive coordinator, Ruffin McNeill, will reinvigorate the Sooners' defense.
A plea to find Washington State's famous 'Popcorn Guy'
In 2013, the legend of "Popcorn Guy" was born as cameras caught a WSU fan dumping popcorn in his mouth during a lopsided Cougars' loss.
Customize ESPN

Sign up for FREE!
On This Date: Oct. 20, 2004
On October 20, 2004, the Red Sox completed their epic ALCS comeback against the Yankees, defeating the Bronx Bombers in Game 7 after being down 3-0.
Ranking your NBA team's 2018-2019 drama
Eric Heintz

Is there any Stranger Thing than what the Lakers did this summer? Is there anyone Leftover in Cleveland? Did we just turn all 30 NBA teams into TV dramas? Yes ... yes, we did.
Morry Gash/AP Photo

From Wisconsin RB Jonathan Taylor to Houston DT Ed Oliver and everyone in between (including some guy named Tua), these are the first half's best players.
Matt King/Getty Images

"I wasn't really focusing on Bolt too much. I was more worried about Ross McCormack and also Jordan Murray," defender Josh Symons told ESPN.