Can Ronaldo do for Juventus what he did for Real Madrid?
On the eve of Cristiano Ronaldo's debut for Juventus, Mina Rzouki and Gab Marcotti discuss their expectations for him and how he will be deployed.
How Cristiano Ronaldo affects the Juventus XI
James Horncastle breaks down what he expects the Juventus XI will look like at Chievo after Max Allegri confirmed Cristiano Ronaldo will start.
Allegri: Ronaldo's already shown us extraordinary things
Massimiliano Allegri revealed new signing Cristiano Ronaldo has already impressed in training ahead of their Serie A opener against Chievo.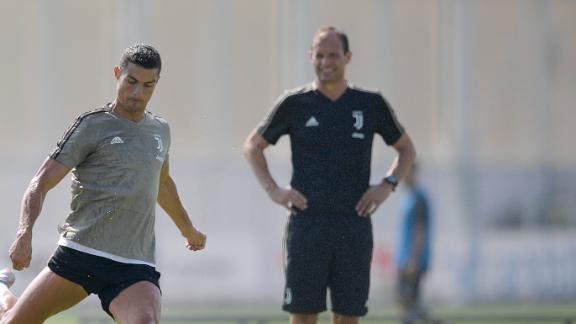 Horncastle: Ronaldo ready to spearhead Juve attack
FC's James Horncastle is in Turin to report on the news Cristiano Ronaldo will start in Juventus' opener and Claudio Marchisio has left the club after 25 years.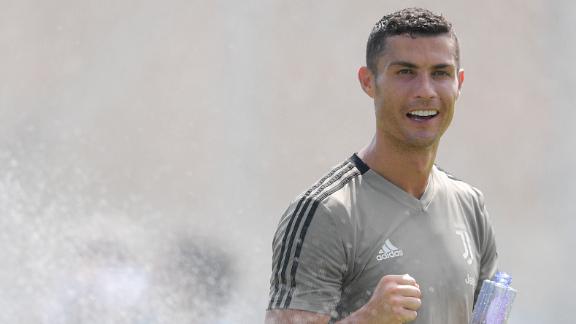 Ronaldo-mania hits Juventus
Cristiano Ronaldo makes his debut for Juventus against Chievo Verona on Saturday. Get hyped.
How will Ronaldo and Juventus line up vs. Chievo?
Stewart Robson reveals his projected Juventus XI as Cristiano Ronaldo gets set to make his Serie A debut against Chievo.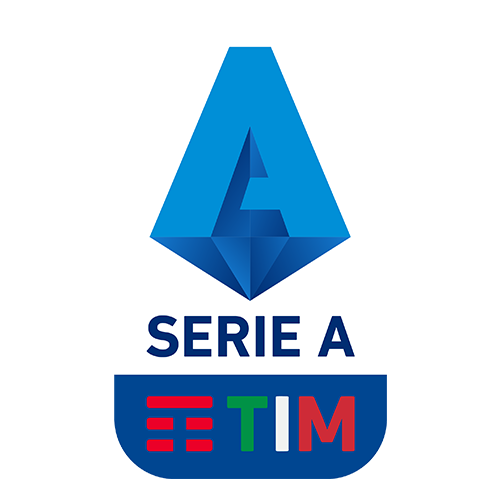 Serie A Scoreboard
Berry sees a ton of fantasy value in Edelman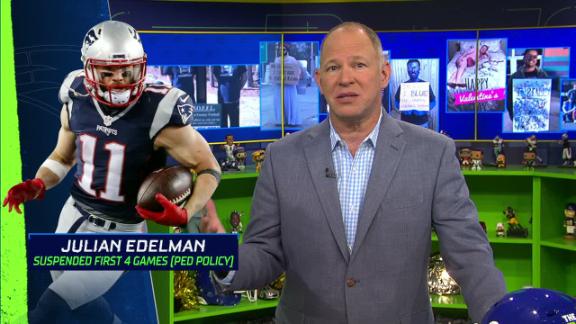 A day at the water park with Todd Gurley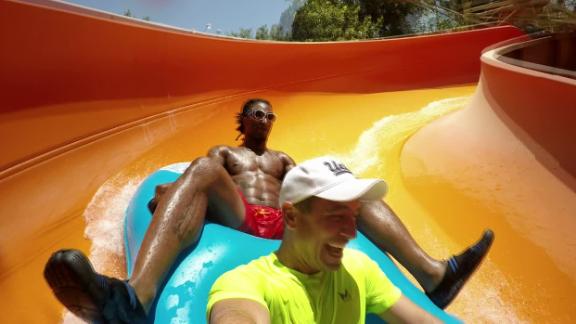 Little League World Series
Hawai'i wins on walk-off homer in 11th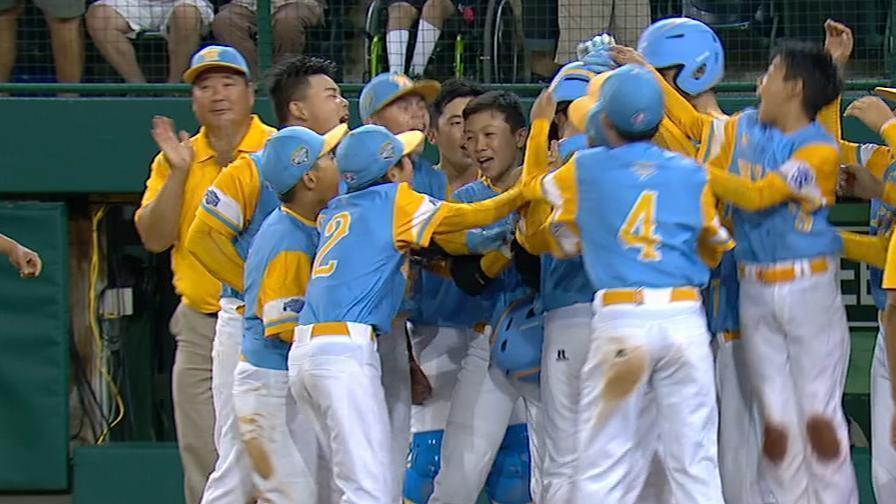 International soccer
Hill burns defense for 69-yard TD
Tyreek Hill breaks loose and catches a deep pass from Patrick Mahomes for a 69-yard touchdown in the second quarter.
Allen connects on red zone TD
Josh Allen finds Rod Streater for a two-yard touchdown and a Bills' lead.
McCaffrey turns on jets for 71-yard TD
Christian McCaffrey breaks loose and runs along the right sideline for a 71-yard touchdown in the first quarter.
Rosen in sync with Kirk
Josh Rosen fires a touchdown pass to Christian Kirk, then the two rookies connect again on a nice sliding catch by Kirk.
Customize ESPN

It's not too late to play!
On This Date: August 18, 1992
On Aug. 18, 1992, three-time NBA MVP Larry Bird retires from the NBA after 13 seasons in Boston.
Billy Kidd for ESPN

We canvassed every level of football to find the 14 Nick Saban stories that reveal the legendary coach's humor, grace and obsessive devotion to domination.
AP Photo/Michael Conroy

Party of Five? More like Party of 12. Here are the players across the four major sports who first appeared in the '90s and are still active.
ESPN

Deandre Ayton and Luka Doncic headline a loaded rookie class. Who will win rookie of the year? Our ESPN Forecast panel unveils its early projections.