Zion leads Duke with perfect 1st half
Zion Williamson goes 9-of-9 from the field, dropping 19 points against Pittsburgh in the first half.
Zion stays perfect with another and-1 layup
Zion Williamson grabs another offensive rebound, then muscles his way inside for the and-1 lay-in.
Zion leads Barrett for emphatic jam
Duke's defense forces a turnover, then Zion Williamson passes ahead to RJ Barrett for the slam.
Zion steals, then throws down dunk with authority
Zion Williamson pokes the ball away, then sprints the other way for the high-rising one-handed flush.
Zion cleans up Barrett's miss
Zion Williamson starts the game 6-of-6 after tipping in R.J. Barrett's miss off the offensive rebound.
Pitt's Wilson-Frame hits difficult step-back triple
Jared Wilson-Frame creates space with a pretty step back, before knocking down the 3-pointer.
Zion hits tough and-1 layup
Zion Williamson plays the give and go with Cam Reddish and absorbs the contact from Pitt's Terrell Brown for the difficult and-1 finish.
Zion flies in for putback jam
Jack White misses the 3-pointer, but Zion Williamson is poorly marked and rises for the putback dunk.
Watch live: Serena forces decisive third set vs. Pliskova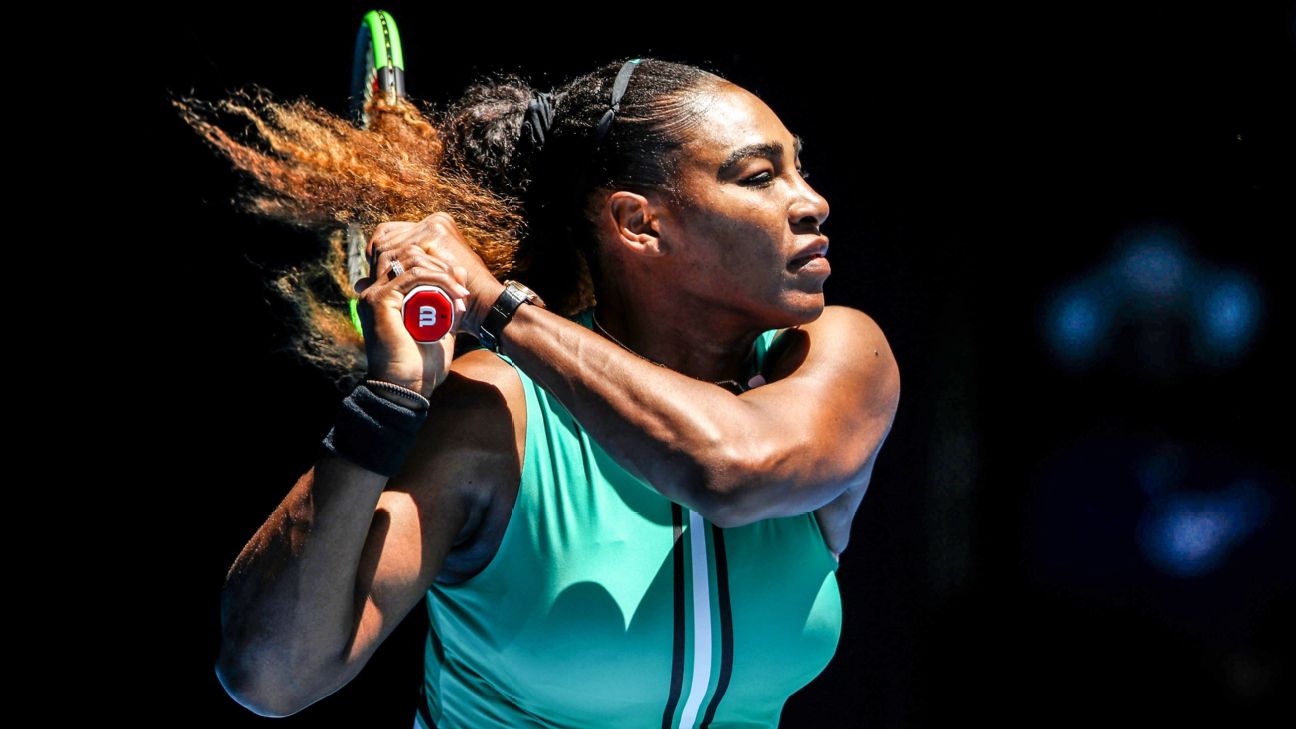 NIU's German absorbs contact for and-1
Eugene German drives to the hole and muscles his way through contact for an and-1.
NIU upsets Buffalo on McCarty's game winner
Norther Illinois upsets Buffalo as Noah McCarty slips past defenders in the final seconds and lays-in the wide-open basket to seal the win.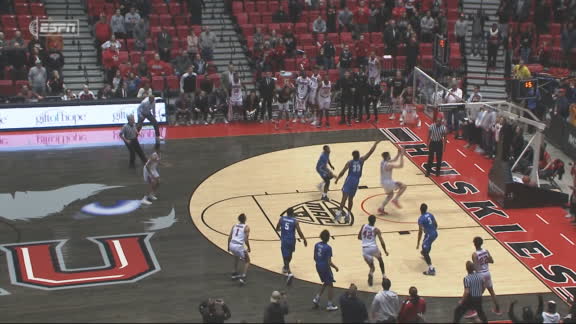 Charles Matthews beats the buzzer to push Michigan past Minnesota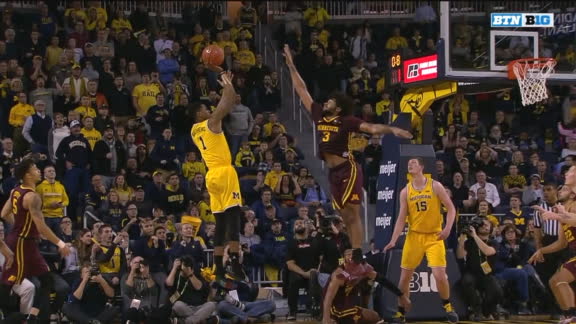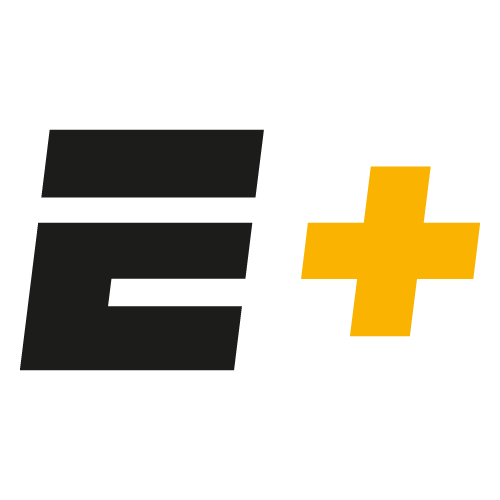 Duke's Earn Everything
Customize ESPN
On This Date: Jan. 22, 2006
On Jan. 22, 2006, the Lakers' Kobe Bryant dismantled the Raptors in a 122-104 win.
ESPN

Subscribe to ESPN+ and relive Henry Cejudo vs. TJ Dillashaw, while also getting exclusive live UFC events, weigh-ins and more; Ariel and the Bad Guy; Dana White's Contender Series; and more exclusive MMA content!
Super Bowl ticket brokering
ESPN

In the wild, secretive world of Super Bowl ticket sales, brokers often sell tickets to fans before they actually acquire them. But if the market overheats, fans can get burned.
Matt Stamey/AP

Zion Williamson still leads the pack, but RJ Barrett and Grant Williams will be players to watch as the race continues.

It's not too late to play!