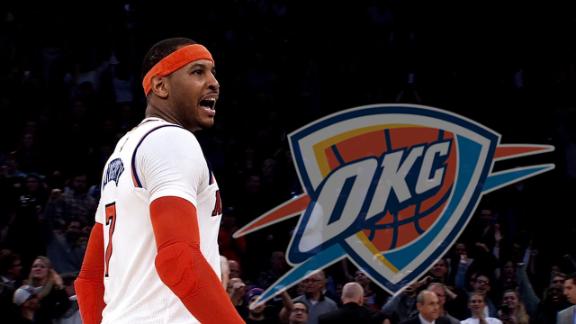 Knicks
NBA
TCU
College Football
TCU secures win with 42-yard TD run.
With less than three minutes remaining in the game, Darius Anderson breaks free for a big touchdown to give TCU a win at Oklahoma State.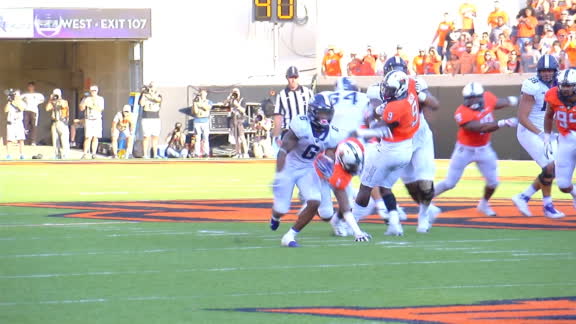 Saturday's Top Plays
NFL
Fantasy Football
Bell to bounce back this week.
Le'Veon Bell has struggled the first two weeks but Field Yates says that this is the breakout week for the RB.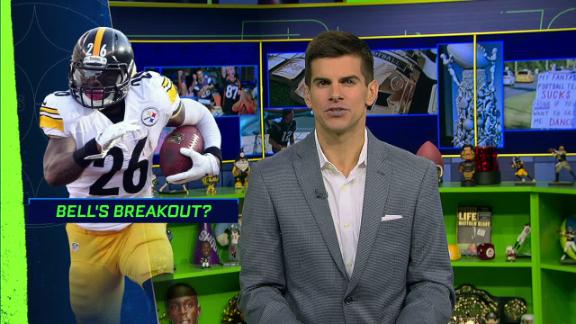 NC State
NCAAF
NC State player spits on Florida State logo.
Bradley Chubb punctuates NC State's upset win over Florida State by spitting on the midfield Seminoles logo.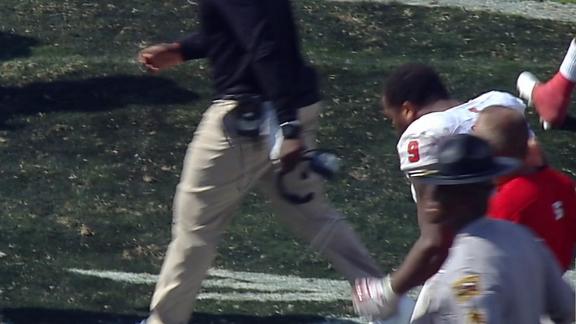 Brewers
MLB
Shaw saves Brewers with first career walk-off hit.
Travis Shaw smacks a two-run home run to left-center field in the 10th inning to help the Brewers defeat the Cubs.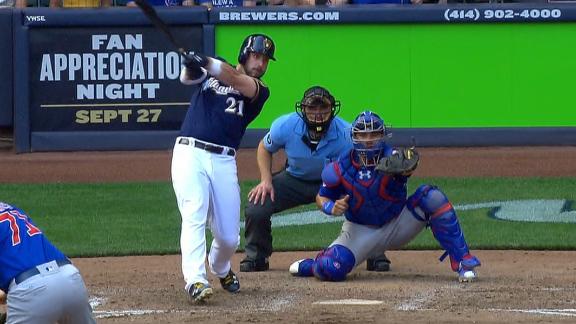 Penn State
College football
Hard work paying off for Barkley.
Follow the journey of Penn State RB Saquon Barkley, who questioned his future in football as an undersized sophomore, to his star-making performance at the Rose Bowl and now as a Heisman contender.
Mississippi State at Georgia
7 p.m. ET, Saturday, ESPN
Miss St
College football
Who wins the big SEC tilt?
A pair of unbeaten teams clash in the SEC, as No. 17 Mississippi State and No. 11 Georgia are each ready to put their dominant defensive units on display.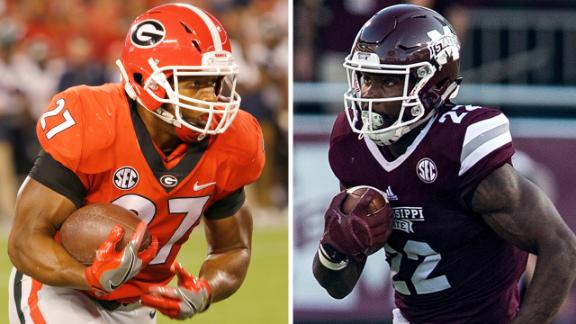 Warriors media day
NBA
Warriors
NBA
Warriors laugh off Durant's Twitter mishap.
The defending champs brush off the recent social media fiasco, with Draymond Green having a laugh at KD's expense.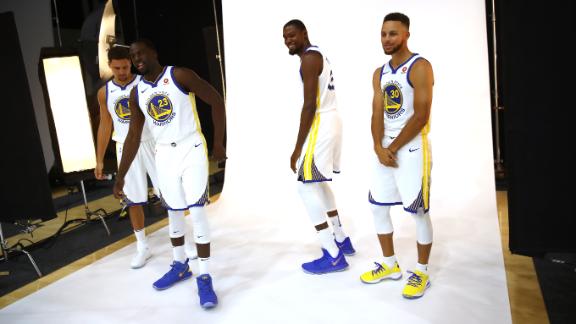 Cavaliers
NBA
Is Isaiah Thomas the most intriguing NBA player?
Tom Haberstroh thinks Isaiah Thomas has the potential to turn the NBA upside down this season if he is healthy.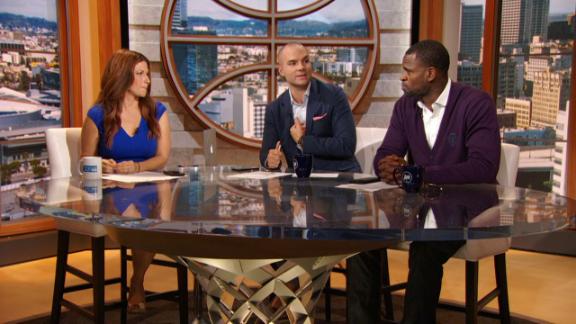 Customize ESPN

It's not too late to play!
On This Date: Sept. 23, 1908
Getty Images

Long before Bill Buckner, there was Fred "Bonehead" Merkle -- the goat of goats.
ESPN Illustration

NFL teams crave edge defenders who can get to quarterbacks. Luckily for them, the Class of 2018 has plenty. Todd McShay ranks the best 32 prospects in next year's draft.
Peter Yang for ESPN

Two dramatic streaks will define the Dodgers' 2017 season -- unless they can pull off something even more memorable in October.