Curry pulls up with ridiculous 3 over Davis
Davis spikes and-1 dunk on Durant
Curry kisses glass on spectacular up-and-under layup
Davis smashes half-court alley-oop from Payton
Curry steals ball, stops and pops pull-up 3
Watch live: 2019 Australian Open (Second Round)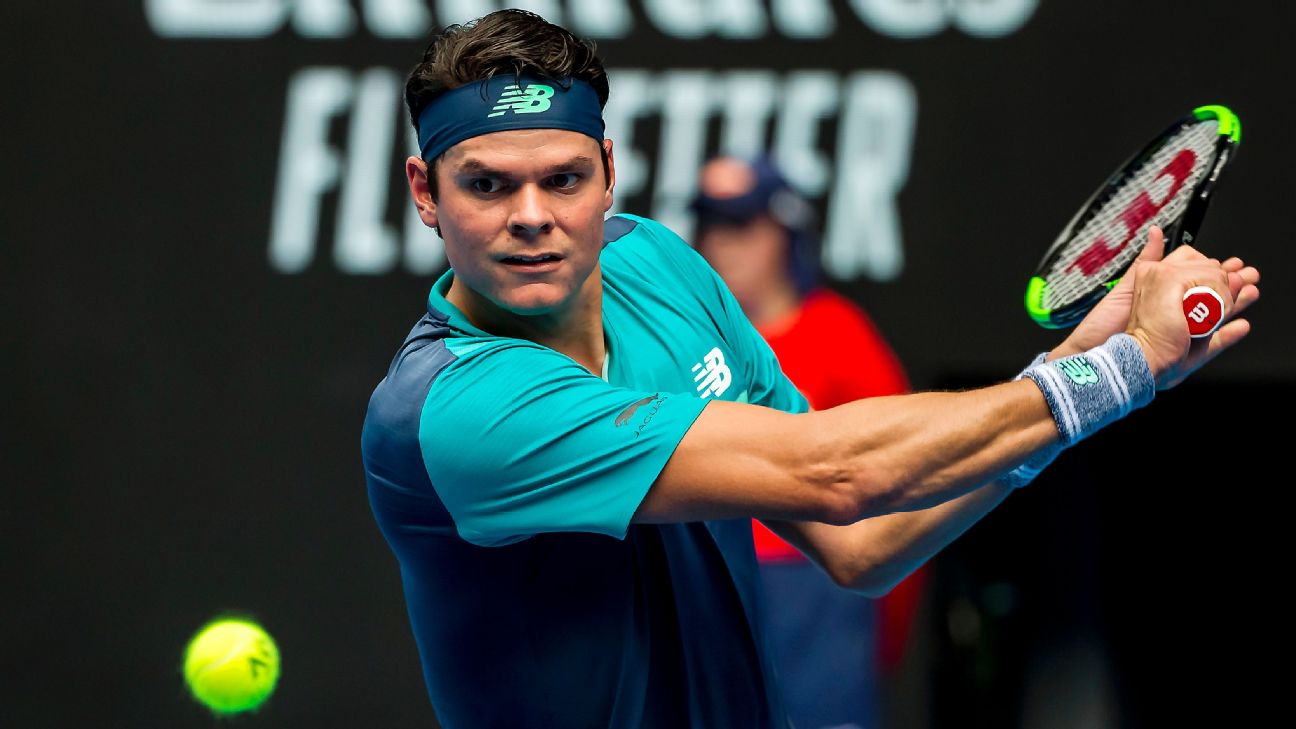 James Harden continues hot streak with 58 points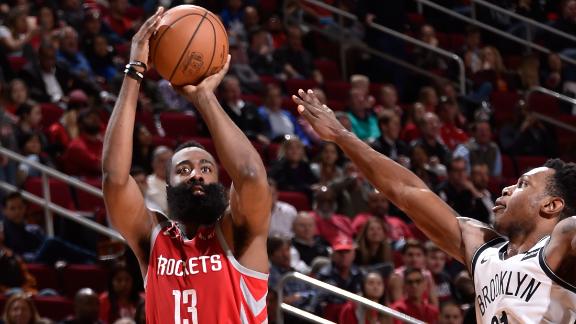 Irving: I called LeBron to apologize for 'being that young player'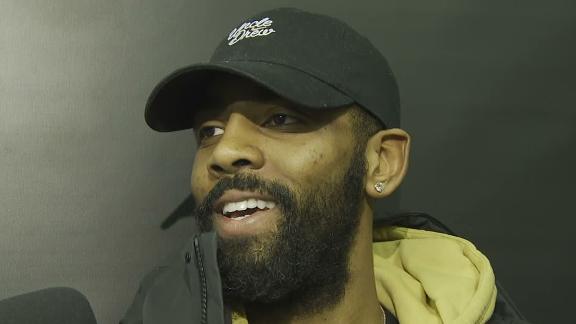 Riley's future depends on Hurts' success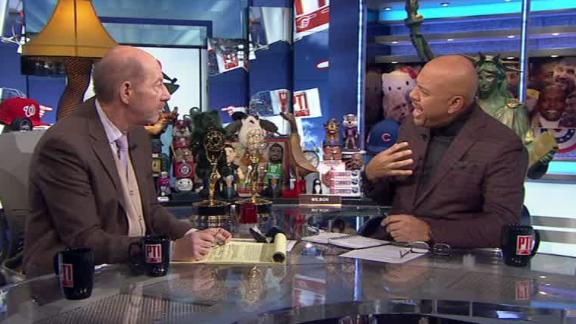 Customize ESPN
On This Date: Jan. 16, 1993
On Jan. 16, 1993, Michael Jordan scored a season-high 64 points in an overtime loss to the Orlando Magic.
Photo Illustration by Eric Heintz

The world's best MMA action is coming to ESPN. These are the moves you need to know, selected by our team of fighting experts.
Mark Brown/Getty Images

How high does the Oklahoma quarterback rank in Todd McShay's first ranking after the CFB season of the best 2019 NFL draft prospects?
ESPN Illustration

Clemson is the new king, but Alabama will be back, along with Georgia, Ohio State and Notre Dame, while a couple of teams from Texas elbow their way into the top 10.