Rockets
NBA
Rockets
NBA
Stephen A. calls out Rockets with Ric Flair impression.
Stephen A. Smith punctuates his argument that Houston isn't the Western Conference favorite with Ric Flair's signature "Woo."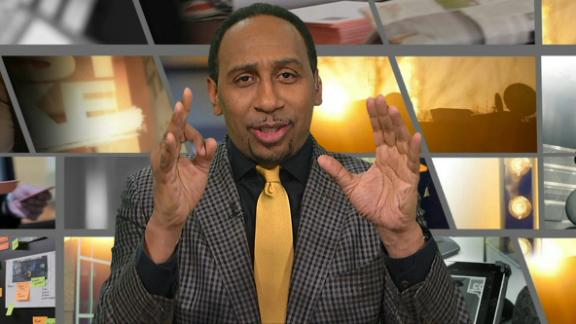 NFL Draft
USC
NCAAF
Is Darnold ready for the NFL?
Sam Darnold has shown signs of greatness throughout his college football career, but has he done enough to make him great at the next level?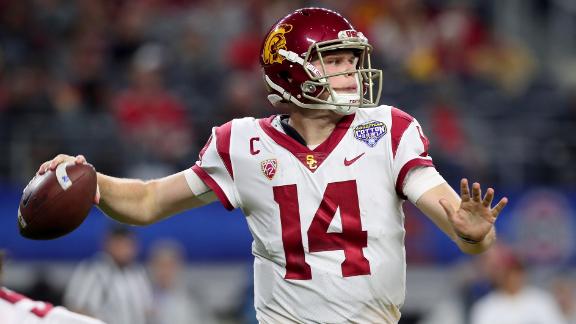 UMBC
Men's College Hoops
Giants
MLB
MLB
Fantasy Baseball
Fantasy Baseball
Fantasy Baseball
Fantasy MLB
Oklahoma
Men's College Hoops
Young 'mentally ready' to make 'jump' into NBA.
Trae Young joins Scott Van Pelt to share how he came to the decision to enter the NBA draft and how his family has played an instrumental role in his decision.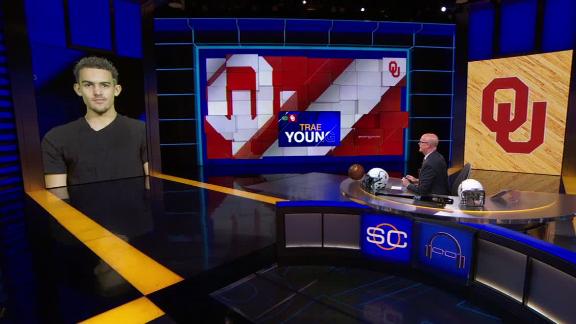 Memphis
Men's College Hoops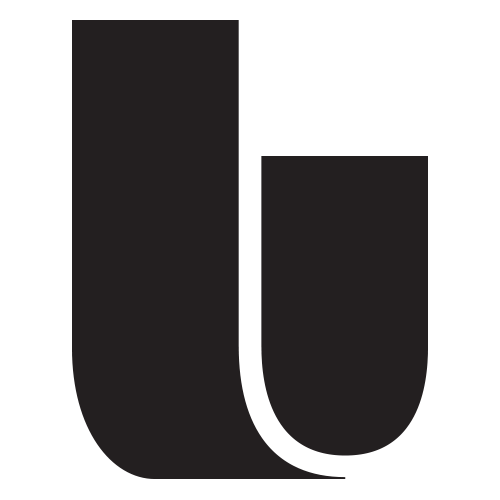 The Undefeated
Memphis
Men's College Hoops
Memphis
NCAAM
Penny hoping to relive glory days at Memphis.
With Hardaway returning to Memphis, look back at his glory days as a star point guard for the Tigers.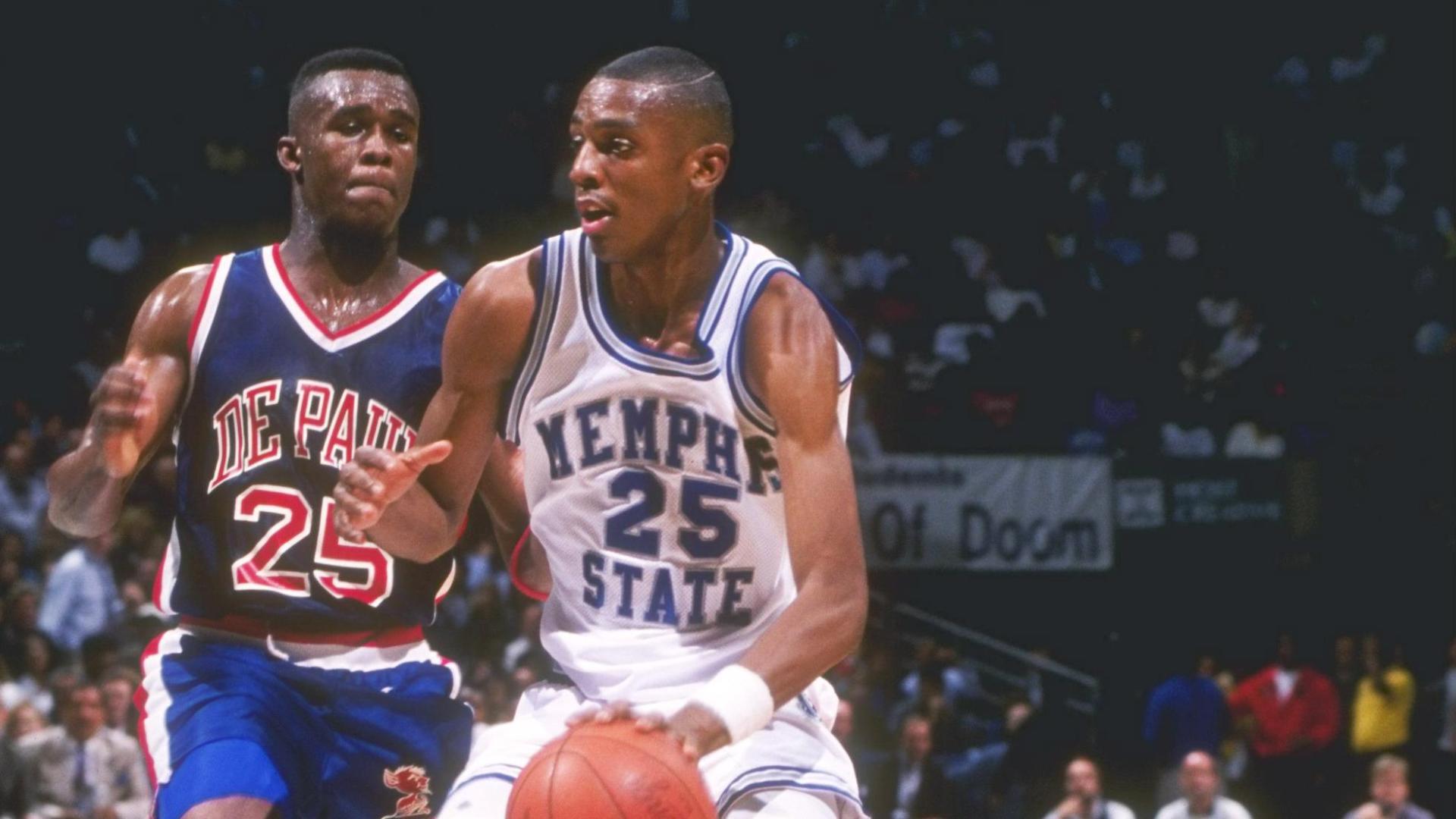 Dodgers
MLB
Dodgers
MLB
Buster: Turner's injury a big deal.
Buster Olney explains how the wrist injury impacts Los Angeles' lineup.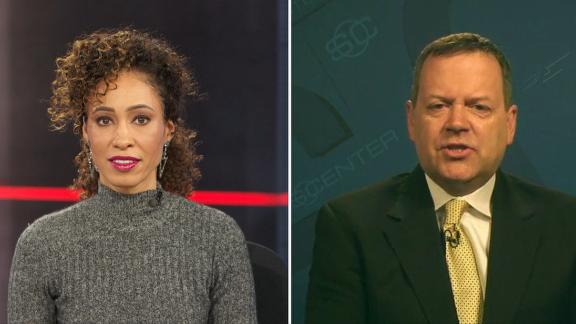 Loyola-Chicago
NCAAM
Sister Jean the Loyola-Chicago superfan.
Sister Jean Dolores-Schmidt, the 98-year-old Loyola-Chicago team chaplain, discusses her relationship with the Ramblers and guiding them to the Sweet 16.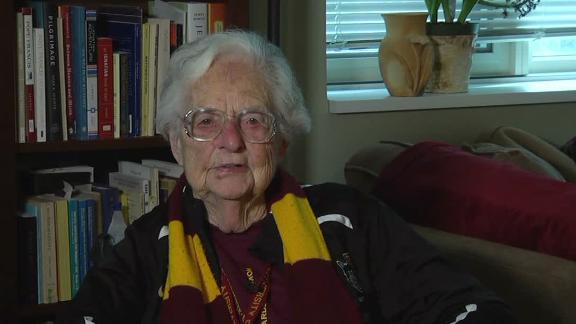 Ducks
NHL
Customize ESPN

Sign up for FREE!
On This Date: March 21, 1964
AP Photo

UCLA coach John Wooden won his first of 10 national championships in 12 seasons as UCLA beat Duke 98-83, finishing the season 30-0.
ESPN Illustration

Kareem Abdul-Jabbar laid the groundwork for making Milwaukee a championship city more than 40 years ago. Now the Bucks are banking on Giannis Antetokounmpo's ability to do the same -- while hoping he doesn't follow Kareem's path out of town.
Jeff Roberson/AP Photo

A powerful bat to put Cleveland over the top? An AL ace ticketed for New York? July is still months away, but it's never too soon to take a look at every 2018 contender's potential summer shopping list.
The makings of an NCAA scandal
AP Photo/Bebeto Matthews

Marty Blazer's attempt to cover his losses from a film, along with another movie and a country music venture, landed him as the catalyst in an investigation that might actually make a great movie one day.