Can Rockets top Warriors Chris Paul?
Chauncey Billups, Jalen Rose and Paul Pierce preview Houston's matchup against Golden State in Game 6 of the Western Conference finals.
Can the Rockets win Game 6 without CP3?
LZ Granderson thinks Houston can still win Game 6 without Chris Paul but Marcellus Wiley says it will miss his "dog mentality."
Harden will have to play 'perfect' without CP3
Chris Paul's former teammate Ryan Hollins says James Harden and Eric Gordon will have to play lights out in Game 6 without CP3.
Marcotti: Madrid's 'symphony' gives them the edge
Gab Marcotti joins Dan Thomas on SportsCenter and believes Real Madrid's individual brilliance will see them past Liverpool in Kiev.
Keys to victory in the Champions League final
On the eve of the UEFA Champions League final, the FC crew break down what Liverpool and Real Madrid need to do to lift the trophy.
Why UEFA chose Kiev as a UCL final venue
ESPN FC's Gab Marcotti sits down exclusively with UEFA president Aleksander Ceferin, who defends the process for selecting a UCL final host city.
Dua Lipa, inside Real Madrid's plane and Lyon win the Champions League
Real Madrid and Liverpool board their planes to Kiev as ESPN build up to the UEFA Champions League final.
'Liverpool are on a different level to British clubs'
Liverpool fans at John Lennon airport gave their score predictions as they prepared to fly to Kiev to watch their team in the Champions League final.
"If Klopp doesn't win we should sack him" Taxi Talk
We speak to Liverpool and Madrid taxi drivers about the Champions League final, Salah vs Ronaldo and score predictions.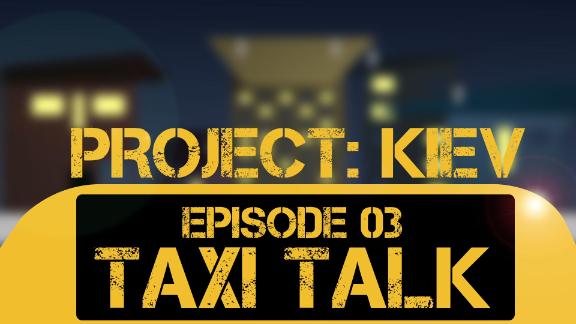 Wijnaldum: UCL glory wouldn't replace World Cup heartache
Liverpool's Georginio Wijnaldum tells ESPN how winning the Champions League would not make up for Holland not being at the World Cup.
UCL Predictor: Who will 'lift' the trophy?
ESPN FC's Dan Thomas and Stewart Robson head to Hydropark in Kiev to put their innovative way of predicting the Champions League winner to the test.
Liverpool depart for Kiev
Jurgen Klopp and his Liverpool team departed John Lennon airport as they head to Kiev for the Champions League Final.
Salah: I aim to be consistent like Messi and Ronaldo
Liverpool striker Mohamed Salah is looking forward to facing Cristiano Ronaldo in the UEFA Champions League final with Real Madrid on Saturday.
Cafu delivers Champions League trophy to Kiev
2007 Uefa Champions League winner Cafu has paraded the trophy in Kiev ahead of the final on Saturday.
Man Utd fan McIlroy admits he wants Liverpool to win Champions League
Irish golf star and Manchester United fan Rory McIlroy hopes arch rivals Liverpool will win the UEFA Champions League final against Real Madrid on Saturday.
Wijnaldum: Salah can match Messi and Ronaldo
Liverpool's Georginio Wijnaldum insists Mo Salah must replicate his form for many years to be mentioned with the likes of Cristiano Ronaldo and Lionel Messi.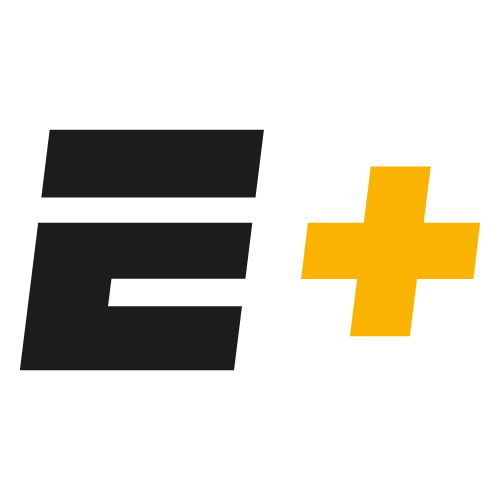 Championship Playoff Final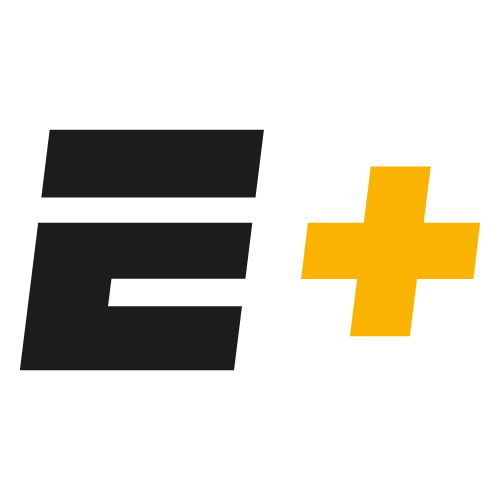 FC Daily
Stream now on ESPN+
The crew previews the Champions League final and predicts who will be lifting the trophy in Kiev.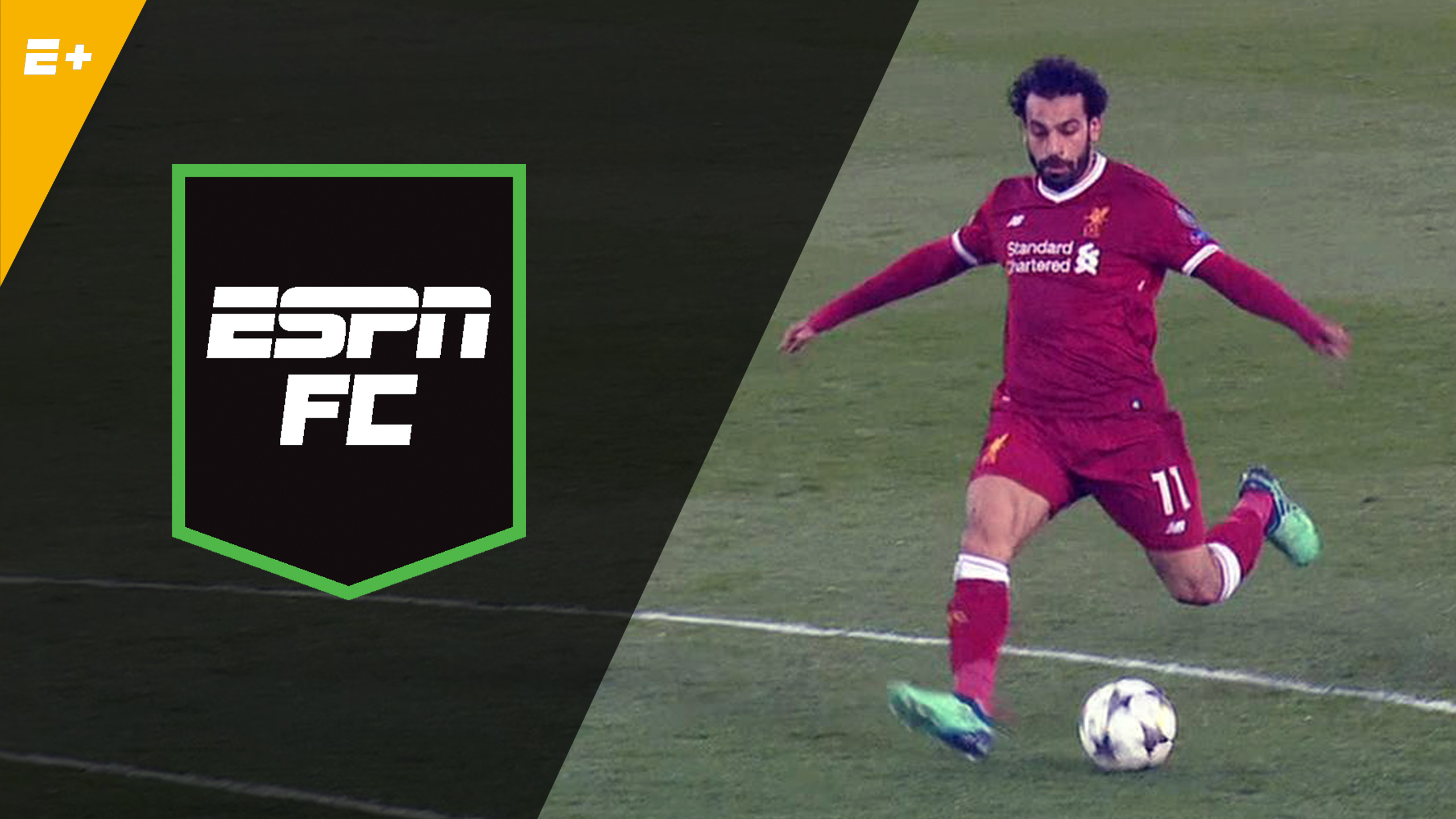 Stephen A. wants to see Celtics in Finals
Stephen A. Smith says that he doesn't want to see LeBron James and this Cavs team in the NBA Finals because it won't be a competitive matchup.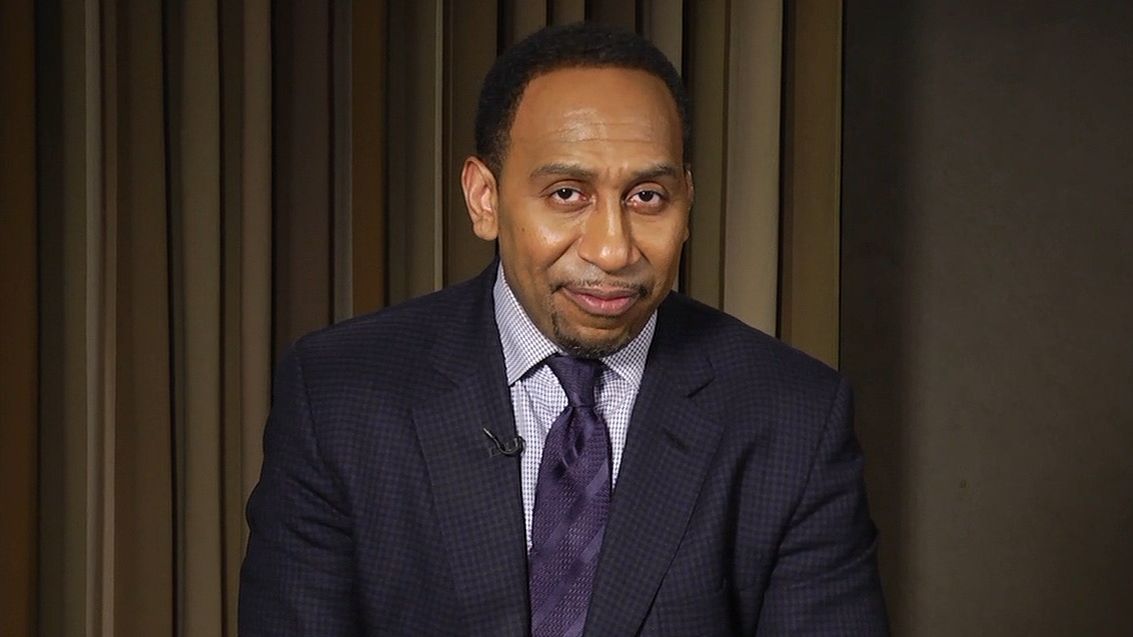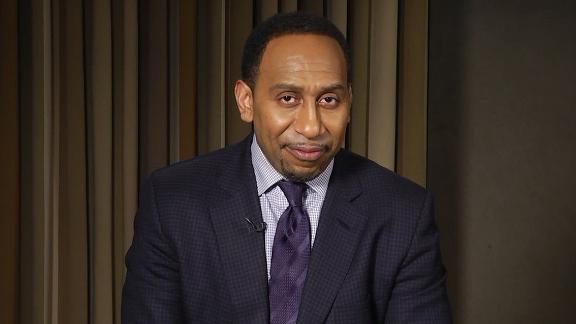 LeBron drops 46 points in 46 minutes
LeBron James comes up huge in another elimination game, sitting just once to fuel the Cavs to a Game 6 victory.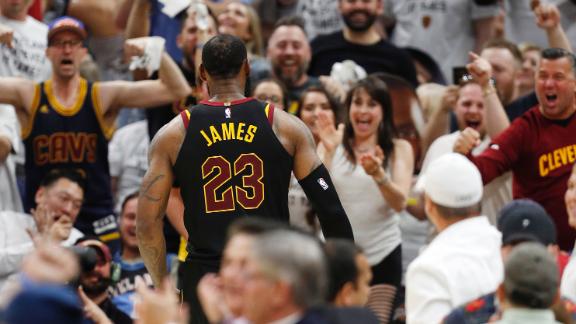 LeBron drills two stepback 3s over Tatum late
LeBron James takes Jayson Tatum one-on-one twice in a row late in Game 6.
Love heads to locker room after collision with Tatum
Kevin Love goes to the locker room in the first quarter of Game 6 after colliding with Jayson Tatum.
LeBron calls Game 7: 'Just basketball'
LeBron James is very calm when looking ahead to an epic Game 7 in Boston.
Brown after Game 6: 'We were right there'
Jaylen Brown talks about how close Boston is to getting over "the hump" and winning on the road.
Hill says LeBron's play is 'remarkable'
George Hill details LeBron James' greatness and talks about the mindset heading into Game 7.
LeBron's dagger 3-pointer as called by ESPN Brazil
LeBron James' game-clinching 3-pointer on Friday night inspired a memorable call by the announcers on ESPN Brazil's telecast.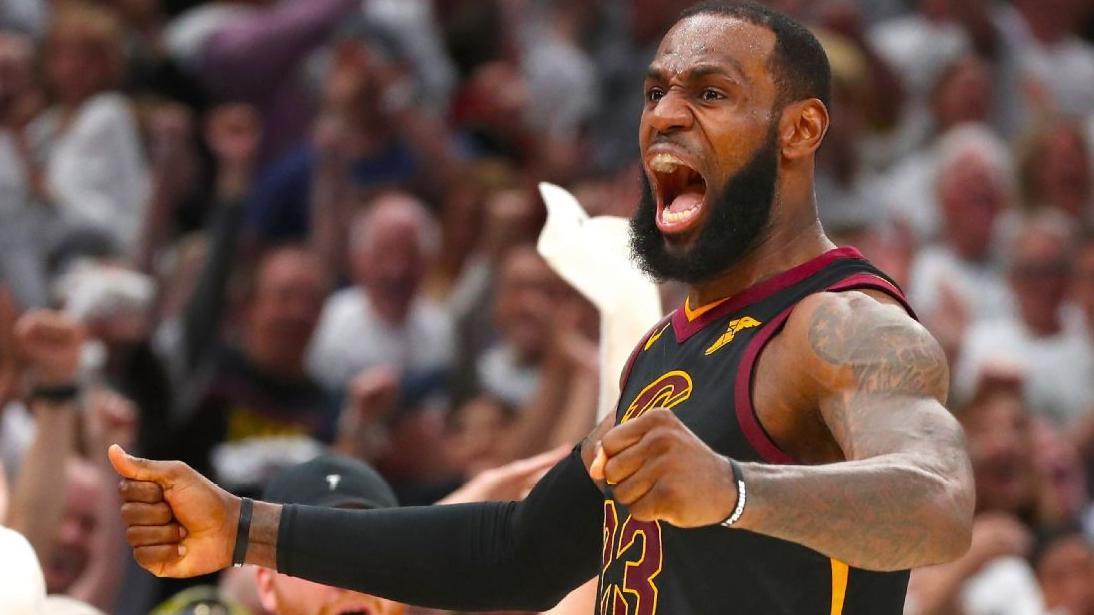 LeBron: 'I wasn't coming out'
LeBron James says he didn't see Larry Nance Jr. crash into his leg and felt pain but wasn't considering leaving the game.
LeBron's 2018 Game 6 déjà vu to 2012 performance
LeBron James's 46-point performance to force Game 7 is reminiscent of the 2012 ECF when he scored 45 points, also against the Celtics.
LeBron appreciates reporter acknowledging his clutch gene
LeBron James shares how he learned to handle clutch situations over his career.
LeBron's son mesmerized by his performance in Game 6
LeBron James shares a cool moment with his son after an epic outing in Game 6 of the Eastern Conference finals.
Hill 'for sure' finding a Chipotle in Boston
George Hill says that it may sound "funny" but before Game 7 he needs to find a Chipotle Mexican Grill and eat barbacoa.
Lue on LeBron: 'Greatness. Championship pedigree'
Ty Lue says that LeBron James "carried us home" especially with Kevin Love out early and adds that he expected nothing less from the Cavs' star.
Stevens on Game 7: 'It's win or go home'
Brad Stevens says that "it's an absolute blast" to prepare for Game 7, especially up against a "tremendous individual player" in LeBron James.
LeBron shines with his back against the wall
Paul Pierce loves what he saw from LeBron James and the key performances the Cavs got from their role players.
Burke: LeBron's greatness continues to leave us in awe
Doris Burke calls herself lucky to witness LeBron James play so well in the playoffs and discusses the role players that need to step up in Game 7.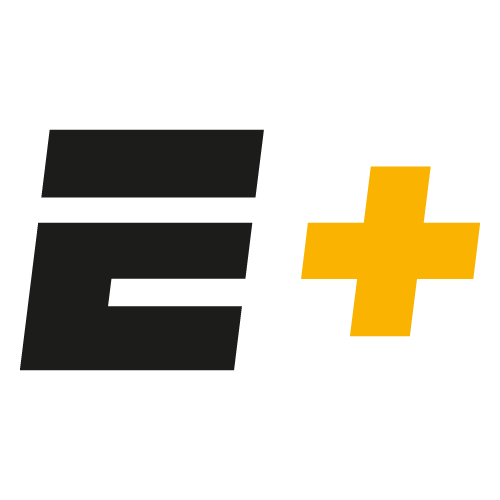 Detail with Kobe Bryant
Stream now on ESPN+
Kobe analyzes how Jaylen Brown can attack Cavs' D in transition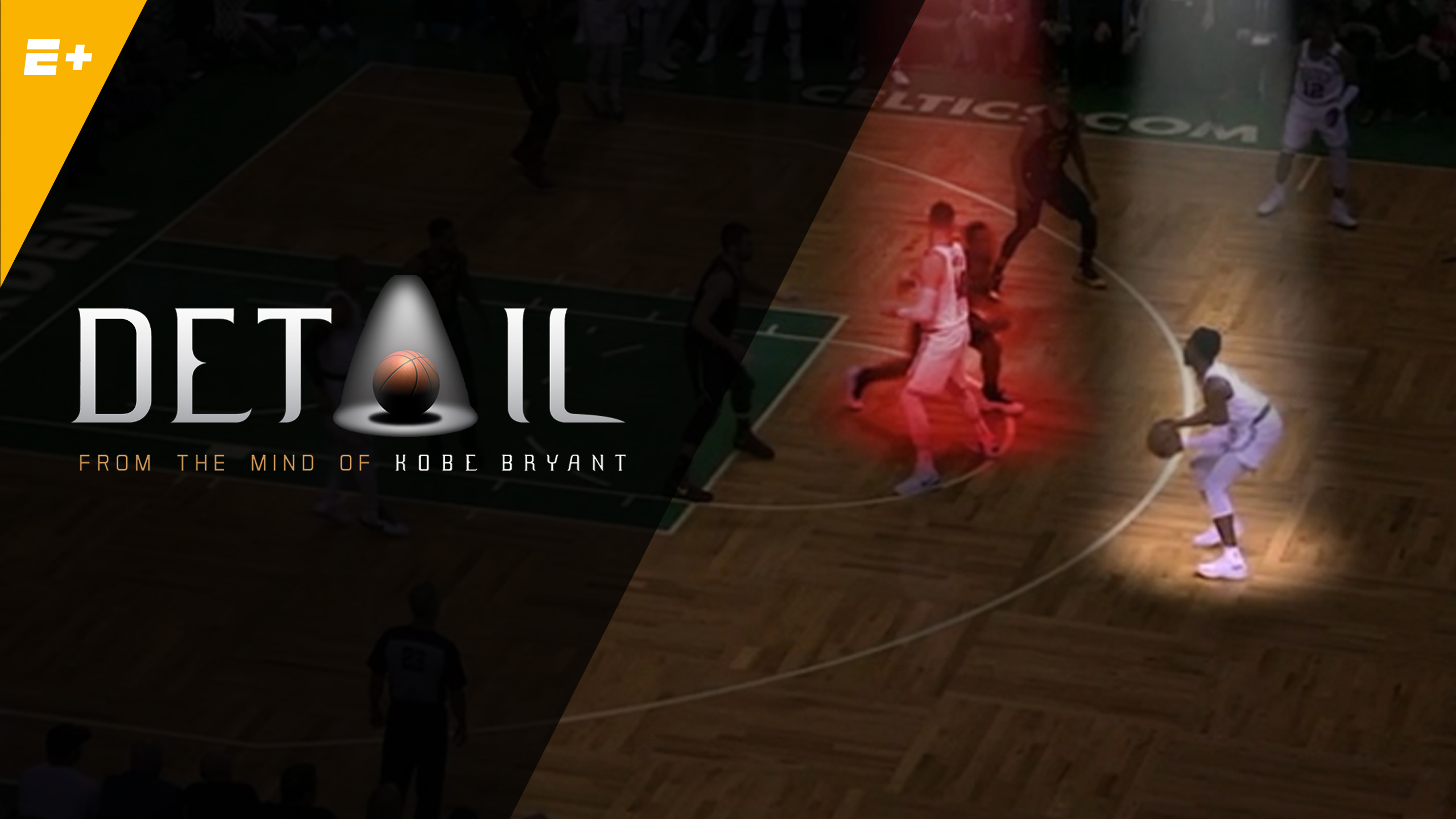 NCAA Men's Lacrosse
Watch: No. 3 Yale vs. No. 2 Albany in semifinals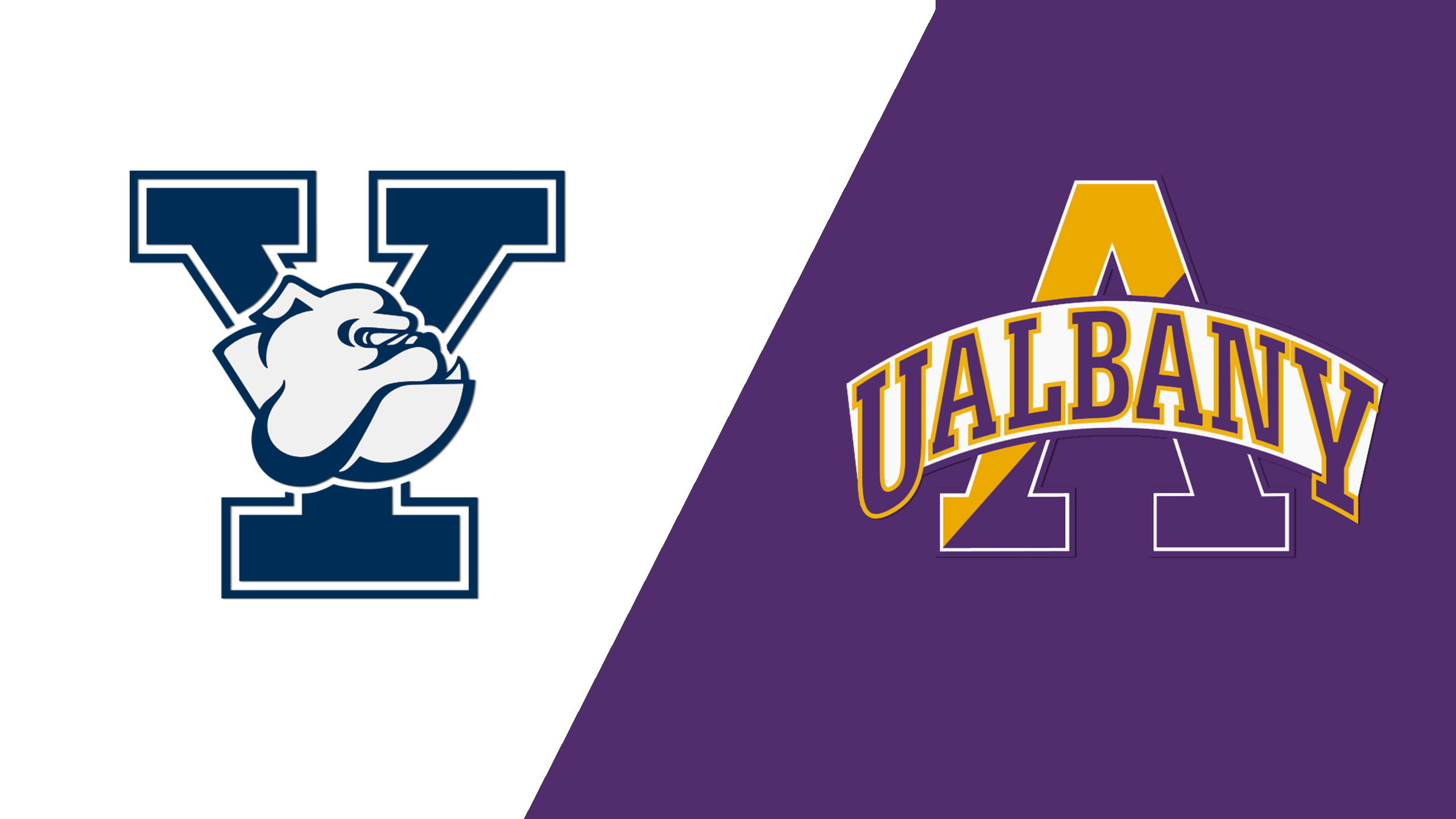 Customize ESPN
On This Date: May 26, 1993
On May 26, 1993, Jose Canseco turn a deep fly ball into a home run after it bounces off his head and over the fence.
Korver thriving after tragedy
Melissa Majchrzak/NBAE/Getty Images

Despite the sudden loss of his youngest brother, Cavs guard Kyle Korver has managed to play his best.
ESPN Illustration

To find the 100 most famous athletes in the world, we started with 600 of the biggest names in sports, drawn from 68 countries. ESPN's Sports Analytics Group then ranked them based on a proprietary formula that took into account three fame factors.
Wozniacki's unfulfilling rise
Erik Madigan Heck for ESPN

Caroline Wozniacki says she's never chased fame, only tennis excellence. But her search for fulfillment? That's been a longer, tougher journey.
ESPN Illustration

A look back at 13 amazing tales -- some you might not know and some you might've forgotten -- as LeBron James plays on during his 13th postseason.