Curry comes alive in Warriors' Game 3 rout
Steph Curry scores 26 of his game-high 35 points in the second half of the Warriors' 41-point win in Game 3.
Steph shimmies after crossing up Harden for 3
Steph Curry patiently dribbles before hitting a difficult 3-pointer over James Harden and shimmies to the delight of Warriors fans.
Livingston leaves Harden in the dust with filthy move
Shaun Livingston crosses up James Harden with some sweet moves in the fourth quarter of Game 3.
Stephen A.: Rockets' season on the line come Game 4
Stephen A. Smith says it was evident Steph Curry found his confidence, and if it continues into Game 4, Houston's season could be over.
Curry goes off in third quarter
Steph Curry breaks out of a slump in a big way by scoring 18 points in the third quarter while igniting the Oracle crowd.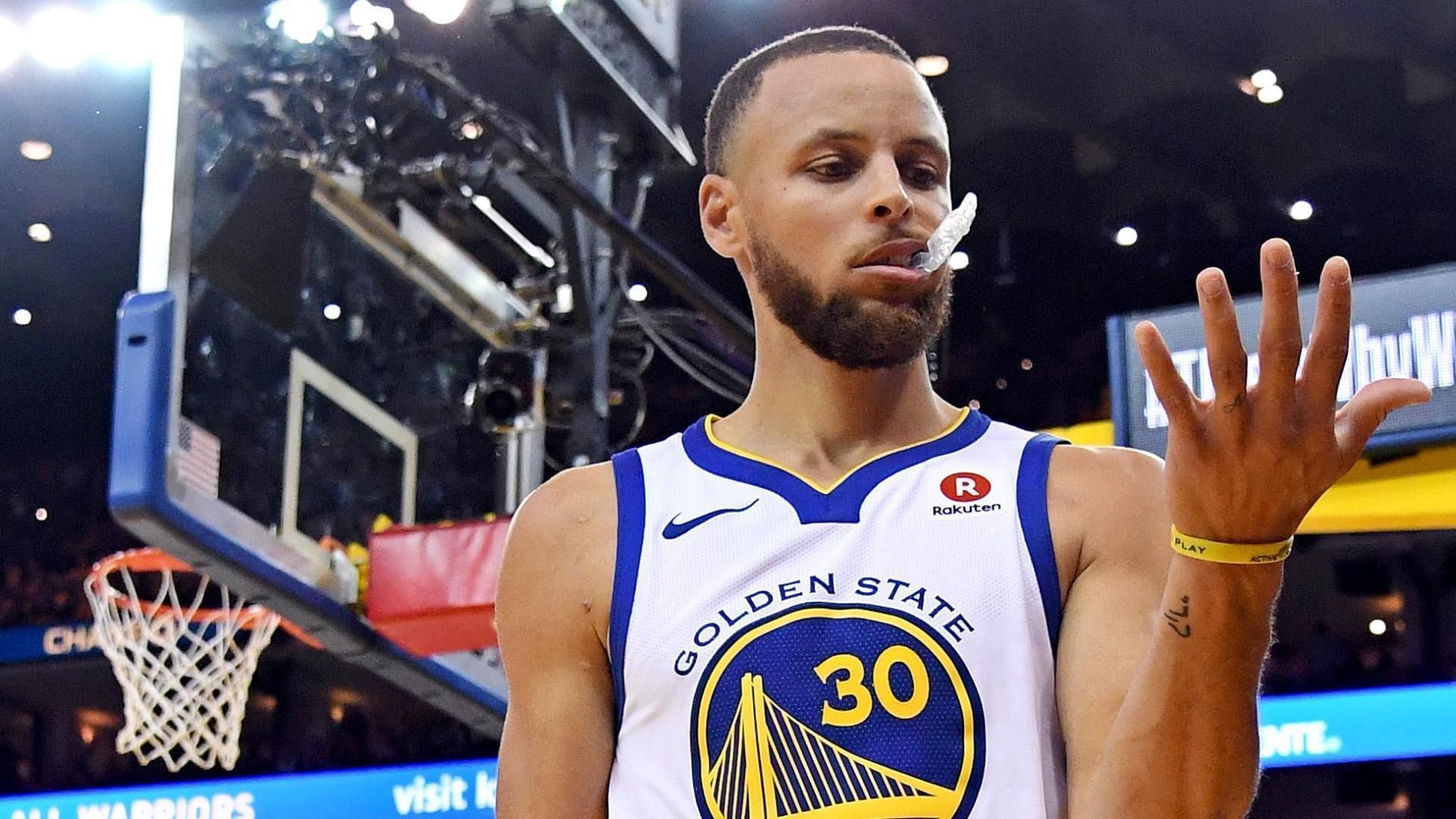 Durant: Success 'all stems around' defensive end
Kevin Durant credits the Warriors' victory to the team's sense of urgency on defense and how they were able to help Steph Curry on offense.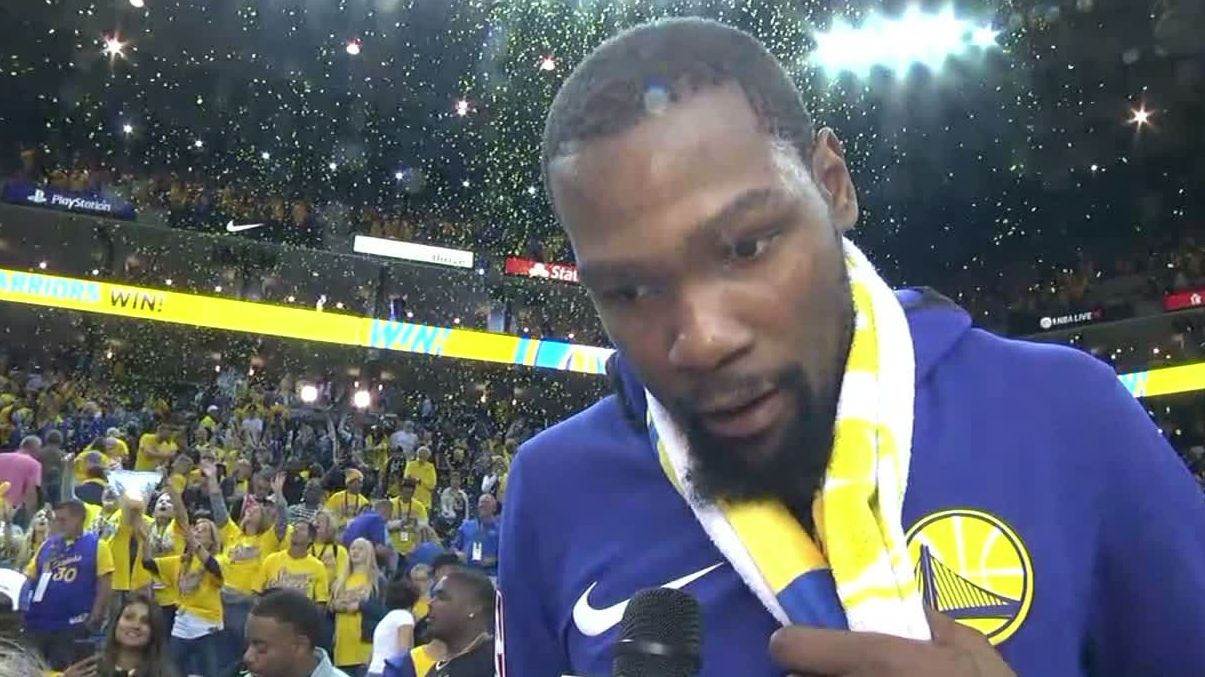 Curry 'expected' to bounce back in Game 3
Steph Curry says he doesn't get too high or too low regarding how he's shooting and explains how the Warriors will stay motivated for Game 4.
D'Antoni says Rockets played 'soft' in Game 3 loss
Mike D'Antoni is disappointed in his team's defensive effort, but expects his team to have a short memory heading into Game 4.
Curry gets his swagger back in Warriors' Game 3 win
Behind a huge second half, Steph Curry scores 35 points as Golden State romps past Houston 126-85.
Curry on wild celebration: 'I blacked out'
Steph Curry explains the flurry of emotions during his 18-point third quarter in Game 3.
Kerr: 'Steph is underrated for the toughness factor'
Steve Kerr praises Steph Curry's physical and mental toughness after Game 3.
Draymond, Ariza receive double technical
Draymond Green and Trevor Ariza get into a heated exchange in the 4th quarter of Game 3.
Riley hyped up after Steph's tough layup
Steph Curry hits a teardrop in the lane to get his daughter Riley and the Oracle crowd pumped up.
Steph drills deep 3-pointer
Steph Curry pulls up from deep and hits it over Chris Paul in the 3rd quarter of Game 3.
KD blows by Harden for crafty layup
Kevin Durant attacks the rim and finishes over two Rockets in Game 3.
Hicks throws two 105 mph pitches
Cardinals rookie pitcher Jordan Hicks becomes the first player in the past 10 seasons to throw multiple 105-mph pitches in the same game.
Ohtani shines on the mound with 9 K's
In his 7th career pitching appearance, Shohei Ohtani becomes the fastest Angels pitcher ever to record 50 strikeouts.
Swanson's walk-off single caps Braves' comeback
Dansby Swanson hits a two-run single with 2 outs in the ninth inning that caps a six-run rally as the Braves defeat the Marlins 10-9.
Mets' ball boy lays out for incredible grab
The ball boy for the Mets makes an impressive catch after Asdrubal Cabrera fouls one out along the third base line.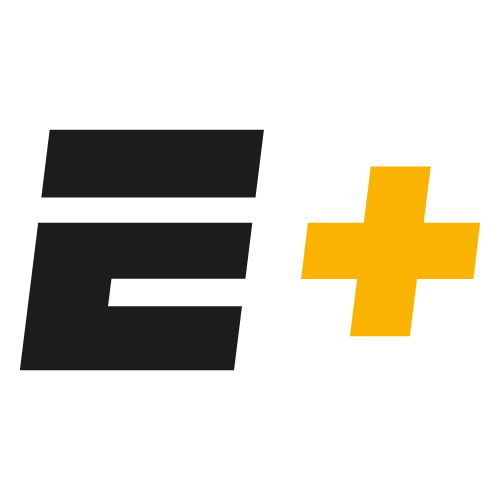 Monday's Featured E+ Games
NBA Draft
United States
Soccer
Customize ESPN
On This Date: May 21, 2012
Russell Westbrook gets a steal, goes to the other end and finishes by scooping up a wild shot that went in off the backboard while getting fouled during the Thunder's 2012 Western Conference semifinals matchup against the Lakers.
Lionel Messi is the quietest superstar
Erik Madigan Heck for ESPN

Lionel Messi only seems like the least interesting man in the world. Listen closely and his silence speaks louder than most athletes' shouts.
Brian Rothmuller/Icon Sportswire

A quarter of the way through the MLB schedule, the all-world Angels outfielder is on a run for the ages.
Casey Sapio/USA TODAY Sports

The Suns have won the NBA draft lottery. Who will they take, and where will the rest of the top prospects land?
A Humboldt survivor's recovery, future
Emily Kaplan

Kaleb Dahlgren, who is still recovering from his own devastating injuries, hopes to honor his fallen teammates by returning to the ice.