LeBron leads Lakers' 19-point comeback vs. Rockets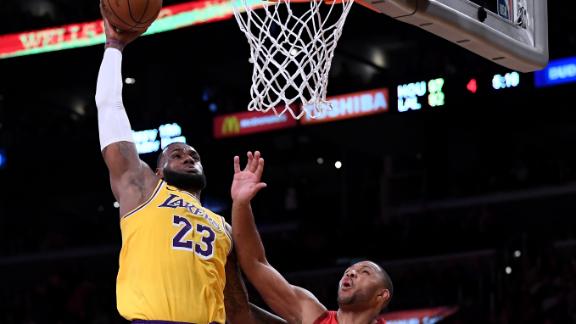 Breaking News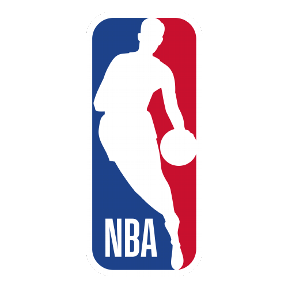 Thursday Thrillers
Steph Curry, Kevin Durant lead Warriors to comeback win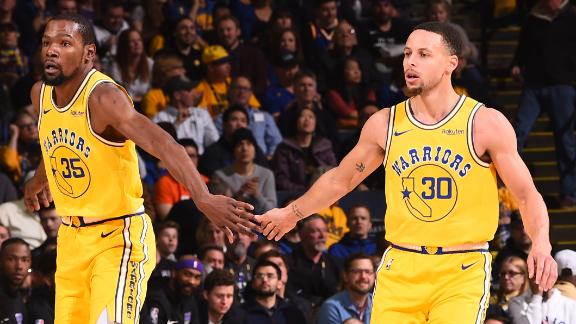 Kyrie Irving, Celtics come up short against Bucks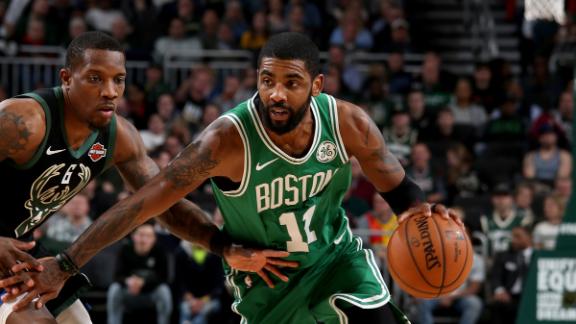 Krzyzewski: There's no rush for Zion to come back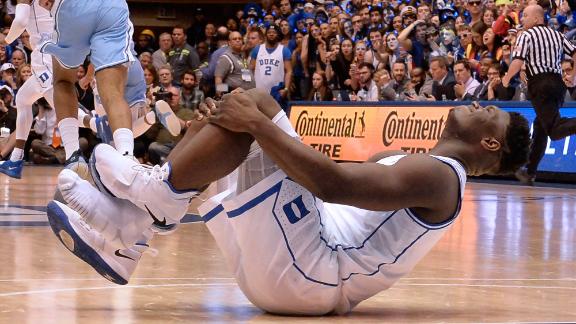 DeMarcus Cousins: 'College basketball is bulls---'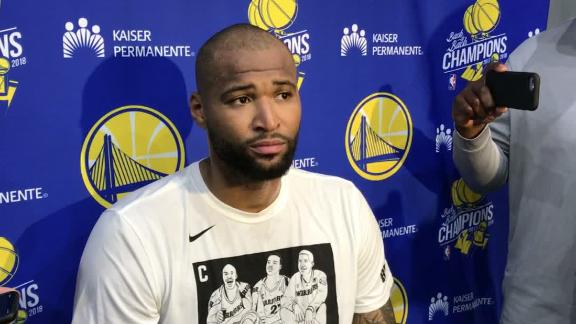 Maryland gets improbable comeback win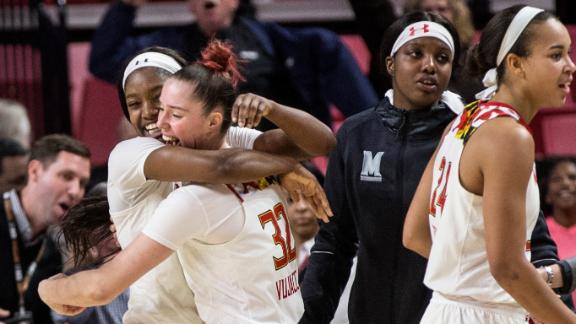 Ja Morant scores 30 in Murray State's win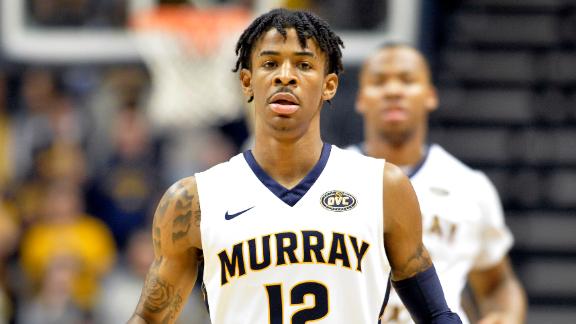 Customize ESPN
On This Date: Feb. 22, 1980
On Feb. 22, 1980, the United States ice hockey team, composed exclusively of amateur players, stuns the defending gold medalist Soviet Union at the Winter Olympics in Lake Placid, New York.
Jude Buffum

Tecmo Bowl, a 515-foot home run, an All-Star Game, 'Bo Knows,' a 92-yard run. Go inside the year it all came together.
Kent Smith/NBAE via Getty Images

In 1995, Charlotte icon Muggsy Bogues had a busted knee, a broken marriage and a brother addicted to drugs. Bogues couldn't fix the knee or save his marriage, but he could help his brother. So he did -- and changed both their lives forever.
32 quotes from LeBron and MJ
ESPN

With LeBron James having played an All-Star Game in Michael Jordan's city, we look back at what the two have said about each other since they first met back in 2001.
ESPN Illustration

ESPN+ is now streaming exclusive live UFC events, weigh-ins and more, Ariel and the Bad Guy, Dana White's Contender Series and other exclusive MMA content.

It's not too late to play!