Lomachenko knocks down Pedraza in 11th, wins via decision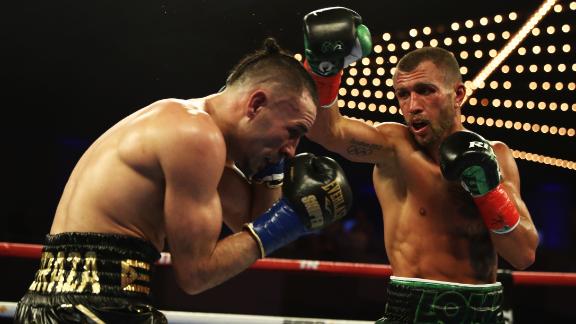 Kyler Murray wins the Heisman Trophy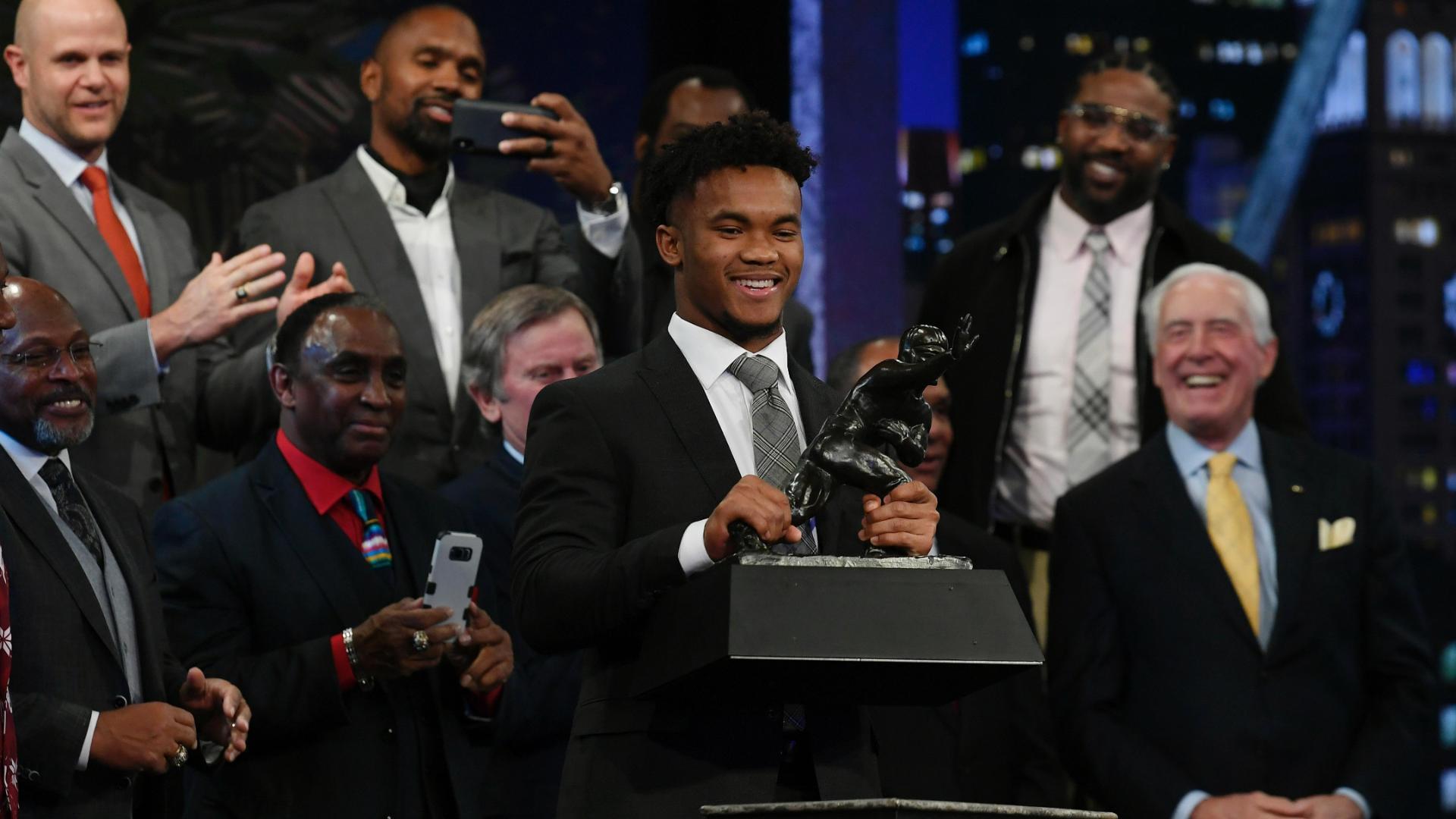 Max Holloway defeats Brian Ortega to defend title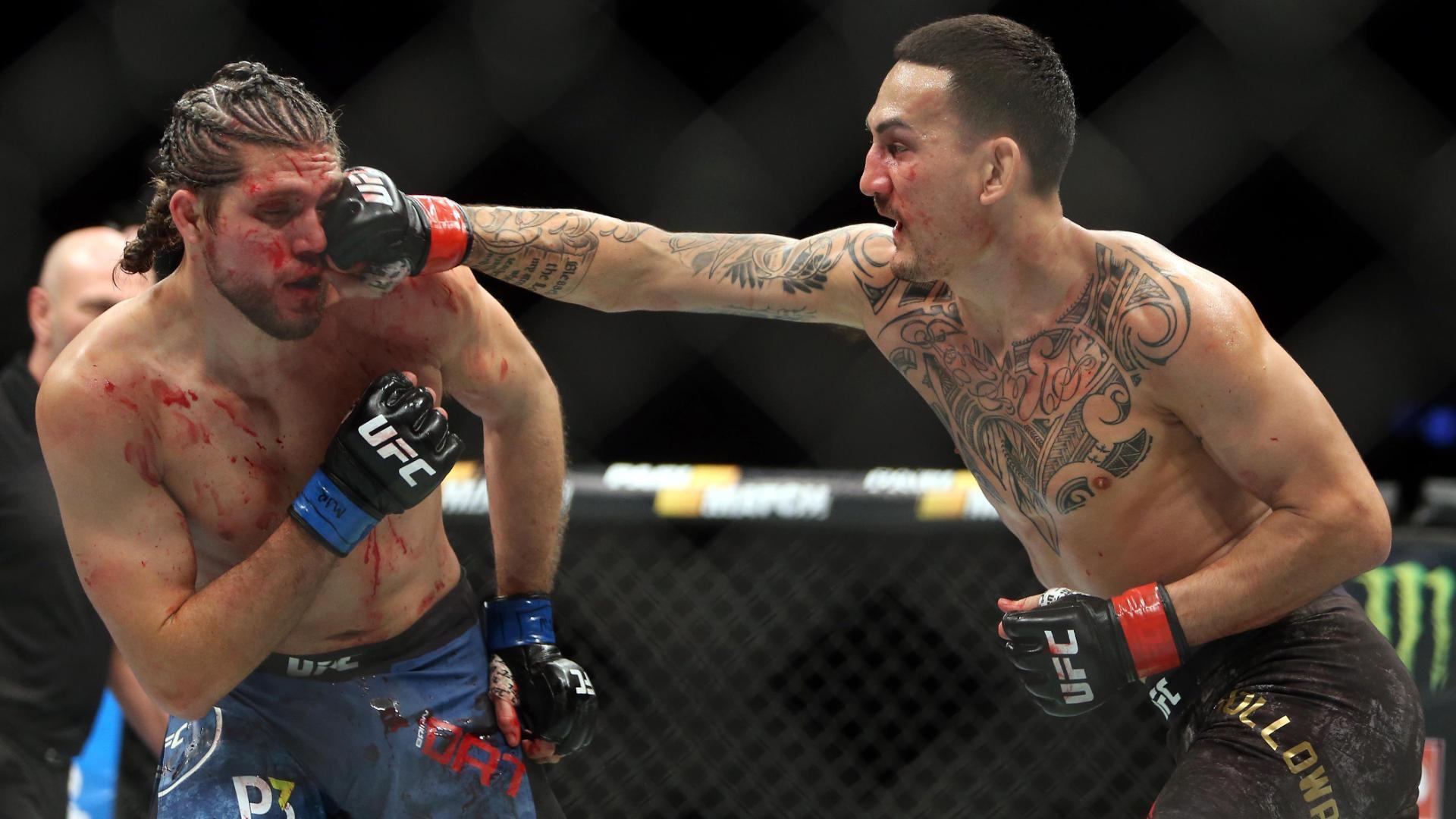 Martinez & Co. win MLS Cup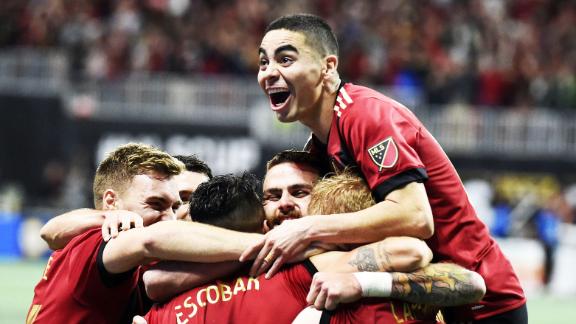 Project MLS Cup: Atlanta reigns supreme
From celebrity predictions to locker room celebrations, go behind the scenes of Atlanta United's historic MLS Cup win.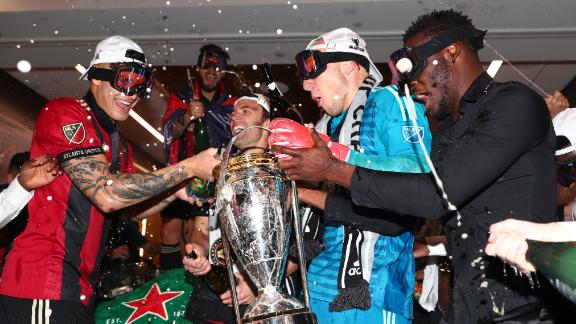 7-year-old Malea Emma's jaw-dropping national anthem
Before MLS Cup kicked off in Atlanta, young Malea Emma stole the show with another phenomenal rendition of the national anthem.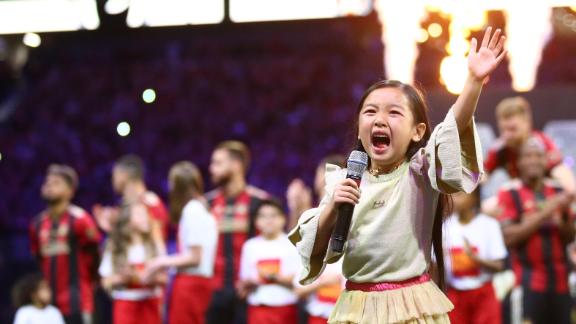 Gomez: Atlanta have to bring in a Tata Martino-level coach
Herculez Gomez and Sebastian Salazar break down Atlanta United's MLS Cup victory and discuss how the team can improve on this season.
Parkhurst: Tata Martino's impact is immeasurable
Michael Parkhurst talks about finally getting his hands on the elusive MLS Cup and Tata Martino's impact on both Atlanta United and MLS.
Larentowicz: Winning MLS Cup 'a bit of a relief'
Jeff Larentowicz says Atlanta's failure to win the Supporters' Shield helped spurn them on in MLS Playoffs.
Atlanta United lift the MLS Cup
Atlanta United and owner Arthur Blank celebrated winning the team's first ever MLS Cup.
Escobar's goal doubles Atlanta's lead
Major League Soccer: Franco Escobar (54') Atlanta 2-0 Portland
Guzan stops Ebobisse's header to keep Atlanta up
Major League Soccer: Brad Guzan save (43') Atlanta 1-0 Portland
Martinez opens the scoring for Atlanta United
Major League Soccer: Josef Martinez (39') Atlanta 1-0 Portland
Did Atlanta's Martinez deserve an early penalty?
Major League Soccer: Josef Martinez tackled (14') Atlanta 0-0 Portland
Customize ESPN
On This Date: Dec. 9, 1977
On this date in 1977, a scuffle broke out during the Lakers-Rockets game. When Kermit Washington was hit, he reacted by punching Rudy Tomjanovich in the face.
Best players in the world
Ryan Inzana

Our experts have voted on the best 100 players and managers in men's soccer for 2018. Here's the list.
Andrew Hancock for ESPN

Dallas Cowboys pass-rusher Randy Gregory bottomed out a year ago and sought help for depression, drugs and other issues. Today, he is playing football again, fighting to stay clean and help his team to the playoffs. It's December, and there's hope.
Kelley L. Cox/USA TODAY Sports

We polled the ESPN Forecast panel of experts for their votes on what's next for KD.