Yates: Cousins is top-10 fantasy QB
Field Yates sees Kirk Cousins as a top-10 fantasy quarterback this season due to an improved receiving group with the Vikings compared to his Redskins days.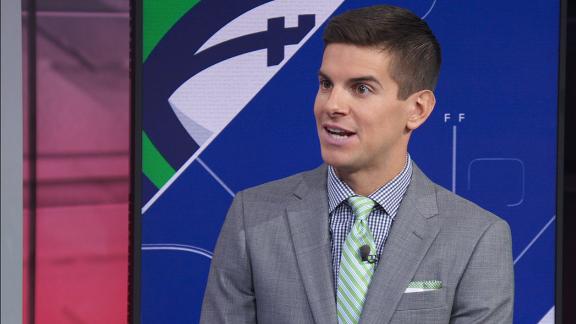 Zion throws down nasty dunks, drops 36 against McGill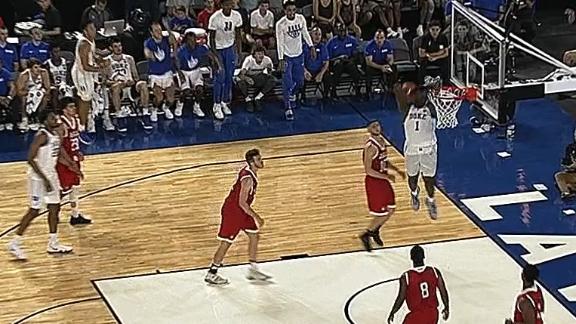 Arrieta complimentary of little leaguer's pitching performance
Jake Arrieta is joined by New York little leaguer Greg Bruno and evaluates the youngster's performance in his win over Texas.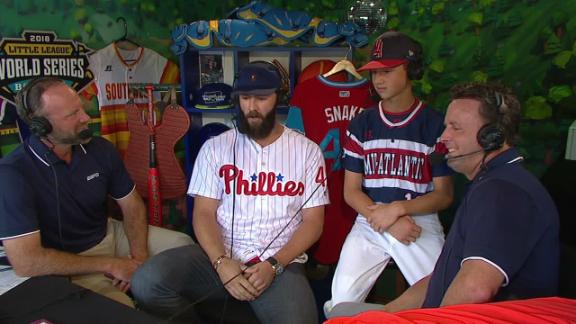 Home run impresses Conforto
A big two-run home run by Japan's Shisei Fujimoto draws praise from Michael Conforto and his Mets teammates.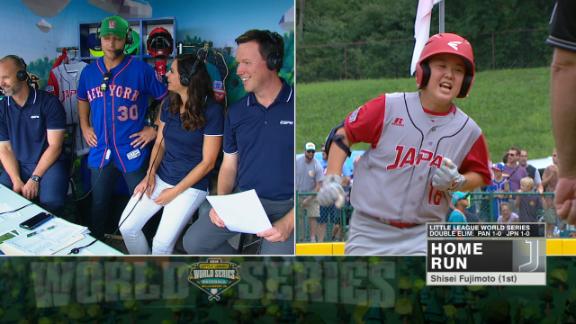 Adam Frazier's walk-off HR wins it for Pirates in 11
Frazier plays hero for Pittsburgh with a walk-off home run in the 11th inning for a 2-1 win victory over Chicago.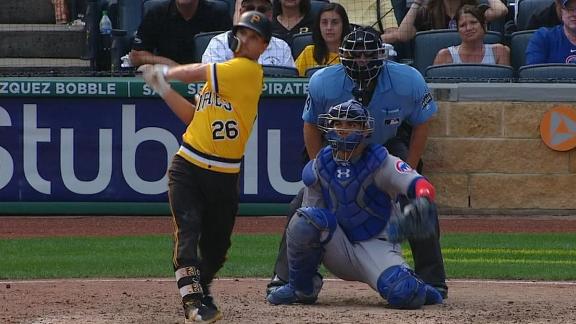 Djokovic breaks Federer to end long streak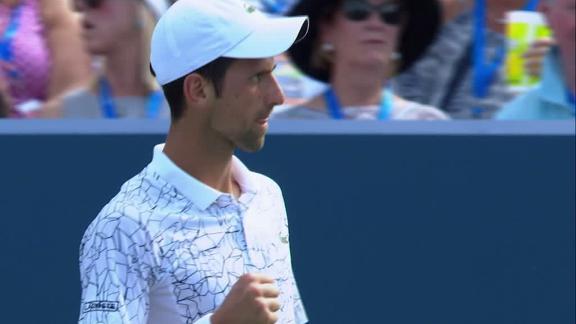 Watson finds Ellington for first TD since injury
Deshaun Watson takes the snap and quickly throws it to Bruce Ellington for the QB's first touchdown pass since October of last season.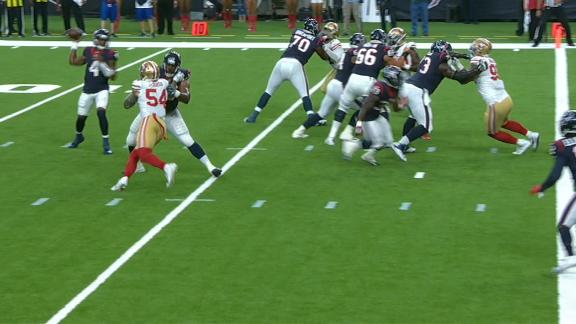 Customize ESPN

It's not too late to play!
On This Date: Aug. 19, 1909
ISC Images & Archives/Getty Images

Louis Schwitzer won the inaugural race, a five-mile run that was watched by 12,000 spectators.
Billy Kidd for ESPN

We canvassed every level of football to find the 14 Nick Saban stories that reveal the legendary coach's humor, grace and obsessive devotion to domination.
AP Photo/Michael Conroy

Party of Five? More like Party of 12. Here are the players across the four major sports who first appeared in the '90s and are still active.
ESPN

Deandre Ayton and Luka Doncic headline a loaded rookie class. Who will win rookie of the year? Our ESPN Forecast panel unveils its early projections.