Popovich: 'It's time to move on' from Kawhi
Gregg Popovich is excited about adding DeMar Derozan to the Spurs and knows Kawhi Leonard will be great in Toronto.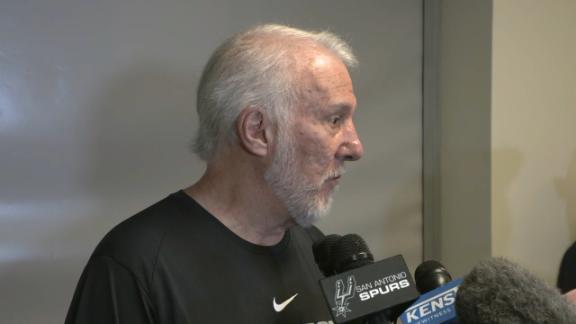 The ESPYs
Tonight on ABC

The ESPYs
Collins not expecting Tiger to win The Open
Michael Collins breaks down his outlook for Tiger Woods at The Open Championship.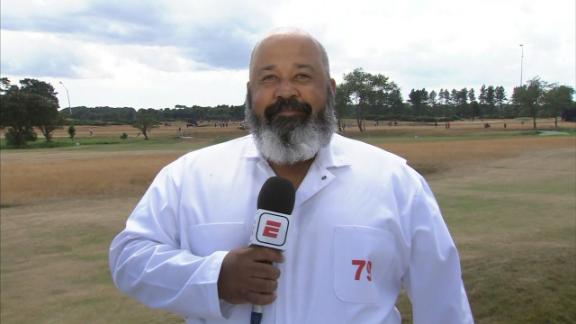 Polian: Revis was 'best CB in football' for years
Bill Polian considered Darrelle Revis the best cornerback in the NFL for seven seasons while he was playing for the Jets.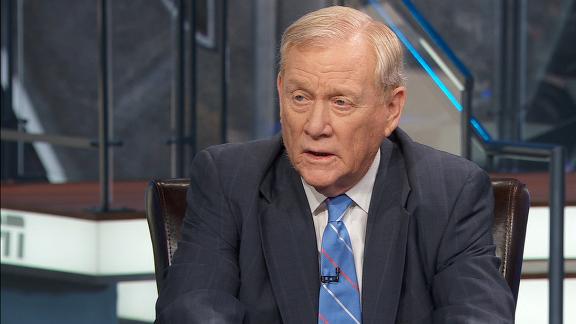 ACC Preview
Customize ESPN
On This Date: July 18, 1999
On July 18, 1999, David Cone tossed the 16th perfect game in MLB history.

It's not too late to play!
Charles LeClaire-USA TODAY Sports

"Why don't guys just hit ground balls to short?" Three veteran batters tell us what makes adjusting to the shift so difficult.
What's next for Manny Pacquiao?
Mohd RASFANMOHD RASFAN/AFP/Getty Images

The win over Lucas Matthysse proves Manny Pacquiao still has a lot left in his tank. But which boxer should he fight next?
Miller Safrit/ESPN

The popular EA Sports game was discontinued five years ago, but a group of hard-core fans has kept it from going extinct.