Watson finds Ellington for first TD since injury
Deshaun Watson takes the snap and quickly throws it to Bruce Ellington for the QB's first touchdown pass since October of last season.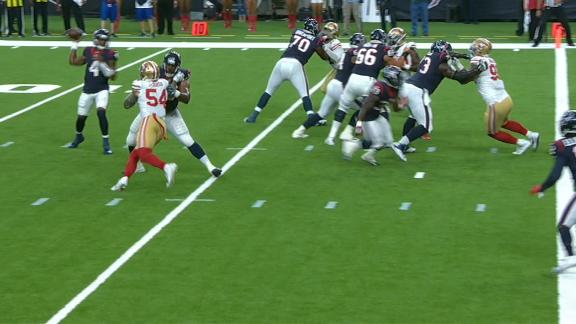 Berry sees a ton of fantasy value in Edelman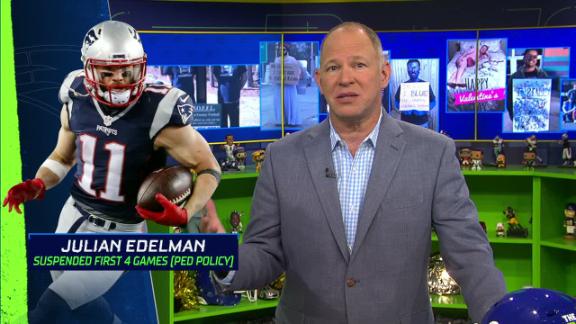 A day at the water park with Todd Gurley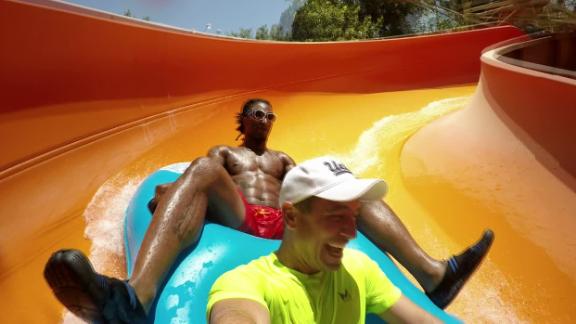 Saturday's Best
Mariners win on a 'balk-off'
With the bases loaded in the 10th inning, the Dodgers' Dylan Floro is called for a balk to force in the winning run.
Nun dazzles with first-pitch curveball
Sister Mary Jo throws out the first pitch at the White Sox game, spinning a 12-to-6 curveball.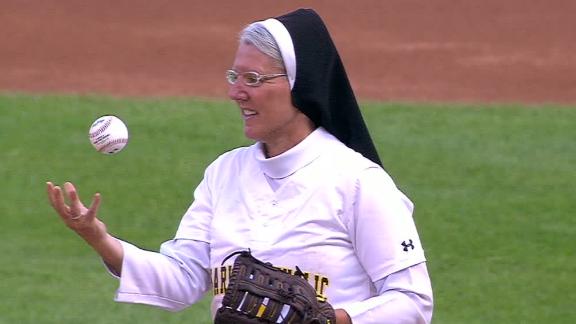 Ohtani belts pinch-hit homer
Shohei Ohtani's pinch-hit home run is a three-run shot to put the Angels up 10-6.
Martinez retakes MLB lead with 38th homer
J.D. Martinez connects with a fastball and drives it out to right-center field for a solo home run.
Little League World Series
Canada walks off against Spain in the 10th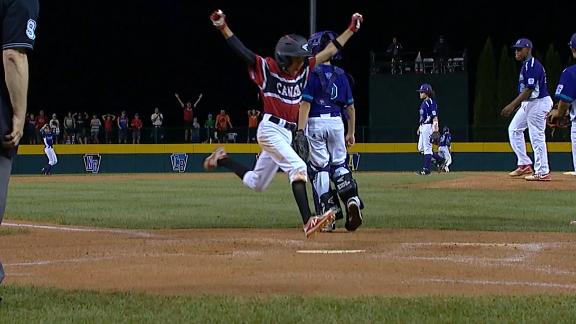 Deontay Wilder says fight with Tyson Fury is on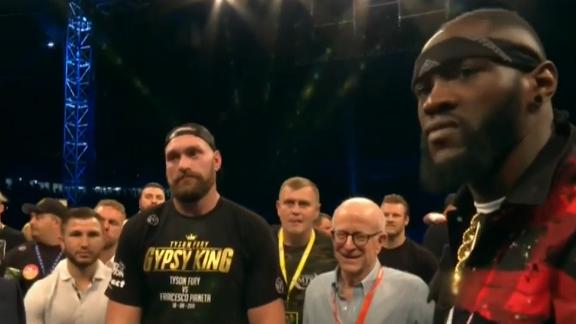 Bryant Jennings wins by TKO with huge uppercut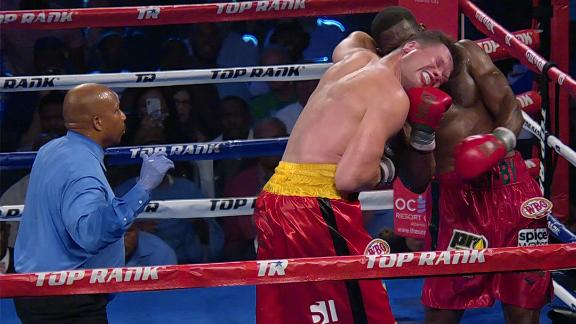 Hart floors Gavronski for TKO, calls out Ramirez
Jesse Hart drops Mike Gavronski for a second time in Round 3 and wins by TKO. He then calls out Gilberto Ramirez, who handed him his only loss.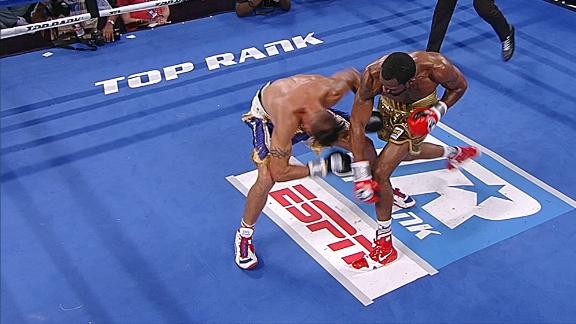 Customize ESPN

It's not too late to play!
On This Date: Aug. 19, 1909
ISC Images & Archives/Getty Images

Louis Schwitzer won the inaugural race, a five-mile run that was watched by 12,000 spectators.
Billy Kidd for ESPN

We canvassed every level of football to find the 14 Nick Saban stories that reveal the legendary coach's humor, grace and obsessive devotion to domination.
AP Photo/Michael Conroy

Party of Five? More like Party of 12. Here are the players across the four major sports who first appeared in the '90s and are still active.
ESPN

Deandre Ayton and Luka Doncic headline a loaded rookie class. Who will win rookie of the year? Our ESPN Forecast panel unveils its early projections.