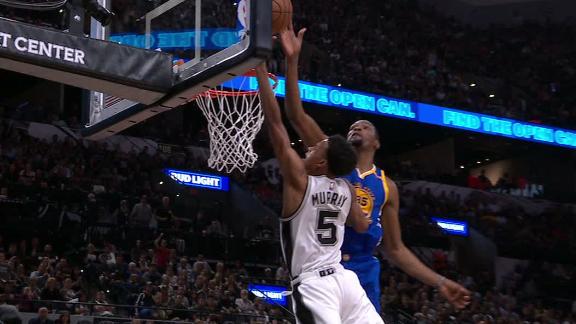 Durant hangs and blocks Murray twice.
Kevin Durant rejects San Antonio's Dejounte Murray's transition layup with both hands as the Warriors take control against the Spurs.
Curry passes Kobe on playoff 3-point list.
Steph Curry moves up to fifth place on the all-time postseason 3-pointers list.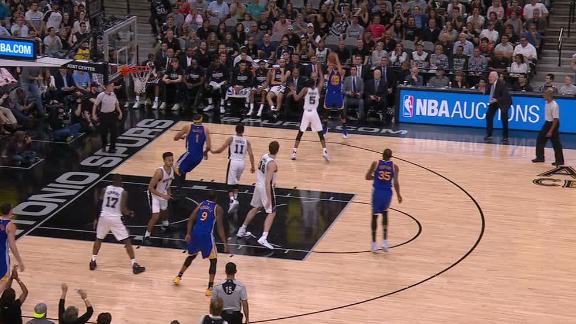 Durant tosses the alley, Draymond slams the oop.
Kevin Durant and Draymond Green take advantage of a 2-on-1, as Durant lobs it up for Draymond to throw down.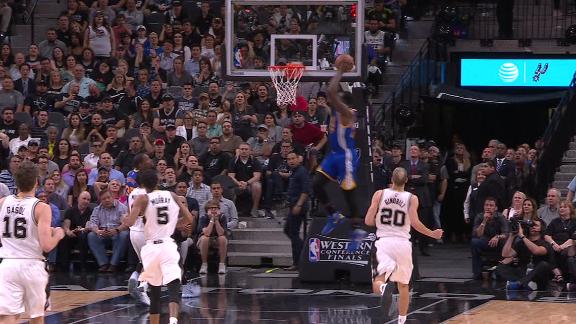 Sissons' goal sends Predators to 1st Cup Final.
With the game tied in the third period, Calle Jarnkrok sets up Colton Sissons for the go-ahead goal in Nashville's eventual 6-3 win over Anaheim. The Predators close out the series in six games.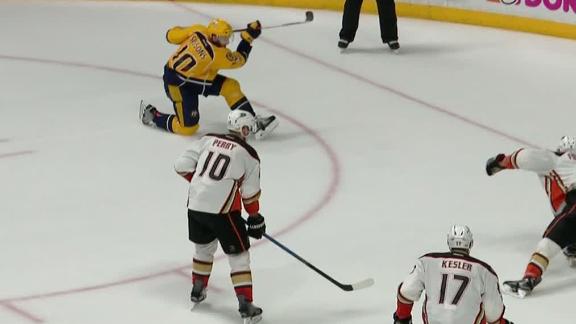 NHL
Spurs
NBA
FiveThirtyEight
Spurs
NBA
Pop calls Manu 'heart and soul' of Spurs.
San Antonio coach Gregg Popovich says that guard Manu Ginobili is an "anomaly," comparing him to Kobe Bryant and Michael Jordan.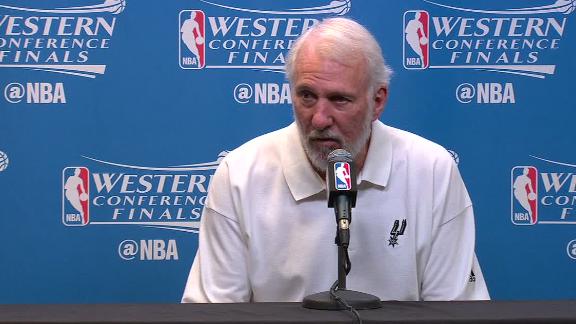 Texans
NFL
How long before Watson gets the ball in Houston?
NFL Live takes a look at whether Tom Savage will throw more than 90 pass attempts in 2017 with rookie Deshaun Watson waiting in the wings.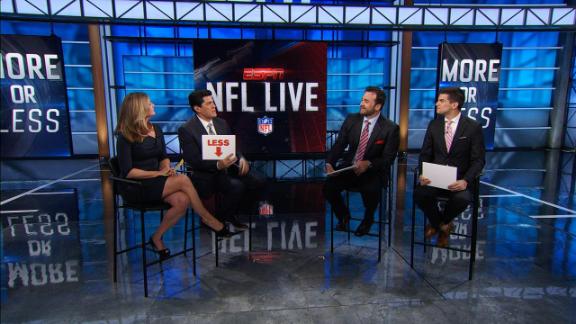 Cavaliers vs. Celtics
Game 4: 8:30 p.m. ET Tuesday
Cavaliers
NBA
Stephen A: No more excuses for Cavs if they lose again in series.
Stephen A. Smith gives Cleveland a pass for having a bad game, but he won't cut the team any more slack.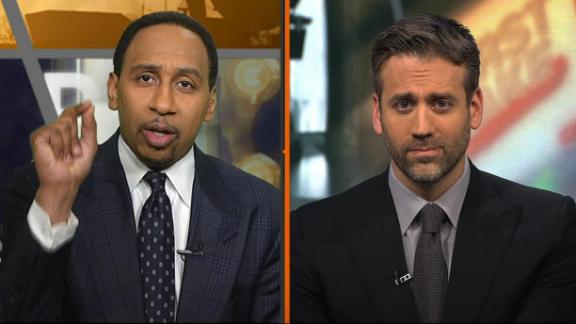 Warriors
NBA
Kobe presents 'The Golden Democracy.'
In the next episode of Canvas City, Kobe Bryant looks at the Warriors' rare style and how it breaks down their opponents.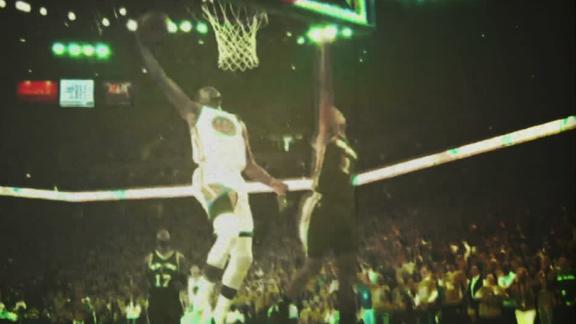 Pens vs. Sens
Game 6: 8 p.m. ET Tuesday
MAX Muay Thai
Fighters knock each other down at the same time.
At MAX Muay Thai in England, Dorian Price and Jonathan Lecat strike each other at the same time and both hit the mat. Price, who was slammed with an elbow, was able to get to his feet first.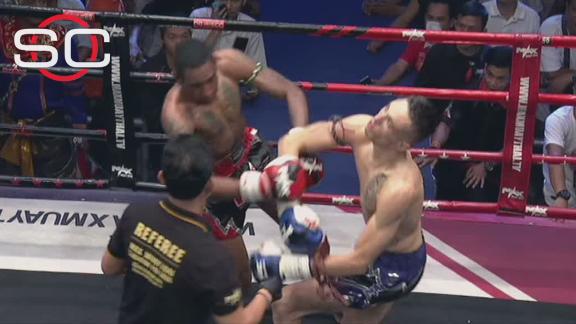 Phelps, Day bring Michigan-Ohio State rivalry to golf course.
Former Olympic swimmer Michael Phelps, a Michigan fan, and golfer Jason Day, an Ohio State fan, trade barbs at a celebrity golf event in Illinois that also featured coaches Jim Harbaugh and Urban Meyer.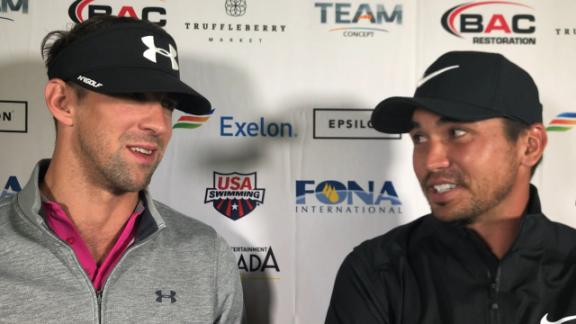 Brewers
MLB
Jets
NFL
REDEF + ESPN
Customize ESPN
On This Date: May 22, 1988
On May 22, 1988, Larry Bird led the Celtics past Dominique Wilkins and the Hawks to win Game 7 of the Eastern Conference semifinals.
AP Photo/David Zalubowski

Tom Brady's wife, Gisele Bundchen, said Wednesday that the QB has a history of concussions, but the Patriots have never reported one. Here are all of Brady's listed NFL injuries.
Ball family grabs attention
Marcus Smith for ESPN

No, LaVar Ball will not stop talking. Not until it gets him and his family everything they want, starting with oldest son Lonzo in a Lakers uniform.
Kiper's 2018 positional rankings
Photo by Kevin C. Cox/Getty Images

Yes, the 2017 draft just ended, but Mel Kiper's already looking to the Class of 2018. And Alabama players dot the first position-by-position look at the best prospects in the '18 draft.