Penn's Woods finishes through contact
Paschall shows off athleticism with huge dunk
Villanova forward Eric Paschall goes baseline for big time double-clutch dunk.
Penn's Wang knocks down 3 after great hustle
Penn gets out in transition off a great hustle, and it turns into a Michael Wang 3-pointer.
Paschall throws down the big-time dunk
Villanova's Eric Paschall explodes past the defender and throws down the huge jam.
'42 to 1'
Premieres 9 p.m. ET on ESPN

The Dominant 20
Clark: It's time for Giants to move on from Eli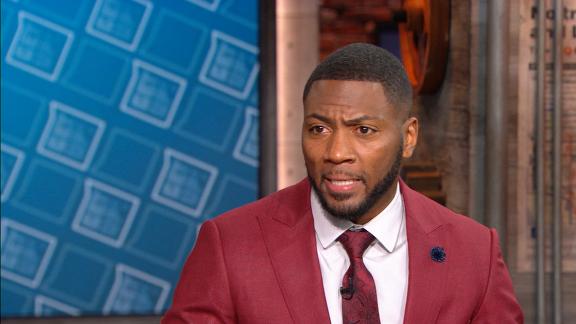 Not Top 10
Player falls face-first on free throw fakeout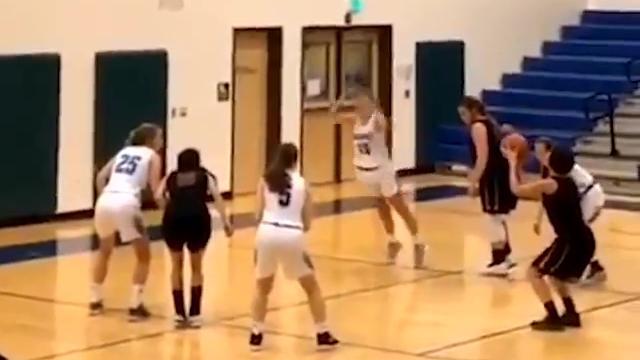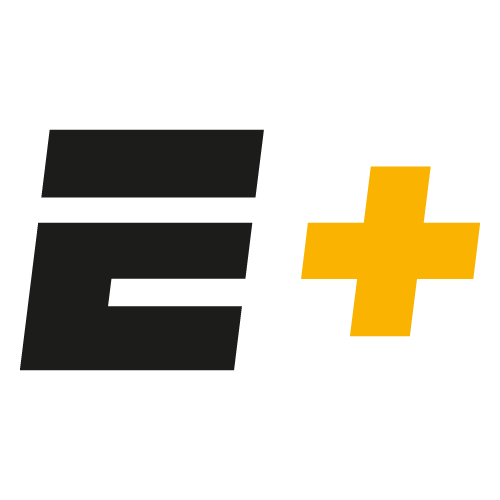 Series featuring LeBron
Episode 4 now available
The Villain: LeBron remembers returning to Cleveland as a member of the Heat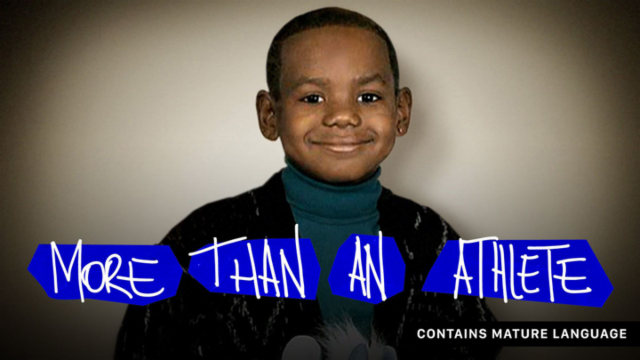 Customize ESPN
On This Date: Dec. 11, 1981
Focus on Sport/Getty Images

In the last fight of Ali's storied career, the 39-year-old lost by unanimous decision to Trevor Berbick.
AP Photo/John Amis

Hitters 25 and under weren't just good in 2018. They were historic.
Best players in the world
Ryan Inzana

Our experts have voted on the best 100 players and managers in men's soccer for 2018. Here's the list.
Andrew Hancock for ESPN

Dallas Cowboys pass-rusher Randy Gregory bottomed out a year ago and sought help for depression, drugs and other issues. Today, he is playing football again, fighting to stay clean and help his team to the playoffs. It's December, and there's hope.