Stephen A. wants to see Celtics in Finals
Stephen A. Smith says that he doesn't want to see LeBron James and this Cavs team in the NBA Finals because it won't be a competitive matchup.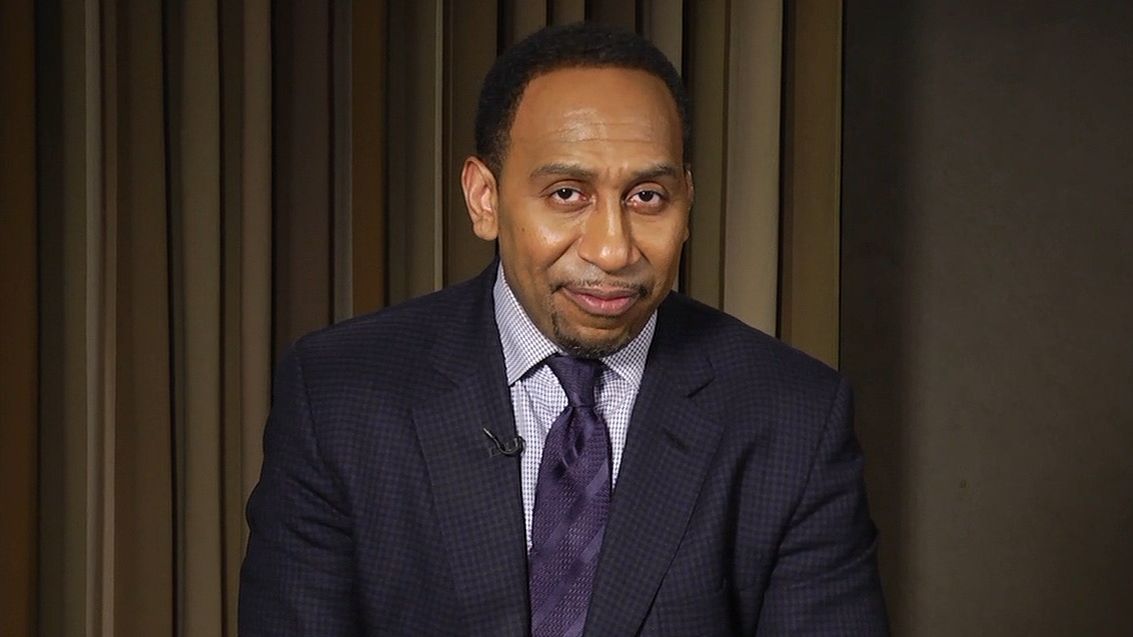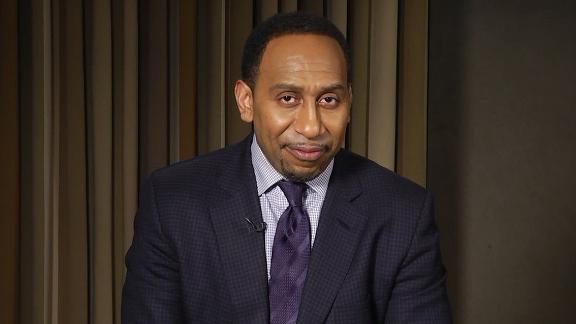 LeBron calls Game 7: 'Just basketball'
LeBron James is very calm when looking ahead to an epic Game 7 in Boston.
Brown after Game 6: 'We were right there'
Jaylen Brown talks about how close Boston is to getting over "the hump" and winning on the road.
LeBron: 'I wasn't coming out'
LeBron James says he didn't see Larry Nance Jr. crash into his leg and felt pain but wasn't considering leaving the game.
LeBron appreciates reporter acknowledging his clutch gene
LeBron James shares how he learned to handle clutch situations over his career.
LeBron's son mesmerized by his performance in Game 6
LeBron James shares a cool moment with his son after an epic outing in Game 6 of the Eastern Conference finals.
Hill 'for sure' finding a Chipotle in Boston
George Hill says that it may sound "funny" but before Game 7 he needs to find a Chipotle Mexican Grill and eat barbacoa.
Lue on LeBron: 'Greatness. Championship pedigree'
Ty Lue says that LeBron James "carried us home" especially with Kevin Love out early and adds that he expected nothing less from the Cavs' star.
Stevens on Game 7: 'It's win or go home'
Brad Stevens says that "it's an absolute blast" to prepare for Game 7, especially up against a "tremendous individual player" in LeBron James.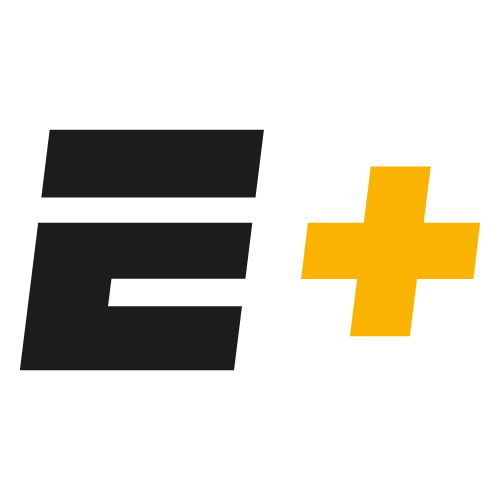 Saturday's Featured E+ Games
Brewers walk it off on walk in 10th inning
Travis Shaw's bat doesn't leave his shoulder, as AJ Ramos walks him on five pitches, as Milwaukee wins in the 10th inning 4-3.
Judge's arm is on fire in Friday's win
Aaron Judge's throw to home plate is on the money to gun down Kole Calhoun. He follows it up with a laser to rob Masrtin Maldonado of a double.
Betts' long ball pads Boston's lead
Mookie Betts launches his 17th home run of the season out to left field to extend Boston's lead in the seventh inning.
Torres homers for the fourth straight game
Gleyber Torres becomes the youngest player in AL history to homer in four straight games, putting the Yankees' up 2-1.
Castellanos the hero in Tigers' win
Jose Abreu isn't able to field the ball as Nicholas Castellanos takes off for the go-ahead run on Jeimer Candelario's single to shallow right.
Customize ESPN
On This Date: May 26, 1993
On May 26, 1993, Jose Canseco turn a deep fly ball into a home run after it bounces off his head and over the fence.
Korver thriving after tragedy
Melissa Majchrzak/NBAE/Getty Images

Despite the sudden loss of his youngest brother, Cavs guard Kyle Korver has managed to play his best.
ESPN Illustration

To find the 100 most famous athletes in the world, we started with 600 of the biggest names in sports, drawn from 68 countries. ESPN's Sports Analytics Group then ranked them based on a proprietary formula that took into account three fame factors.
Wozniacki's unfulfilling rise
Erik Madigan Heck for ESPN

Caroline Wozniacki says she's never chased fame, only tennis excellence. But her search for fulfillment? That's been a longer, tougher journey.
ESPN Illustration

A look back at 13 amazing tales -- some you might not know and some you might've forgotten -- as LeBron James plays on during his 13th postseason.