What to make of Bell's holdout for fantasy?
Louis Riddick, Matthew Berry and Adam Schefter analyze if Le'Veon Bell's holdout is a reason to stay away from him in fantasy football.
Fantasy outlook for Luck, Watson and Wentz
Daniel Dopp and Eric Karabell break down the fantasy prospects for Andrew Luck, Deshaun Watson and Carson Wentz as they come back from injury.
Cardinals walk off on DeJong's homer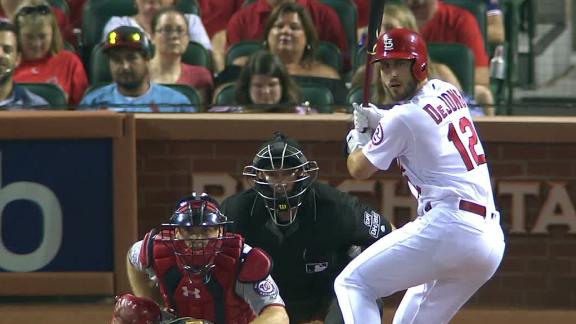 Acuna homers again to make MLB history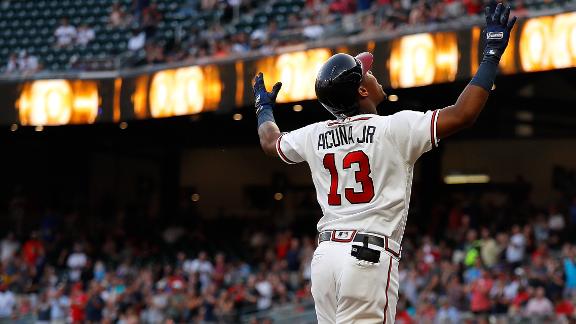 Carpenter crushes his NL-leading 33rd home run
Matt Carpenter crushes a 3-run home run to put the Cards up on the Nats in the 8th inning. He leads the MLB in home runs this month.
Harper finishes 10-pitch at-bat with homer
Bryce Harper mashes a solo shot to right-center field to improve his season total to 29.
Ramirez crushes 35th homer of season
Jose Ramirez sends a high-flying homer over the wall in right field and scores two runs to help the Indians past the Reds.
Youth served!
Baller shows age is just a number with wild fake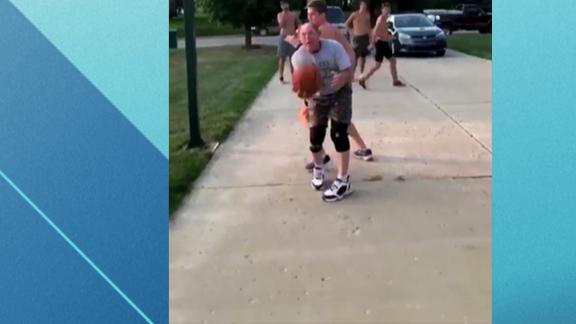 Mike D'Antoni says Melo 'open' to coming off bench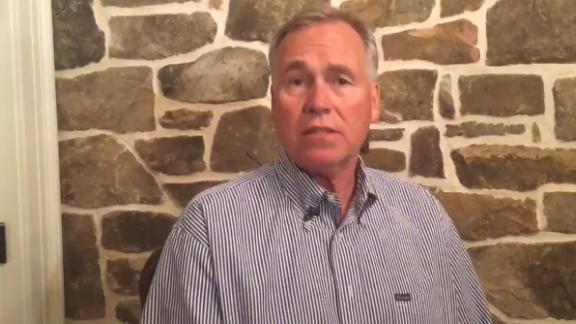 Fearless Bailey Foley
Customize ESPN

It's not too late to play!
Brad Rempel/USA TODAY Sports

Even with Kirk Cousins under center, the numbers say the Vikings will be worse in 2018. Bill Barnwell has the proof to back it up.
On This Date: Aug. 14, 2016
Adam Pretty/Getty Images

Michael Phelps leaves the pool with a record 23 gold medals in 30 Olympic races. And that's just the start of his legacy.
Glenn Harvey

Major League Baseball is among the pro sports leagues talking expansion. Here's how every North American league could broaden its geography.
College football rankings
Peter Yang for ESPN

Alabama and Clemson dominate this list of college football's best, but it all starts with the game-wrecking Group of 5 defensive tackle.