Juventus 3-0 Frosinone: Ronaldo stars for Juve
Cristiano Ronaldo scored a goal and assisted Paulo Dybala's screamer to help Juventus rout Frosinone ahead of the first leg against Atletico Madrid.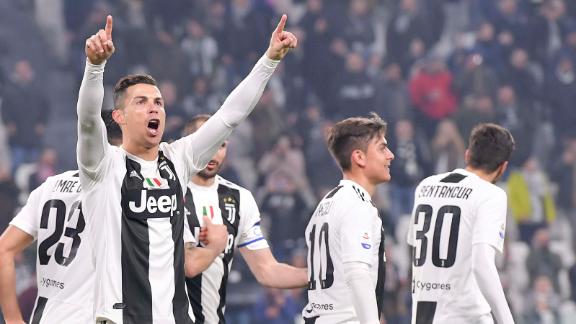 Cristiano Ronaldo makes it 3-0 Juventus
Italian Serie A: Cristiano Ronaldo (63') Juventus 3-0 Frosinone
Bonucci knocks in a second goal for Juve
Italian Serie A: Leonardo Bonucci (17') Juventus 2-0 Frosinone
Dybala's screamer gives Juventus early lead
Italian Serie A: Paulo Dybala (6') Juventus 1-0 Frosinone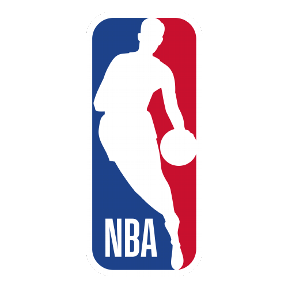 LeBron vs. Jordan
Kellerman: 'Every analytic' shows MJ's prime better than LeBron's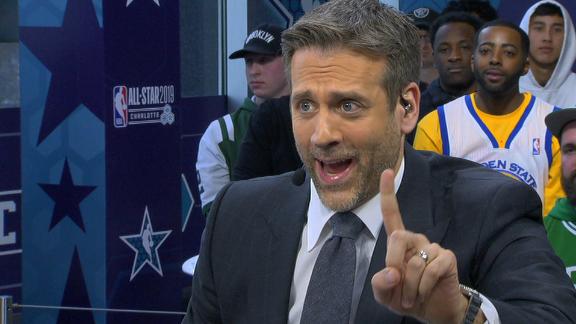 Customize ESPN
On This Date: Feb. 15, 1998
Dozier Mobley/Getty Images

In his 20th try, Dale Earnhardt Sr. finally won in Daytona for the 71st victory of his career.
Brian Spurlock/USA TODAY Sports

Here's our new projection for both rounds, plus the latest on 10 intriguing prospects.
Top 25 in college football
ESPN Illustration

Thanks to the transfer of Jalen Hurts, Oklahoma and Lincoln Riley are moving up in the Way-Too-Early Top 25.

It's not too late to play!