Singletary ties game with second TD of quarter
Milton scores his 2nd rush TD of game
UCF QB McKenzie Milton finds paydirt on a 9-yard quarterback run, extending the Knights' lead to 28-17.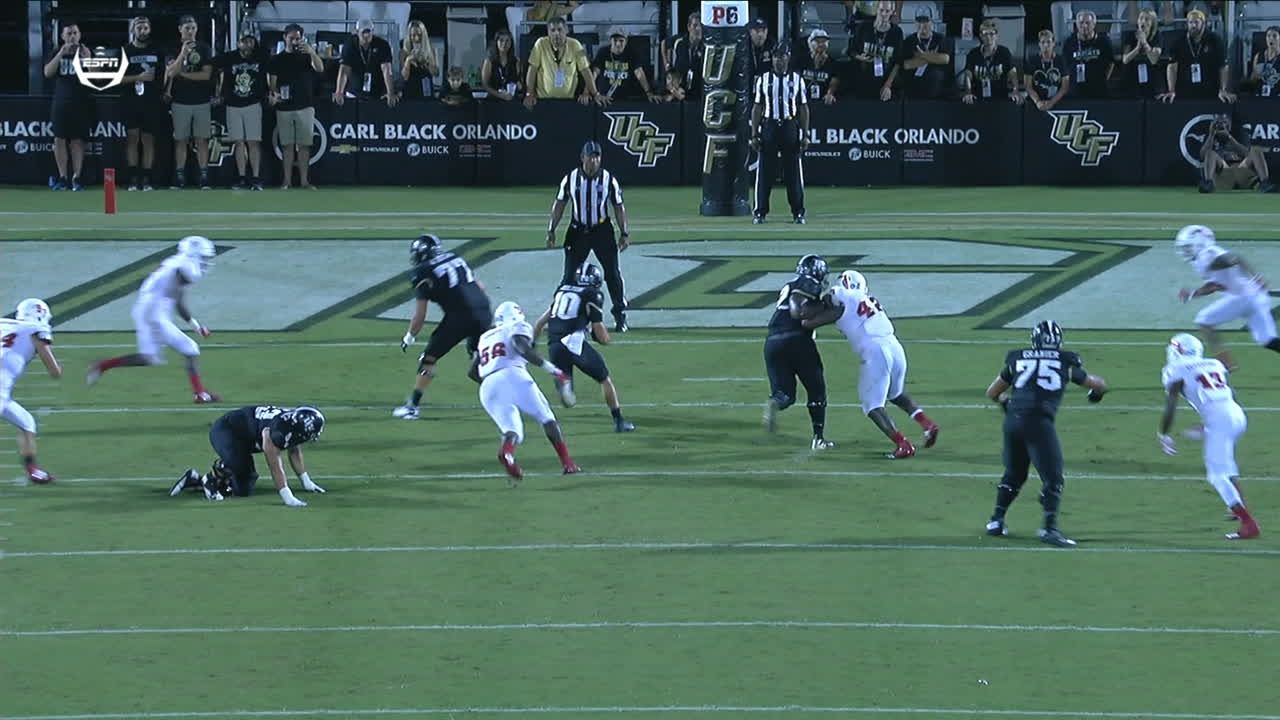 UCF reclaims lead with 21-yard TD pass
QB McKenzie Milton hits a wide open Marlon Williams, who takes it to the end zone and makes it 21-17 Knights before halftime.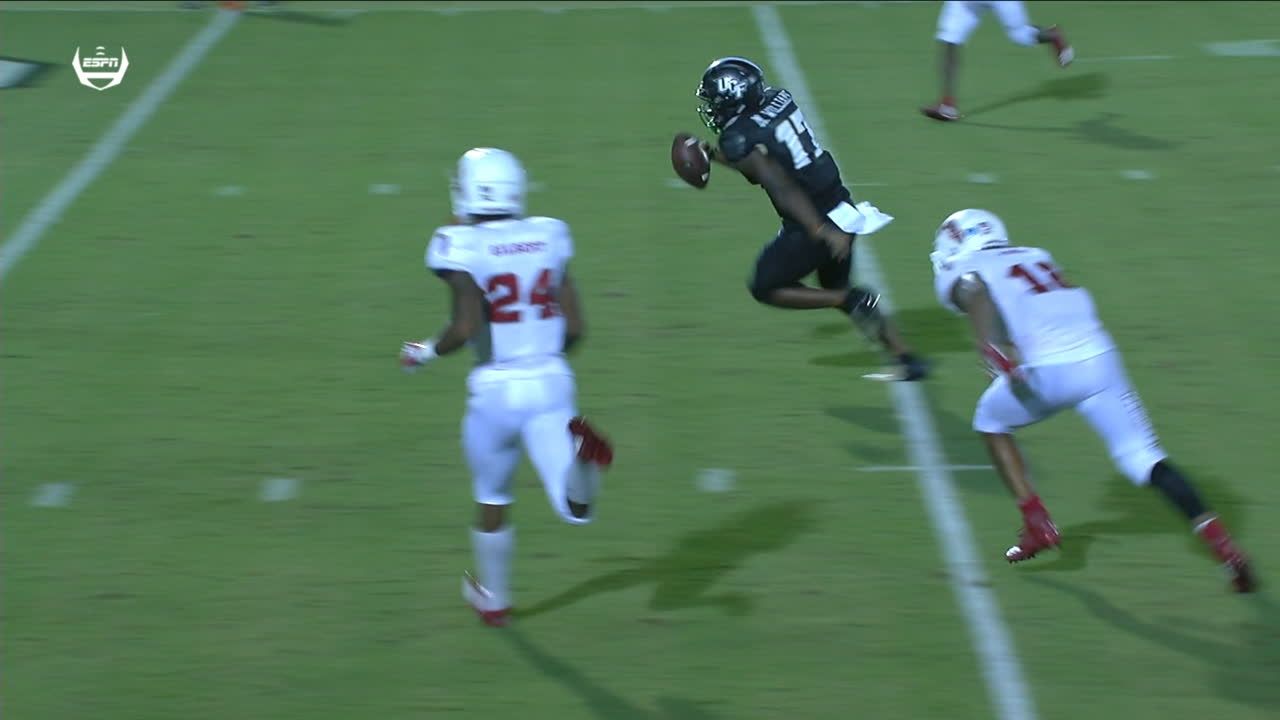 FAU gets on board with 11-yard TD run
RB Devin Singletary bulldozes his way into the end zone, cutting the UCF lead in half to 14-7.
FAU executes fake punt to perfection
RB Gerald Hearns takes the direct snap in punt formation and runs for 24 yards, setting up an Owls touchdown.
Milton throws dime for 12-yard TD
UCF QB McKenzie Milton finds WR Dredrick Snelson in the back of the end zone, making it 14-0 Knights.
UCF takes lead on 12-yard QB keeper
McKenzie Milton keeps it himself on the quarterback run to give the Knights an early 7-0 lead on FAU.
UCF comes away with INT on first drive of game
LB Pat Jasinski picks off FAU QB Chris Robinson to set up a touchdown drive for the Knights.
Boston Red Sox vs. Cleveland Indians
Gomes puts Indians in front with long ball
Yan Gomes hits a two-run dinger to left-center field in the 4th inning to give the Indians the lead.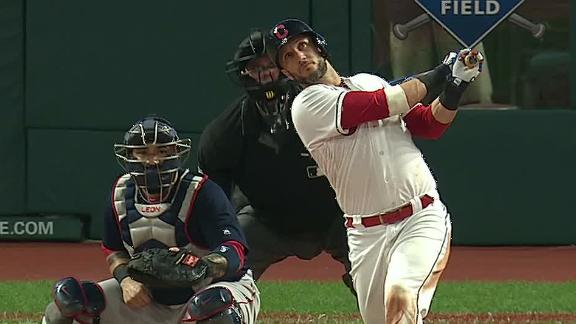 Donaldson hammers homer to left
Josh Donaldson crushes his 7th home run of the season to left field in the 4th inning.
Travis cranks 1st career dinger
Sam Travis smacks an opposite field, solo home run in the top of the third inning, his first major league long ball.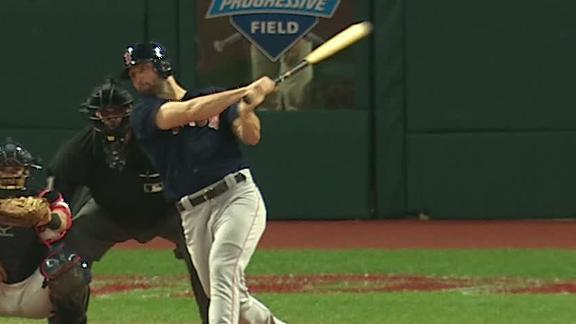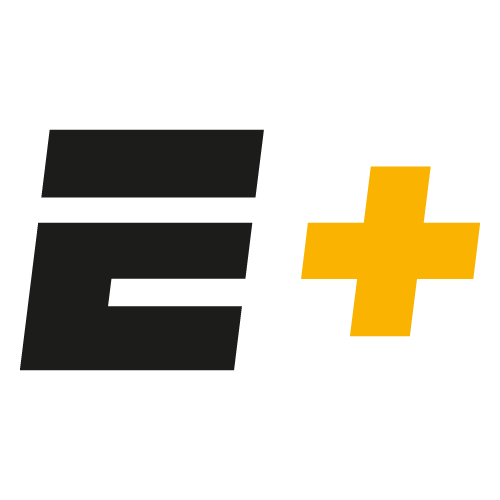 Tour Championship
Tiger finishes Round 2 tied for first at Tour Championship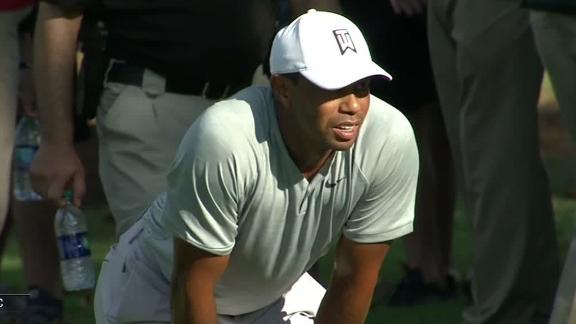 Mayfield: 'Gotta handle business next week' in Oakland
Baker Mayfield is going to enjoy the win with his teammates, but isn't losing focus on the big picture.
Customize ESPN

It's not too late to play!
On This Date: Sept. 21, 2001
In an emotional first game in New York after 9/11, Mike Piazza hit a clutch home run to lift the Mets.
Why people can't stop watching Ninja
Photo by Benedict Evans, treatment by Richard Roberts

How did Ninja become gaming's first crossover star? The Fortnite legend is relentless about one thing: He's always on.
Harry How/Getty Images

The NBA is the most absurd major U.S. sports league. Let's celebrate it.
David Zalubowski/AP Photo

There's still a lot to be decided -- division titles, wild-card spots, award winners, managers on the hot seat -- as baseball heads for the finish.