Woodson, Bruschi: Winning at Seattle tough for Vikes
Darren Woodson and Tedy Bruschi agree that the Vikings will have their hands full with the Seahawks in Week 14 on Monday Night Football.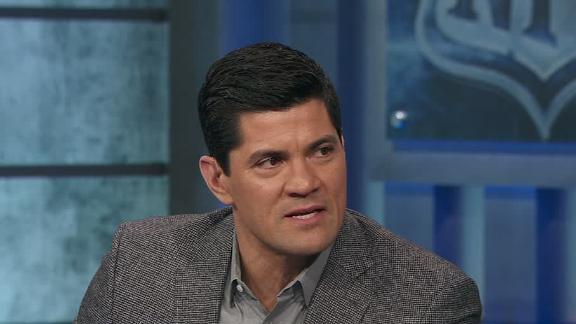 LeBron on final game vs. Wade: 'This is the last dance'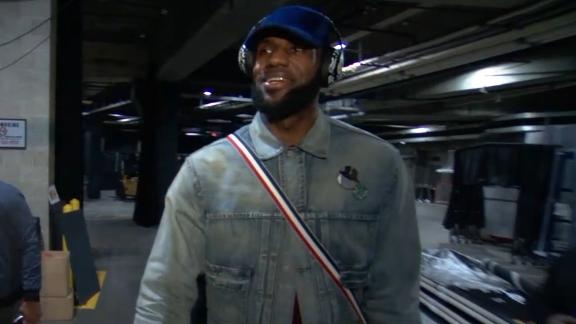 Mike Tyson
From Douglas to Holyfield
'42 to 1' premieres Tuesday 9 p.m. ET on ESPN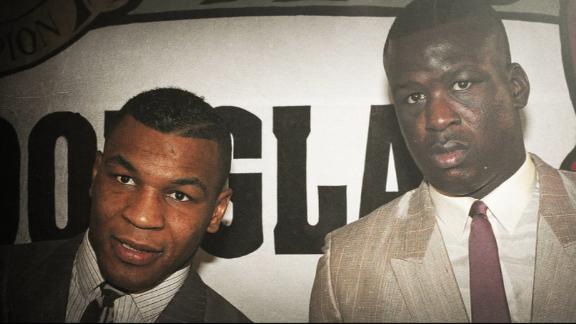 NFL
Dolphins and Patriots both shocked by final play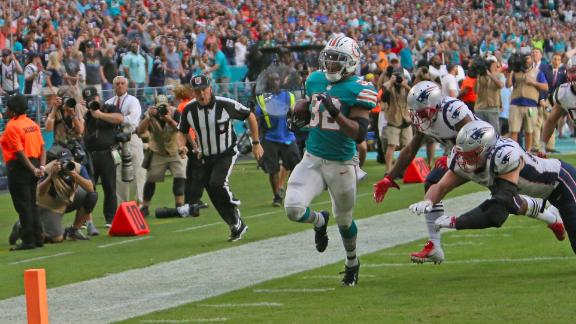 Customize ESPN
Best players in the world
Ryan Inzana

Our experts have voted on the best 100 players and managers in men's soccer for 2018. Here's the list.
Andrew Hancock for ESPN

Dallas Cowboys pass-rusher Randy Gregory bottomed out a year ago and sought help for depression, drugs and other issues. Today, he is playing football again, fighting to stay clean and help his team to the playoffs. It's December, and there's hope.
Kelley L. Cox/USA TODAY Sports

We polled the ESPN Forecast panel of experts for their votes on what's next for KD.