LeBron arrives for Game 6
LeBron James arrives at Quicken Loans Arena for Game 6 of the Eastern Conference finals where the Cavs will fight to stay in the series.
Stephen A. 'going down' with LeBron's ship
Stephen A. Smith won't waver on his prediction that the Cavaliers will advance to the NBA Finals as he ponders Cleveland's Game 6 fate.
Is this the end for LeBron and the Cavs?
Rachel Nichols reviews the gravity of Game 6 as LeBron suits up as a Cavalier for potentially the last time.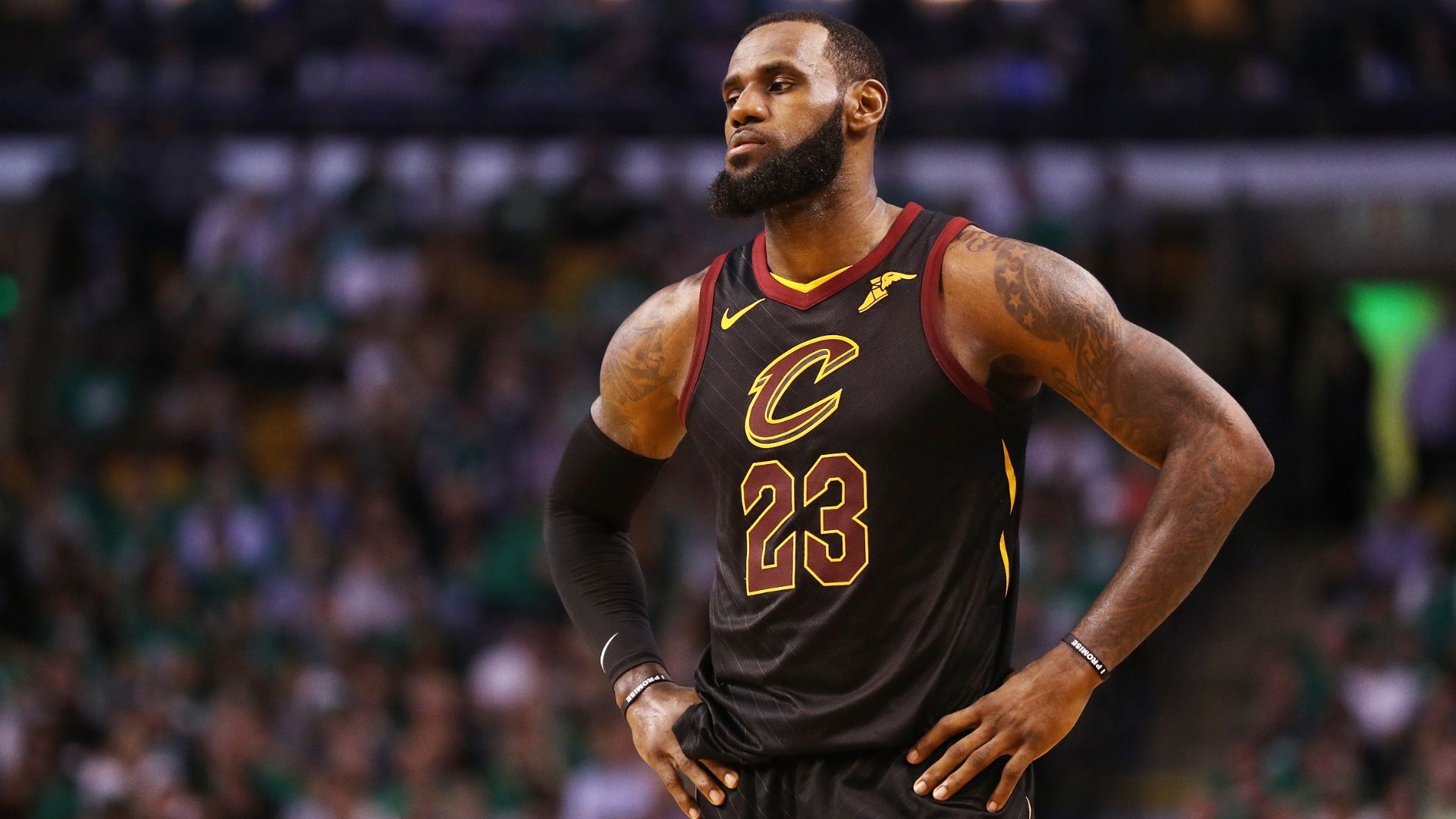 Tatum the key for Celtics in Game 6
With the help of Second Spectrum, we take a look at how crucial Jayson Tatum is to the Celtics in taking down LeBron and the Cavaliers.
Kobe shows how to attack Cavs in transition
Kobe Bryant analyzes the best way for the Celtics to attack the Cavaliers' defense in transition in the latest edition of "Detail." Catch the full episode on ESPN+.
LeBron, Cavs are calm hours before Game 6
Brian Windhorst reports from Cleveland where LeBron James and the Cavs are calm before an elimination game vs. the Celtics.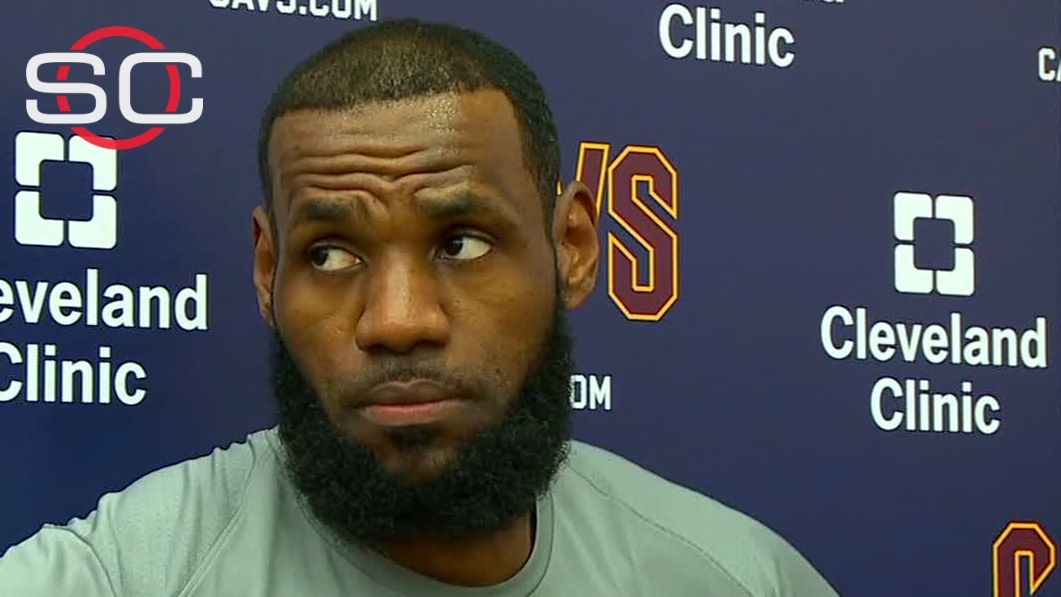 LeBron on the brink of elimination
After displaying a clutch gene throughout the playoffs, Scoop Jackson highlights how LeBron James and the Cavaliers have found themselves one loss away from being knocked out of the playoffs.
History of LeBron's 3-2 deficits
LeBron James has been down 3-2 on several occasions. The King adds another chapter Friday vs. the Celtics on ESPN.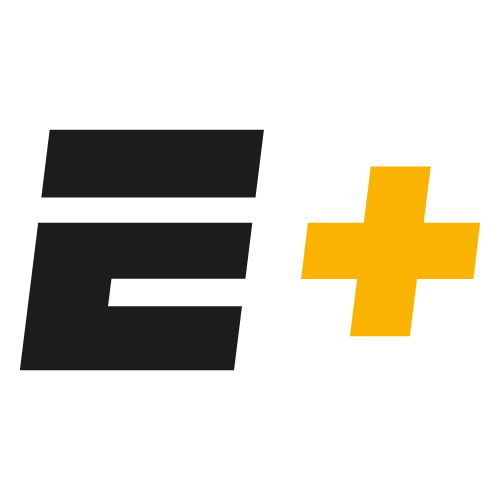 Friday's Featured E+ Games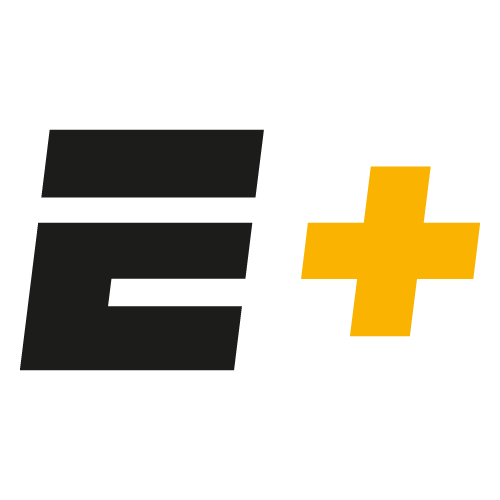 Detail with Kobe Bryant
Stream now on ESPN+
Kobe analyzes how Jaylen Brown can attack Cavs' D in transition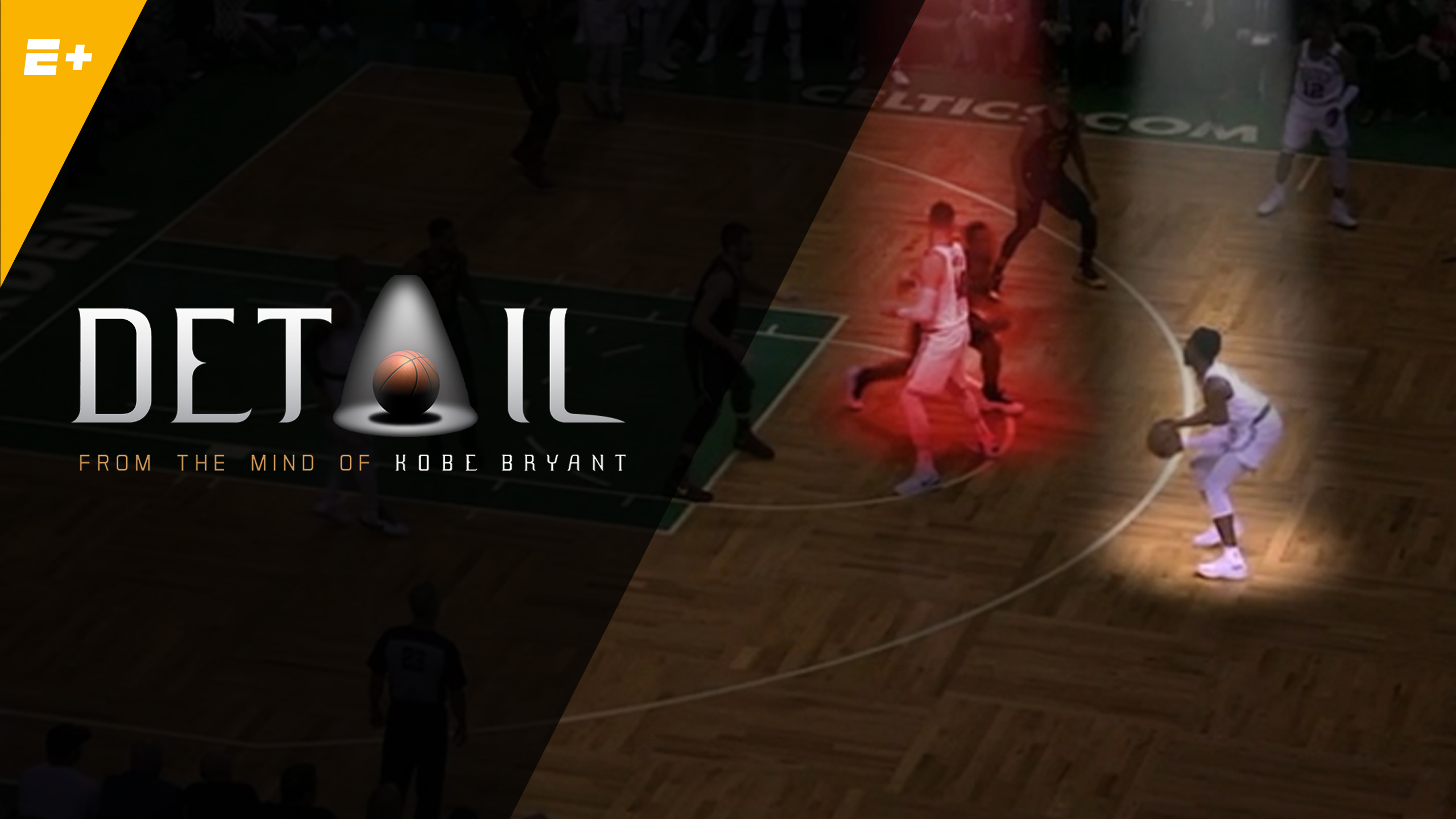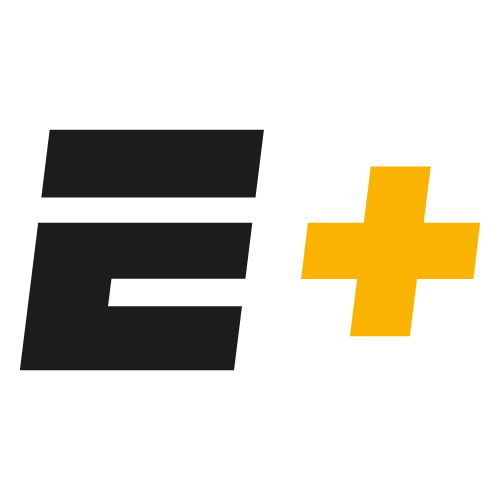 FC Daily
Streaming now on ESPN+
Benzema or Bale? Sid Lowe discusses Real Madrid's potential starting lineup for the UCL final.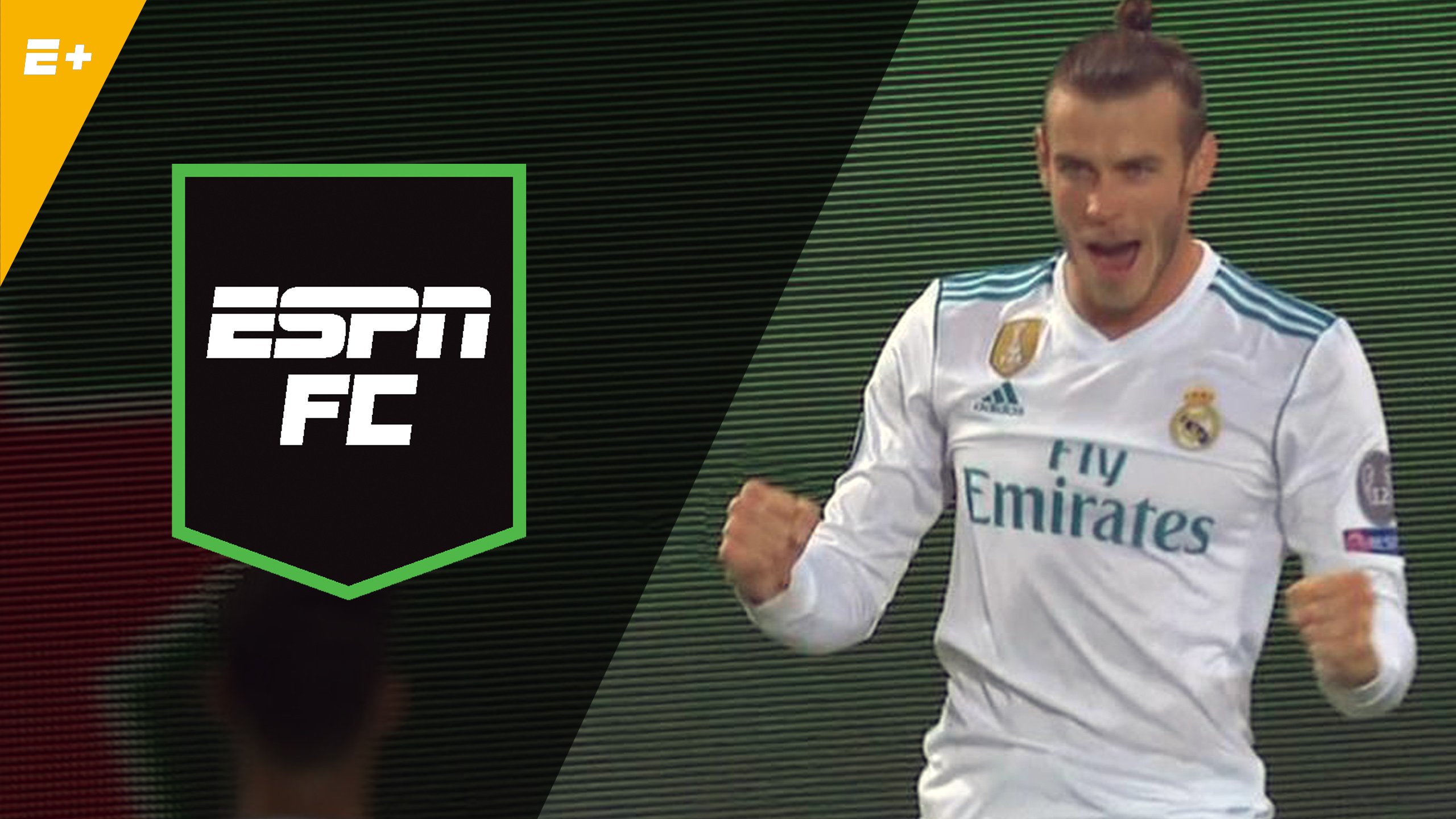 Customize ESPN
On This Date: May 25, 1993
On May 25, 1993, John Starks goes baseline and dunks all over Horace Grant and Michael Jordan.
Korver thriving after tragedy
Melissa Majchrzak/NBAE/Getty Images

Despite the sudden loss of his youngest brother, Cavs guard Kyle Korver has managed to play his best.
ESPN Illustration

A look back at 13 amazing tales -- some you might not know and some you might've forgotten -- as LeBron James plays on during his 13th postseason.
Wozniacki's unfulfilling rise
Erik Madigan Heck for ESPN

Caroline Wozniacki says she's never chased fame, only tennis excellence. But her search for fulfillment? That's been a longer, tougher journey.