Curry drills tunnel shot before Game 4
Steph Curry nails his trademark shot from the tunnel before the Warriors take on the Rockets in Game 4 from Oracle Arena.
How much would Warriors miss Iggy?
If Andre Iguodala is out for Game 4, it doesn't change Mike Greenberg's prediction but Jalen Rose thinks the series is still going six games.
Debating the Warriors vs. MJ's Bulls
Dan Le Batard and Stugotz join First Take as they debate if the current Warriors or Michael Jordan's Bulls are the best team of all time.
Harden: Rockets' confidence 'never changes'
James Harden says the Rockets go into every game with the same swagger and nothing will change going into Game 4.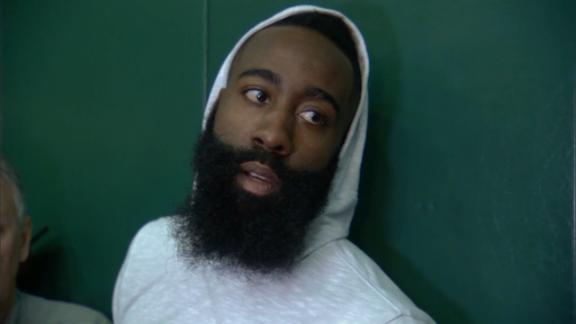 D'Antoni says Warriors have all the pressure
Mike D'Antoni acknowledges his team didn't come out with its A-game in Game 3, but still believes Golden State is under pressure going into Game 4.
Rockets arrive prior to Game 4
James Harden, Chris Paul and the Rockets arrive to Oracle Arena prior to facing the Warriors in Game 4.
Draymond embraces leadership role on Warriors
Draymond Green brings the best out of his Warriors teammates by challenging them to be better for the team.
If Rockets can't beat Warriors, can anyone?
Rachel Nichols questions if it is even possible to beat Golden State in a playoff series if Houston cannot get it done.
Kobe shows defensive adjustments Curry should make
Kobe Bryant analyzes how Steph Curry should defend Houston when it tries to attack him in isolation. Catch full episodes of "Detail" on ESPN+.
Max: Pressure's on Harden in Game 4
Max Kellerman explains why James Harden has the most pressure to perform well against Golden State in Game 4.
How It's Going Down: Chef Curry heating up
With the help of Second Spectrum, we examine how Steph Curry turned up his game in the second half of Game 3.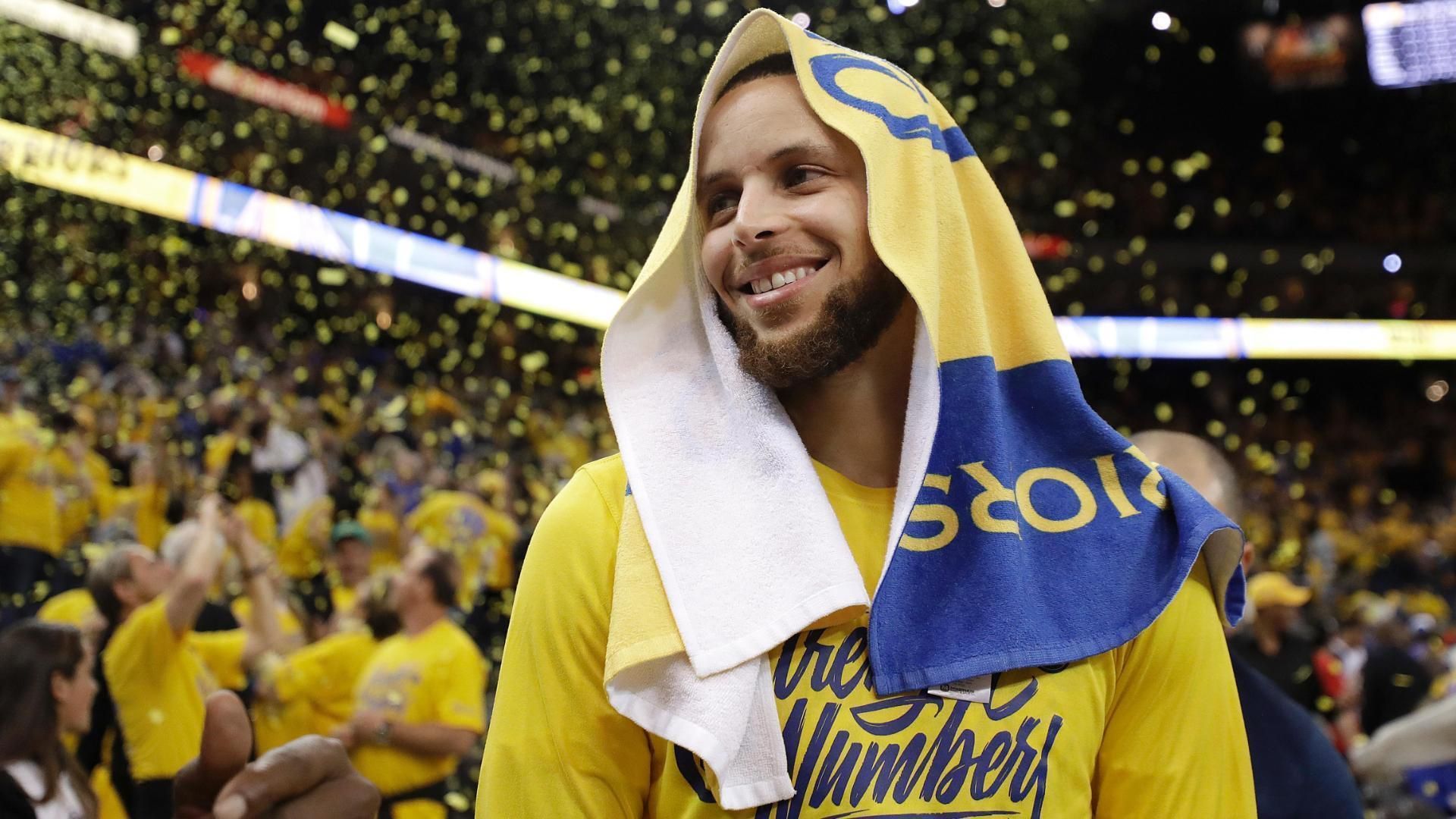 Jefferson calls Iguodala injury 'big'
Richard Jefferson and Vince Carter weigh in on Andre Iguodala being doubtful for Game 4 against Houston.

World Fame 100
ESPN The Magazine
Cleveland Indians vs. Chicago Cubs
Ramirez smokes a 3-run homer
Jose Ramirez connects with a changeup that just goes over the right-field fence to put the Indians up 3-0.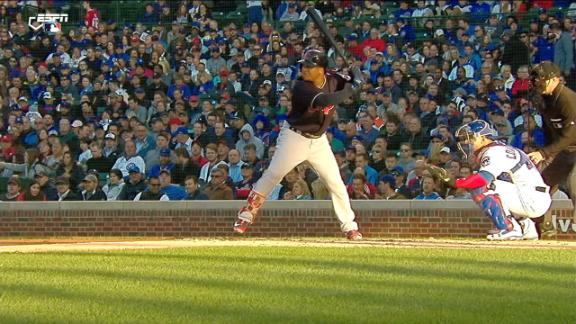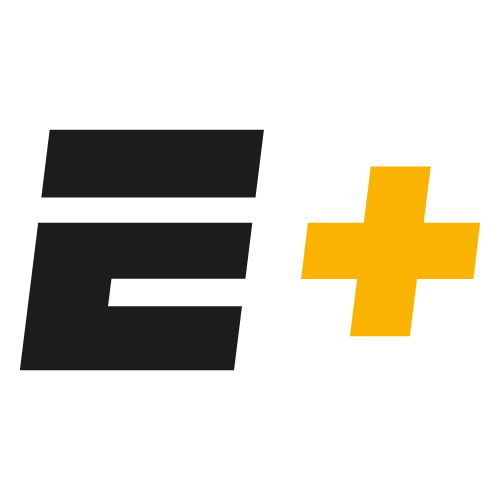 Tuesday's Featured E+ Game
Belichick 'not going to talk about the people' not at OTAs
Bill Belichick has no explanation for Tom Brady missing OTAs as he is focused on the players who did come.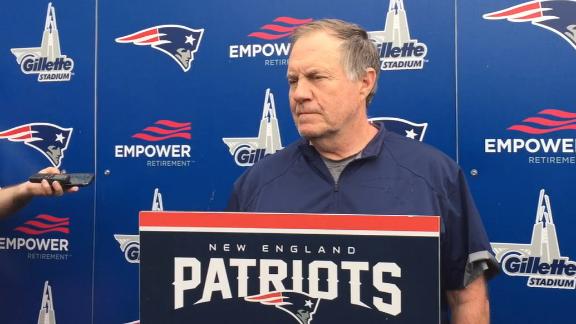 Customize ESPN
On This Date: May 22, 1988
On May 22, 1988, Larry Bird led the Celtics past Dominique Wilkins and the Hawks to win Game 7 of the Eastern Conference semifinals.
Tragic end, new beginning
Jon Lowenstein/NOOR for ESPN

For Chicago White Sox grounds crew member Nevest Coleman, the journey from prison to exoneration is a story of time lost, new beginnings and a murder that remains a mystery.
Calderon's rumored wealth
Abbie Parr/Getty Images

An internet mix-up led to Jose Calderon briefly showing up on Google with a net worth of $2.2 billion, leading to endless jokes in Cleveland.
Lionel Messi is the quietest superstar
Erik Madigan Heck for ESPN

Lionel Messi only seems like the least interesting man in the world. Listen closely and his silence speaks louder than most athletes' shouts.