College World Series
Oregon State vs. Mississippi State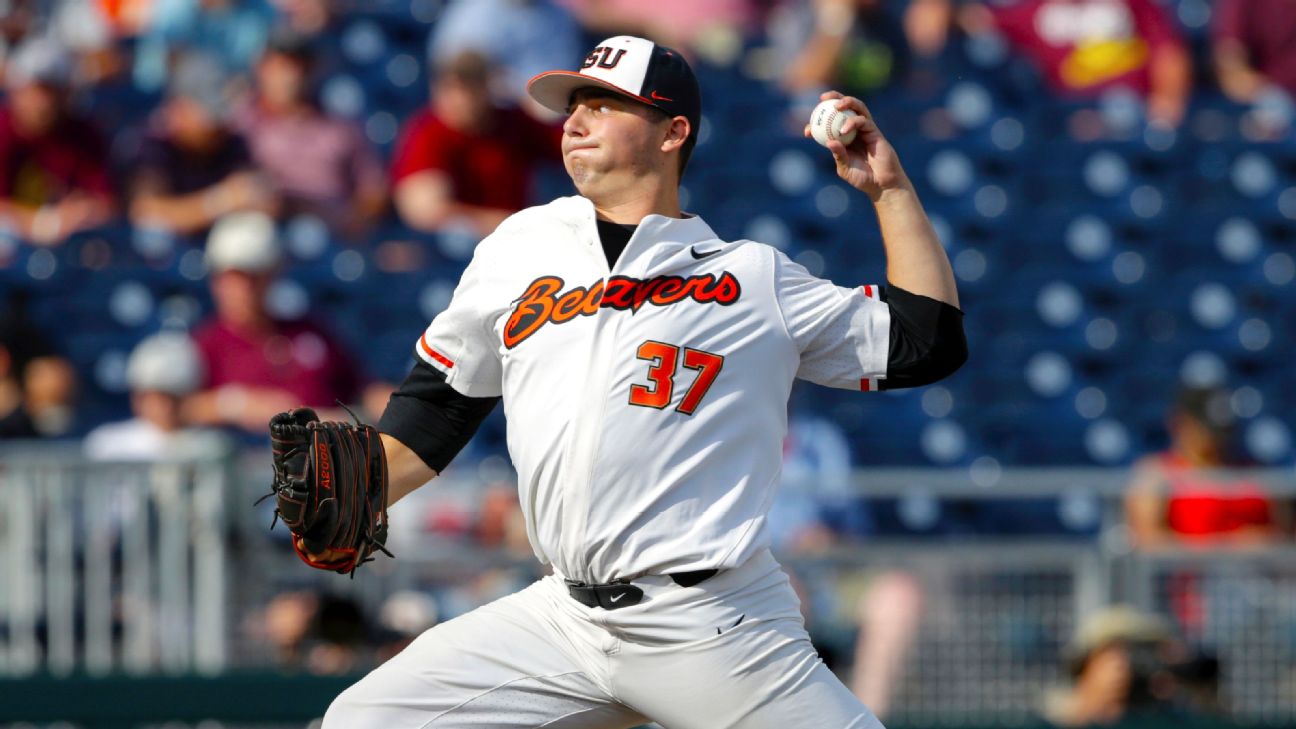 Malone pads Beavers' lead with dinger
Tyler Malone cranks a three-run homer to right-center field to extend Oregon State's advantage.
Ortiz flattens Salgado with body punch
Vergil Ortiz levels Juan Carlos Salgado with a devastating left to the midsection that ends the bout in the third round.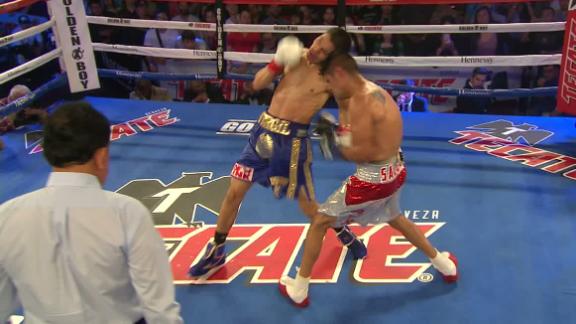 Davies knocks out Kamanga with devastating punch
Ohara Davies knocks out Paul Kamanga with a powerful right-handed punch in the second round.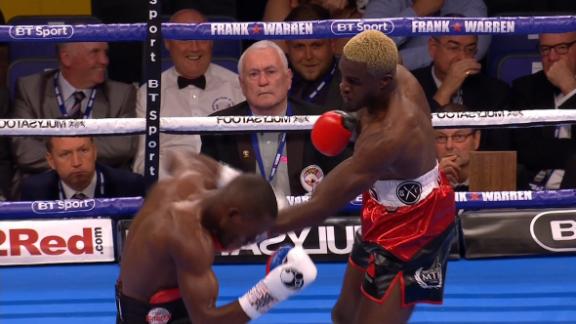 NHL Draft
Reds pitcher DeSclafani hits grand slam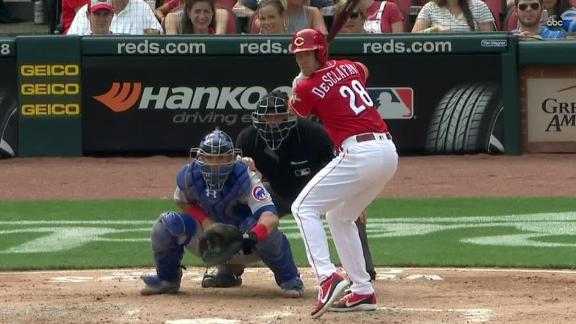 Kemp's grand slam puts Dodgers up big
Matt Kemp crushes a grand slam to deep left field in the top of the eighth inning.
Realmuto crushes grand slam to extend Marlins' lead
J.T. Realmuto pads Miami's lead in the seventh inning with an opposite-field grand slam.
Trumbo crushes grand slam to give Orioles early lead
Mark Trumbo hits a grand slam to center field in the top of the first inning to put Baltimore on the board.
Customize ESPN
On This Date: June 23, 1996
On June 23, 1996, after WWE superstar Stone Cold Steve Austin defeated Jake "The Snake" Roberts to win King of the Ring tournament, Austin gave the WWE universe the infamous speech that put Austin 3:16 on the map.
Kohjiro Kinno / ESPN Images
College hoops: Way-Too-Early Top 25
John Hefti/USA TODAY Sports

Kentucky's late addition of Reid Travis forced us to adjust our 2018-19 rankings. There's no denying that the Stanford graduate transfer puts the Wildcats over the top.
Inside Max Scherzer's process
Erik.S Lesser/EPA

The Nats' ace swears he's normal. The evidence -- three Cy Youngs, 152 strikeouts in 2018 and a near obsession with minor tweaks -- proves otherwise.
LeBron James' next decision
Illustration by Brian Connick

LeBron James' decision on where to play next season could shake up the NBA. Where will the King find his throne? We look at the most likely options.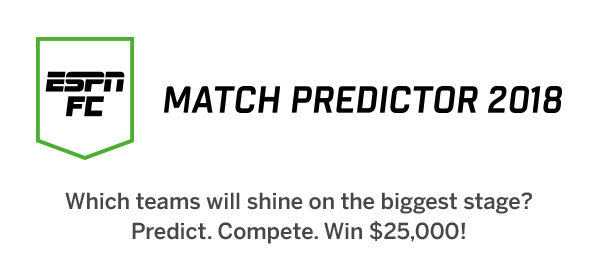 Sign up for FREE!