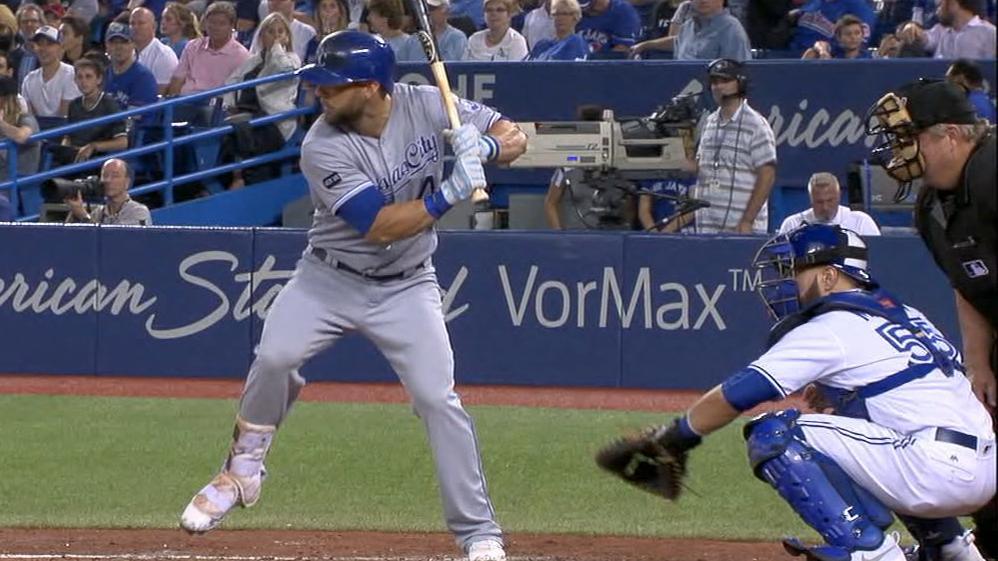 Breaking News
Twins
MLB
Kepler hits solo shot to right field.
Max Kepler takes CC Sabathia deep to right field in the top of the third inning.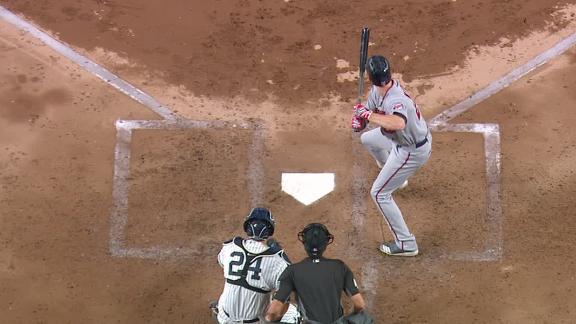 Fantasy Football
Fantasy Football
news - fantasy
Broncos surge in Power Rankings as Cowboys tumble.
The Broncos rolled over the Cowboys on Sunday, sending the teams in opposite directions.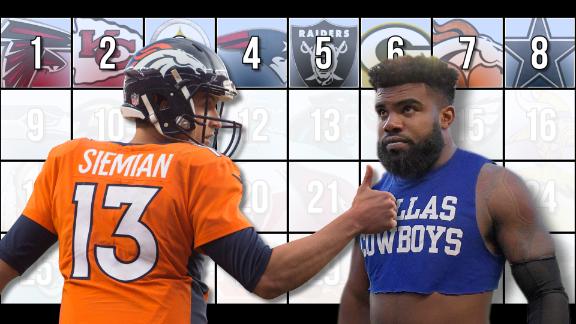 Celtics
NBA
Was Kyrie forthcoming about Cavs exit?
Stephen A. Smith explains to Will Cain why it is unrealistic to expect Kyrie Irving to divulge all the details about his trade from Cleveland to Boston.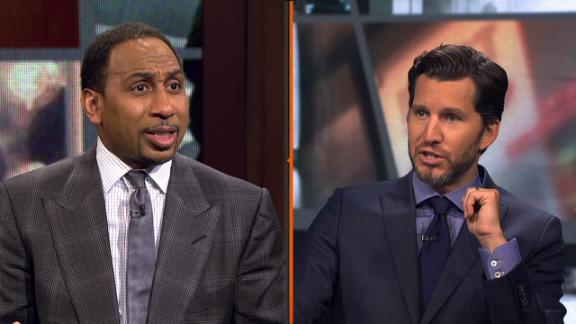 Carabao Cup
Eagles
NFL
Chiefs
NFL
Giants
NFL
Giants
NFL
Giants
NFL
Eli sees ghosts and monsters in the pocket.
Offensive line struggles continue to plague the Giants, as the Lions total five sacks, including one seemingly out of thin air.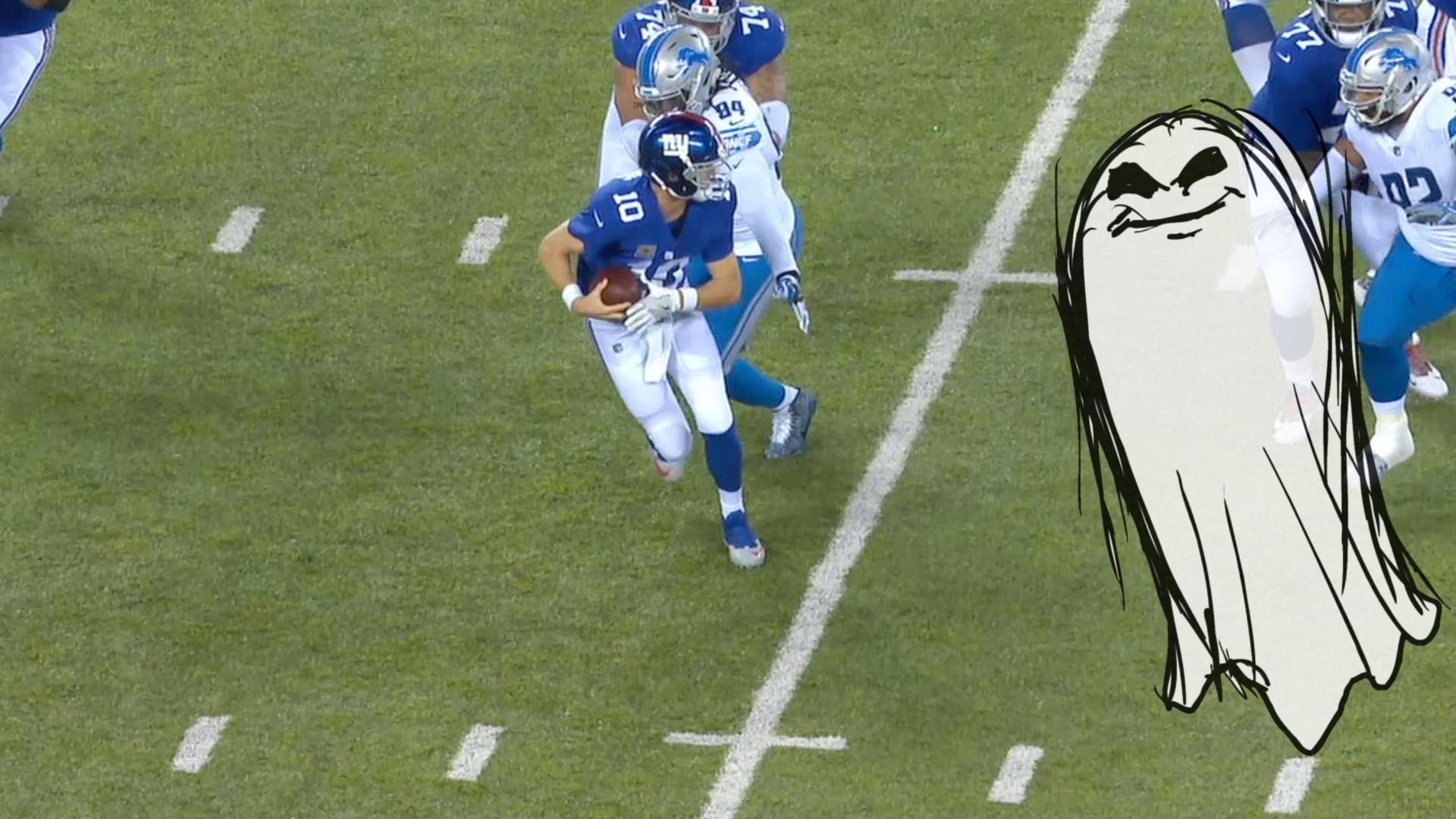 Customize ESPN

It's not too late to play!
On This Date: Sept. 19, 1947
AP Photo

The Dodgers second baseman won the inaugural award in the first year it became a national award. Robinson's legacy would only grow, and the award was renamed in his honor in 1987.
College Football Power Rankings
Marvin Gentry/USA TODAY Sports

Alabama, Clemson and Oklahoma remain the top of college football, but after that, it's anybody's guess. There are more questions than answers about the rest of the field.
Illustration by Richard Roberts

How a teenage gamer in the hottest new esport, Overwatch, became a reluctant icon for South Korea's feminist movement.