Yates: Cousins is top-10 fantasy QB
Field Yates sees Kirk Cousins as a top-10 fantasy quarterback this season due to an improved receiving group with the Vikings compared to his Redskins days.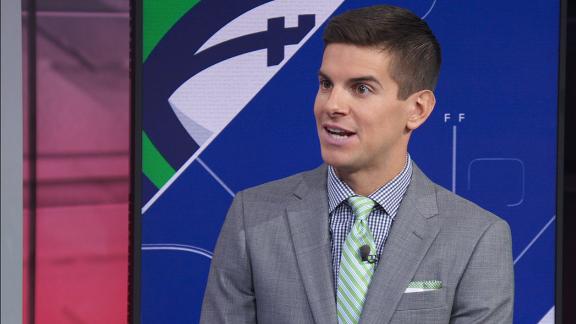 AL maintaining control of MLB Power Rankings
Despite some noise from the Cubs, the top teams in baseball still play in the American League.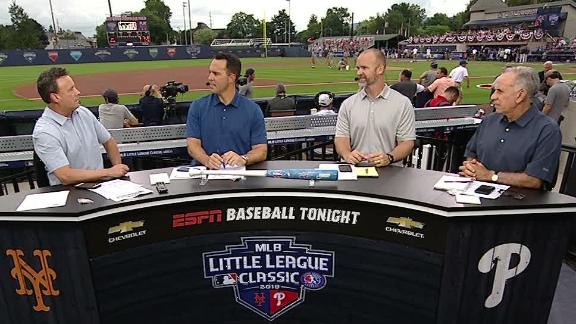 Zion throws down nasty dunks, drops 36 against McGill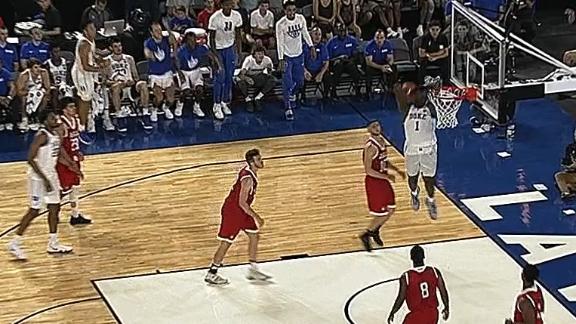 Watson finds Ellington for first TD since injury
Deshaun Watson takes the snap and quickly throws it to Bruce Ellington for the QB's first touchdown pass since October of last season.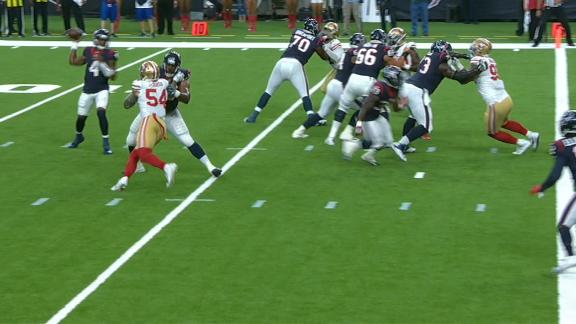 Customize ESPN

It's not too late to play!
On This Date: Aug. 20, 2000
Dave Maxwell/AFP/Getty Images

Tiger Woods' victory at the 2000 PGA Championship made him the second golfer to win three majors in one year. And what a year he had.
Billy Kidd for ESPN

We canvassed every level of football to find the 14 Nick Saban stories that reveal the legendary coach's humor, grace and obsessive devotion to domination.
AP Photo/Michael Conroy

Party of Five? More like Party of 12. Here are the players across the four major sports who first appeared in the '90s and are still active.
ESPN

Deandre Ayton and Luka Doncic headline a loaded rookie class. Who will win rookie of the year? Our ESPN Forecast panel unveils its early projections.