Goff and Everett connect on winning 40-yard TD
Mahomes throws 6 TDs, sets MNF record
Patrick Mahomes sets the record for the most passing touchdowns in Monday Night Football history, with six vs. the Rams.
Joyner comes up with game-sealing INT
Patrick Mahomes tries to send a pass downfield, but goes right into the hands of Lamarcus Joyner for the interception as the Rams to go on to win.
Goff calls 54-51 win over Chiefs 'unbelievable'
Jared Goff says he felt confident during the Rams' game-winning drive to win 54-51 in the highest scoring Monday Night Football game in history.
Hill uses quick first step to beat Shields for TD
Tyreek Hill blows past Sam Shields and gets open for a 25-yard touchdown pass from Patrick Mahomes.
Hill give peace sign to Joyner after 73-yard TD
Patrick Mahomes sends a deep pass downfield to Tyreek Hill, who cruises to the end zone and gives the peace sign to Lamarcus Joyner.
Ebukam tips ball to himself on pick-6
Samson Ebukam tips Patrick Mahomes' pass in the air, intercepts it and returns it 25 yards for the score, his second defensive TD of the game.
Goff scrambles in for the touchdown
Jared Goff looks for receivers, but chooses to run it instead and finds the open lane to the end zone for a touchdown.
Conley makes leaping TD grab
Patrick Mahomes scrambles away from pressure and finds Chris Conley in the end zone, who makes a great catch for the score.
Mahomes' screen pass to Hunt turns into TD
Patrick Mahomes tosses a quick screen pass to Kareem Hunt, who speeds 21 yards into the end zone for a touchdown.

Duke in Maui
No. 8 Auburn up next on Tuesday
Freshmen propel Duke to easy win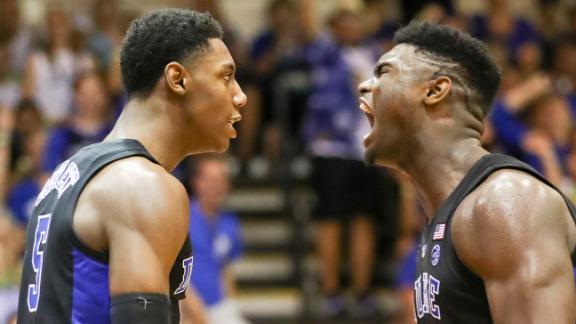 Tempers flare between Westbrook, Cauley-Stein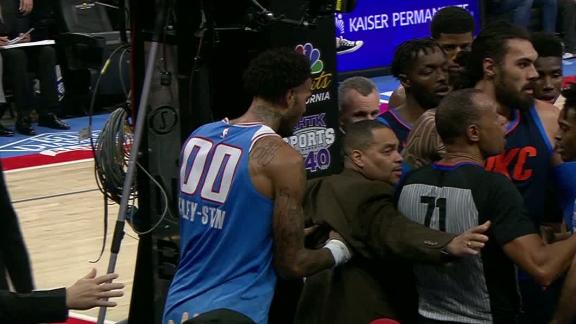 Walker's 43 points fuel Hornets to win over Celtics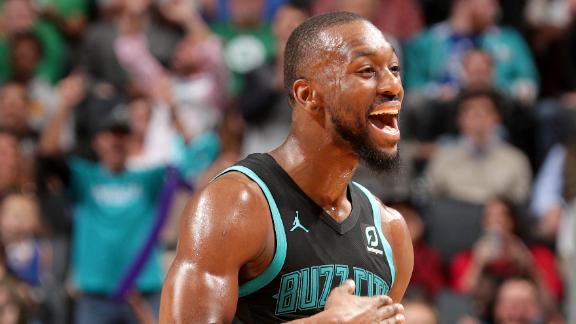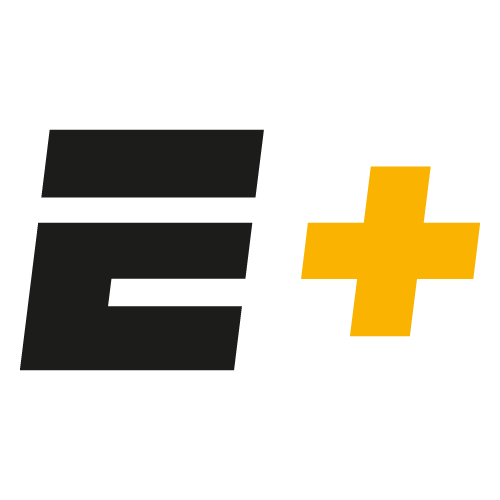 New series: More than an athlete
LeBron James recounts road to greatness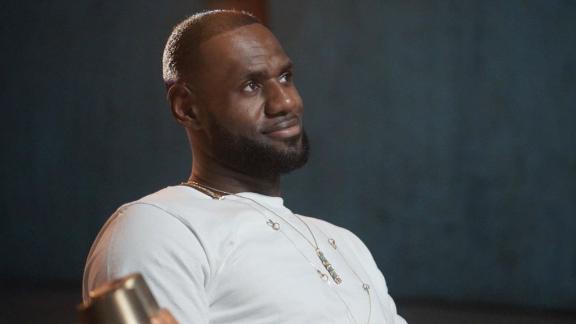 Customize ESPN

Sign up for FREE!
Famous college football prank
Stan Grossfeld/The Boston Globe via Getty Images

In 1982, during the middle of The Game between rivals Harvard and Yale, a third player entered the game when MIT students pulled the greatest prank in college football history.
ESPN Illustration

The UFC was created 25 years ago today. Our panel of ESPN MMA contributors rank the most important individuals in the promotion's history.
Brian Babineau/NBAE/Getty Images

From Sarunas Marciulionis to Manu Ginobili, from James Harden to Giannis Antetokounmpo, this is the inside story of how the Eurostep became the most devastating move in basketball.