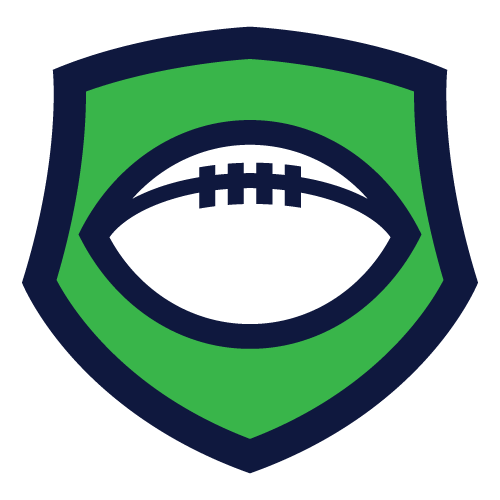 Fantasy Football
NFL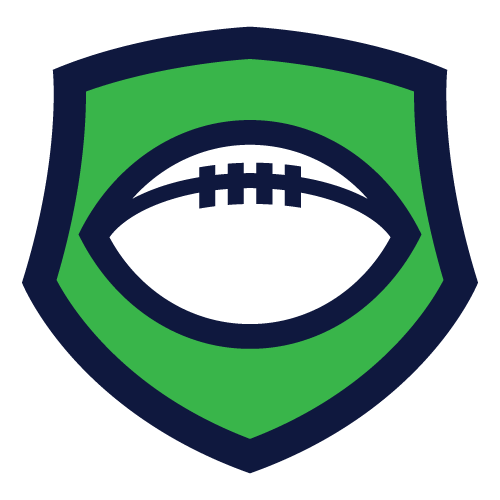 Fantasy Football
Buccaneers
NFL
Koetter miffed after Folk's miscues.
After missing an extra-point attempt earlier, the Bucs kicker misses a 47-yard field goal attempt, leaving head coach Dirk Koetter frustrated.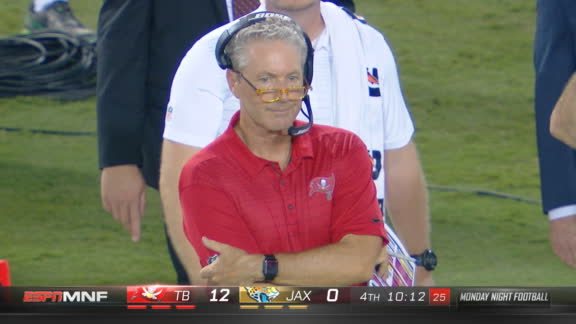 Yankees
MLB
Strikeouts mounting as Judge struggles.
If Aaron Judge strikes out in his next game, he'll tie the all-time record for consecutive games going down on strikes at 35.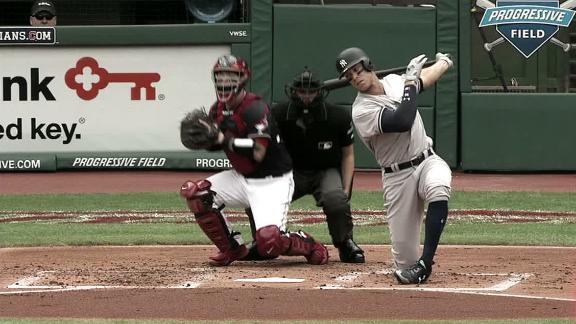 Yankees
MLB
Sanchez homers in Yankees' win.
Gary Sanchez, who'd end up with five RBIs, puts the Yankees out in front of the Mets early with a three-run homer.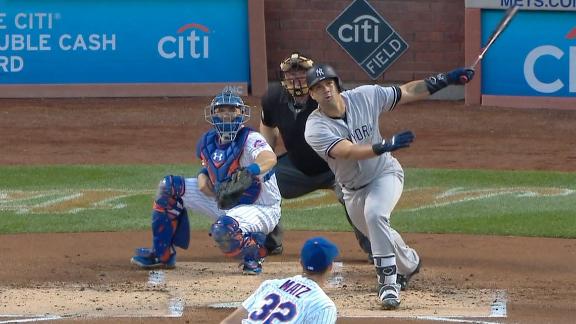 UCLA
College Football
Little League World Series
Little League World Series
Perfect relay gets Connecticut runner at home.
New Jersey stops Connecticut from scoring on a perfectly executed relay from the outfield.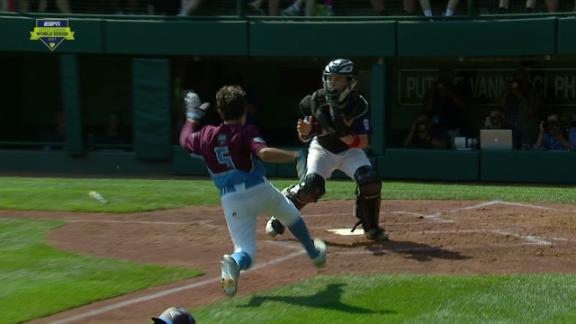 Little League World Series
LLWS
Thursday's Games
Duke
NCAAM
Wyoming
College Football
Wyoming
College Football
Allen following his gut back to college football.
Allen changed his mind about declaring for the NFL draft despite being projected to be a top pick.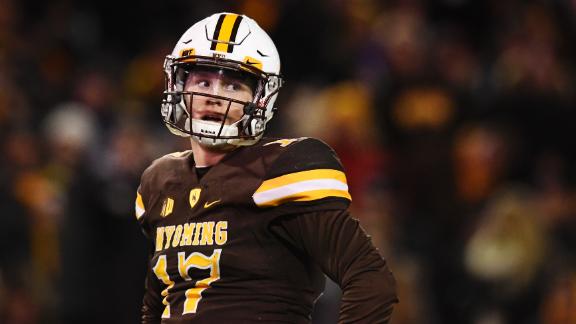 Max: 8-ounce gloves mean trouble for McGregor.
Max Kellerman breaks down how dropping down from 10-ounce gloves puts McGregor at a disadvantage against Mayweather.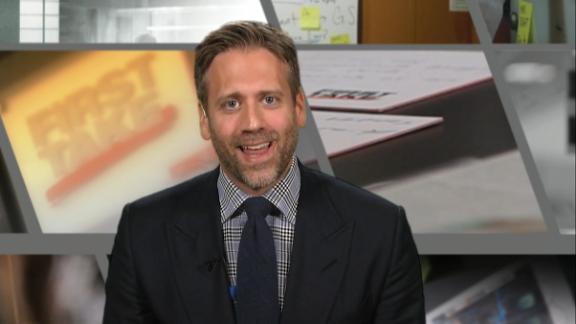 The many ways to bet on McGregor-Mayweather.
The much-anticipated bout features some interesting wagers.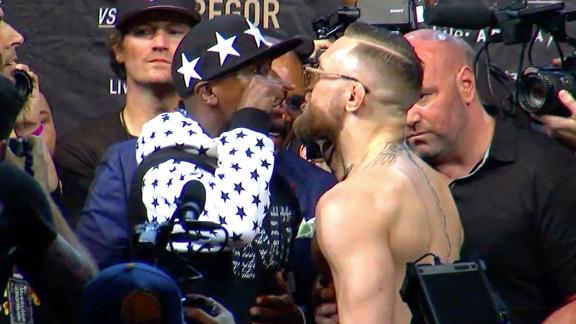 Customize ESPN
ESPN Illustration

While the Patriots and Falcons maintain their hold on the top two spots, the Seahawks make a power move up the ranks. Here's how our experts position the NFL entering the 2017 season.
Brian Rothmuller/Icon Sportswire

The 2018 NBA draft got an extra boost of star power with Marvin Bagley's reclassification, but six other players have a legitimate shot at No. 1.
Which NFL stars have peaked?
Fred Kfoury III/Icon Sportswire

Have we already seen the best of Tom Brady, Julio Jones, Ezekiel Elliott and other stars? Here are the hints on 11 big names.