CP3 injured after awkward landing
Paul left the Rockets a man down on defense during Game 5.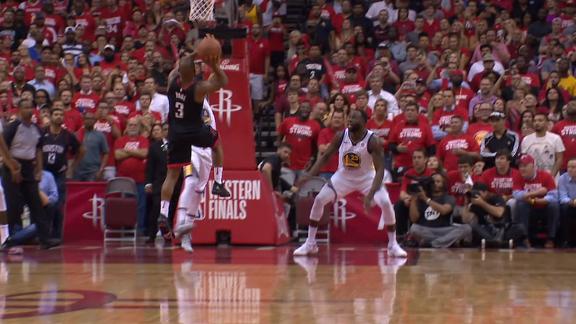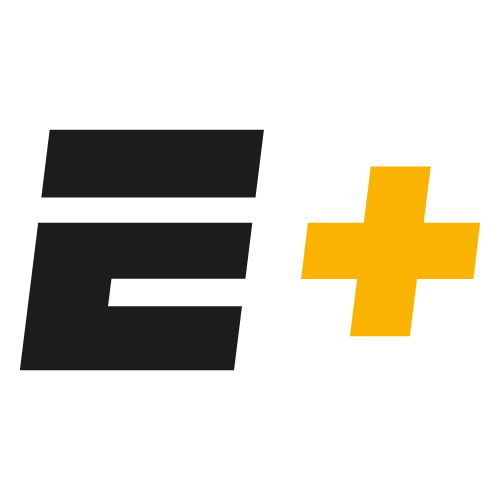 Friday's Featured E+ Games
Stephen A. 'going down' with LeBron's ship
Stephen A. Smith won't waver on his prediction that the Cavaliers will advance to the NBA Finals.
LeBron on the brink of elimination
After displaying a clutch gene throughout the playoffs, Scoop Jackson highlights how LeBron James and the Cavaliers have found themselves one loss away from being knocked out of the playoffs.
How It's Going Down: Tatum the key to Celts' victory
With the help of Second Spectrum, we take a look at how crucial Jayson Tatum is to the Celtics in taking down LeBron and the Cavaliers.
History of LeBron's 3-2 deficits
LeBron James has been down 3-2 on several occasions. The King adds another chapter Friday vs. the Celtics on ESPN.
Trout hits solo homer
Mike Trout's 15th HR of the season comes in the fifth inning to extend Los Angeles' lead to 4-0 over Toronto.
Marisnick mashes homer to center
Jake Marisnick crushes a three-run home run to center field to stretch the Astros' lead over the Indians.
Mancini, Jones crush back-to-back HRs
Trey Mancini and Adam Jones hit back-to-back home runs in the second inning that White Sox outfielders couldn't reel in.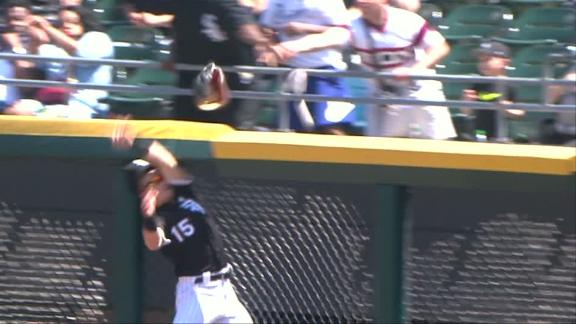 Smith Jr. homers in sixth
Dwight Smith Jr. lifts a solo home run out to right field as Toronto trails Los Angeles 4-1.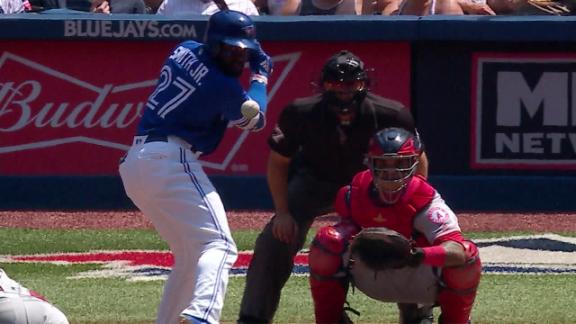 Customize ESPN
On This Date: May 25, 1993
On May 25, 1993, John Starks goes baseline and dunks all over Charles Oakley and Michael Jordan.
Korver thriving after tragedy
Melissa Majchrzak/NBAE/Getty Images

Despite the sudden loss of his youngest brother, Cavs guard Kyle Korver has managed to play his best.
ESPN Illustration

A look back at 13 amazing tales -- some you might not know and some you might've forgotten -- as LeBron James plays on during his 13th postseason.
Wozniacki's unfulfilling rise
Erik Madigan Heck for ESPN

Caroline Wozniacki says she's never chased fame, only tennis excellence. But her search for fulfillment? That's been a longer, tougher journey.