The tale of one of modern football's great icons, Junior Seau, whose tragic end still reverberates through the sports world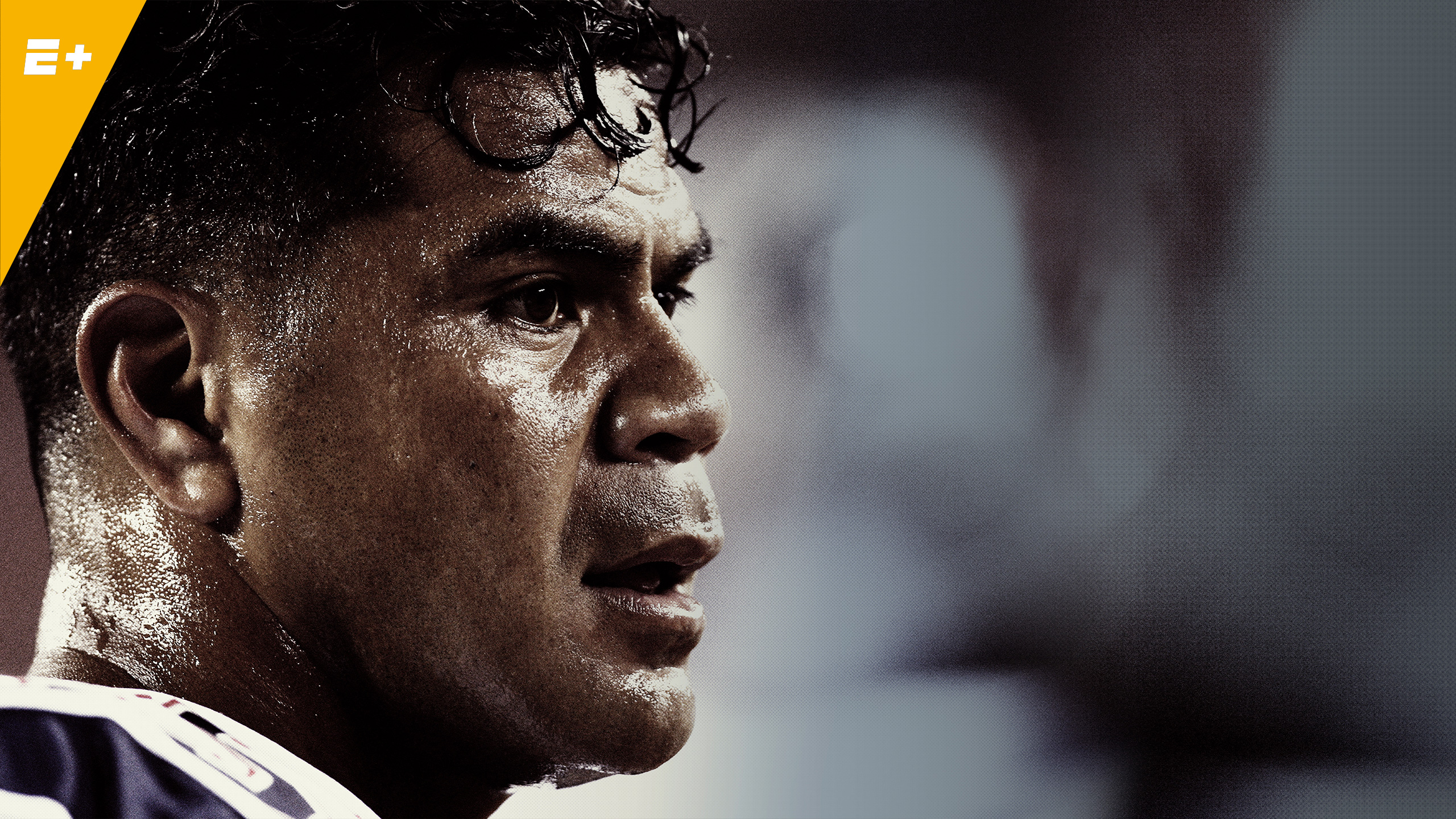 McGregor calls out Nurmagomedov over bus incident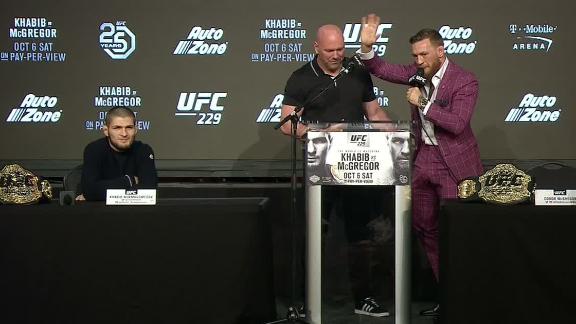 Nurmagomedov says he'll send McGregor 'back to boxing'
Khabib Nurmagomedov questions Conor McGregor's wrestling skills and says McGregor is more concerned with money than his legacy.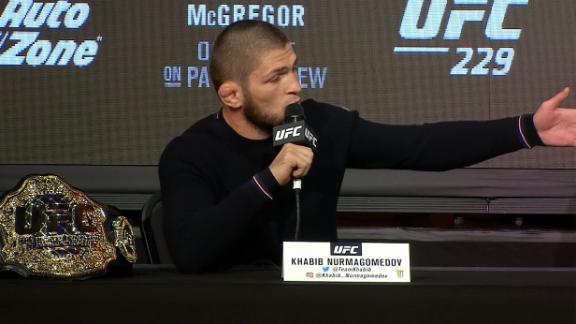 McGregor after faceoff: 'Don't come at the king'
Conor McGregor gets into a shouting match with Khabib Nurmagomedov's camp while the fighters pose for photos with their belts.
Chael: Khabib 'in way over his head' during UFC 229 presser
Chael Sonnen applauds Conor McGregor for making Khabib Nurmagomedov 'look like a doofus.'
Tulsa vs. Temple (Football)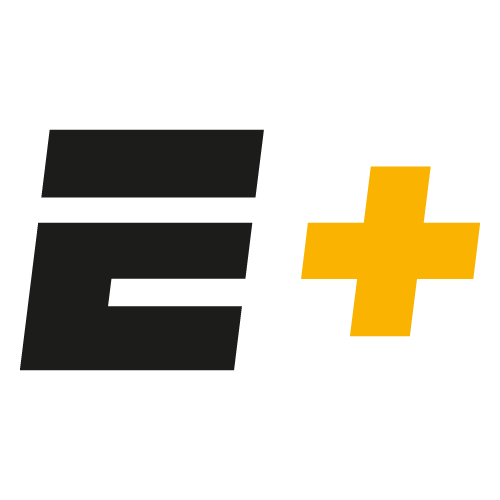 Tour Championship
Tiger eagles final hole to card 65 in Round 1
Tiger Woods ends his day with an eagle on the 18th hole to get himself to 5 under par heading into Round 2 of the Tour Championship.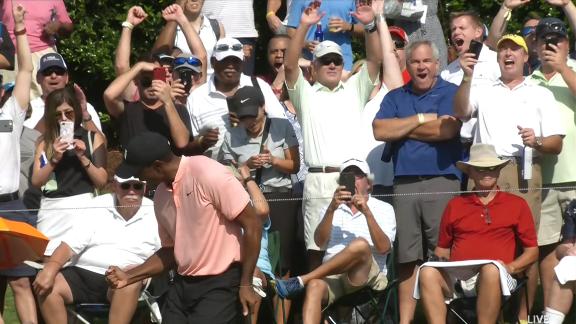 Customize ESPN

It's not too late to play!
On This Date: Sept. 20, 1973
On Sept. 20, 1973, Billie Jean King defeated Bobby Riggs in just three sets in what become known as the "Battle of the Sexes." King's victory is considered a milestone in women's tennis.
Harry How/Getty Images

The NBA is the most absurd major U.S. sports league. Let's celebrate it.
Jeff Hanisch-USA TODAY Sports

Khalil Mack was a monster in his first game after being traded. Randy Moss had two huge debuts after being dealt, while Jay Cutler did ... the opposite.
Noah Graham/NBAE/Getty Images

All eyes are already on 2020, when a star-studded group featuring Kobe Bryant, Tim Duncan and Kevin Garnett could become part of one of the best Hall classes ever.