Barkley hopes LeBron stays with Cavaliers
Charles Barkley explains why he would prefer to see LeBron James remain with Cleveland instead of chasing a ring somewhere else.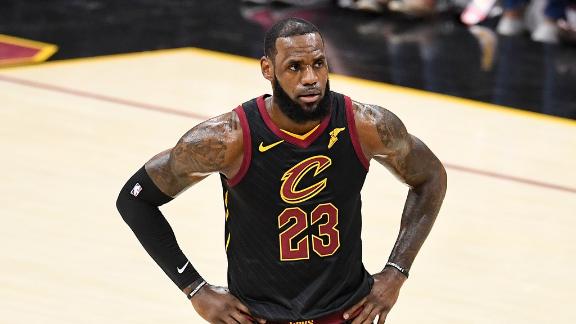 Koepka: It's cool to have family watch U.S. Open win
Brooks Koepka discusses the significance of his second consecutive U.S. Open victory, this one with his dad watching on Father's Day.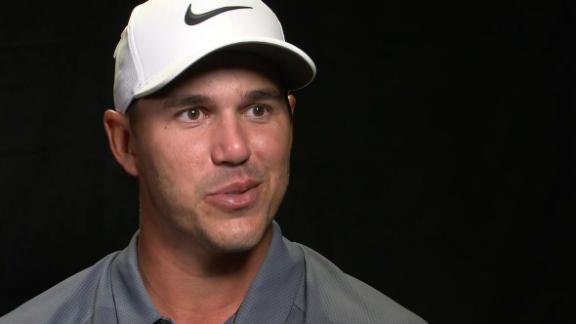 Mickelson redeems himself with par on 13 and rejoices
Phil Mickelson comes back with a par on the 13th hole during his final round after carding a 10 and hitting his still-rolling putt the day before.
United States
Soccer
Customize ESPN
On This Date: June 18, 2013
Members of the Heat and Spurs look back at Ray Allen's clutch 3 on June 18, 2013 that helped lead Miami to a Game 6 victory in the NBA Finals.
Top NBA teams of all time
Nathaniel S. Butler/NBAE/Getty Images

1996 Bulls, 2001 Lakers, 1986 Celtics. Kevin Pelton ranks the greatest NBA teams of all time. Where did this year's Warriors land?
Al Bello/Getty Images

Odell Beckham Jr. wants a huge contract. The Giants have cap concerns, plus a new GM with little patience for egos. So now what?
How NBA teams can pitch LeBron
Robert Generette III

Fans around the NBA have put up billboards to woo LeBron James. What would it look like if all 30 teams did the same? See for yourself.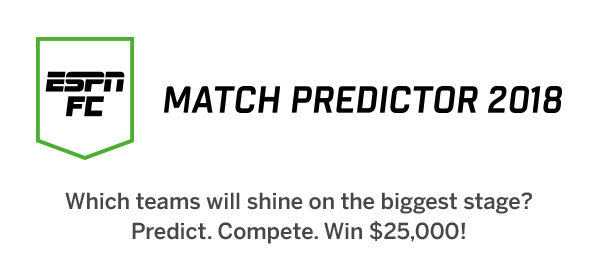 Sign up for FREE!