Williamson, Barrett lead Duke to huge win over Princeton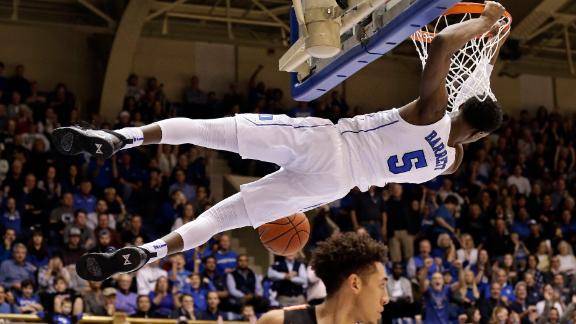 Zion gets way up for a block
Reddish takes it away and finds Barrett, who slams it
Cameron Reddish steals the ball and throws it up to RJ Barrett, who flies high for a big-time dunk.
Zion gets the steal and soars in for a layup
Zion Williamson goes coast-to-coast and finishes with a smooth finger roll.
Zion lays it in off lob from Jones
Duke's Zion Williamson make an athletic layup off the assist from Tre Jones.
Zion takes elbow to mouth, leaves game
Zion Williamson goes up for a rebound and takes an elbow from Princeton's Myles Stephens before leaving the floor.
Blocking The King
LeBron, Jarrett Allen break down the big denial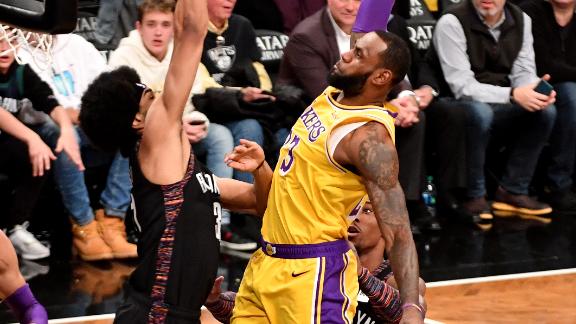 Here are the nine times LeBron's dunks have been rejected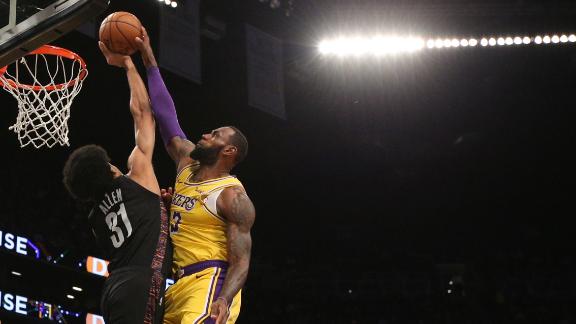 Tuesday Scoreboard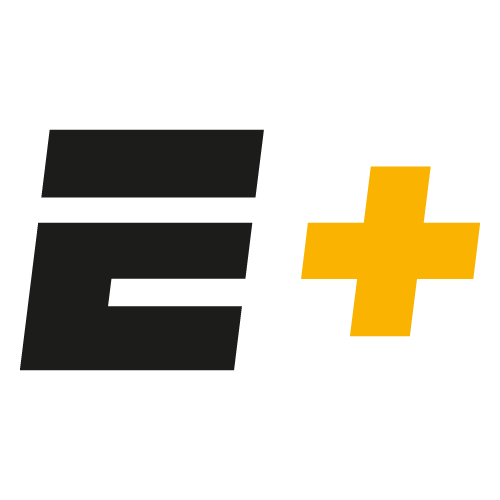 Series Featuring LeBron
Episode 5 now available
Behind every NBA decision LeBron James makes is his agent and longtime friend, Rich Paul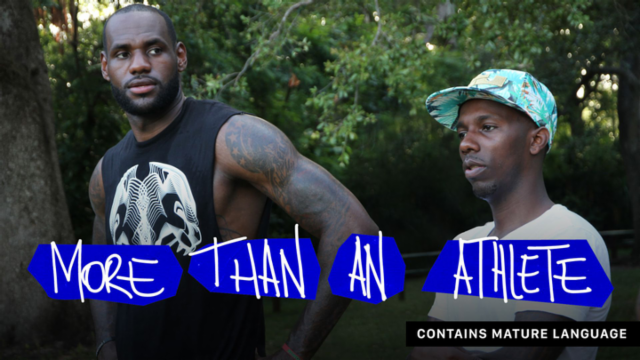 Clark gives tough love to the Rams after two-game slide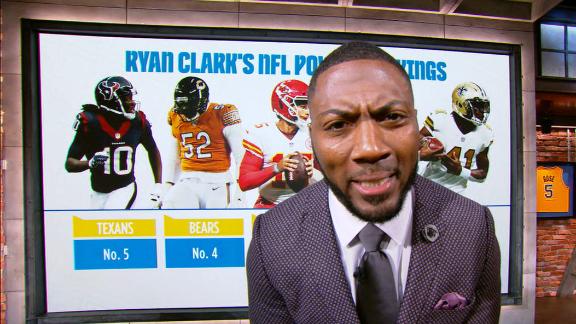 Justin Fields looking to be another transfer QB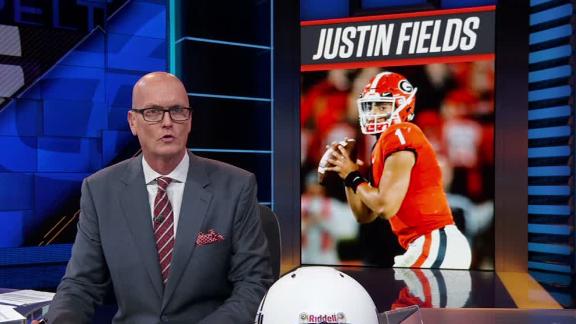 Stephen A.: Lakers should go all-in for Anthony Davis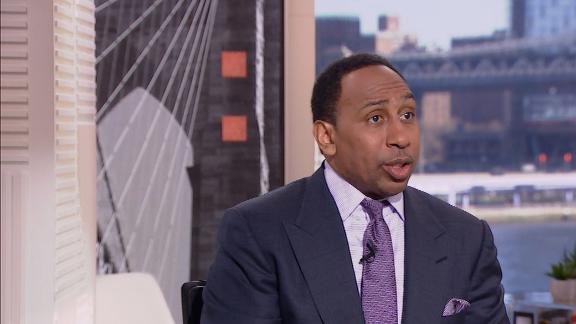 Customize ESPN
On This Date: Dec. 19, 1917
Jerome Miron/USA TODAY Sports

The league -- which has now been around for more than100 years -- was formed after the National Hockey Association was suspended. Toronto won the Stanley Cup that first season.
Mark J. Rebilas/USA TODAY Sports

Predict playoff pairings by selecting the winners of games from the season's final weeks to generate potential scenarios.
AP Photo/John Amis

Hitters 25 and under weren't just good in 2018. They were historic.
ESPN Illustration

All five first-round signal-callers are now starters, but their results have been hit-and-miss so far. Here's what you need to know.