Little League World Series
Best of LLWS introductions from U.S. regionals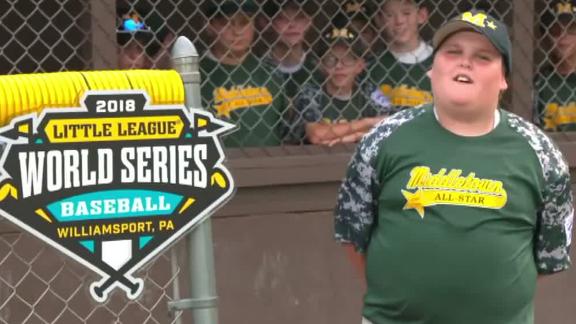 Australia goes up early on 2-run HR at LLWS
Australia's Oscar Hyde hits a big two-run home run in the first inning to give his team a 2-0 lead over Mexico.
Mendez's RBI double pads New York's lead at LLWS
Derek Mendez drives the ball deep into the outfield to score a run and give New York a 5-2 lead in a win over Iowa.
Hit batsman gives South Korea go-ahead run in 9th inning
South Korea goes up 3-2 over Puerto Rico at the Little League World Series when their batter is hit with the bases loaded to force in a run.
Daring base-running gives Puerto Rico first run
Roberto Joubert races home and beats the tag to give Puerto Rico a 1-0 lead over South Korea at the Little League World Series.
Thursday's games
Little League World Series
Pac-12 preview
College Football
Jordan McNair's father: DJ Durkin 'should be relieved of his job'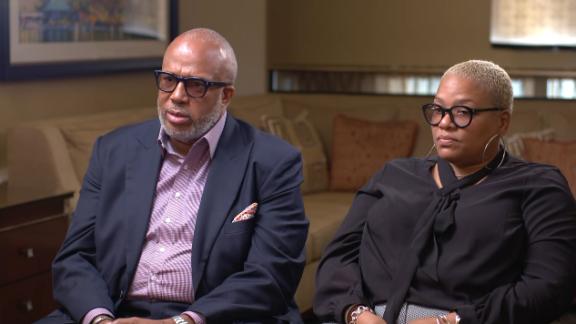 Mets pitcher hits RBI single off Phillies infielder
Mets reliever Jerry Blevins smokes a single up the middle off the pitch from Phillies infielder Scott Kingery.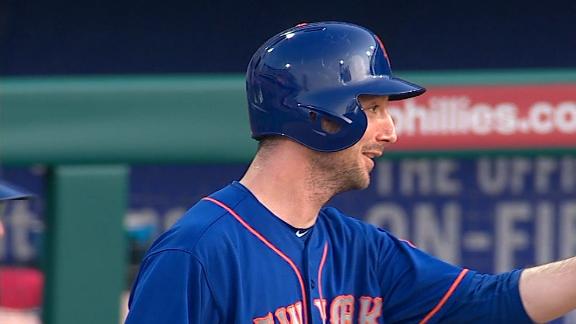 Stephen A.: Jalen Ramsey is 'bulletproof' with QB criticisms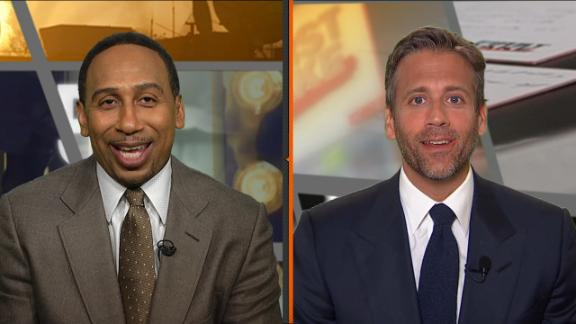 Customize ESPN

It's not too late to play!
On This Date: Aug. 16, 1920
George Rinhart/Corbis/Getty Images

On Aug. 16, 1920, Carl Mays hit Chapman on the left side of his head with a pitch as the Yankees played the Indians. The shortstop would die in the hospital the next day.
Brad Rempel/USA TODAY Sports

Even with Kirk Cousins under center, the numbers say the Vikings will be worse in 2018. Bill Barnwell has the proof to back it up.
ESPN

Deandre Ayton and Luka Doncic headline a loaded rookie class. Who will win rookie of the year? Our ESPN Forecast panel unveils its early projections.
College football rankings
Peter Yang for ESPN

Alabama and Clemson dominate this list of college football's best, but it all starts with the game-wrecking Group of 5 defensive tackle.