Concessions at stadiums can carry many risks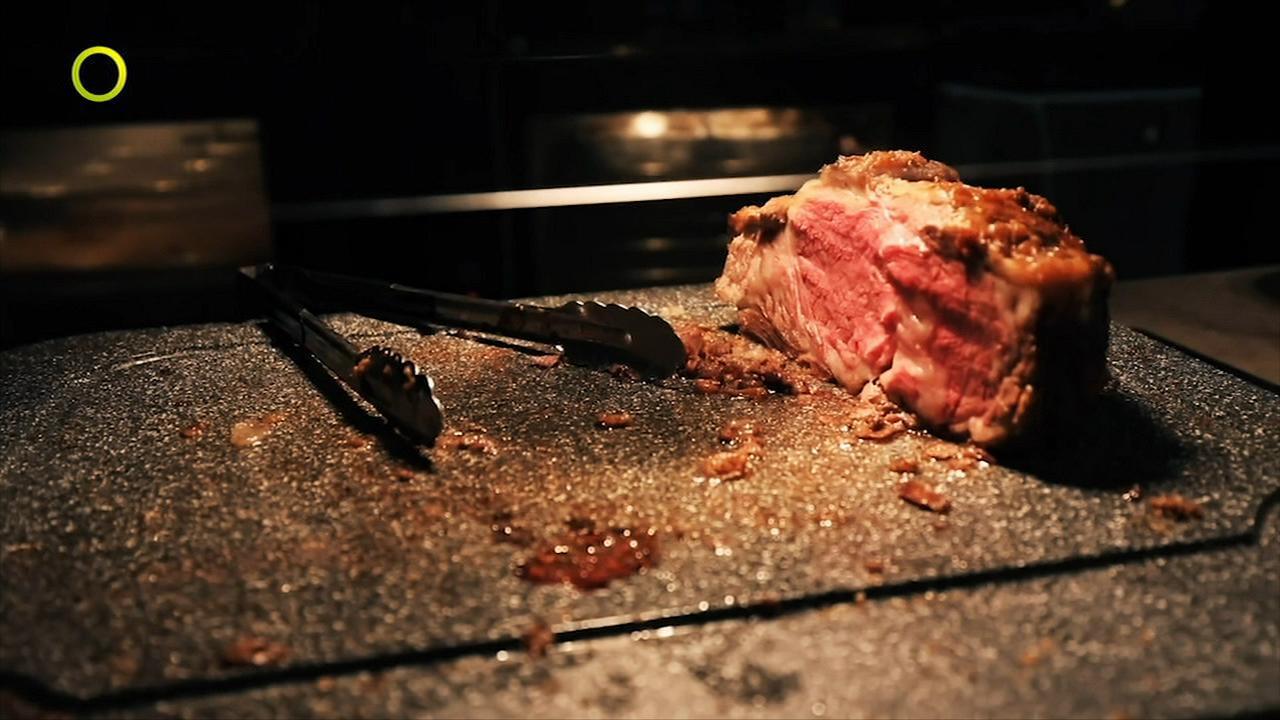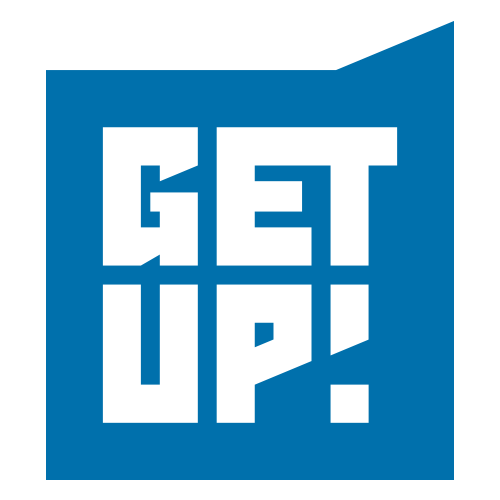 White jabs back at Oscar
Dana White on De La Hoya: He's a liar and an idiot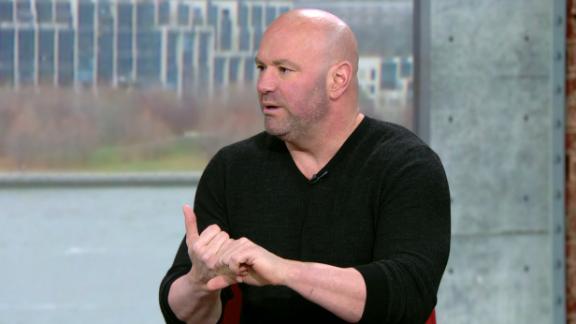 Customize ESPN
On This Date: Dec. 13, 1983
On Dec. 13, 1983, the Pistons defeated the Nuggets 186-184 in the highest-scoring game in the history of the NBA.
AP Photo/John Amis

Hitters 25 and under weren't just good in 2018. They were historic.
Best players in the world
Ryan Inzana

Our experts have voted on the best 100 players and managers in men's soccer for 2018. Here's the list.
Andrew Hancock for ESPN

Dallas Cowboys pass-rusher Randy Gregory bottomed out a year ago and sought help for depression, drugs and other issues. Today, he is playing football again, fighting to stay clean and help his team to the playoffs. It's December, and there's hope.