Peoples-Jones speeds, spins and dives for 60-yard punt return TD
Wake Forest kicker inexplicably missing before field goal attempt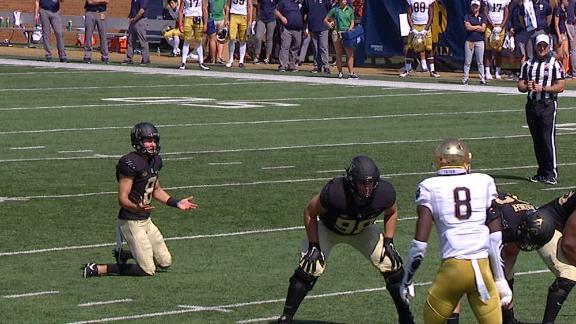 Virginia QB hurdles defender
Virginia QB Bryce Perkins goes airborne to avoid Louisville defenders.
Georgia takes blocked punt to the house
Eric Stokes blocks a Missouri punt and takes it himself for an 8-yard Georgia touchdown.
Smart fuming before end of 1st half
Georgia coach Kirby Smart expresses his frustration after Missouri calls a timeout before a fourth down.
Notre Dame scores on 30-yard run by Jafar Armstrong
J. Armstrong run for 30 yds for a TD, (J. Yoon KICK)
Buffalo QB whips 3rd TD pass of 1st half
Bulls quarterback Tyree Jackson continues his first-half onslaught with a 9-yard touchdown bullet to tight end Tyler Mabry.
Saban's staggering success against former assistants
Alabama head coach Nick Saban looks to continue his success when facing his former assistants head-to-head.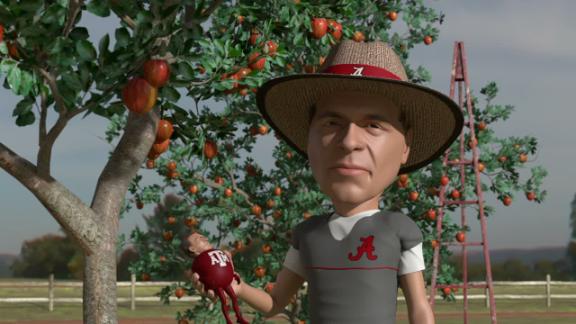 Embiid: Ayton "about to get his ass kicked"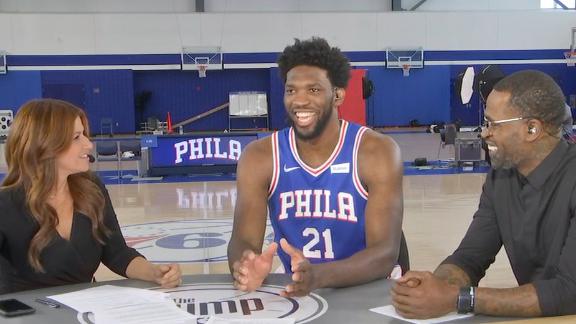 Corso makes his pick: Stanford vs. Oregon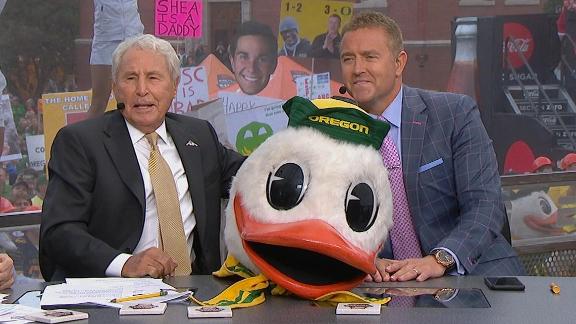 The enduring legacy of 'Animal House' at Oregon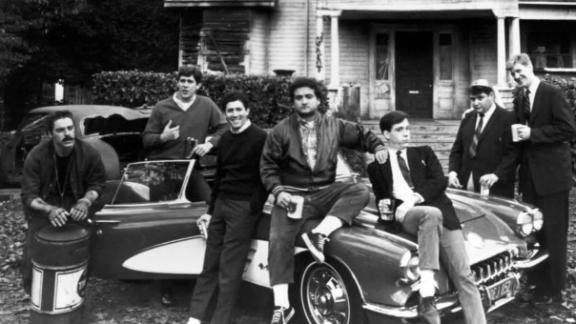 Customize ESPN

It's not too late to play!
On This Date: Sept. 22, 2007
Relive Mike Gundy's classic tongue-lashing a decade ago, and see which college football coaches have joined him in meltdown town.
Why people can't stop watching Ninja
Photo by Benedict Evans, treatment by Richard Roberts

How did Ninja become gaming's first crossover star? The Fortnite legend is relentless about one thing: He's always on.
Harry How/Getty Images

The NBA is the most absurd major U.S. sports league. Let's celebrate it.
David Zalubowski/AP Photo

There's still a lot to be decided -- division titles, wild-card spots, award winners, managers on the hot seat -- as baseball heads for the finish.