Ronaldo denied a scoring debut for Juventus
Highlights: Ronaldo's debut a dramatic win
Juventus trailed early in the second half of Cristiano Ronaldo's Serie A debut, but the Bianconeri fought back to earn a late win at Chievo Verona.
Bernardeschi scores a dramatic late winner for Juventus
Burley: The goals will come for Ronaldo at Juventus
FC's Craig Burley compliments Juventus' depth and Cristiano Ronaldo's link-up play despite not scoring in his Serie A debut.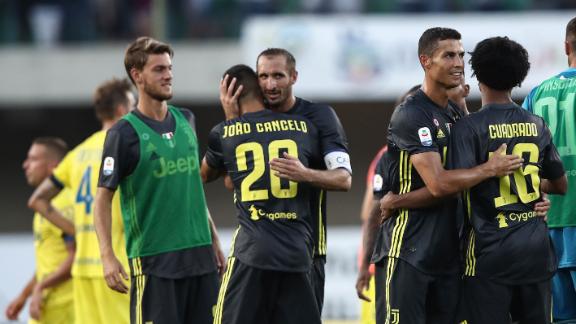 Juventus levels on own goal
Leonardo Bonucci thought he got credit for the game-tying goal vs. Chievo in the 75th minute but it was deemed an own goal.
Giaccherini's penalty kick puts Chievo in front
Italian Serie A: Emanuele Giaccherini (56') Chievo 2-1 Juventus
Stepinski heads Chievo level with Juventus
Italian Serie A: Mariusz Stepinski (38') Chievo 1-1 Juventus
Ronaldo misses wide with first shot for Juventus
Italian Serie A: Cristiano Ronaldo (18') Chievo 0-1 Juventus
Khedira scores the opening goal for Juventus
Sami Khedira opens the season's scoring for Juventus in the third minute, his 20th Serie A goal for the club.
New era for Ronaldo begins at Juventus
After nine seasons with Real Madrid, Cristiano Ronaldo embarks on his new challenge with Juventus against Chievo Verona.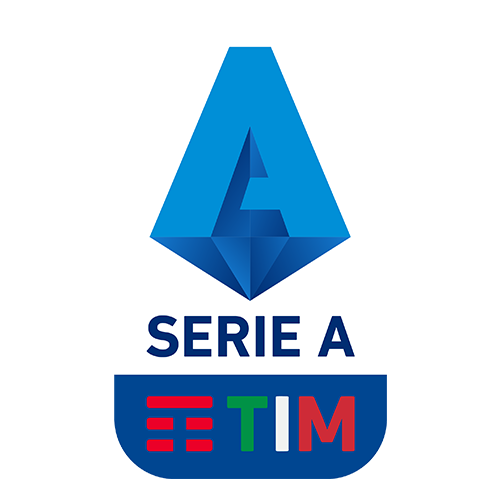 Serie A Scoreboard
Berry sees a ton of fantasy value in Edelman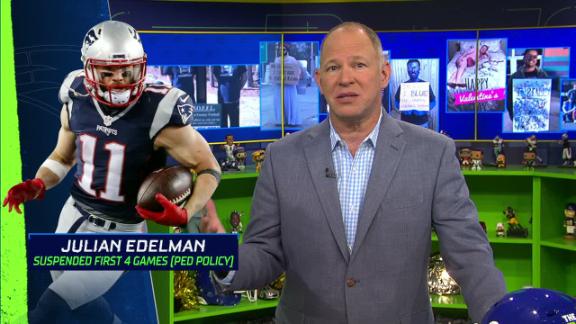 A day at the water park with Todd Gurley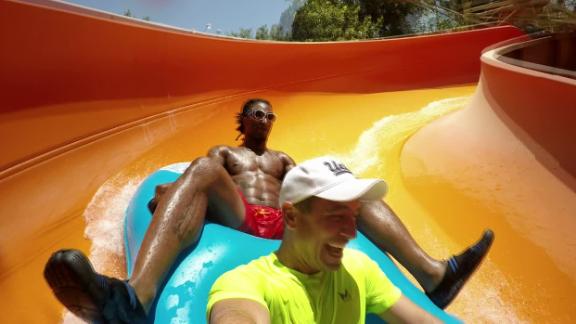 Toronto Blue Jays vs. New York Yankees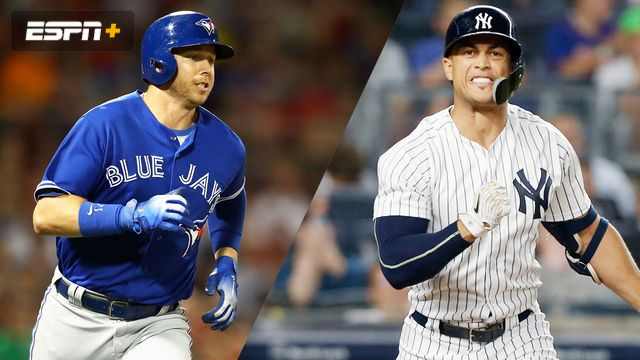 Little League World Series
Watch: Guayama, Puerto Rico vs. Queensland, Australia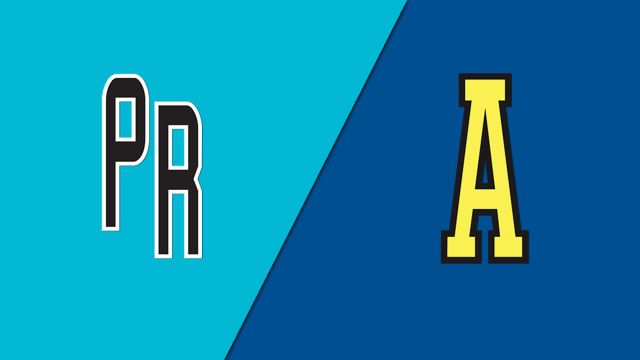 Alonso seals derby win for Blues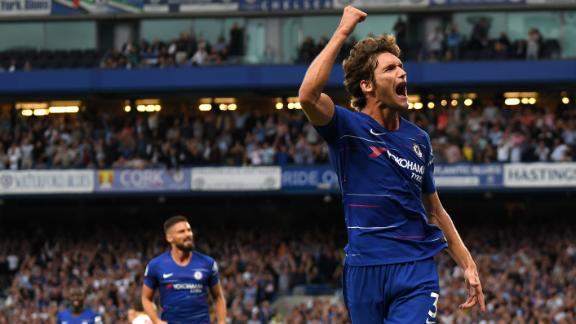 Alonso restores Chelsea's lead
English Premier League: Marcos Alonso (81') Chelsea 3-2 Arsenal
Iwobi brings Arsenal level
English Premier League: Alex Iwobi (41') Chelsea 2-2 Arsenal
Mkhitaryan gets the Gunners on the board
English Premier League: Henrikh Mkhitaryan (37') Chelsea 2-1 Arsenal
Burley: Same old, same old for Arsenal
ESPN FC's Craig Burley breaks down the defensive struggles that plagued both Chelsea and Arsenal in a game littered with goals.
Morata puts Chelsea up 2-0
English Premier League: Alvaro Morata (20') Chelsea 2-0 Arsenal
Pedro scores first for Chelsea
English Premier League: Pedro (9') Chelsea 1-0 Arsenal
International soccer
Customize ESPN

It's not too late to play!
On This Date: August 18, 1992
On Aug. 18, 1992, three-time NBA MVP Larry Bird retires from the NBA after 13 seasons in Boston.
Billy Kidd for ESPN

We canvassed every level of football to find the 14 Nick Saban stories that reveal the legendary coach's humor, grace and obsessive devotion to domination.
AP Photo/Michael Conroy

Party of Five? More like Party of 12. Here are the players across the four major sports who first appeared in the '90s and are still active.
ESPN

Deandre Ayton and Luka Doncic headline a loaded rookie class. Who will win rookie of the year? Our ESPN Forecast panel unveils its early projections.