Colts score on their own fumble
Ravens score on Brown's excellent effort
Joe Flacco fires a pass to John Brown, who juggles the ball then drags his feet in the back of the end zone for the touchdown.
Vinatieri drills field goal from 57 yards out
Adam Vinatieri gets a roar from the Indianapolis crowd after he nails a 57-yard field goal to open the scoring.
Luck throws a pick in the red zone
After the Colts recover the ball deep in Ravens' territory off a turnover, Andrew Luck gives it right back with an interception to Anthony Levine Sr.
AL maintaining control of MLB Power Rankings
Despite some noise from the Cubs, the top teams in baseball still play in the American League.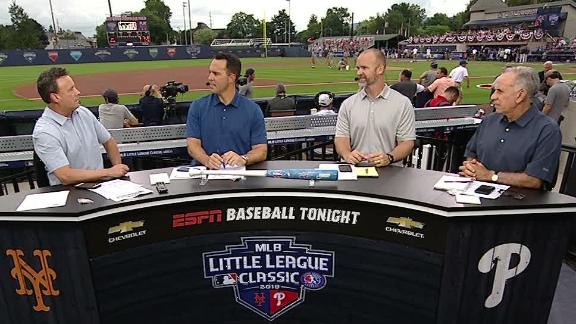 Little League World Series
Watch: Houston, TX vs. Peachtree City, GA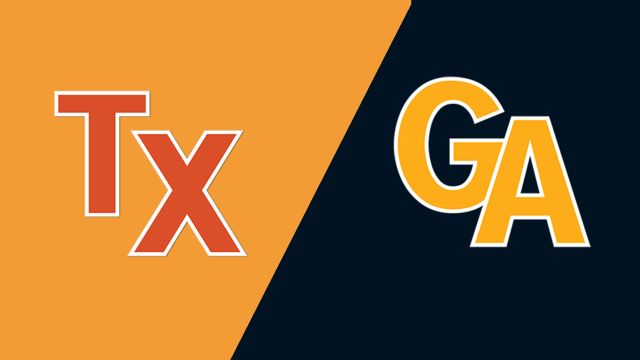 Little League World Series
Michigan walks off to eliminate Iowa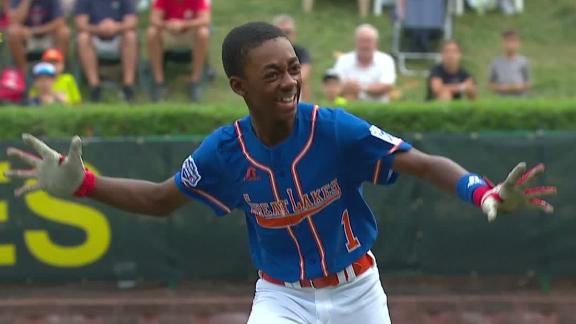 Customize ESPN

It's not too late to play!
On This Date: Aug. 20, 2000
Dave Maxwell/AFP/Getty Images

Tiger Woods' victory at the 2000 PGA Championship made him the second golfer to win three majors in one year. And what a year he had.
Billy Kidd for ESPN

We canvassed every level of football to find the 14 Nick Saban stories that reveal the legendary coach's humor, grace and obsessive devotion to domination.
AP Photo/Michael Conroy

Party of Five? More like Party of 12. Here are the players across the four major sports who first appeared in the '90s and are still active.
ESPN

Deandre Ayton and Luka Doncic headline a loaded rookie class. Who will win rookie of the year? Our ESPN Forecast panel unveils its early projections.