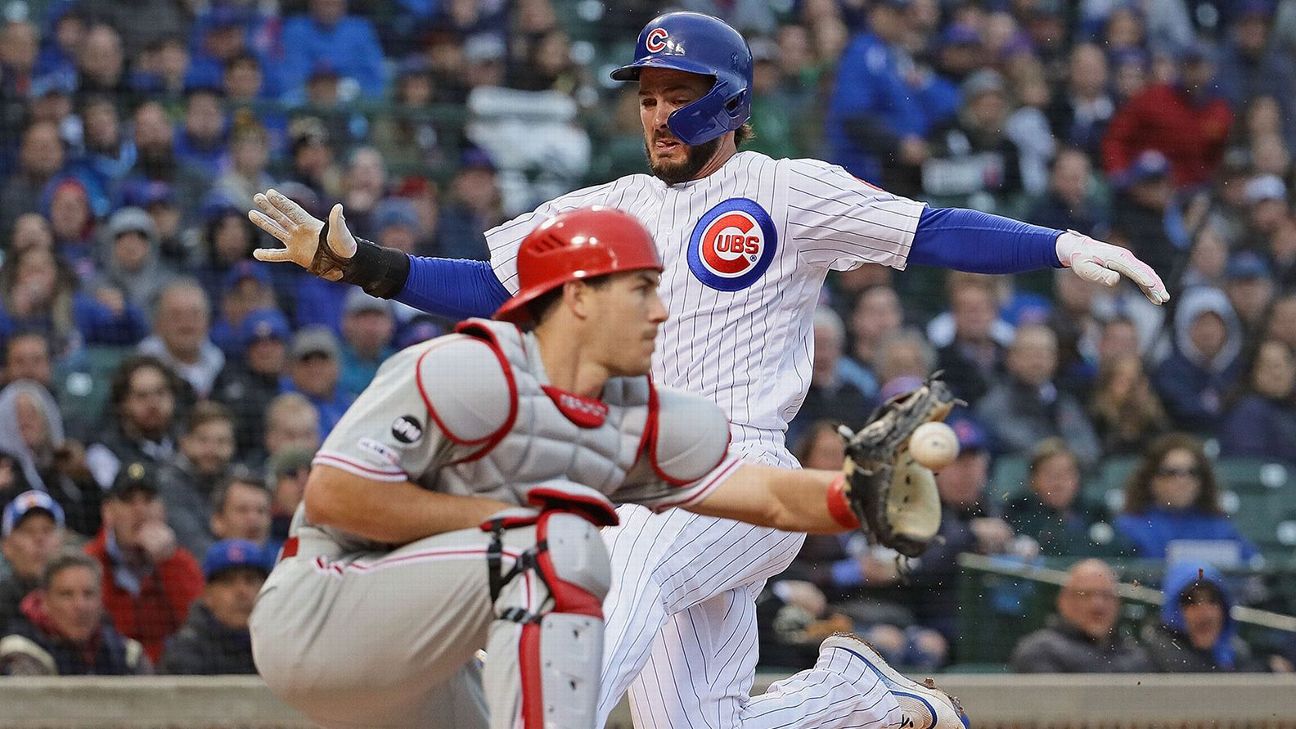 McCutchen's 7th inning single gives Phillies lead
Andrew McCutchen knocks a single up the middle to score two runs and put the Phillies ahead.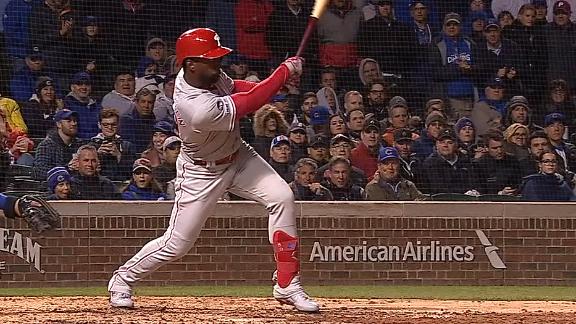 Aaron Rodgers goes off on Game of Thrones finale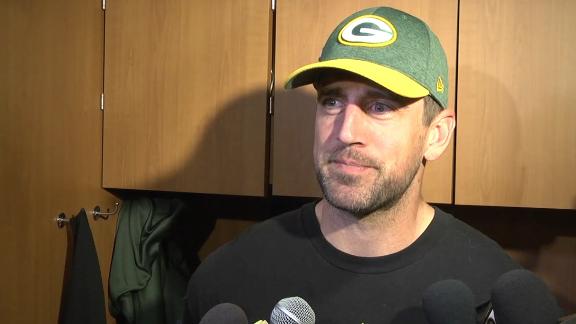 NFL offseason
Customize ESPN
On This Date: May 21, 2012
Russell Westbrook gets a steal, goes to the other end and finishes by scooping up a wild shot that goes in off the backboard while getting fouled during the Thunder's 2012 Western Conference semifinals matchup against the Lakers.
The NBA's defining player
Max-O-Matic

Before the Warriors guard could inspire a generation to believe that no shot was impossible, he had to believe it himself. This is the story of the coach who instilled that belief.
Joe Noyes

Remember the Angels superstar bringing a young kid dressed just like him onto the field last summer? The connection goes much deeper than that.
Josh Hedges/Zuffa LLC/Getty Images

ESPN+ is now streaming exclusive live UFC events, weigh-ins and more, Ariel and the Bad Guy, Dana White's Contender Series and other exclusive MMA content.
AP Photo/Chris O'Meara

Check out MLB's marquee matchup of the day on ESPN+.