Harper goes on a tear in first round
Bryce Harper crushes four consecutive long balls, including one 467 feet, to defeat Freddie Freeman in the first round of the HR Derby.
Schwarber smacks one to third deck in bonus time
Kyle Schwarber crushes a home run to right field, one of his 16 in the first round, to the third deck where a group of military members are sitting.
Hoskins rips six straight HRs after timeout, upsets Aguilar
Rhys Hoskins hits his stride immediately after taking his timeout by crushing six consecutive home runs, finishing with 17 in the round to advance.
Muncy puts on display to knock Baez out of Derby
Max Muncy passes Javier Baez with 17 home runs, leaving 32 seconds on the clock, to advance to the second round of the HR Derby.
Bregman just misses tying homer
In the 1st round, Kyle Schwarber smashes 16 homers, while his opponent, Alex Bregman, just misses his 16th at the last second.
Watch live: Cavaliers face Lakers in semis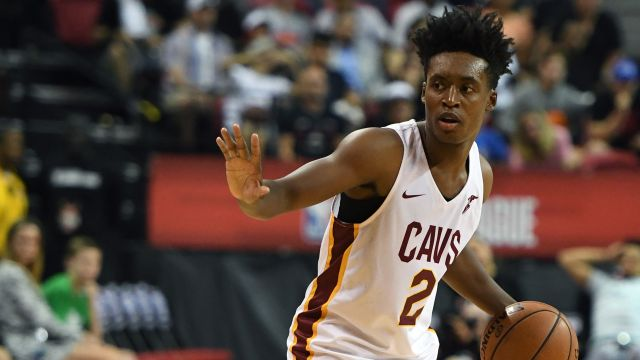 World Cup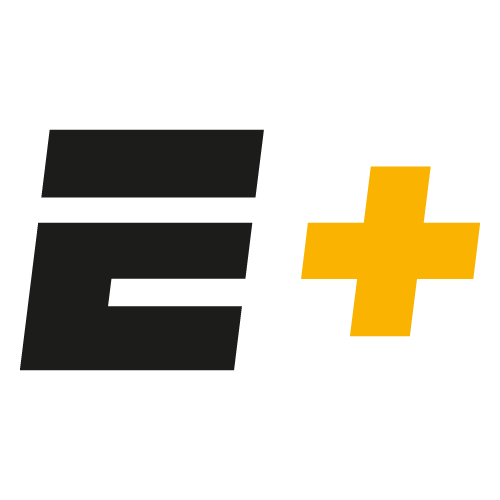 New original series: Enhanced
Is the secret to success worth the cost?
Nature vs. Nurture (Ep. 1 of 6): Overcoming the lack of physical gifts with advanced training and practice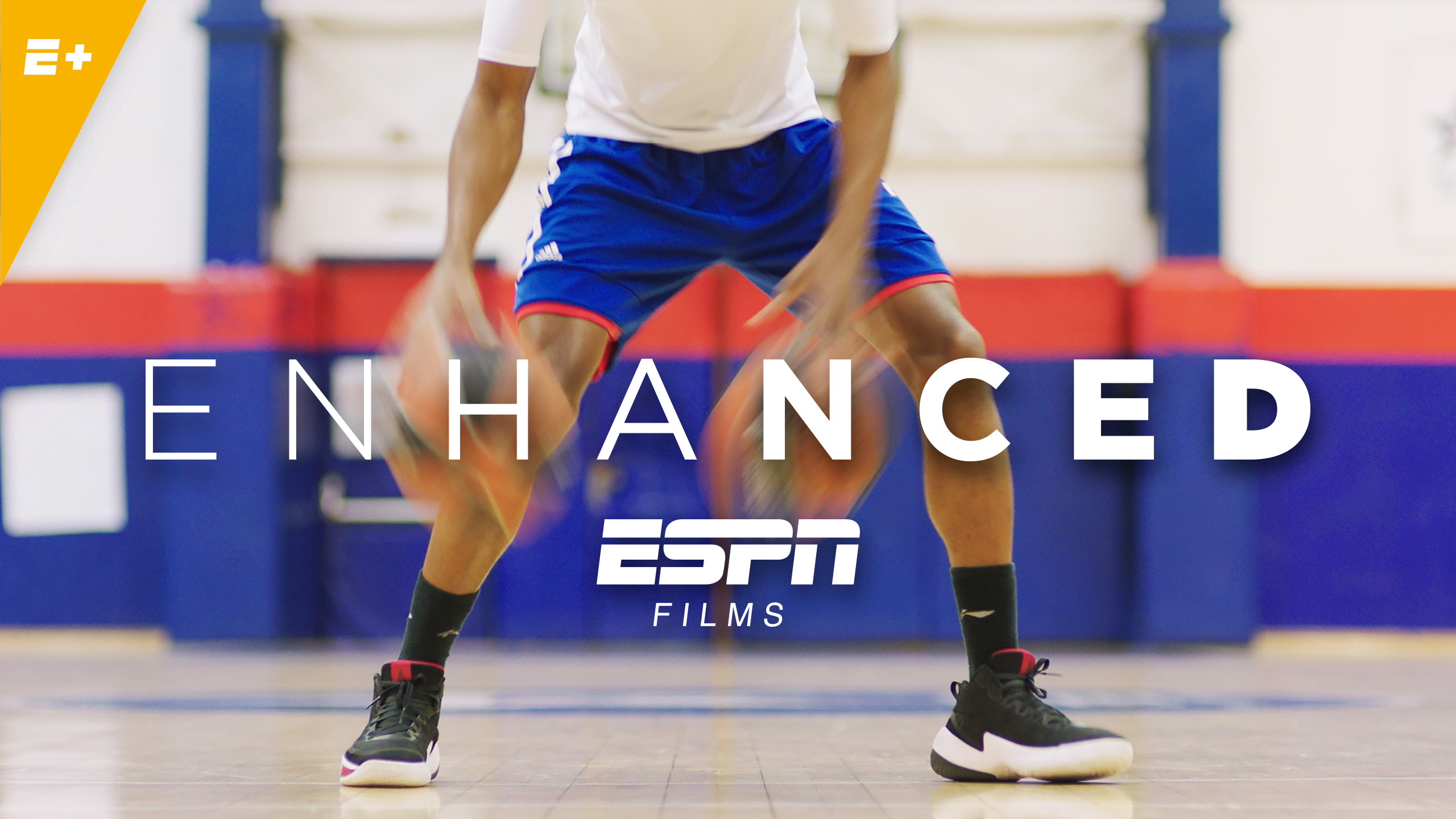 Customize ESPN

It's not too late to play!
On This Date: July 16, 1941
On July 16, 1941, Joe DiMaggio extended his consecutive games hitting streak to 56.
ESPN Illustration

Which team has the top offensive firepower? We ranked all 32. Just running backs and pass-catchers -- no quarterbacks, linemen or coordinators allowed.
Miller Safrit/ESPN

The popular EA Sports game was discontinued five years ago, but a group of hard-core fans has kept it from going extinct.
Charles LeClaire-USA TODAY Sports

"Why don't guys just hit ground balls to short?" Three veteran batters tell us what makes adjusting to the shift so difficult.