What is 30 for 30?
ESPN Films is proud to present its Peabody and Sports Emmy Award-winning documentary series 30 for 30, and its Emmy Award-winning digital short film series. 30 for 30 Shorts is similar to the feature-length films in that each piece represents a specific point of view of the filmmaker and is a reflection of how they blend the narrative with their own visual style.

The idea behind 30 for 30 was to commemorate ESPN's 30th anniversary by producing 30 films from some of today's finest directors. Each filmmaker brought their passion and personal point of view to each film, detailing the issues, trends, athletes, teams, rivalries, games and events that transformed the sports landscape from 1979 to today.
From Barry Levinson & Peter Berg to Kevin Connolly, Ezra Edelman and Judd Apatow, each filmmaker brings his or her unique perspective to an extraordinary sports story. Multiple films have received official selections from the Sundance, Toronto, Tribeca and South by Southwest film festivals, making this collection of remarkable films a must-have for any film fan. Volume 2 »
Recent Releases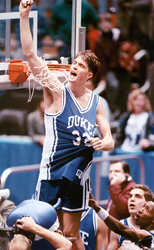 He started in four straight Final Fours and helped Duke win two titles. So why has Christian Laettner been disliked by so many for so long?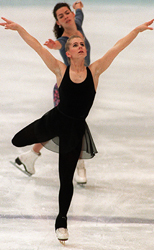 The Tonya Harding and Nancy Kerrigan saga captured the attention of the world 20 years ago.
Purchase

Buy the "30 for 30 Fifth Anniversary" box set. Available exclusively at Groupon ».