What is 30 for 30?
It all began with Wayne Gretzky. The very first film in ESPN's 30 For 30 documentary series was Kings Ransom, director Peter Berg's account of the landmark trade of one of the greatest athletes in history. Since that film premiered on October 6, 2009, 30 for 30 has evolved into a series that has both revitalized and revolutionized the art of the sports documentary through a diverse range of filmmakers telling specific stories that touch on larger themes beyond sports.

Originally inspired by ESPN's 30th anniversary with a focus on topics from 1979 to 2009, the Peabody, Emmy-winning and Academy Award-winning series has extended beyond that framework and has now produced more than 90 films, from The U, The Two Escobars and You Don't Know Bo to the first-ever 30 for 30 film event, O.J: Made in America. With each documentary, the filmmakers have brought their passion and personal approach to the screen, detailing the issues, trends, athletes, teams, rivalries, games and moments that have transformed the sports landscape.
So much has come from that initial launch in October of 2009. But if 30 for 30 has indeed yielded the ransom of a king, its true value lies in the excitement for the stories yet untold. Volume 2 »
Recent Releases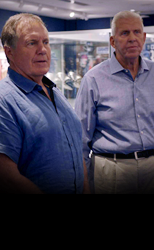 The Two Bills
The Two Bills traces the historic four-decade relationship between coaching legends Bill Belichick and Bill Parcells.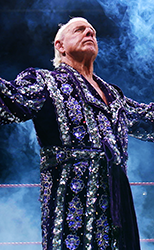 To be the man, you gotta beat the man. And for one of wrestling's most legendary performers, Ric Flair did whatever it took to be the man.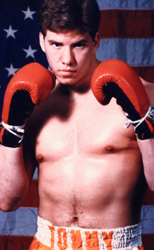 It was a remarkable and compelling rise to the spotlight. But then came the stunning, confounding, and ultimately tragic fall. "Tommy" tells the story of one-time heavyweight boxing champion Tommy Morrison in a tale that's unlike any other.