About An Immortal Man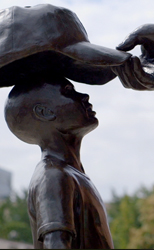 Film Summary
Ted Williams was already one of baseball's immortals when two of his three children decided there might be a way to give him life after death. That way was cryogenics, and in this film directed by Miles Kane and Josh Koury, the 2002 controversy over what to do with his remains -- "The Big Chill" read one headline -- is revived.
Doctors, writers and intimates offer up their opinions, but the one truth that shines through is this: love works in mysterious ways.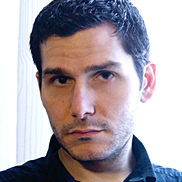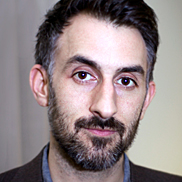 Josh Koury and Myles Kane
Josh Koury and Myles Kane have been collaborating for over a decade and their partnership dates back to their days in film school. After college, they co-founded the Brooklyn Underground Film Festival and dedicated themselves to highlighting independent cinema. They oversaw the festival from 2001-2004 before returning to filmmaking.
In 2013, they premiered "We Will Live Again" at The Tribeca Film Festival. The short film was later selected as a Vimeo Staff Pick. In 2012, they released "Journey To Planet X" at The Tribeca Film Festival. The film picked up as an Epix Original Documentary and broadcast the following year. In 2008, Koury directed and Kane edited "We Are Wizards" at the SXSW Film Festival. The film was a launch title at Hulu.com.
Prior to their formal collaboration, Koury directed "Standing By Yourself" (2002.) The film premiered at the Slamdance Film Festival before opening theatrically in NYC to critical acclaim. He is currently a faculty member at the Pratt Institute.
Kane is a seasoned editor and worked on numerous films and television shows including "Made In India" (2010) and the BBC's "Talking Movies" from 2001-07. Kane is currently the Director of Multimedia at The New Yorker magazine.
Purchase

Buy the "30 for 30 Fifth Anniversary" box set. Available exclusively at Groupon ».