I Am Yup'ik
Film Summary
Every year they gather from tiny subsistence villages on Alaska's Bering Sea Coast, traveling hundreds of miles on bush planes to compete on the biggest stage they will ever know - the All-Yup'ik District Basketball Tournament. The hope of Toksook Bay is Byron Nicholai, a 16-year-old Alaskan Yup'ik teenager who is determined to lead his village to the championship. After his father left, Byron didn't learn how to hunt in the traditional Yupik way. For Byron, this tournament isn't just about basketball-it's a way to bring pride to his family and community.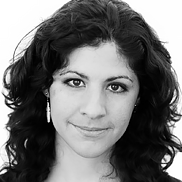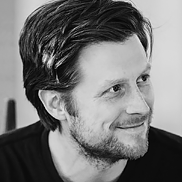 Daniele Anastasion and Nathan Golon
Daniele Anastasion directed the feature documentary "The Redemption of General Butt Naked," which premiered at the 2011 Sundance Film Festival. Called "an extraordinarily complex odyssey" by the LA Times, the film follows a former Liberian warlord as he seeks forgiveness from his victims. It received the Sundance award for Best Cinematography and was nominated for an Independent Spirit Award. Her most recent work includes writing and producing Oprah Winfrey's groundbreaking new series "Belief," a global exploration of spirituality and the human search for meaning.
Nathan Golon is a cinematographer, director, and co-founder of GoodFight Media based in Washington, DC. Nathan grew up in rural Maine, studied at Boston University, and has since filmed in nearly 40 countries. He has worked as a cinematographer for documentaries that have premiered at the Sundance and Tribeca Film Festivals, as well as on shorts and series for clients including National Geographic, PBS, ESPN, Discovery, the NFL Network, Smithsonian, and the UN Foundation.
Purchase

Buy the "30 for 30 Fifth Anniversary" box set. Available exclusively at Groupon ».