About The Sweat Solution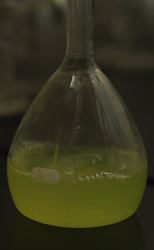 Film Summary
"The Sweat Solution" explores the inception of the original Gatorade formula set against the 1965 and 1966 seasons of the University of Florida Gators football team.
In time for the 50th anniversary of its creation, we'll hear from many of those who were involved in testing the original formula, including Dr. Cade's wife, co-inventor Dana Shires, players Steve Spurrier, Larry Smith, Jim Yarbrough, coach Ray Graves and others.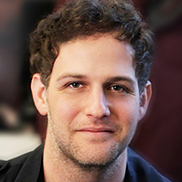 David Beilinson
As a partner alongside Michael Galinsky and Suki Hawley in the award-winning production studio RUMUR, David has collaborated with ESPN, HBO, A&E, IFC, MSNBC and DIRECTV to create critically acclaimed documentary films. RUMUR is focused on telling stories that move audiences to take action.
Their feature "Battle for Brooklyn," about the saga to build the Barclays Center, was shortlisted for an Oscar in 2011. Their latest project, "Who Took Johnny," was produced with MSNBC and chronicles the most notorious child abduction case in U.S. history.
Prior to joining RUMUR, David produced a dozen episodes for PBS' popular teen news series "In the Mix." David graduated from NYU's Gallatin School, where he split his time working at Miramax Films.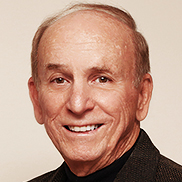 Neil Amdur
Neil Amdur has been involved in every phase of journalism in his five-decade career. A graduate of the Missouri School of Journalism, Amdur began his sportswriting career at The Miami Herald. He joined the New York Times as a reporter in 1968 and ultimately became sports editor from 1990 through 2002. He also worked as a producer at CBS Sports and was editor-in-chief of World Tennis Magazine.
Amdur has written collaborative autobiographies with Arthur Ashe, Chris Evert and 1972 Olympic 400-meter champion Vincent Matthews. His first book, "The Fifth Down," about a high-school football coach in who lets his players vote on the starting lineup, has been optioned for a film.
Neil was the first journalist to write about Gatorade, as his article "Florida's Pause That Refreshes: Nip of 'Gatorade'" appeared in the Miami Herald on November 30, 1966.
Purchase

Buy the "30 for 30 Fifth Anniversary" box set. Available exclusively at Groupon ».