Pro Football Hall of Famer Jim Kelly emotional during Jimmy V acceptance speech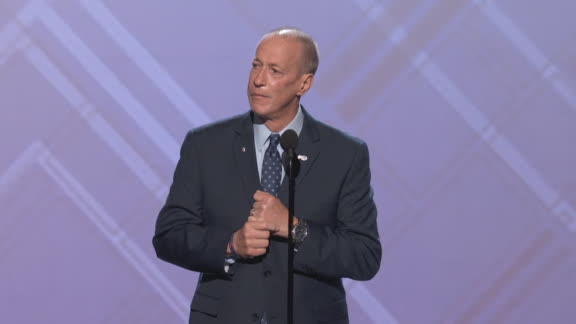 The ESPYS
Kelly emotional during Jimmy V acceptance speech
Pro Football Hall of Famer Jim Kelly accepts the Jimmy V Award for Perseverance and urges all to never give up no matter what they are battling.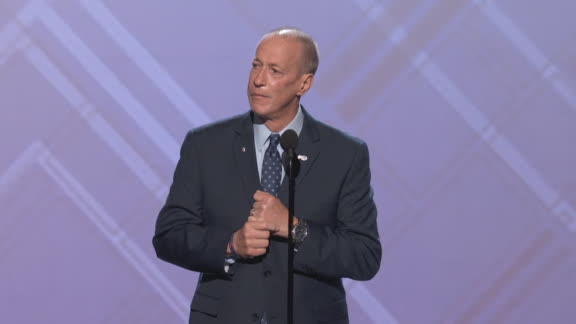 Foles awarded Best Championship Performance
Nick Foles' credits the Eagles locker room for putting him in position to win the award and tells others to ignore the doubters.
Mayfield wins ESPYS Best College Athlete
Baker Mayfield accepts the award for Best College Athlete at the 2018 ESPYS and credits his family for how he got to this point in his career.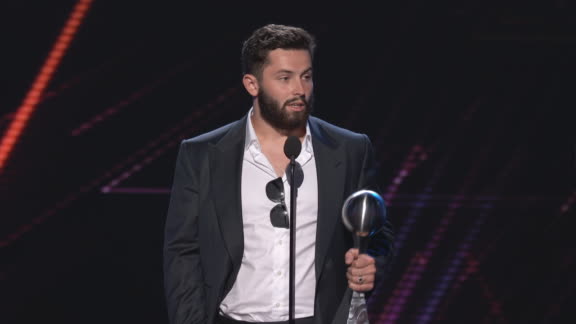 Team Rubicon CEO Jake Wood accepts Pat Tillman Award for Service

The ESPYS
Jim Kelly will never give up, will keep fighting
Kelly learned different types of toughness from both his father and son, and he has displayed that toughness in his fight against cancer.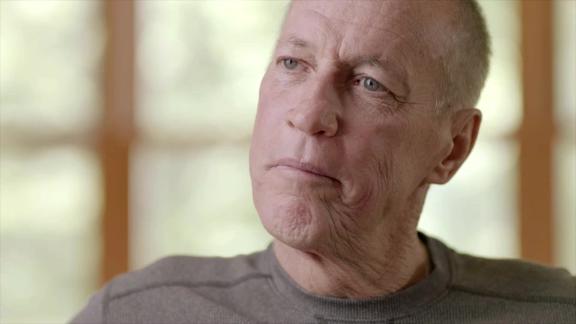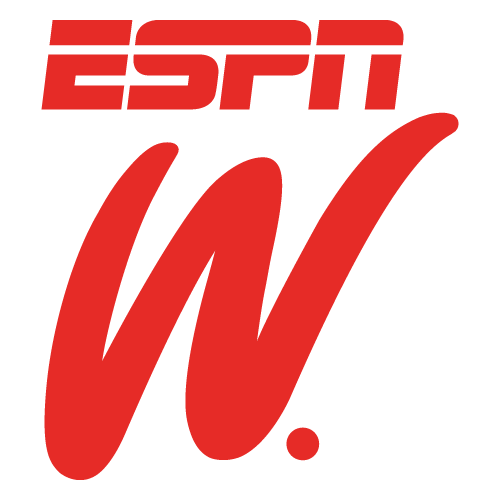 ESPNW
Machado is a special baseball player
With an impressive skill set that includes a big bat, Manny Machado has had several big moments for the Orioles during his career.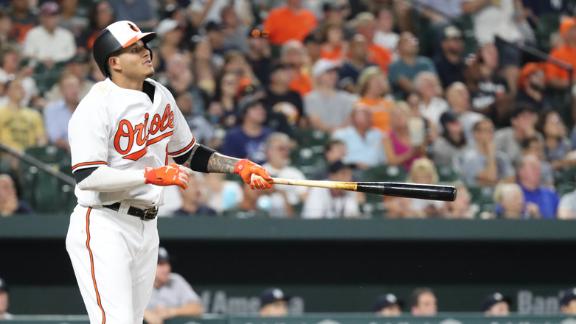 Collins not expecting Tiger to win The Open
Michael Collins breaks down his outlook for Tiger Woods at The Open Championship.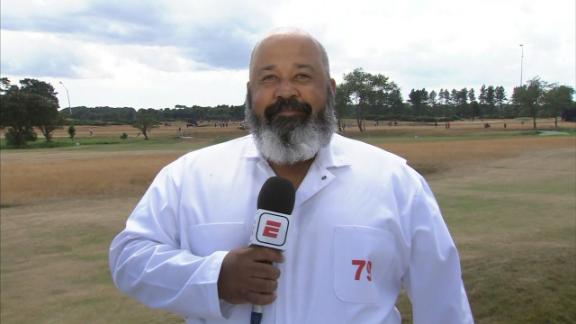 Customize ESPN
On This Date: July 18, 1999
On July 18, 1999, David Cone tossed the 16th perfect game in MLB history.

It's not too late to play!
Charles LeClaire-USA TODAY Sports

"Why don't guys just hit ground balls to short?" Three veteran batters tell us what makes adjusting to the shift so difficult.
What's next for Manny Pacquiao?
Mohd RASFANMOHD RASFAN/AFP/Getty Images

The win over Lucas Matthysse proves Manny Pacquiao still has a lot left in his tank. But which boxer should he fight next?
Miller Safrit/ESPN

The popular EA Sports game was discontinued five years ago, but a group of hard-core fans has kept it from going extinct.