Stanley Cup Playoffs
Spurs force Game 7 behind Aldridge, DeRozan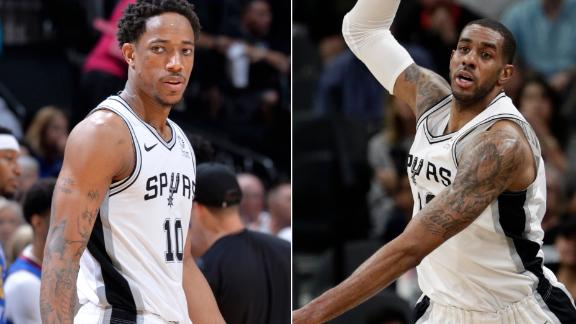 Reactions to the picks
On The Clock crew goes nuts after Giants' Daniel Jones pick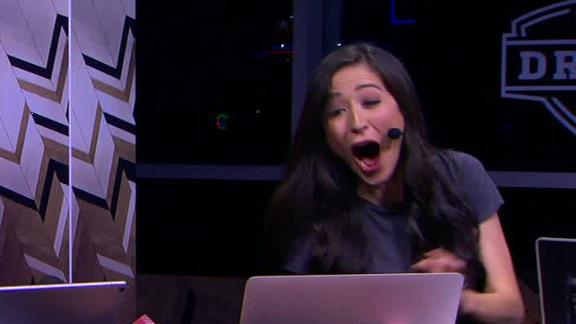 Dwayne Haskins after being drafted 15th: 'League done messed up'
Jump for joy!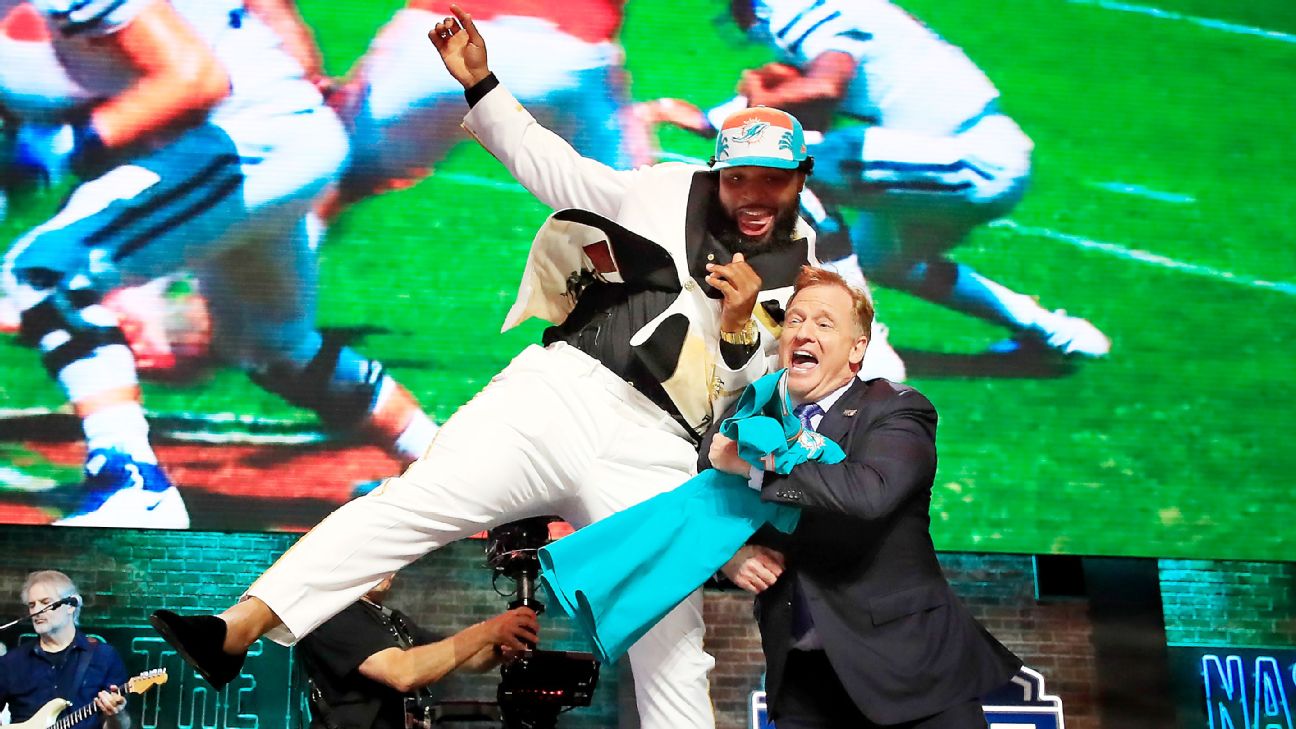 No. 13 pick Christian Wilkins couldn't hold in his excitement after being selected by the Dolphins
kyler to the cards
Murray excited to work with Kingsbury
Kyler Murray says he is excited to play for Kliff Kingsbury and be implemented into the Cardinals' offense.
Murray goes No. 1 overall to the Cardinals
NFL draft profile: Kyler Murray
Oklahoma's Kyler Murray is an aggressive playmaker with a strong arm, quick release and good passing accuracy.
How Murray chose football over baseball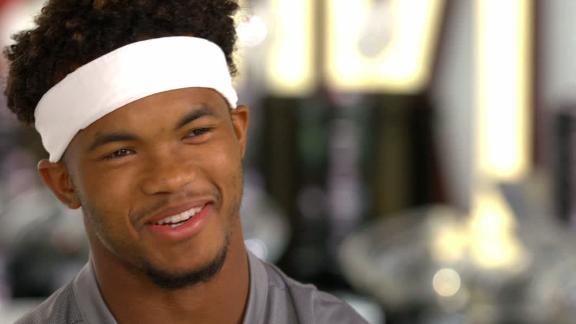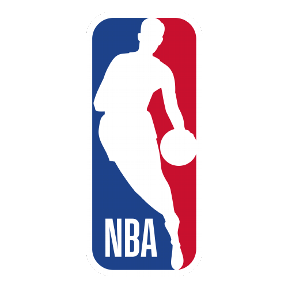 NBA playoffs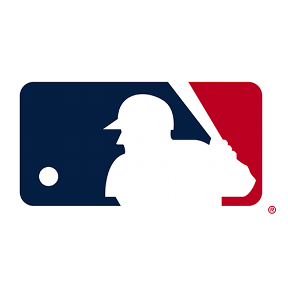 THE VLAD JR. ERA BEGINS
debut set for Friday
Vlad Jr. takes first batting practice with Blue Jays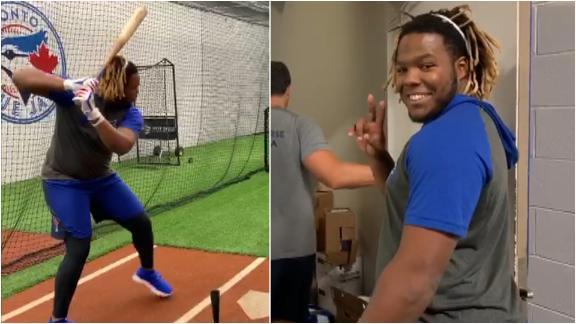 Customize ESPN
On This Date: April 25, 1976
On April 25, 1976, Cubs center fielder Rick Monday races through the outfield to snag an American flag from protesters before they can burn it during the American Bicentennial.
Wildest 90 minutes in NFL draft history
AP Photo/Judi Bottoni

Trades, busts, deception, future Hall of Famers and a prayer about going to the Bengals -- the 1999 NFL draft had a little bit of everything. And that was just the first seven picks.
'I guarantee you I will be the MVP'
Robin Alam/Icon Sportswire

Khalen Saunders didn't have a single FBS scholarship offer out of high school. Now, he's about to cap a whirlwind three months of personal and professional joy as an NFL draft pick.
Josh Hedges/Zuffa LLC/Getty Images

ESPN+ is now streaming exclusive live UFC events, weigh-ins and more, Ariel and the Bad Guy, Dana White's Contender Series and other exclusive MMA content.
AP Photo/Chris O'Meara

Check out MLB's marquee matchup of the day on ESPN+