Benintendi's bases-loaded, diving grab wins game for Red Sox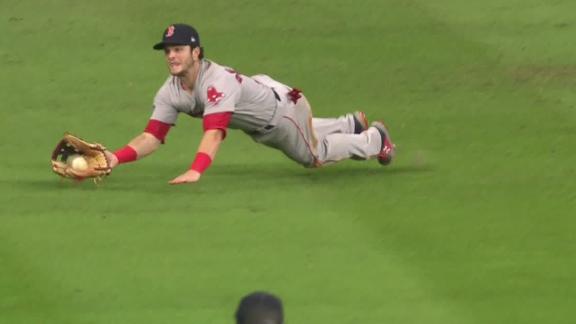 Altuve ruled out on fan interference
Mookie Betts tries to make a play at the wall on a Jose Altuve hit and the umpires rule that a fan interfered and call Altuve out.
Betts' throw gets Kemp out at second
Tony Kemp hits a rope to right field and hustles to make it a double, but Mookie Betts fires a dart to second base to get Kemp out.
Bradley goes deep again
Jackie Bradley Jr. clubs a 2-run homer to right field that puts the Red Sox up 6-5.
Bradley: This game 'brought out a lot of emotions'
Jackie Bradley Jr. discusses his stellar play in the ALCS, recording 9 RBIs and reacts to Boston's 8-6 win against Houston in Game 4.
Betts on wild Game 4: 'This is the reason why I play the game'
Mookie Betts gives his perspective on the fan interference play against Jose Altuve in Game 4 and the emotions late in the game.
Reddick's diving catch ends bases-loaded jam
With the bases loaded and two out in the ninth, Josh Reddick makes a great play on Mookie Betts' hit to right field to end the inning.
Martinez knocks in Betts for insurance run
J.D. Martinez lifts a single to score Mookie Betts in the eighth inning to give the Red Sox an 8-5 lead.
Springer hits a dinger to right
George Springer goes the opposite way for a solo home run in the third inning.
Kemp's fly ball just stays fair
Tony Kemp lifts one to right field that gets over the fence and just stays in fair territory.
Butler: 'I've got 81 games baby, that's all that matters'
Butler sits, chats with fan in front row midgame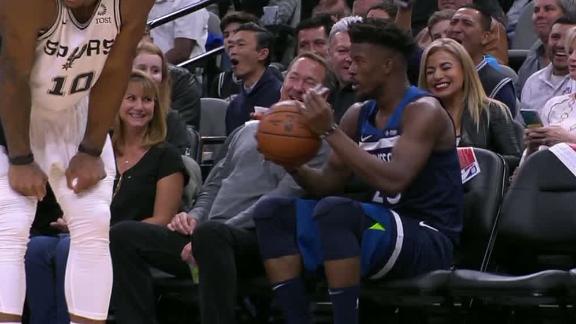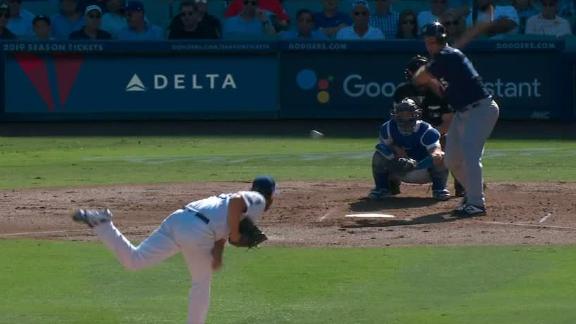 Kawhi notches double-double in debut with Raptors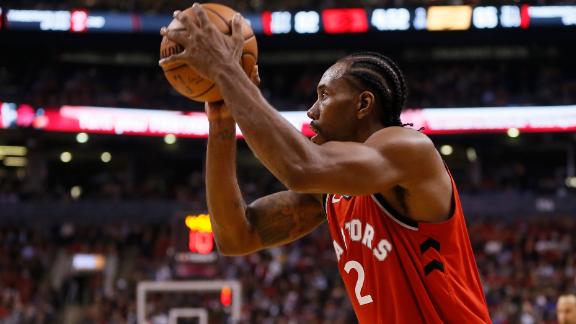 Customize ESPN

Sign up for FREE!
On This Date: Oct. 17, 2015
On Oct. 17, 2015, Michigan punter Blake O'Neill muffs the snap, and MSU's Jalen Watts-Jackson returns it for a game-winning TD with no time left.
Ranking your NBA team's 2018-2019 drama
Eric Heintz

Is there any Stranger Thing than what the Lakers did this summer? Is there anyone Leftover in Cleveland? Did we just turn all 30 NBA teams into TV dramas? Yes ... yes, we did.
Morry Gash/AP Photo

From Wisconsin RB Jonathan Taylor to Houston DT Ed Oliver and everyone in between (including some guy named Tua), these are the first half's best players.
Matt King/Getty Images

"I wasn't really focusing on Bolt too much. I was more worried about Ross McCormack and also Jordan Murray," defender Josh Symons told ESPN.