Graham does Lambeau Leap after catching TD from Rodgers
Aaron Rodgers tosses an 8-yard touchdown pass to Jimmy Graham, who jumps into the stands at Lambeau Field.
Plane trolls Patriots about Eagles' Super Bowl win
A plane's message reminds the Patriots and their fans about the 41-33 score from Super Bowl LII.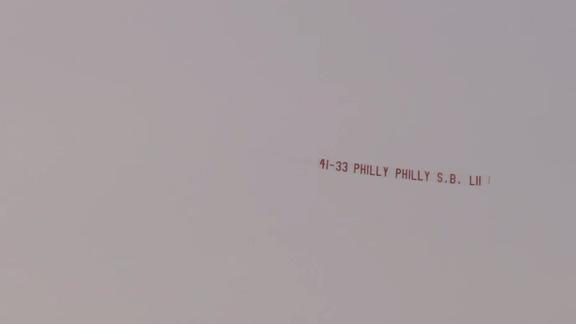 Embiid flies to Foxborough for Eagles' preseason game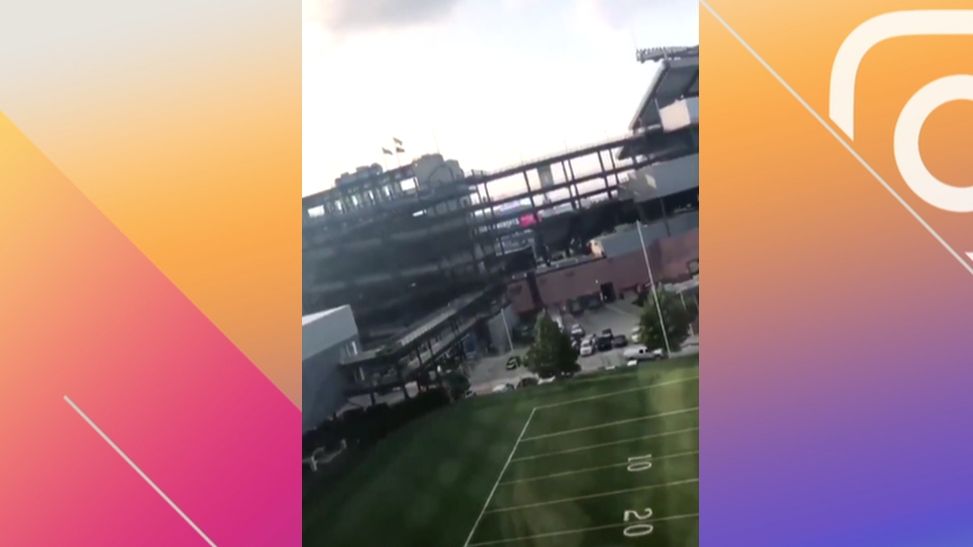 Jets' Darnold starts strong, but ends his day with INT
Jason Witten breaks down Sam Darnold's start, which was good until his first interception put a damper on the night.
Foles leaves with injury after Pats' strip-sack TD
Ja'Whaun Bentley picks up Nick Foles' fumble and returns it for a touchdown. Foles strains his shoulder on the play and does not return.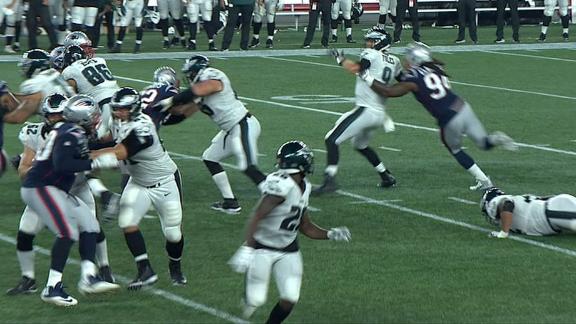 Pac-12 preview
College Football
Customize ESPN

It's not too late to play!
Brad Rempel/USA TODAY Sports

Even with Kirk Cousins under center, the numbers say the Vikings will be worse in 2018. Bill Barnwell has the proof to back it up.
ESPN

Deandre Ayton and Luka Doncic headline a loaded rookie class. Who will win rookie of the year? Our ESPN Forecast panel unveils its early projections.
College football rankings
Peter Yang for ESPN

Alabama and Clemson dominate this list of college football's best, but it all starts with the game-wrecking Group of 5 defensive tackle.