Redick off to hot start vs. Pacers
JJ Redick hits his first three shots, including a pullup jumper after dribbling around a Joel Embiid screen.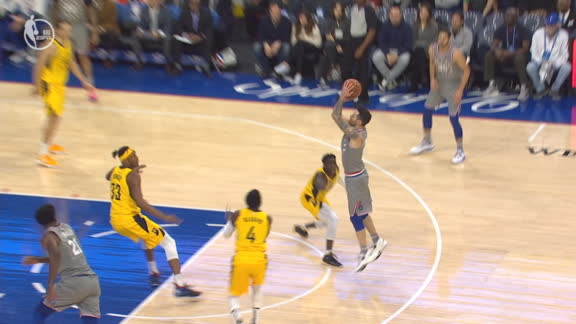 Kemba shows off handles
Kemba Walker dices to the lane, puts on the fancy moves and connects at the rim.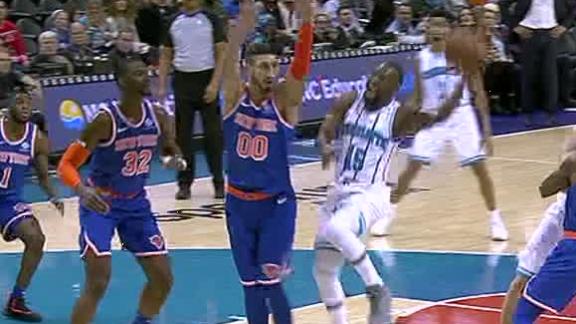 Monk has words with Hardaway after dunk
Off the Tony Parker steal, Malik Monk throws down and gets into it with Tim Hardaway Jr.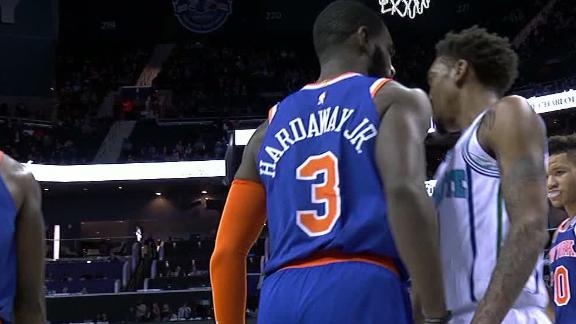 Irving follows Baynes' bucket with quick steal and triple
Aron Baynes scores down low, then Kyrie Irving steals the inbounds pass and pulls up for 3, extending the Celtics' early lead over the Hawks.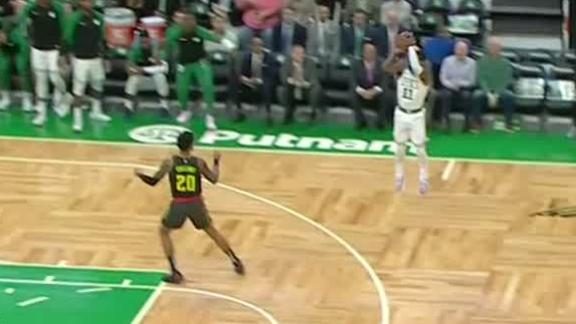 Top Headlines
Governors' Cup Finals
Magnolia leads series, 3-2
Lee, Hotshots put Aces on brink of elimination
The Hotshots following a 79-78 win over the Aces in Game 5 of the Governors' Cup Finals are one game away from their first championship since the 2014 Grand Slam season.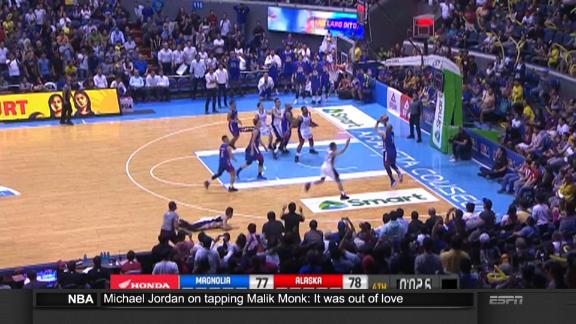 How Magnolia took control of the PBA Governors' Cup Finals
Paul Lee's basket and Magnolia's Game 5 win shifts all the momentum in the PBA Governors' Cup Finals to the Hotshots.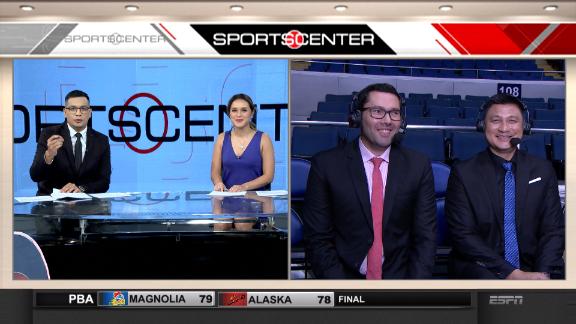 2018 pba rookie draft
Tratter, Mocon are top big men in PBA Draft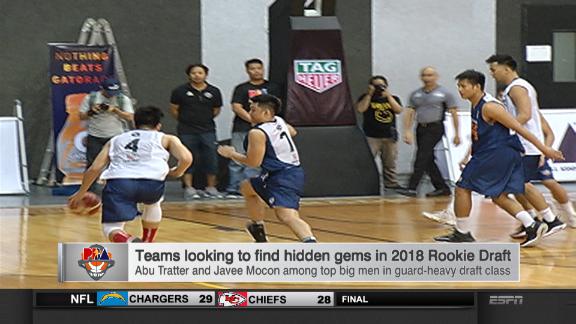 Calvo wins PBA Draft Combine MVP award
Former Letran star JP Calvo was named MVP of the 2018 PBA Draft Combine.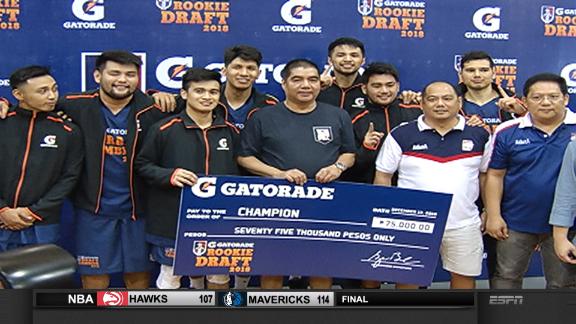 Nunag breaks down PBA top prospects
Coach Xavy Nunag assesed the top candidates of 2018 PBA Rookie Draft, including CJ Perez, Robert Bolick, and Bobby Ray Parks Jr.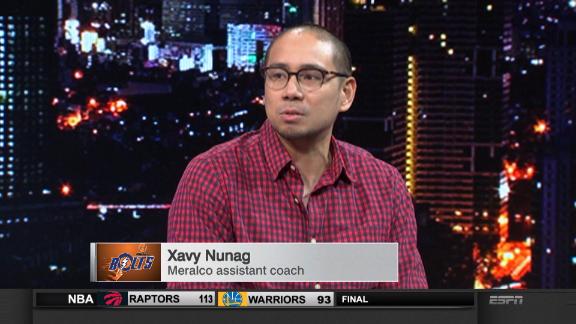 PSL All Filipino Conference Semis
Blaze Spikers and Cargo Movers meet again
The Petron Blaze Spikers and the F2 Logistics Cargo Movers resume their storied rivalry in the Philippine Superliga All-Filipino Conference Finals.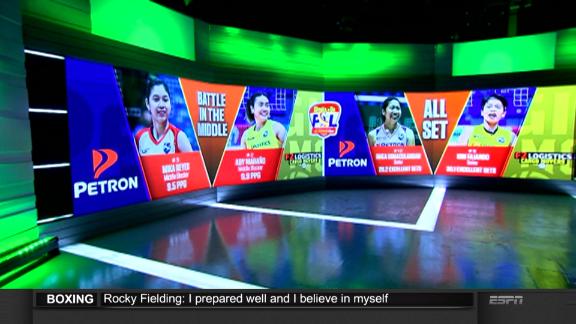 FIBA WORLD CUP QUALIFIERS
KC Cruz/ESPN5

Gilas Pilipinas plunges back into action soon for the fifth window of the 2019 FIBA World Cup Asian Qualifiers.
Photo by Lagardere Sports/AFF Suzuki Cup website

The Philippine Azkals will see action this November in the 2018 AFF Suzuki Cup.
Customise ESPN