Okogie drains 3 from corner
Josh Okogie is wide open for the 3-pointer as the Timberwolves go up by seven against the Spurs.
Towns hits wide-open dunk
Karl-Anthony Towns hits a monster dunk off the easy pick-and-roll.
Gay powers home big dunk
Rudy Gay has a wide-open lane as he throws down a huge one-handed dunk.
Okogie throws down two-handed slam
Off of a long pass, Josh Okogie throws down a big two-handed dunk early in the first quarter.
TJ Dillashaw makes weight, has intense staredown with Henry Cejudo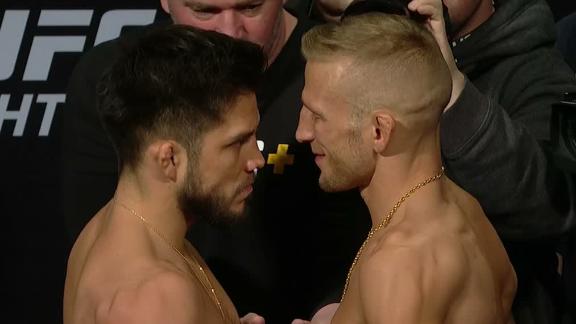 Australian Open
Watch live: Australian Open coverage continues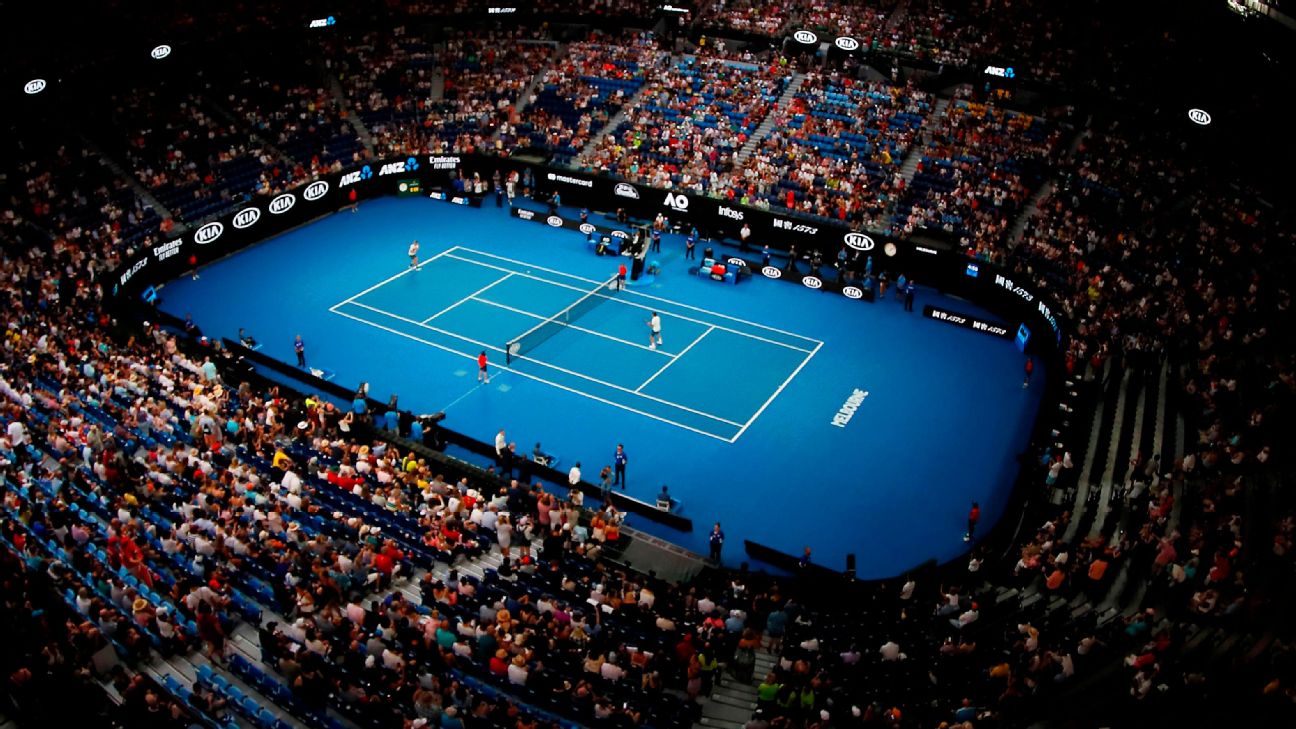 Cousins arrives for debut with Warriors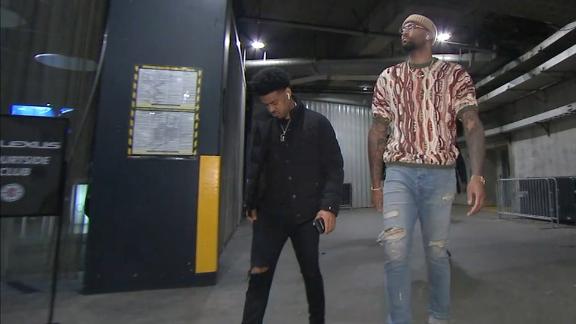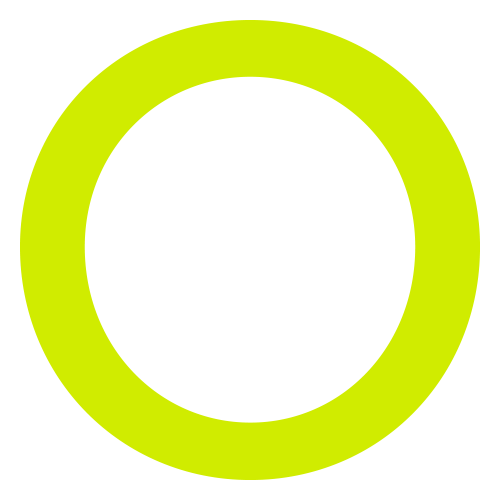 Outside The Lines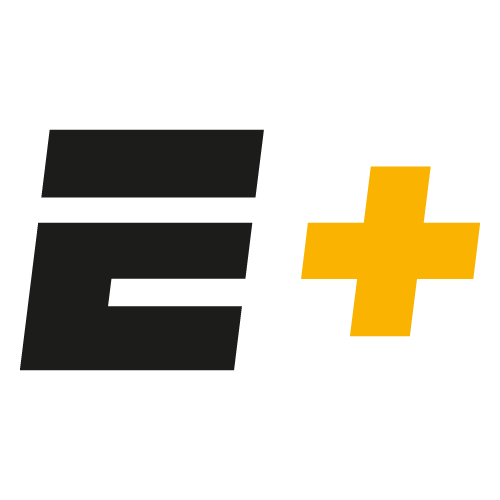 NHL on ESPN+
Customize ESPN
On This Date: Jan. 18, 1958
AP Photo

Boston's O'Ree had no points in his debut, a 3-0 win at Montreal. He played 45 games for the Bruins, though his professional career spanned 21 seasons.
ESPN

Subscribe to ESPN+ to get exclusive live UFC events, weigh-ins and more; Ariel and the Bad Guy; Dana White's Contender Series; and more exclusive MMA content!
Sam Wasson

Luke Walton is fighting to keep the Lakers afloat while LeBron James recovers. So what are the expectations of a team building toward contention?
Photo Illustration by Eric Heintz

The world's best MMA action is coming to ESPN. These are the moves you need to know, selected by our team of fighting experts.
Matt Stamey/AP

Zion Williamson still leads the pack, but RJ Barrett and Grant Williams will be players to watch as the race continues.