Warriors go off for 51 points, 10 3-pointers in historic first quarter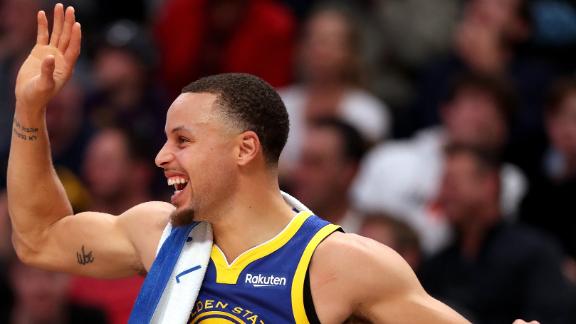 Draymond berates ref after getting T'd up
Curry dials up from deep in 31-point performance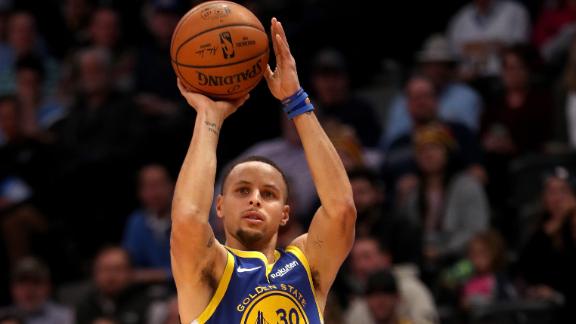 Klay on record: It shows what we're capable of
Klay Thompson discusses what fueled the Warriors' 51-point first quarter, DeMarcus Cousins' impending return and dunking four times.
Klay hits 3s, hammers dunks in 31-point night
Watch live: Second round of the 2019 Australian Open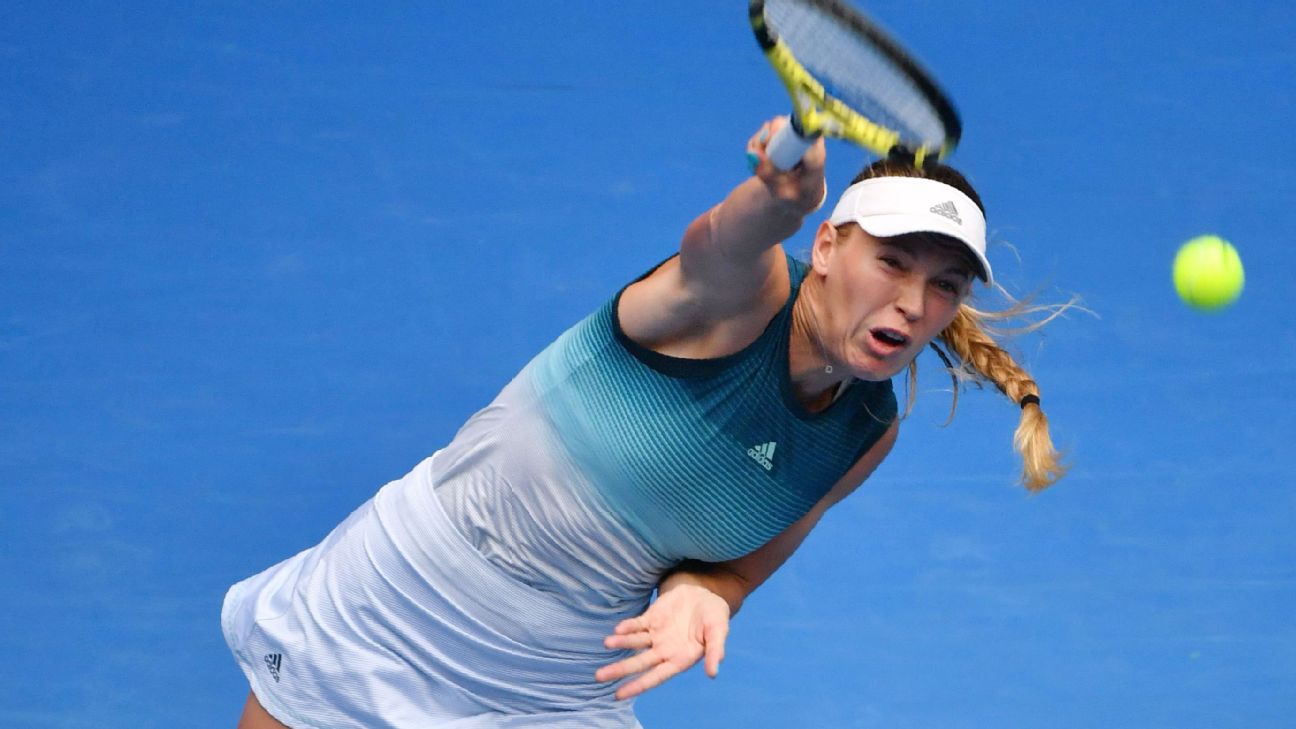 Curry jokes Klay is 'auditioning' for dunk contest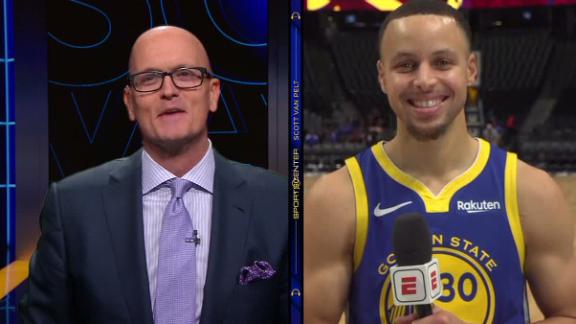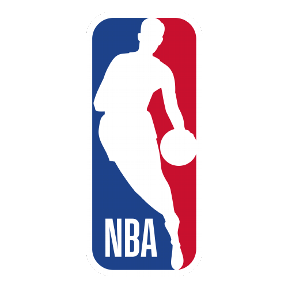 Tuesday's Top Moments
The Association
Embiid leads 76ers in rout of Timberwolves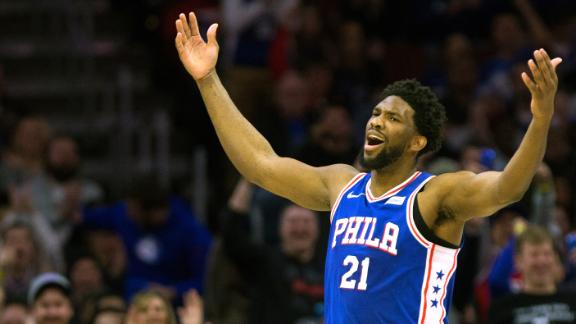 Murray high-fives crowd after banking half-court shot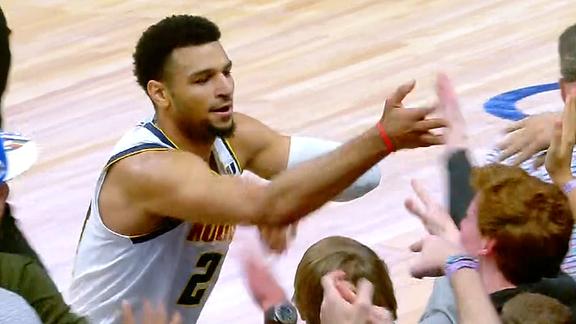 Customize ESPN
Walker TKL

Pingpong. Stunt bartender. Trial lawyer. The Saints' captain lives to compete, and those closest to him share their best stories for his 40th birthday.
NHL players' pants problem
Grant Kratzer

The drawback to a muscular posterior? It's tough to find a pair of jeans that will fit. Connor McDavid and other NHL stars chronicle the struggle.
ESPN Illustration

Clemson is the new king, but Alabama will be back, along with Georgia, Ohio State and Notre Dame, while a couple of teams from Texas elbow their way into the top 10.