Penn makes clutch plays down the stretch to upset No. 17 Nova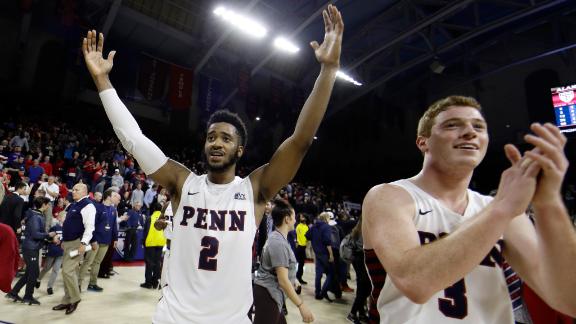 Penn almost makes monumental mistake, upsets No. 17 Nova
Penn mistakenly throws the ball out of bounds on the inbounds pass but Phil Booth is unable to hit from 3 giving Penn the win over Villanova.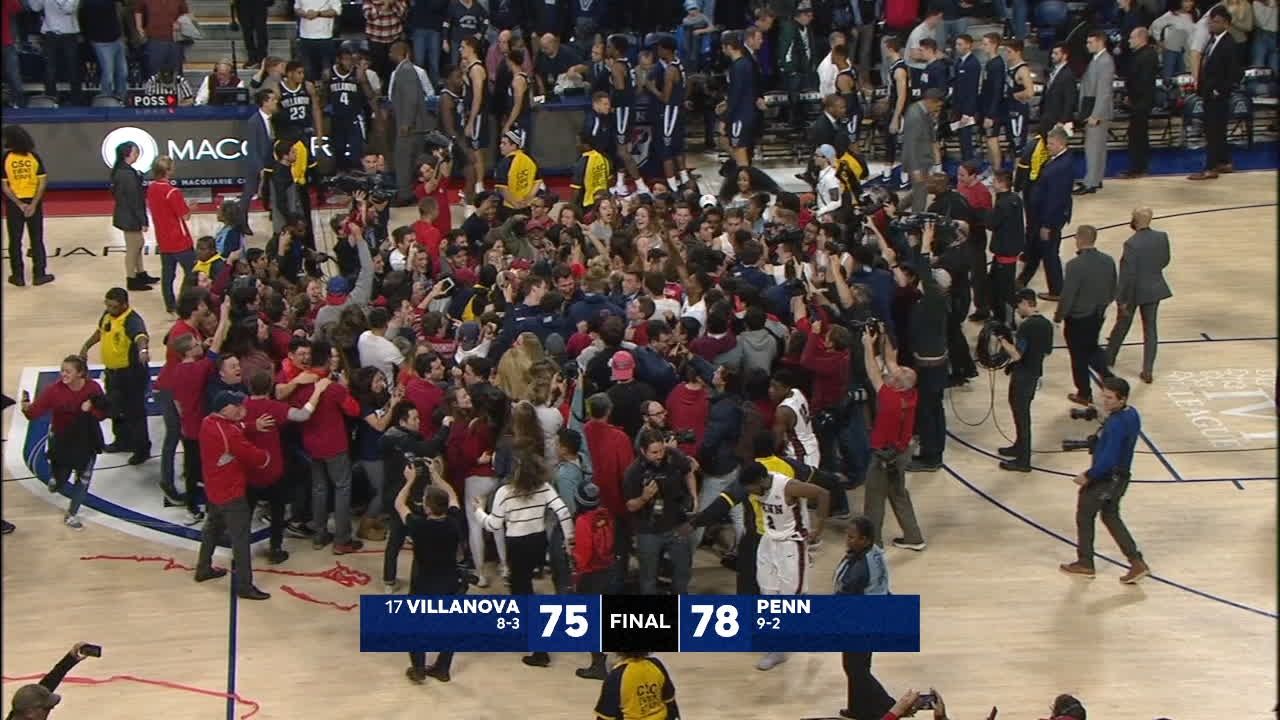 Paschall shows off athleticism with huge dunk
Villanova forward Eric Paschall goes baseline for big time double-clutch dunk.
Penn's Woods finishes through contact
Penn guard Antonio Woods goes back door and finishes the tough layup plus the foul.
Penn's Wang knocks down 3 after great hustle
Penn gets out in transition off a great hustle, and it turns into a Michael Wang 3-pointer.
Paschall throws down the big-time dunk
Villanova's Eric Paschall explodes past the defender and throws down the huge jam.
'42 to 1'
Tuesday's Best
The Association
Raptors blow past Clippers behind Serge Ibaka's 25 points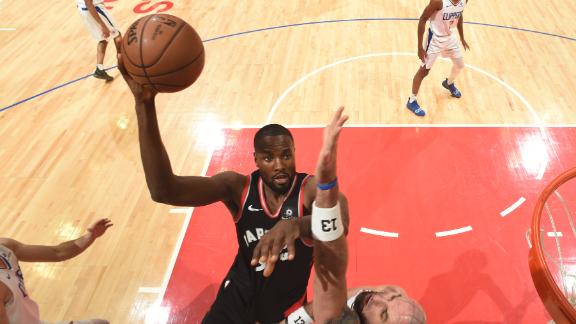 James Harden leads Rockets past Blazers with 29 points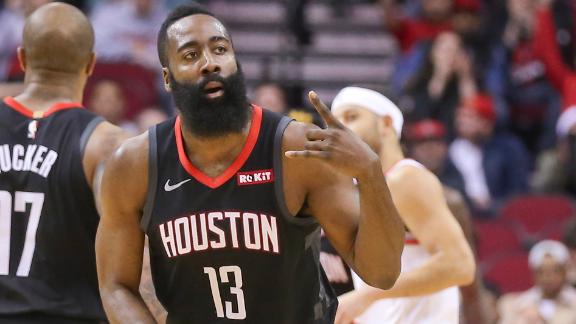 The Dominant 20
Where will Raiders play in 2019?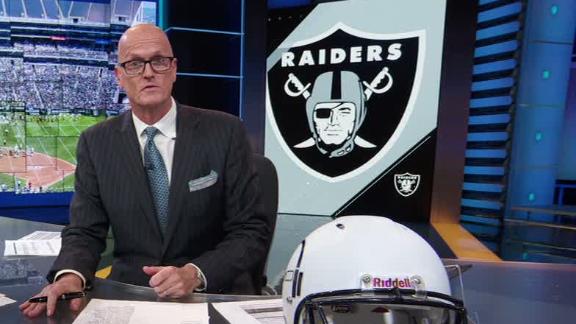 Customize ESPN
On This Date: Dec. 12, 1968
n/a

In the same year, Arthur Ashe was the first African-American player to represent the U.S. in the Davis Cup and the first African-American man to win a Grand Slam.
AP Photo/John Amis

Hitters 25 and under weren't just good in 2018. They were historic.
Best players in the world
Ryan Inzana

Our experts have voted on the best 100 players and managers in men's soccer for 2018. Here's the list.
Andrew Hancock for ESPN

Dallas Cowboys pass-rusher Randy Gregory bottomed out a year ago and sought help for depression, drugs and other issues. Today, he is playing football again, fighting to stay clean and help his team to the playoffs. It's December, and there's hope.