Honigstein: Old issues resurfaced for Germany vs. Mexico
Raphael Honigstein joins the FC panel to discuss the ramifications of Germany's defeat to Mexico, Mats Hummels' postmatch comments and more.
How Osorio and Mexico got it right against Germany
Sebastian Salazar and Herculez Gomez explain how Juan Carlos Osorio's tactics played a big role in Mexico's defeat of Germany at the World Cup.
Mexico fan proposes after El Tri triumph
Following Mexico's unexpected win over Germany, one El Tri fan couldn't hold back his emotions and proposed to his now fiancé.
Robson: Germany lacked athleticism vs. Mexico
ESPN FC's Stewart Robson believes Juan Carlos Osorio and Mexico hatched a perfect, counterattacking game plan against an aging Germany side.
Mexico fans euphoric after Lozano's winner
Mexico fans erupt with excitement in the Fan Zone following Hirving Lozano's winner against Germany.
Chicago Cubs vs. St. Louis Cardinals
Gyorko drops RBI single to center
Jedd Gyorko hits a single to center field, bringing in a run from third to extend the Cardinals' lead over the Cubs.
Heyward makes nice sliding grab
Yadier Molina lines a ball into the outfield that looks to be a hit, but Jason Heyward races over to make the sliding catch.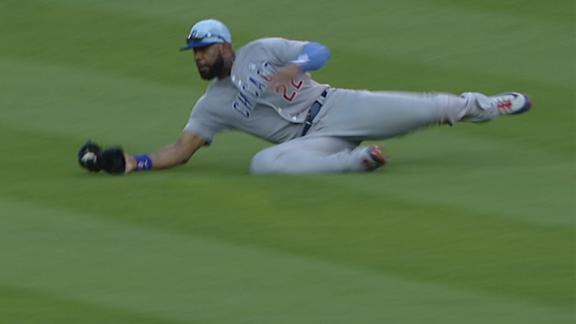 Reds' Hamilton runs 77 feet to make diving catch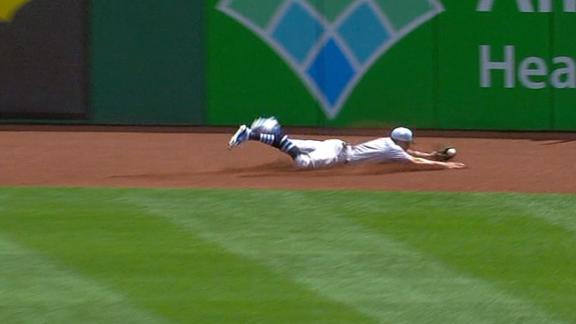 Nimmo, Cabrera go back-to-back to give Mets a lead
Brandon Nimmo hammers a 2-run homer to put New York on top, then Asdrubal Cabrera follows up with a solo shot.
Rangers' Trevino emotional after walk-off hit
Days after the birth of his first child, Jose Trevino credits his late father for guiding his game-ending single.
Yankees' Hicks drops bat after solo blast
Aaron Hicks watches his homer leave the park in the fifth inning as the Yankees trail the Rays 3-1.
Braves' Markakis ends game with great catch
Franmil Reyes slices a ball down the line in right and Nick Markakis lays out to record the final out of the game.
Correa sparks Astros' rally with solo homer
Carlos Correa draws the Astros even with the Royals with a solo homer to left field.
Hernandez, Solarte hit back-to-back homers for Jays
Teoscar Hernandez and Yangervis Solarte smash a pair of solo home runs to give Toronto a 8-6 lead over Atlanta.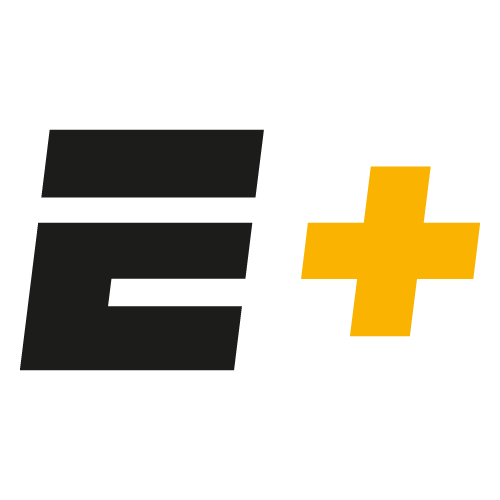 30 for 30 on ESPN+
Stream now
Do you remember? Oscar-nominee Brett Morgen looks at the day no true fan could forget.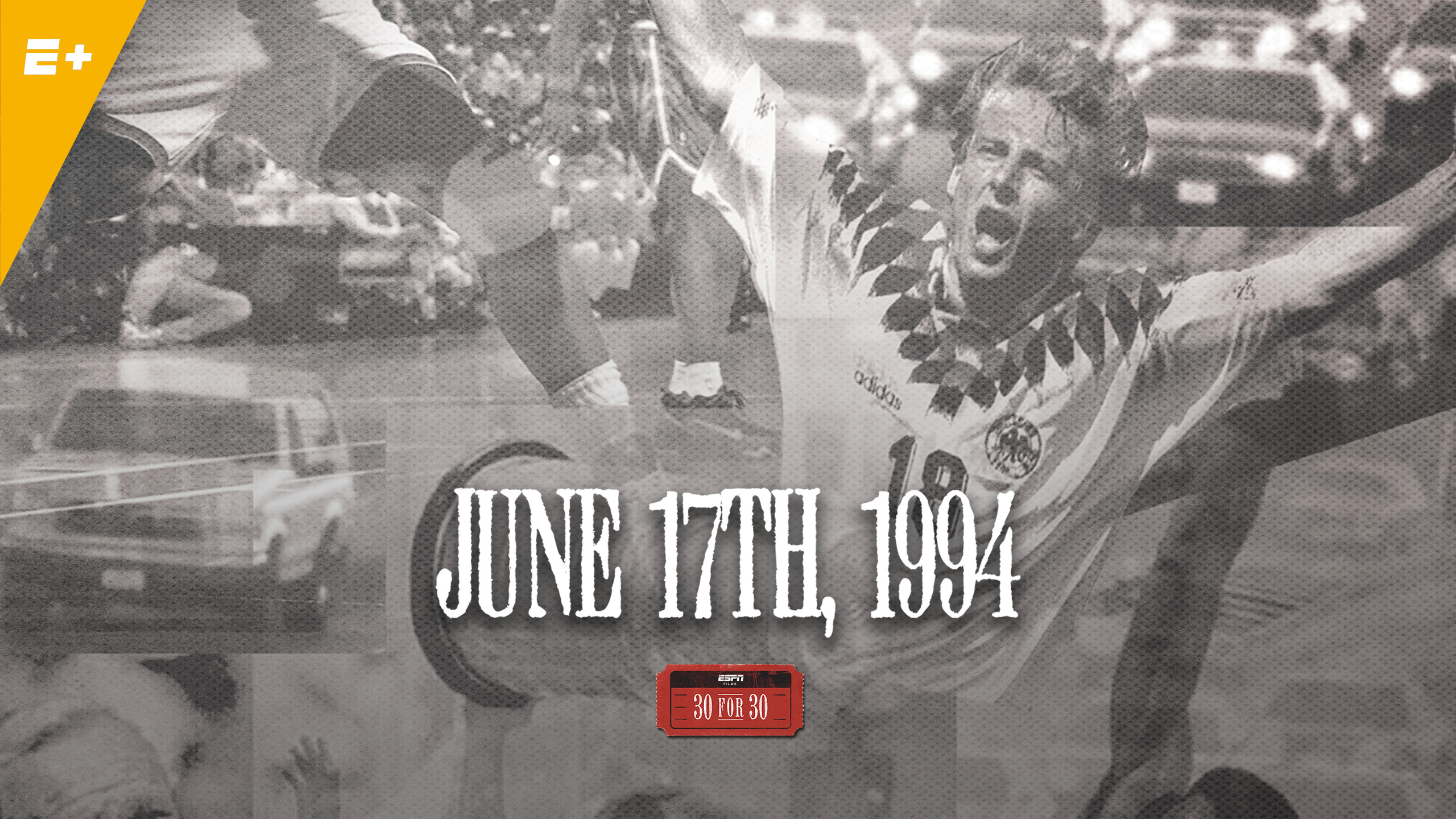 College World Series
No. 9 Texas Tech vs. No. 1 Florida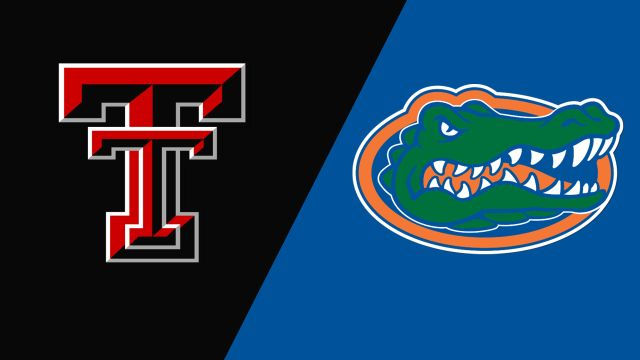 Texas Tech outfielder makes spectacular catch
Grant Little dives onto the warning track to rob Florida of an extra-base hit.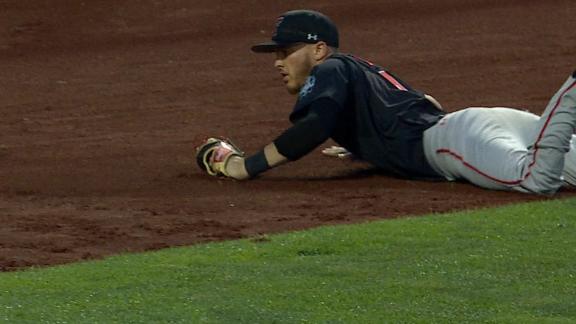 Ayton: 'I knew that basketball would get me through'
NBA draft prospect DeAndre Ayton reflects on his beginnings in basketball and how dealing with the scrutiny at Arizona will make him a better pro.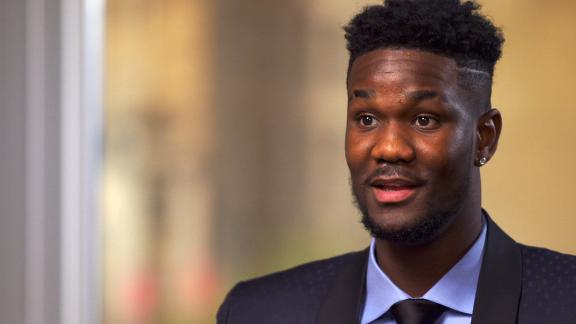 Jackson Jr. a shooter like his father
Jaren Jackson Jr. reflects on how his dad's NBA career influenced him and how his own game has grown over the past few seasons.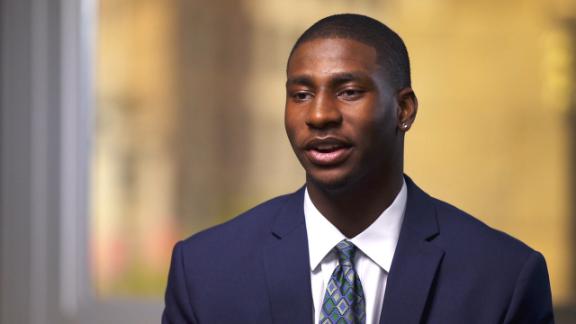 Customize ESPN
On This Date: June 17, 1994
From ESPN's 30 for 30 O.J.: Made in America, go back to June 17, 1994, and relive the infamous car chase between the police and O.J. Simpson in a Bronco.
Top NBA teams of all time
Nathaniel S. Butler/NBAE/Getty Images

1996 Bulls, 2001 Lakers, 1986 Celtics. Kevin Pelton ranks the greatest NBA teams of all time. Where did this year's Warriors land?
Al Bello/Getty Images

Odell Beckham Jr. wants a huge contract. The Giants have cap concerns, plus a new GM with little patience for egos. So now what?
How NBA teams can pitch LeBron
Robert Generette III

Fans around the NBA have put up billboards to woo LeBron James. What would it look like if all 30 teams did the same? See for yourself.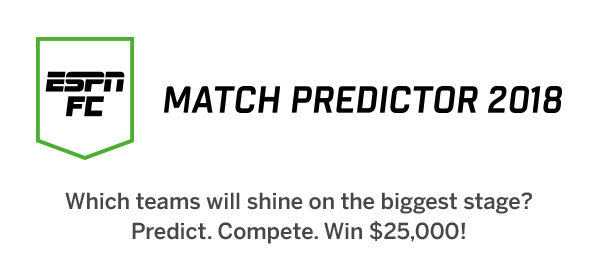 Sign up for FREE!