Super Bowl teams headline Power Rankings.
This season will pick up right where last season left off.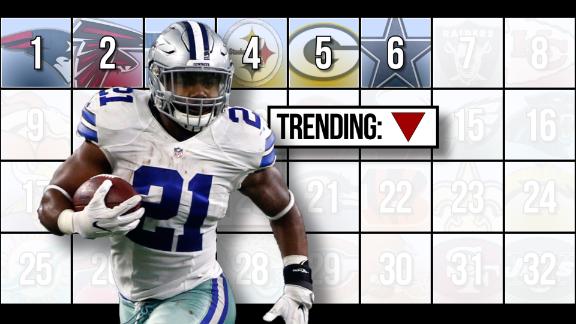 Marlins
MLB
Marlins
MLB
Marlins
MLB
Stanton's power surge.
The slugger has homered in six straight games, notching 44 on the season.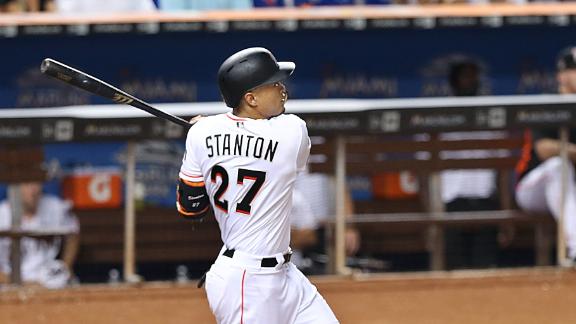 Red Sox
MLB
Red Sox turn three against Cardinals.
Yadier Molina grounds into a 5-4-3 triple play in the fourth inning against Boston -- the first time the Red Sox have accomplished the feat since Aug. 16, 2011.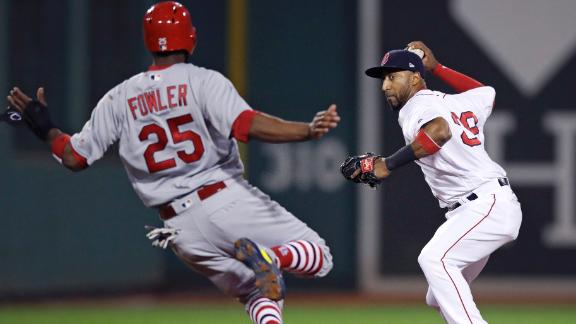 Nationals
MLB
Kendrick blasts two homers against his former team.
The Nats' Howie Kendrick hits his 100th and 101st career home runs in a win against the Angels.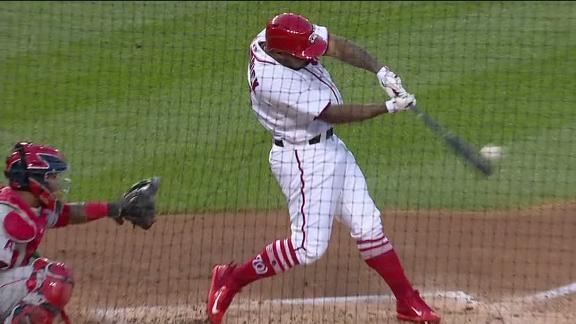 Caliendo channels sports legends for 'Fantasy Feud.'
Frank Caliendo becomes Charles Barkley, Jon Gruden, Bill Walton, Mike Ditka and Chris Berman while competing during the Fantasy Football Marathon.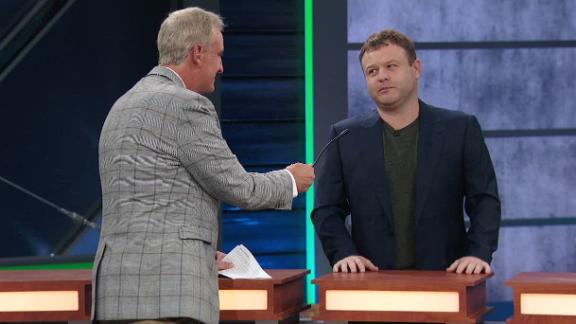 Fantasy football
Eagles
NFL
Duke
Men's college basketball
Liverpool in good shape after road win.
Hoffenheim scored a late goal to give them a puncher's chance against Liverpool heading to Anfield for the second leg.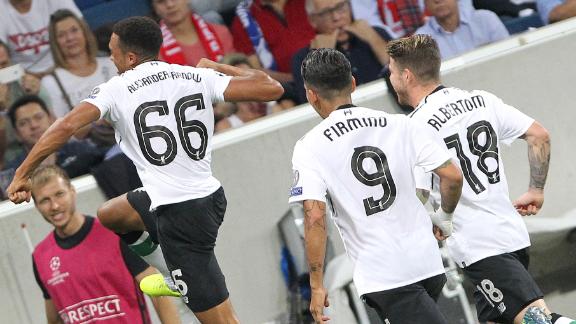 McGregor should defend himself if accusations are false.
Stephen A. Smith and Max Kellerman discuss McGregor's response to Mayweather accusing him of racist comments.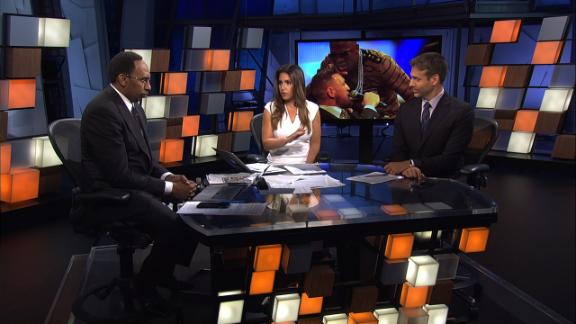 Little League World Series
Begins Thursday
Little League World Series
Yankees
MLB
Little League World Series
Little League intros you have to see to believe.
Michigan Little League players get creative when introducing themselves before taking on Illinois.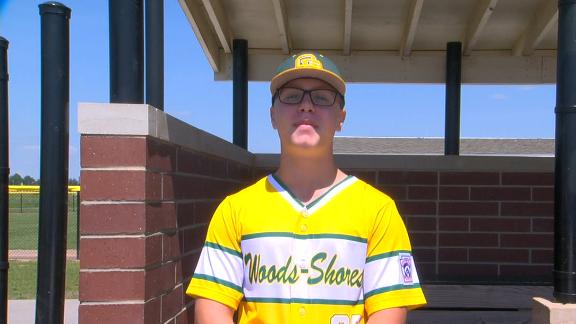 Customize ESPN
On This Date: Aug. 16, 1920
George Rinhart/Corbis/Getty Images

On Aug. 16, 1920, Carl Mays hit Chapman on the left side of his head with a pitch as the Yankees played the Indians. The shortstop would die in the hospital the next day.
Kim Klement/USA TODAY Sports

In 13 days, Dan Graziano watched 14 NFL practices in eight states, recorded 67 interviews, checked into and out of 10 hotels and racked up 2,128 miles on his rental car.
Harbaugh's recruits in spotlight
Quinn Harris/Icon Sportswire

Jim Harbaugh has gone to extraordinary lengths to rebuild Michigan. It worked. Now the Wolverines are loaded with his high-profile recruits. Can the young, hyped Wolverines take the next step?
Brett Carlsen/Getty Images

Sammy Watkins is headed to L.A., and now Jared Goff has a No. 1 wide receiver. But it might be good for Goff and bad for Watkins. Here's why, plus fallout of who else is affected.