Cavaliers
NBA
Cavaliers
NBA
Cavaliers
NBA
How will GM deal with Irving situation?
Bobby Marks says he doesn't see a fit for Irving on any of his wish-list teams.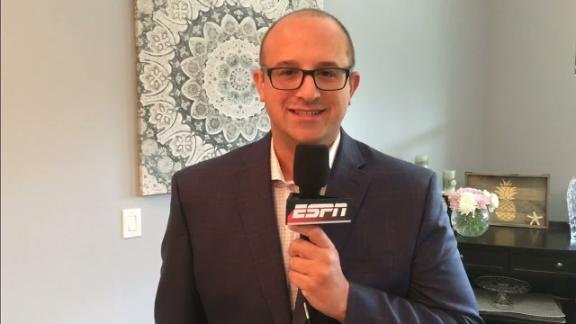 Cavaliers
NBA
Yankees
MLB
Judge crushes homer to upper deck of Safeco Field.
Aaron Judge's first homer since the Home Run Derby is a moonshot in New York's win over Seattle.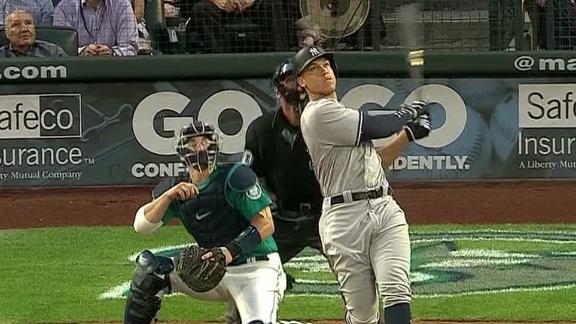 Diamondbacks
MLB
D-backs smack three straight homers off Scherzer.
David Peralta, A.J. Pollock and Jake Lamb open the game by taking Max Scherzer out of the park.
Cubs
MLB
FiveThirtyEight
Real Madrid
Soccer
Real Madrid
Soccer
Ronaldo's big welcome.
Marty Smith emphasizes just how popular the futbol superstar is in China.
Texans
NFL
Giants
NFL
Salas crushed after losing on the river.
Damian Salas has an 86 percent chance of winning, but Dan Ott draws a straight on the river, sending Salas home in seventh place.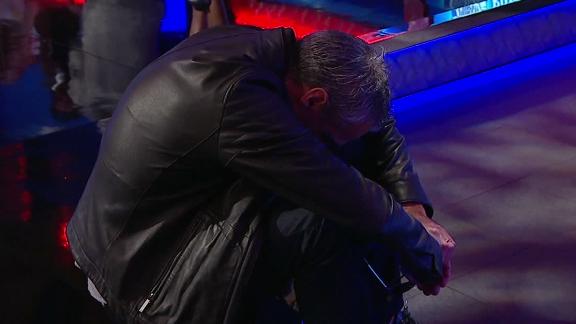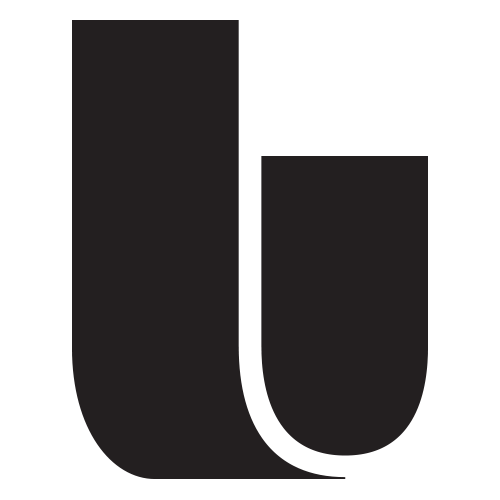 The Undefeated
Stephen A. says O.J. is 'the luckiest man alive.'
Stephen A. Smith calls the parole committee an "absolute catastrophe" for being overly friendly with Simpson.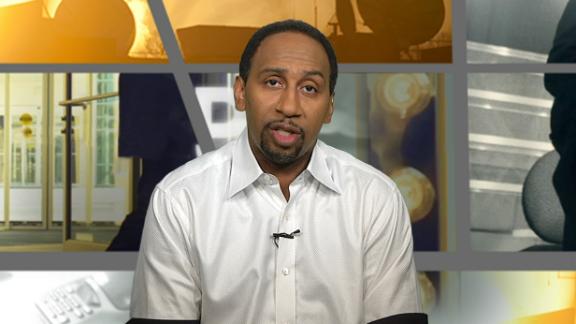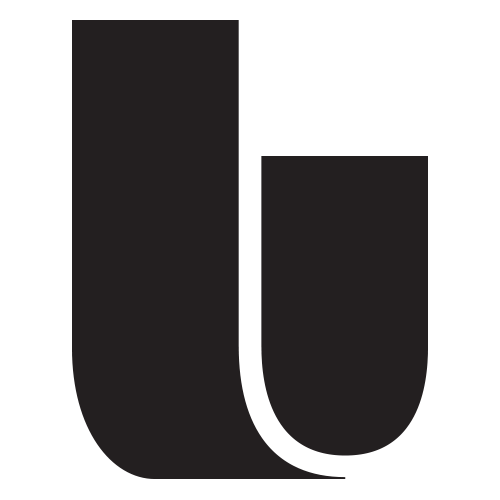 The Undefeated
Ole Miss
College Football
Ole Miss
NCAAF
Kiffin to replace Hugh Freeze?
Paul Finebaum explains why Lane Kiffin's return to the SEC via Ole Miss would draw more attention to an already high-profile program.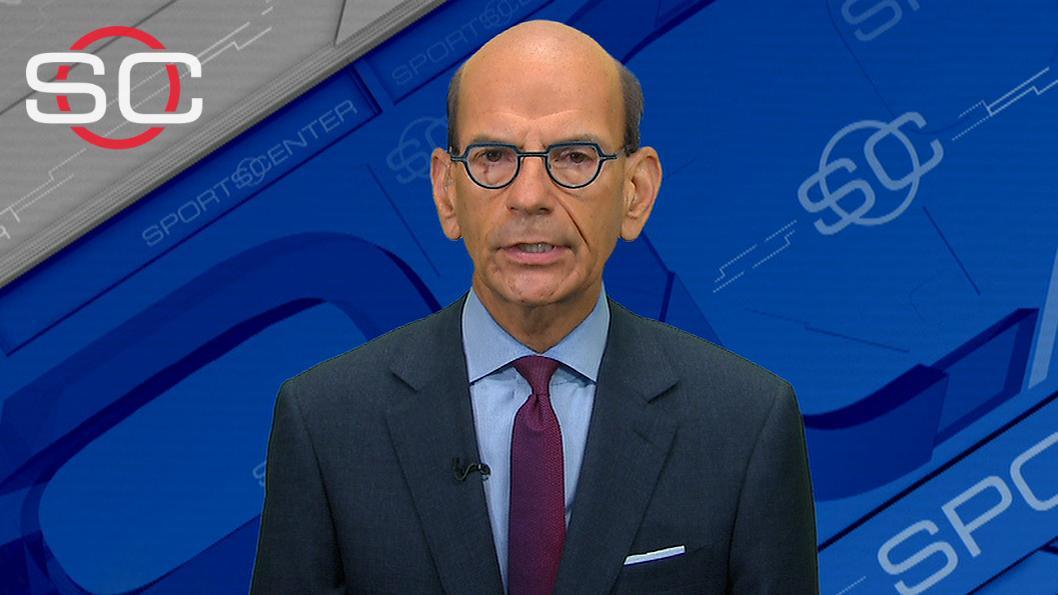 Ole Miss
NCAAF
'SagerStrong Night' full of life, fun and style.
The Daytona Tortugas celebrate Craig Sager with his family on hand, Vince Carter throwing out the first pitch and wearing Sager-inspired jerseys.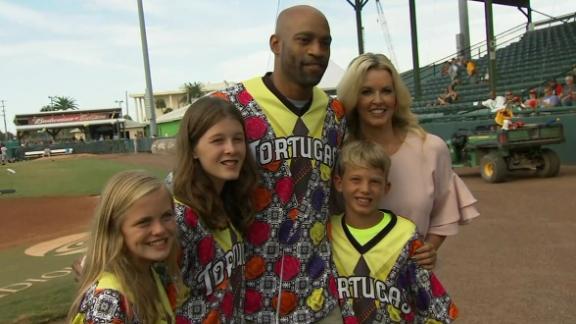 McGregor planning a surprise element against Mayweather.
Paulie Malignaggi describes Conor McGregor's power in his left hand and how the UFC star's team is preparing to devise more weapons from a boxing standpoint.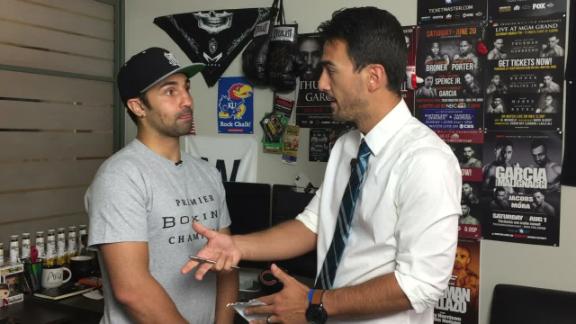 Duke
NCAAM
Mercury
WNBA
Brittney Griner: 'A lot of crying, a lot of yelling.'
The Phoenix Mercury star recounts a painful bullying incident from her childhood and her suicidal thoughts.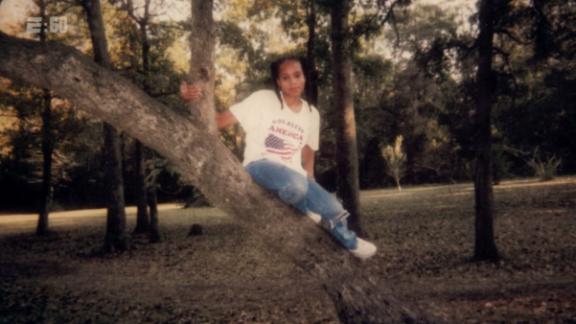 Tyson discusses being molested as a child.
Former boxer Mike Tyson tells ESPN's Jeremy Schaap about how being molested as a boy impacted his life.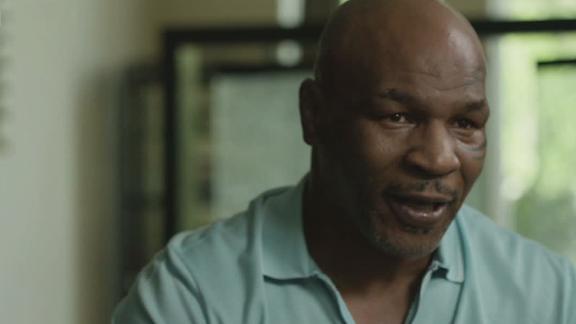 Jets
NFL
Ravens
NFL
Best of My Wish.
Revisit the most poignant and memorable moments from this year's My Wish series.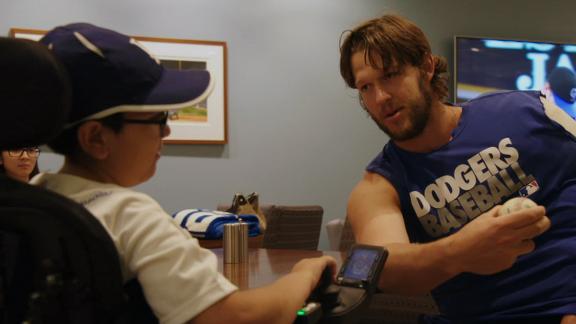 My Wish
Jalan produces his own story.
Sidelined by chronic pulmonary embolism, 16-year-old former athlete Jalan Sowell wants to inspire others like him by producing his own story on ESPN.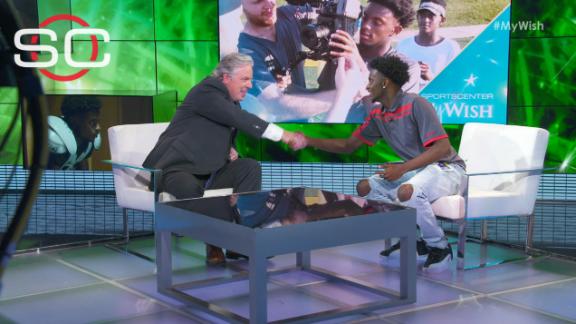 Swimming
Phelps calls swimming with shark 'a true treat.'
Decorated Olympian Michael Phelps reflects on his experience racing a great white shark and shares his interest in free diving and unexplored areas of the ocean.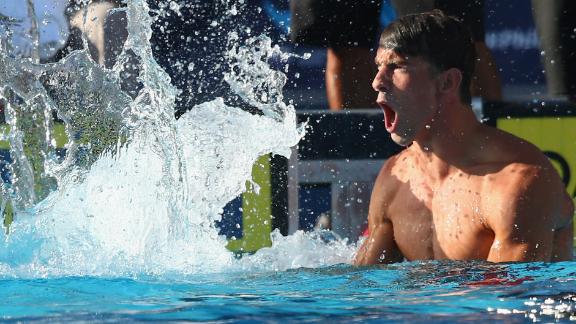 Redef + ESPN
Customize ESPN
On This Date: July 22, 1992
Mike Powell/Getty Images

Today marks the 25-year anniversary of the Dream Team's most challenging game - an intrasquad scrimmage in Monte Carlo
Tim de Waele/Corbis/Getty Images

No one can resist nature's call, but for athletes, knowing when to let it flow can be the difference between victory and defeat.
From Dream Teams to Superteams
Gary A. Vasquez/USA TODAY Sports

The Beard, CP3 ... and Melo? The biggest NBA moves show us the link between Team USA and the superteam era.
Michael Hanson for ESPN

Sue Bird is self-admittedly private. But the WNBA All-Star is finally opening up on her career, her relationship with girlfriend Megan Rapinoe and why it's important to talk now.
From left: David Richards/AP Images; Matthew Pearce/Icon Sportswire; Mark J. Rebilas/USA Today Sports

An All-Star panel of 10 NFL coaches and executives -- with 330 seasons of NFL experience and 20 Super Bowl rings between them -- set out to answer a simple question: Who are the 10 best quarterbacks since 1978?