Clemson drops to No. 3 in latest rankings.
Kirk Herbstreit evaluates the top six teams this week in the College Football Playoff rankings.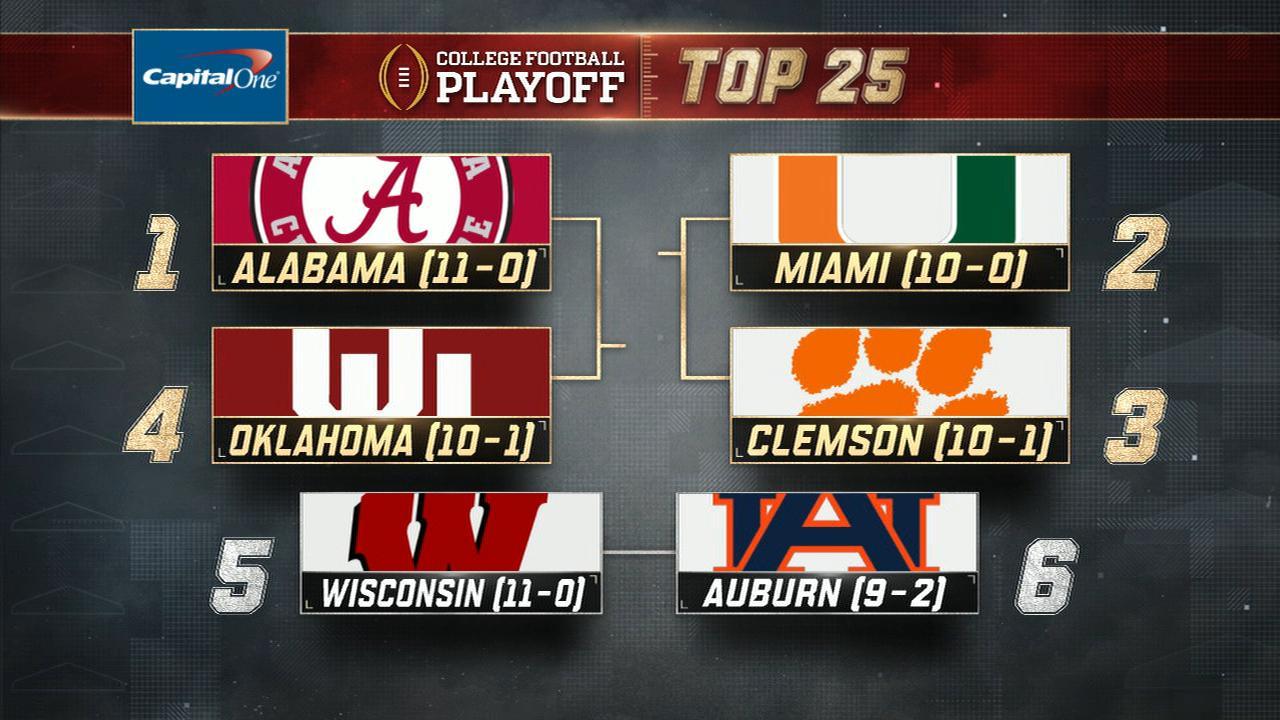 Lakers
NBA
Ball picks up 13 rebounds in Lakers' victory.
Lonzo Ball drops eight points, picks up 13 rebounds and dishes out four assists to help the Lakers past the Bulls at Staples Center.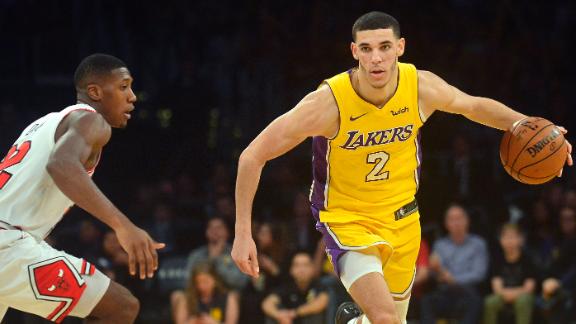 Eagles continue to take care of business.
The Eagles dismantled the Cowboys, the Chiefs crumbled against the Giants, and the Vikings continued to cruise with Case Keenum at the helm.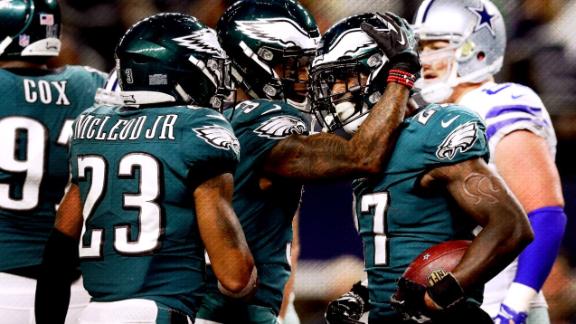 Missouri
Men's College Hoops
Missouri
NCAAM
Missouri
NCAAM
Happ rolls to the rim for thunderous dunk.
Wisconsin's D'Mitrik Trice catches defenders watching on the pick-and-roll and feeds Ethan Happ, who throws down a two-handed dunk in a loss to UCLA.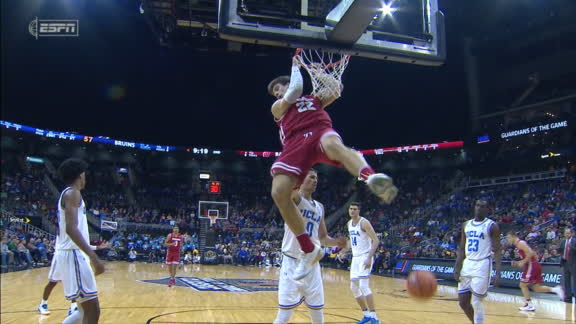 Notre Dame
College Hoops
Notre Dame's Farrell nutmegs defender with pass.
Matt Farrell sets up his teammate with a perfect pass between a LSU defender's legs.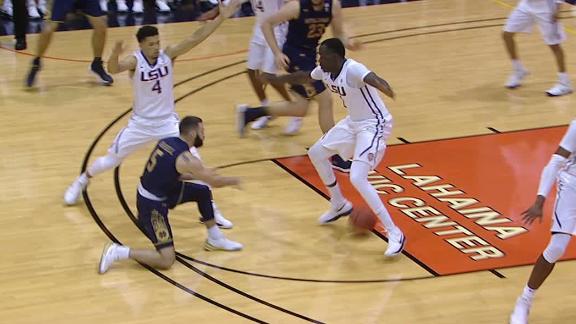 Warriors
NBA
Durant: Return to OKC 'just another game.'
Kevin Durant downplays the significance of his return to Oklahoma City, calling the matchup "a regular game for me now."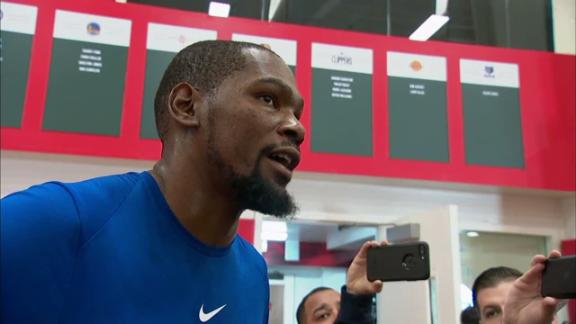 Yankees
MLB
High stakes in college football's rivalry week.
The Iron Bowl has playoff implications, and Ohio State hopes to improve its chances with a win in Ann Arbor. Take a look at the Football Power Index to see how things will shake out.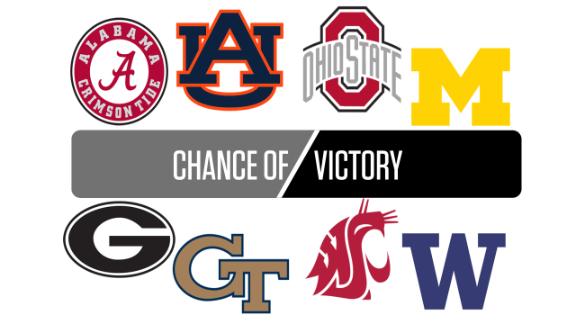 Customize ESPN
On This Date: Nov. 22, 2012
For five years, the Butt Fumble has been a mainstay on blooper reels, and no gaffe since has inspired such a strong reaction.
Matt Dunham/AP Photo

NFL commissioner Roger Goodell is in a bitter battle few saw coming, led by Jerry Jones, the league's most opinionated and powerful owner. Nobody knows how this will end.
ESPN Illustration

Where will Yu Darvish go? Who'll sign Jake Arrieta? Can J.D. Martinez score a big deal? This free-agent class boasts big names who come with big risks.
Salvatore C. DiMarco, Jr/Special Collections Research Center/Temple University Libraries/Philadelphia, PA

Playing in Mexico is old hat for the NFL today, but the league's first attempt to do so in 1968 didn't go as planned. It's a tale of violent protests, a nimble ticket salesman, a QB's broken leg and an old-school football brawl.