Green arrives to Game 6 repping Hakeem
Gerald Green shows up to Game 6 of the WCF wearing a Hakeem Olajuwon jersey.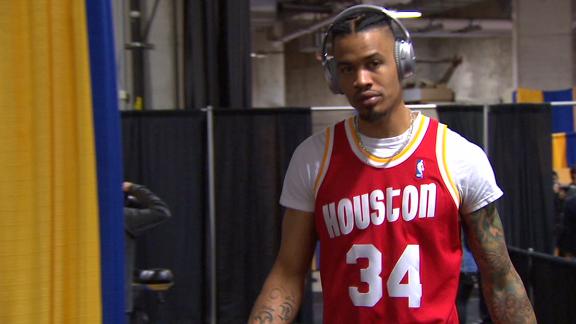 Russillo: Money will cause end of Warriors' dynasty
Ryen Russillo says if Klay Thompson and Draymond Green demand mega contracts, it would spell the end of the Warriors' core.
Can Rockets top Warriors without Chris Paul?
Chauncey Billups, Jalen Rose and Paul Pierce preview Houston's matchup against Golden State in Game 6 of the Western Conference finals.
Can the Rockets win Game 6 without CP3?
LZ Granderson thinks Houston can still win Game 6 without Chris Paul but Marcellus Wiley says it will miss his "dog mentality."
Harden will have to play 'perfect' without CP3
Chris Paul's former teammate Ryan Hollins says James Harden and Eric Gordon will have to play lights out in Game 6 without CP3.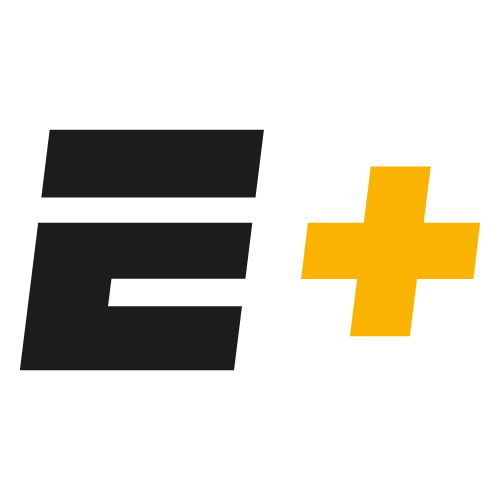 Saturday's Featured E+ Games
Stephen A. wants to see Celtics in Finals
Stephen A. Smith doesn't want to see LeBron James and this Cavs team in the NBA Finals because it won't be a competitive matchup.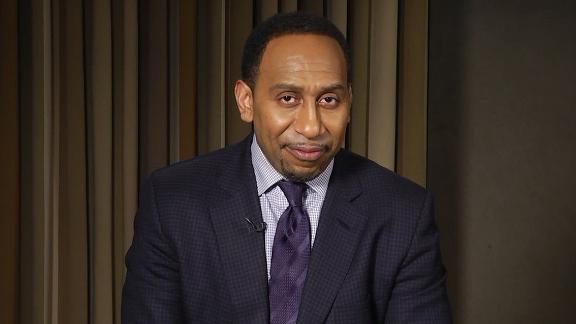 LeBron's dagger 3-pointer as called by ESPN Brazil
LeBron's game-clinching 3-pointer on Friday night inspired a memorable call by the announcers on ESPN Brazil's telecast.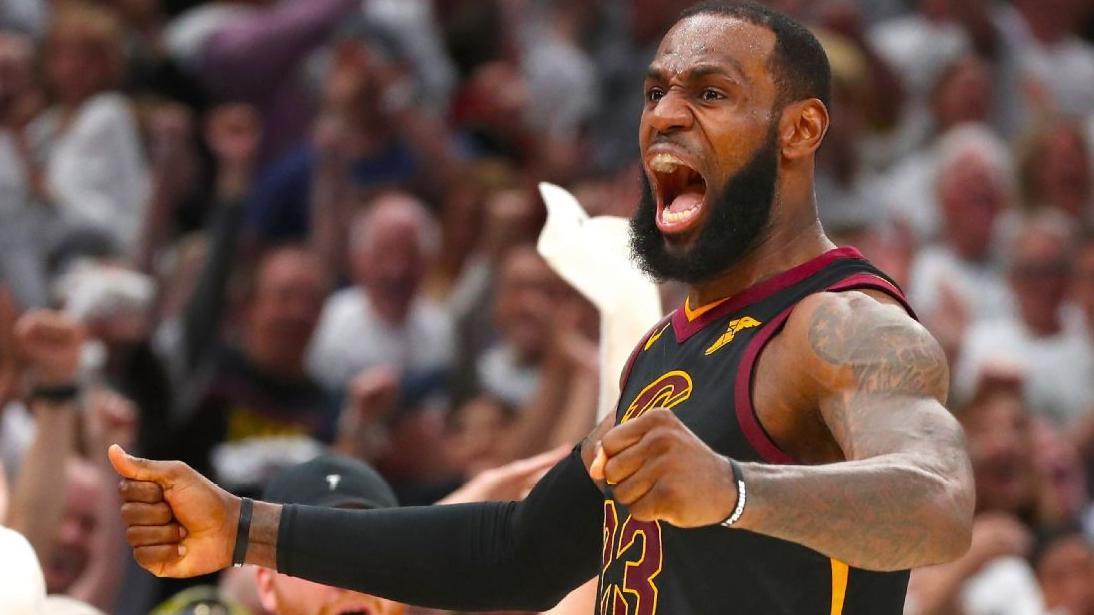 Customize ESPN
On This Date: May 26, 1993
On May 26, 1993, Jose Canseco turn a deep fly ball into a home run after it bounces off his head and over the fence.
Korver thriving after tragedy
Melissa Majchrzak/NBAE/Getty Images

Despite the sudden loss of his youngest brother, Cavs guard Kyle Korver has managed to play his best.
ESPN Illustration

To find the 100 most famous athletes in the world, we started with 600 of the biggest names in sports, drawn from 68 countries. ESPN's Sports Analytics Group then ranked them based on a proprietary formula that took into account three fame factors.
Wozniacki's unfulfilling rise
Erik Madigan Heck for ESPN

Caroline Wozniacki says she's never chased fame, only tennis excellence. But her search for fulfillment? That's been a longer, tougher journey.
ESPN Illustration

A look back at 13 amazing tales -- some you might not know and some you might've forgotten -- as LeBron James plays on during his 13th postseason.