Giants
NFL
Giants
NFL
OBJ leaves with ankle sprain.
Odell Beckham Jr. makes a leaping catch in the second quarter and comes down awkwardly, forcing him to exit the game.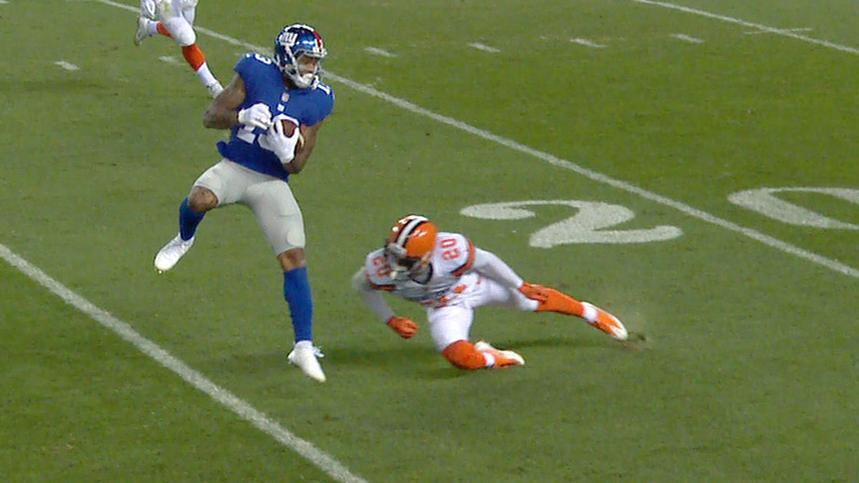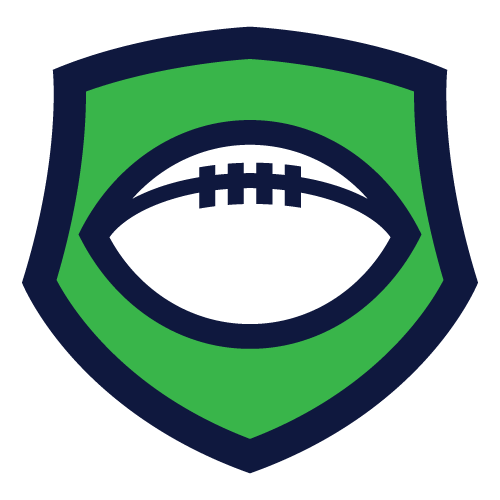 Fantasy Football
Florida State, Alabama meet in Week 1.
Get hyped, as the third-ranked Seminoles take on the top-ranked Crimson Tide at 8 p.m. ET Sept. 2 on ABC.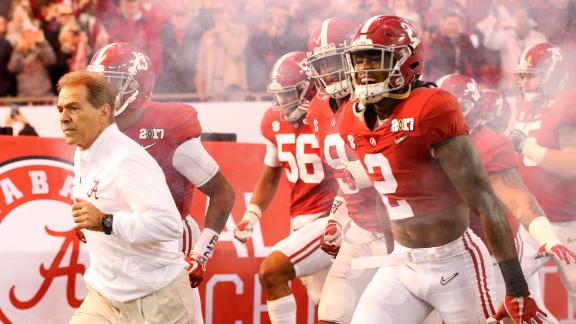 FiveThirtyEight
McGregor says he could KO Mayweather in 10 seconds.
Conor McGregor tells Hannah Storm that he is preparing to go 12 rounds against Floyd Mayweather but wouldn't be surprised if he knocked Mayweather out in 10 seconds.
Little League World Series
Little League World Series
LLWS dramatic ending handled with class.
After Venezuela tops the Dominican Republic in a hard-fought game, the players and coaches from Venezuela show their appreciation for the Dominican Republic pitcher.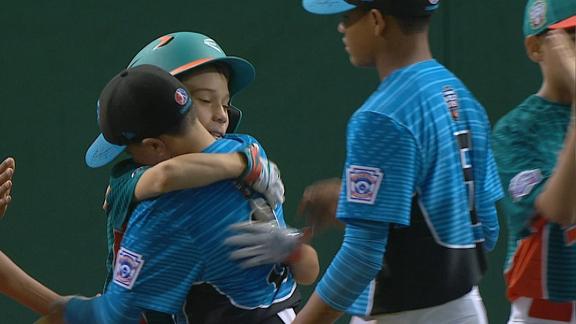 Lakers
NBA
Stephen A. calls tampering accusations against Lakers laughable.
Stephen A. explains that the tampering accusation surrounding Magic Johnson is ridiculous since Paul George has ties to Los Angeles and grew up hoping to be a Laker.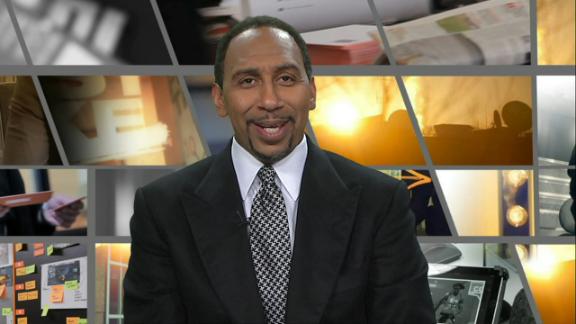 Red Sox
MLB
Red Sox
MLB

Eclipse reactions
Patriots
NFL
Baylor
College football
Baylor
College football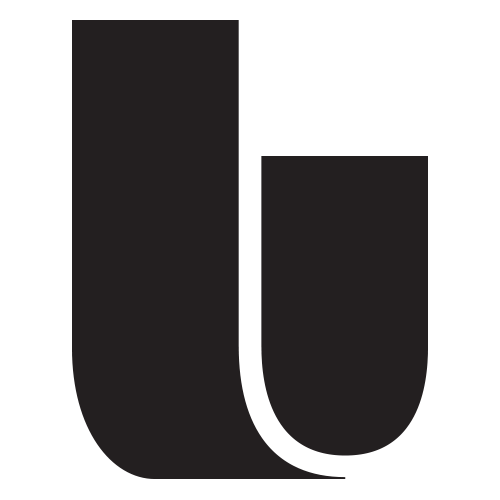 The Undefeated
Browns
NFL
Browns' unity proves protest transcends football.
Herm Edwards explains that NFL franchises should meet as a whole to address the concerns of the players who are silently protesting.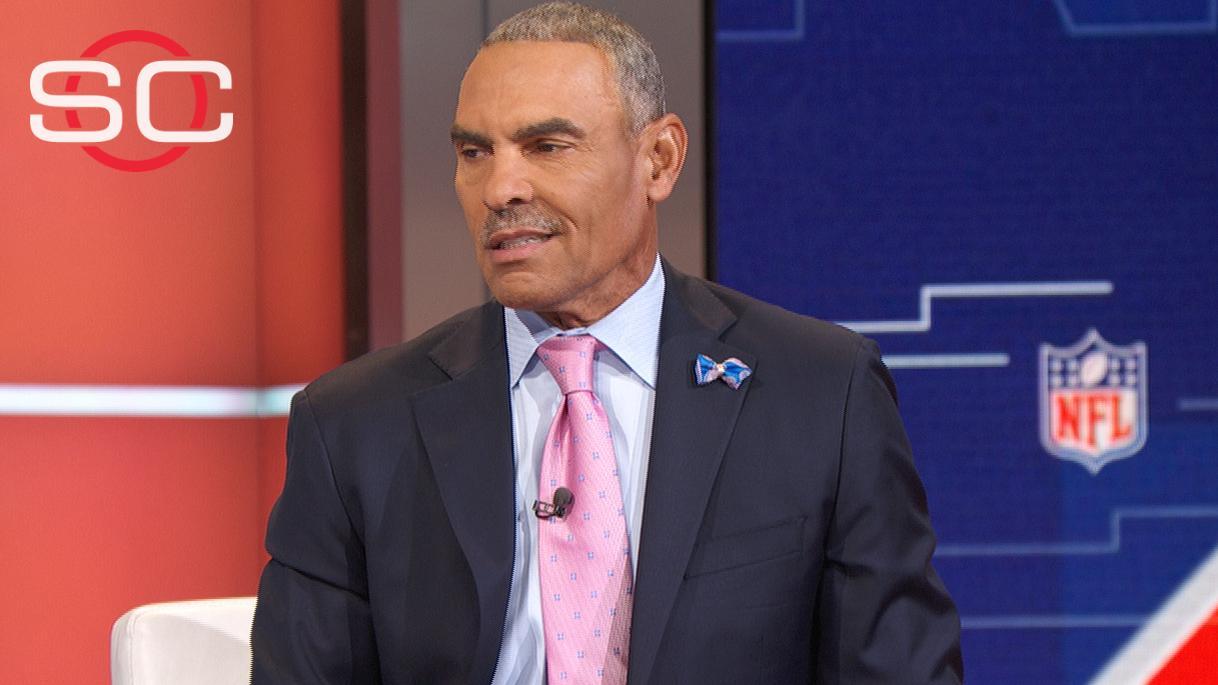 Customize ESPN
On This Date: Aug. 22, 1950
Corbis

Gibson was the first black competitor in a U.S. national tennis competition -- but that's merely the beginning of her résumé.
152 seconds of baseball chaos
Todd Detwiler

For 2 minutes, 32 seconds of pure chaos, a high school state championship game in Rhode Island entered a parallel universe -- and unleashed the longest hardball stalemate of all time.
Dwight Howard's new start
Thomas B. Shea/USA TODAY Sports

The Charlotte Hornets have high hopes for the once-dominant big man, who is now on his fifth team in seven years.
ESPN

It's the must-read column of the fantasy football preseason, highlighting Matthew Berry's most undervalued and overvalued players in drafts.