LeBron drills two stepback 3s over Tatum late
LeBron puts Cavs on his back to force Game 7
LeBron James drops 46 points in 46 minutes as the Cavs stave off elimination.
LeBron remains in game after going down
LeBron James stays in Game 6 after falling to the floor and grabbing his leg. LeBron would miss a shot with Larry Nance Jr. there for the putback.
LeBron chases down Scary Terry for block
LeBron James rises to block Terry Rozier's shot out of bounds in Game 6.
Love heads to locker room after collision with Tatum
Kevin Love goes to the locker room in the first quarter of Game 6 after colliding with Jayson Tatum.
Brown after Game 6: 'We were right there'
Jaylen Brown talks about how close Boston is to getting over "the hump" and winning on the road.
Hill says LeBron's play is 'remarkable'
George Hill details LeBron James' greatness and talks about the mindset heading into Game 7.
LeBron's son mesmerized by his performance in Game 6
LeBron James shares a cool moment with his son after an epic outing in Game 6 of the Eastern Conference finals.
Hill 'for sure' finding a Chipotle in Boston
George Hill says that it may sound "funny" but before Game 7 he needs to find a Chipotle Mexican Grill and eat barbacoa.
LeBron, Cavs force Game 7
LeBron James scores 46 points in a near triple-double as the Cavs defeat the Celtics 109-99 to avoid elimination.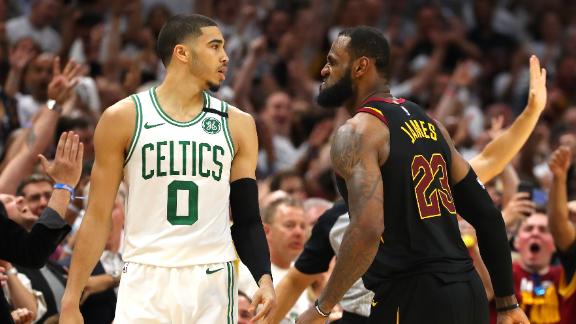 Lue on LeBron: 'Greatness. Championship pedigree'
Ty Lue says that LeBron James "carried us home" especially with Kevin Love out early and adds that he expected nothing less from the Cavs' star.
Stevens on Game 7: 'It's win or go home'
Brad Stevens says that "it's an absolute blast" to prepare for Game 7, especially up against a "tremendous individual player" in LeBron James.
LeBron shines with his back against the wall
Paul Pierce loves what he saw from LeBron James and the key performances the Cavs got from their role players.
Burke: LeBron's greatness continues to leave us in awe
Doris Burke calls herself lucky to witness LeBron James play so well in the playoffs and discusses the role players that need to step up in Game 7.
LeBron: 'It feels good' to get to play another game
LeBron James shares his emotions after forcing a Game 7 in the Eastern Conference finals.
LeBron muscles for and-1 over Brown
LeBron James attacks the rim and finishes an and-1 with under a minute to go in Game 6.
LeBron follows own miss with bucket
LeBron James battles inside for a putback layup in the fourth quarter of Game 6.
Brewers walk it off on walk in 10th inning
Travis Shaw's bat doesn't leave his shoulder, as AJ Ramos walks him on five pitches, as Milwaukee wins in the 10th inning 4-3.
Judge's arm is on fire in Friday's win
Aaron Judge's throw to home plate is on the money to gun down Kole Calhoun. He follows it up with a laser to rob Masrtin Maldonado of a double.
Betts' long ball pads Boston's lead
Mookie Betts launches his 17th home run of the season out to left field to extend Boston's lead in the seventh inning.
Torres homers for the fourth straight game
Gleyber Torres becomes the youngest player ever to homer in four straight games, putting the Yankees' up 2-1.
Castellanos the hero in Tigers' win
Jose Abreu isn't able to field the ball as Nicholas Castellanos takes off for the go-ahead run on Jeimer Candelario's single to shallow right.
Paul injured after awkward landing
Paul left the Rockets a man down on defense when he suffered an injury in Game 5.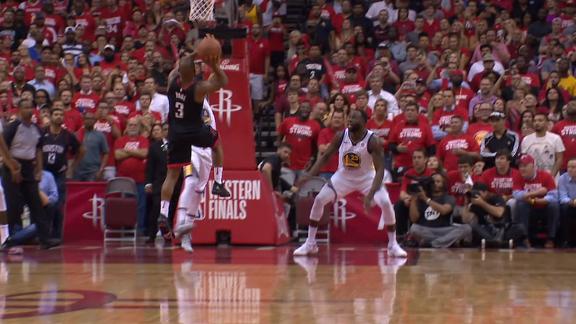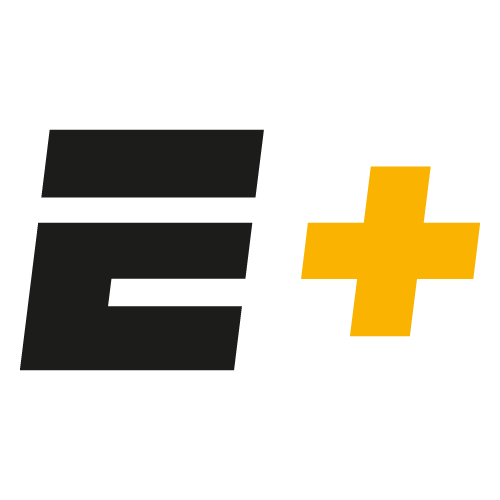 Detail with Kobe Bryant
Stream now on ESPN+
Kobe analyzes how Jaylen Brown can attack Cavs' D in transition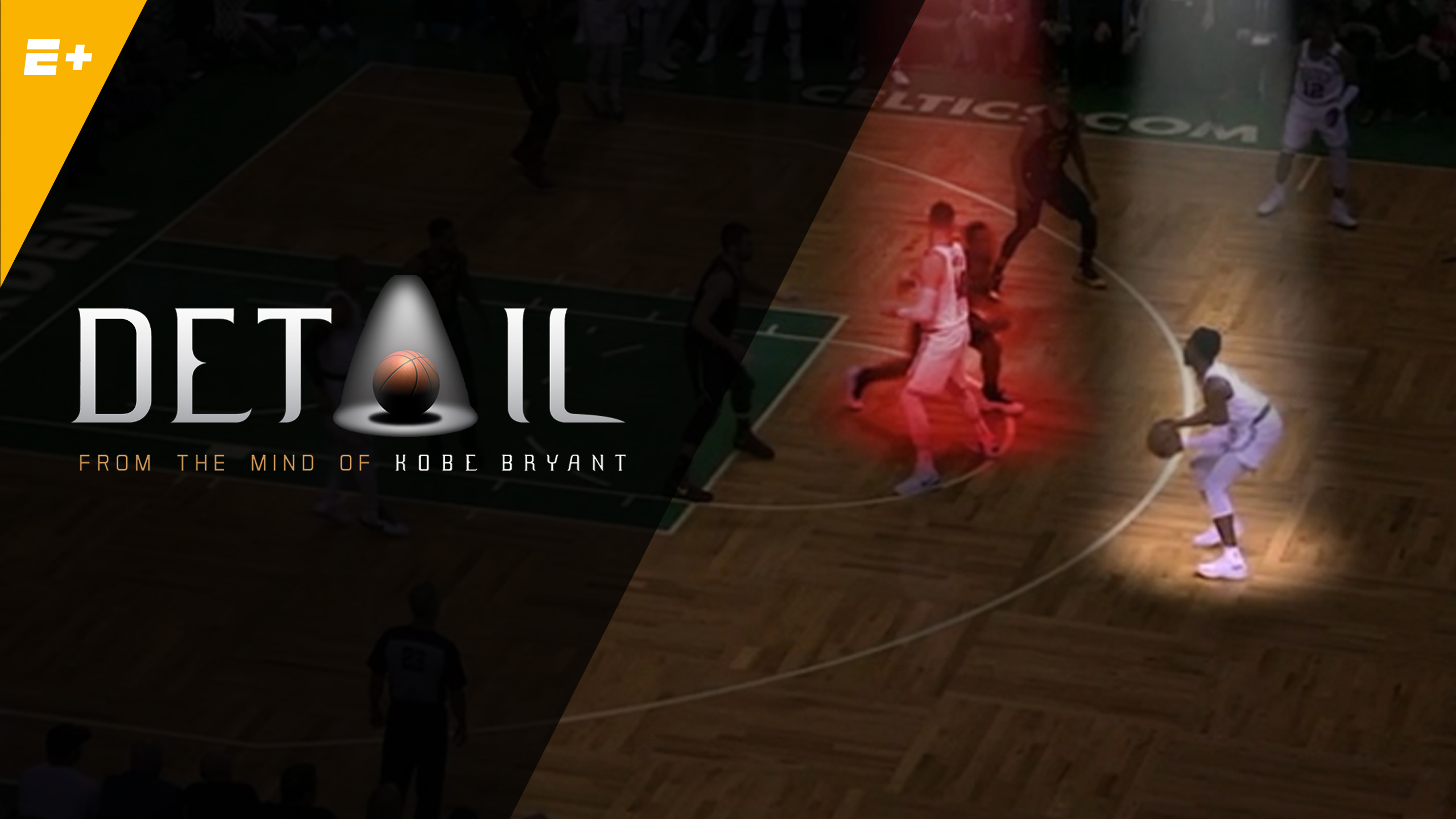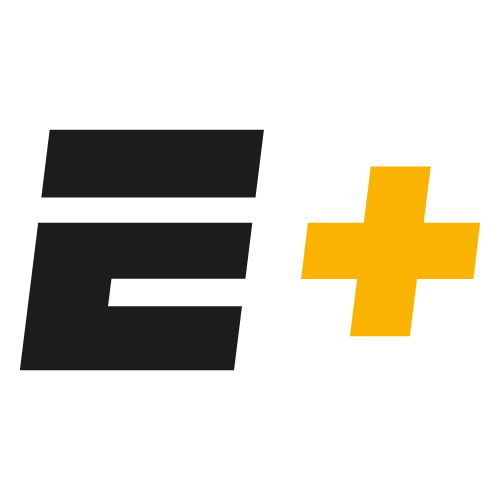 FC Daily
Streaming now on ESPN+
The crew previews the Champions League final and predicts who will be lifting the trophy in Kiev.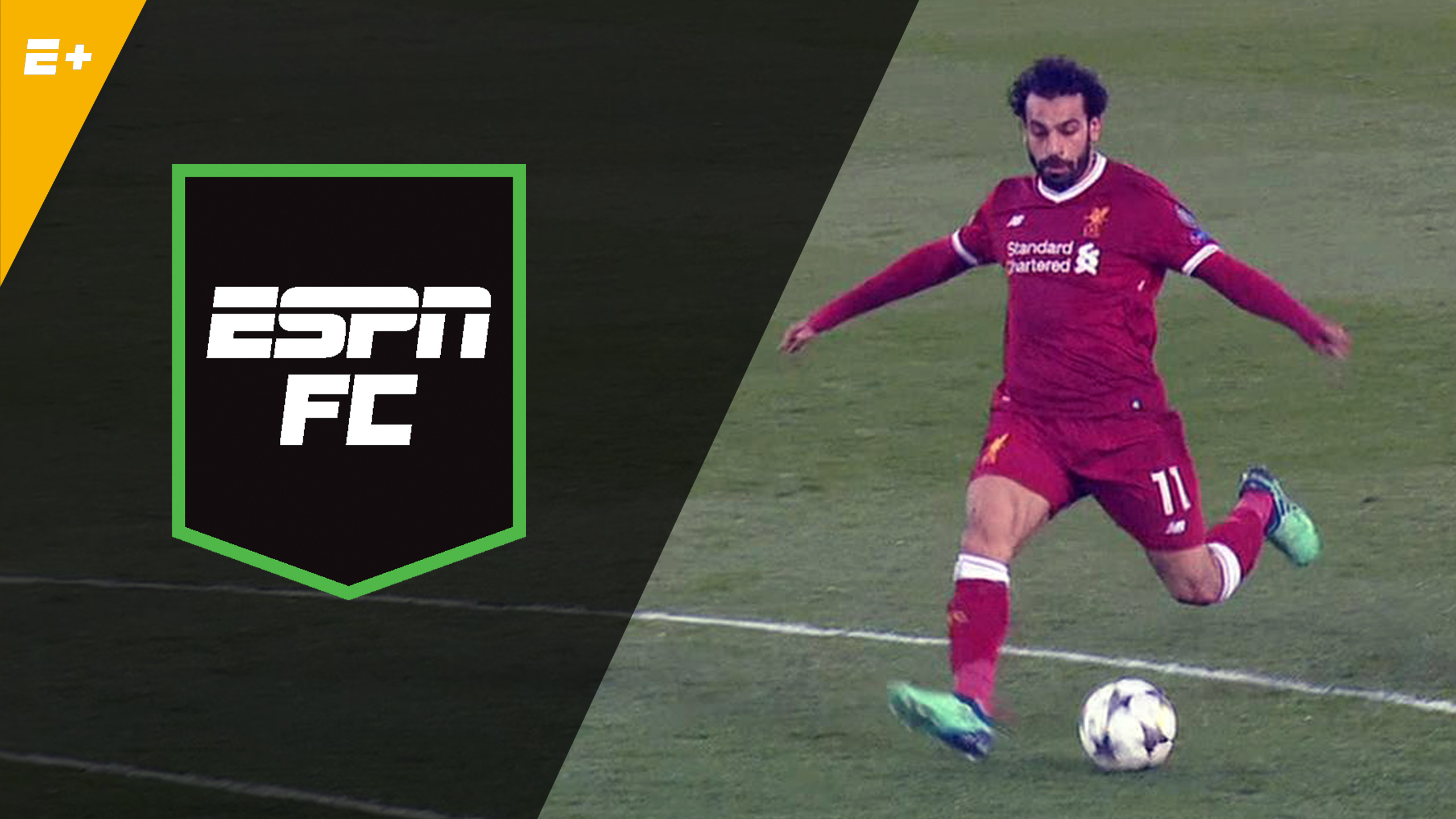 Customize ESPN
On This Date: May 25, 1993
On May 25, 1993, John Starks goes baseline and dunks all over Horace Grant and Michael Jordan.
Korver thriving after tragedy
Melissa Majchrzak/NBAE/Getty Images

Despite the sudden loss of his youngest brother, Cavs guard Kyle Korver has managed to play his best.
ESPN Illustration

A look back at 13 amazing tales -- some you might not know and some you might've forgotten -- as LeBron James plays on during his 13th postseason.
Wozniacki's unfulfilling rise
Erik Madigan Heck for ESPN

Caroline Wozniacki says she's never chased fame, only tennis excellence. But her search for fulfillment? That's been a longer, tougher journey.