McDonald's epic stiff-arm from all the angles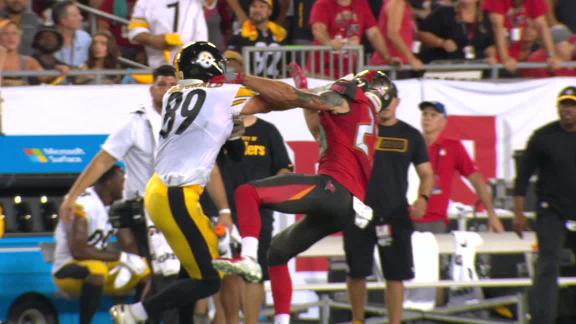 Brown shakes two defenders for TD
Ben Roethlisberger tosses a quick pass to Antonio Brown, who shakes off two defenders and runs 27 yards into the end zone for the score.
Roughing the passing calls aplenty on MNF
The referees throw multiple flags on the Steelers and Buccaneers for roughing both Ben Roethlisberger and Ryan Fitzpatrick.
Fitzpatrick's 3rd INT gets taken to the house
Steelers LB Bud Dupree intercepts Ryan Fitzpatrick and returns it 10 yards for a touchdown.
Evans secures TD while falling down
Ryan Fitzpatrick throws a pass to Mike Evans in the end zone and Evans secures the touchdown while falling to the ground.
Fitzpatrick lofts TD pass to Godwin
Ryan Fitzpatrick lobs a high pass into the end zone and Chris Godwin jumps up to secure the catch for the score.
Big Ben tosses 3rd TD of the first half
Ben Roethlisberger tosses a pass to the front corner of the end zone and Ryan Switzer catches it for the touchdown.
Johnson crashes into wall, walks off under own power
Ben Roethlisberger overthrows his receiver and Bucs safety Isaiah Johnson crashes into the wall while defending. Johnson would walk off on his own.
McDonald stiff-arms Conte to the ground on 75-yard TD
Ben Roethlisberger tosses a short pass to Vance McDonald, who shoves Chris Conte to the ground and goes 75 yards for a touchdown.
Fitzpatrick uses play-action to find Brate for TD
Ryan Fitzpatrick fakes the handoff and finds a wide-open Cameron Brate for a 4-yard touchdown.
LeBron says Lakers have 'long way to go' to beat Warriors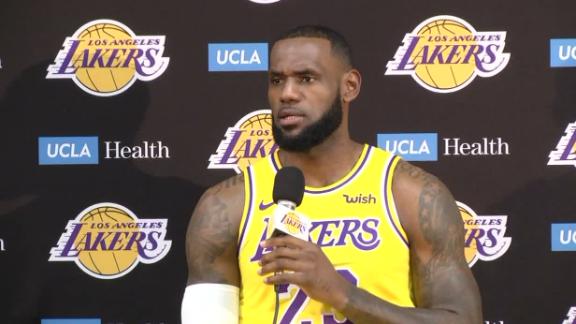 Curry says Warriors have 'crazy amount' of competition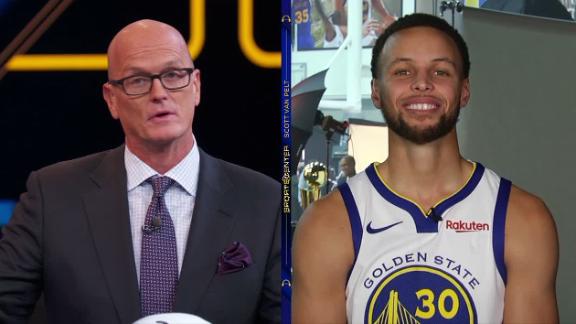 Cole Hamels crushes 437-foot solo homer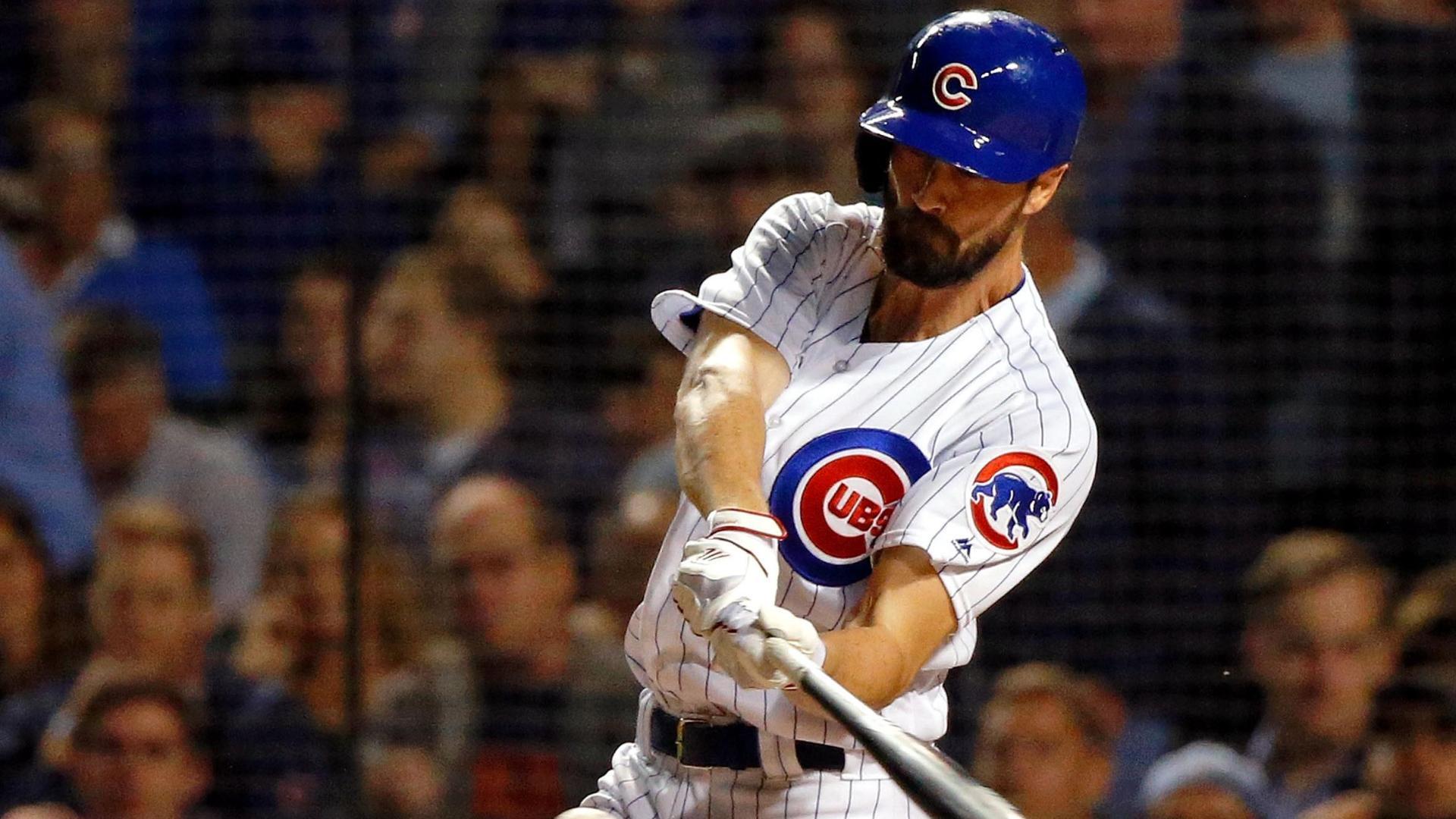 Fantasy Football
Berry: 'Mahomes the real deal'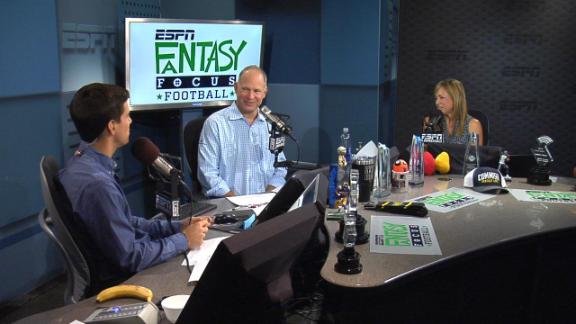 Suggs on QB rules: 'Gently lay the guy down'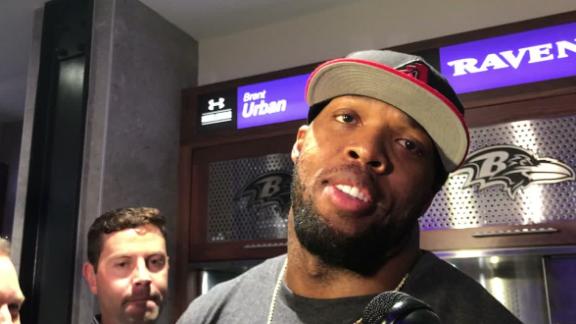 Customize ESPN

It's not too late to play!
On This Date: Sept. 24, 1938
AP Photo

Donald Budge made tennis history in 1938 when he became the first player to win all four Grand Slam titles in the same calendar year.
Why people can't stop watching Ninja
Photo by Benedict Evans, treatment by Richard Roberts

How did Ninja become gaming's first crossover star? The "Fortnite" legend is relentless about one thing: He's always on.
Harry How/Getty Images

The NBA is the most absurd major U.S. sports league. Let's celebrate it.
Jordan Johnson/USA TODAY Sports

Even when your playoff odds drop to absolute zero, there's still a chance to do something absolutely special on the diamond.