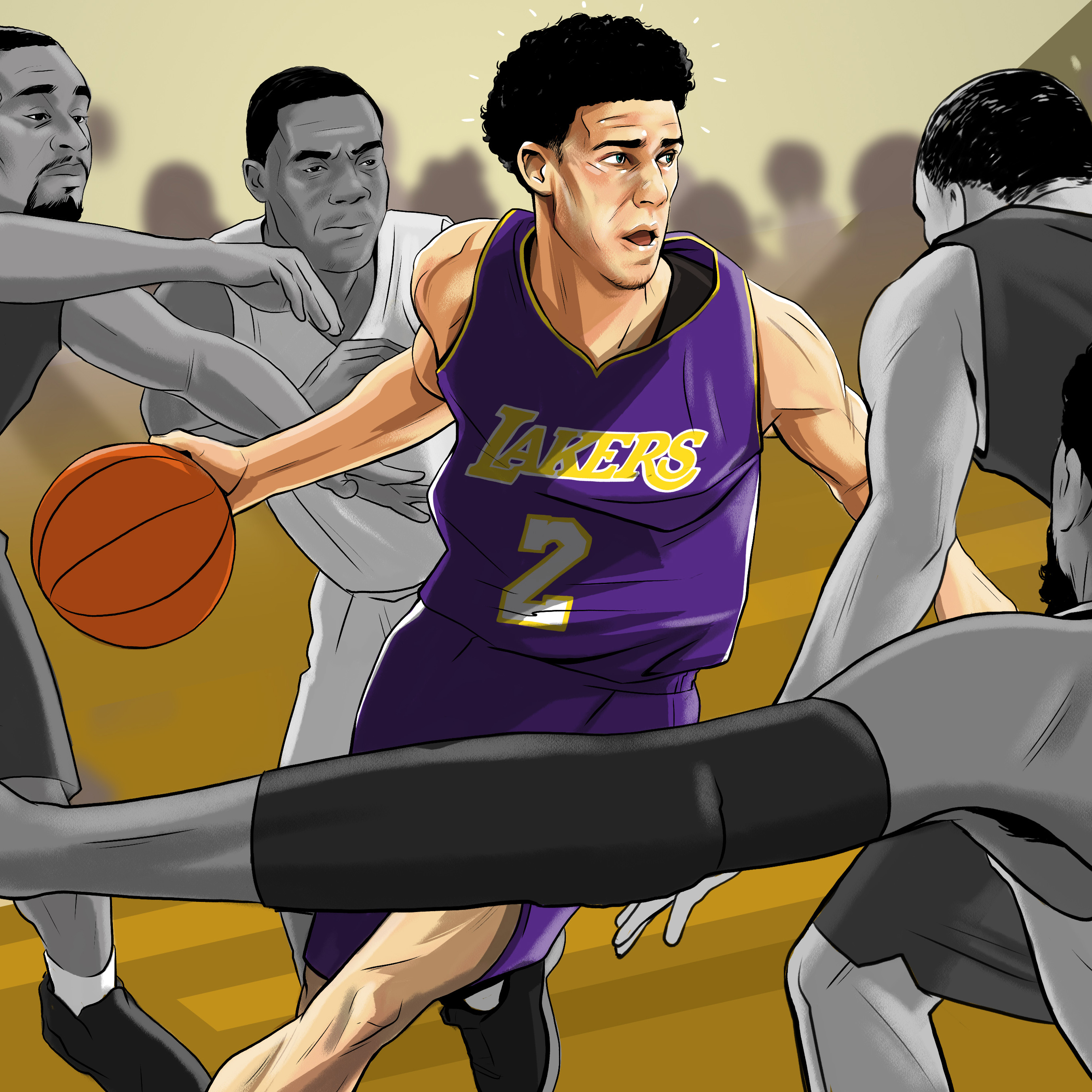 Wale, Embiid and MJ: A guide to Lonzo's beefs
For the past year, LaVar Ball has been making plenty of boastful claims about his oldest son. Now the NBA gets a chance to line up and prove him wrong.
Yankees
MLB
Are the Yankees likable?
Highly Questionable wonders if these underdog Yankees are a likeable team but Katie Nolan says they are simply "less evil."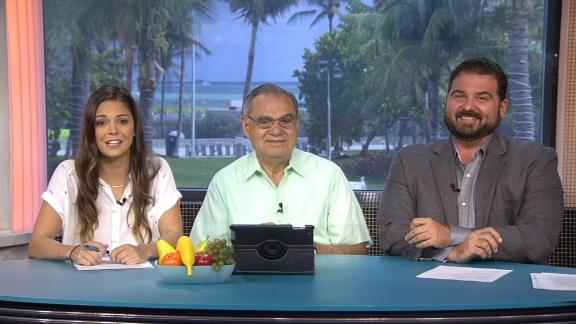 FiveThirtyEight
First Take
Stephen A. clashes with 'Cleveland A.'
Stephen A. Smith does some pre-show preparation with his doppelganger, Jamie Foxx aka "Cleveland A. Smith."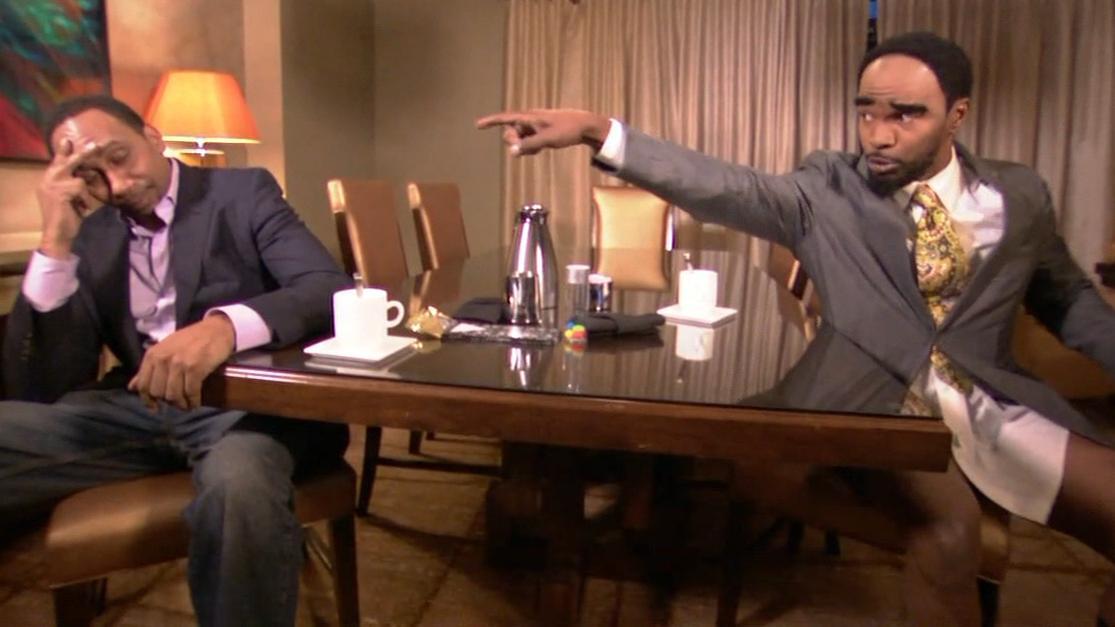 Saints
NFL
Louisville
College Hoops
Pitino: 'I've already been vindicated.'
Former Louisville head coach Rick Pitino explains why he feels vindicated and asserts that he will be cleared of all charges.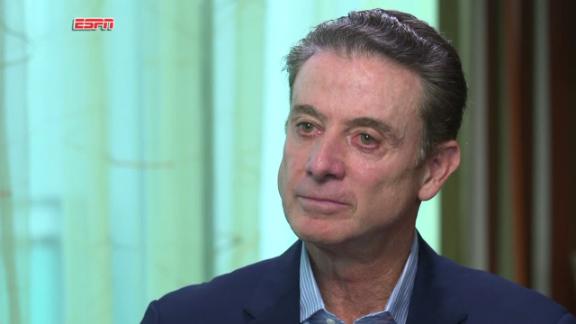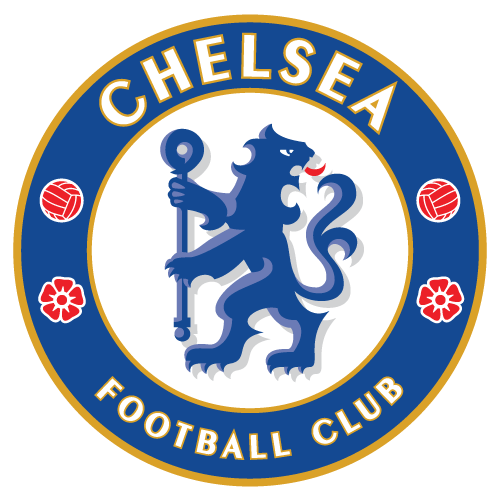 Chelsea
Soccer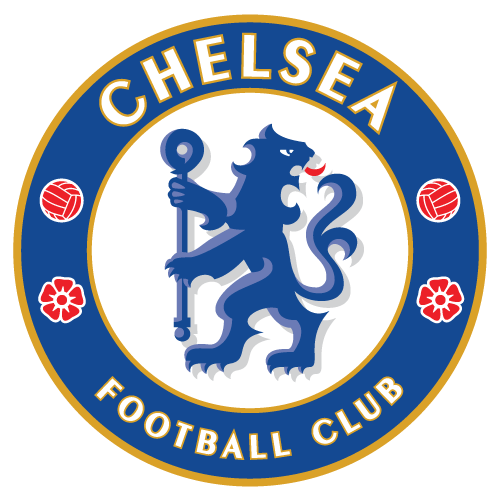 Customize ESPN

It's not too late to play!
'Chapter 3': Oct. 19, 7 p.m. ET, ESPN
In weighing his options, Chris Paul and his team look at which 2017-18 rosters have the ability to beat the Warriors. Watch Episode 1 of Chris Paul's Chapter 3, Thursday at 7 p.m. ET on ESPN and in the ESPN App.
On This Date: Oct. 19, 1957
Getty Images

Not only did Maurice Richard make NHL history by being the first to 500 career goals, he was also the first to ever score 50 goals in a season.
ESPN Illustration

The West is as stacked as it has ever been. But can any of the conference's revamped rosters challenge Golden State? Who will rise in a depleted East? Our panel reveals its league hierarchy on the eve of a new season.