Florida scores two runs on ground-rule double.
In the fourth inning, Jonathan India's double is too much for an LSU outfielder, as the ball bounces over his head and over the wall.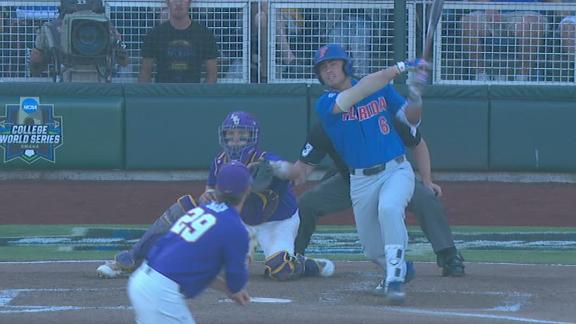 Barkley says Melo should ask to be traded.
On the red carpet at the NBA Awards, Charles Barkley says that he's surprised Carmelo Anthony hasn't asked to be traded already, wondering why Anthony would want to finish his career on a "bad team."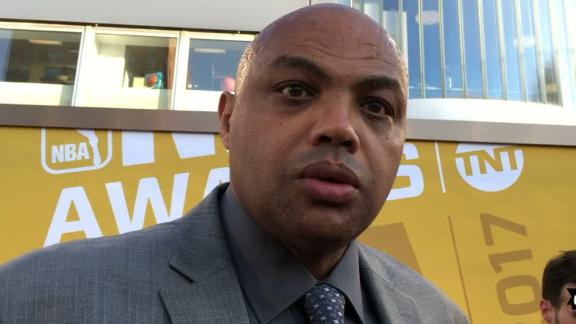 The Body Issue
On Newsstands July 7
Ezekiel Elliott flexes and hurdles in the 2017 Body Issue.
Cowboys running back Ezekiel Elliott shows how his body has developed as he poses with power for ESPN The Magazine's 2017 Body Issue.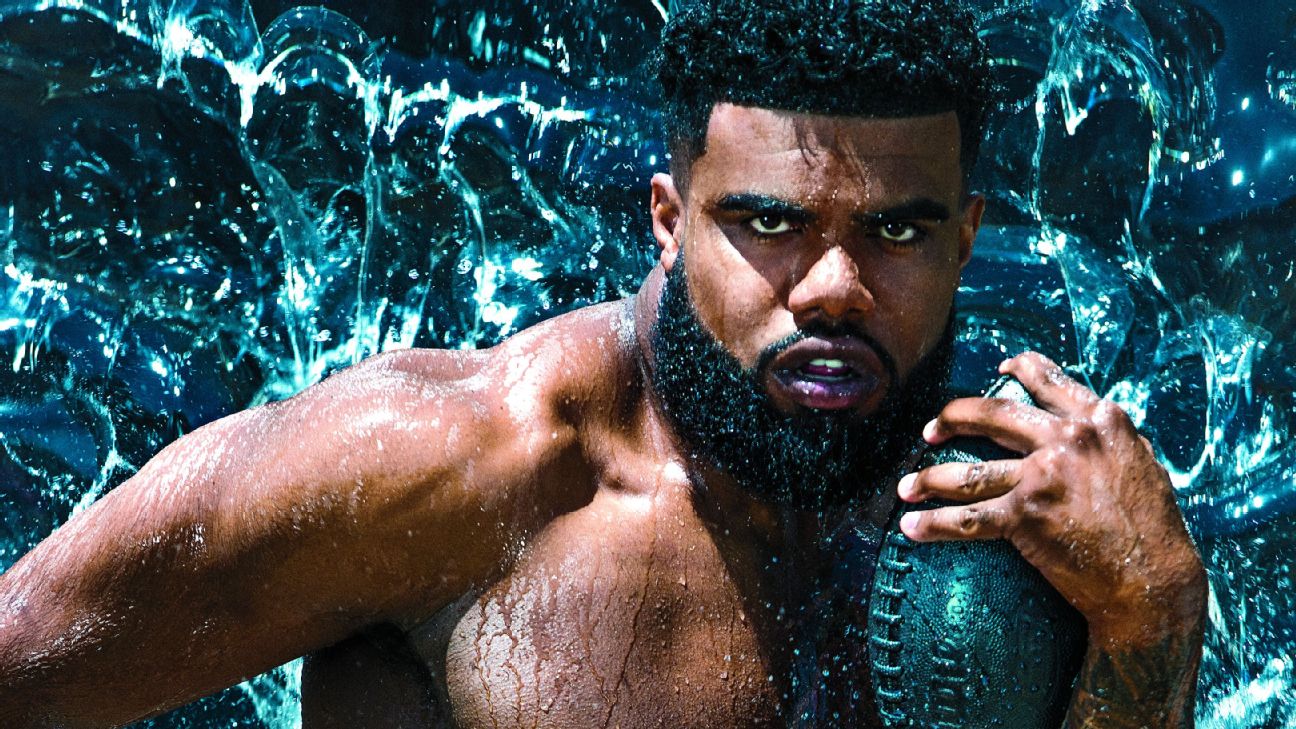 The Body Issue
On Newsstands July 7
Lakers
NBA
What would going to the Lakers do for LeBron's career?
John Salley believes LeBron James wearing a Los Angeles uniform would not only hurt his legacy by leaving Cleveland again, but would also add the pressure of being compared to Lakers greats.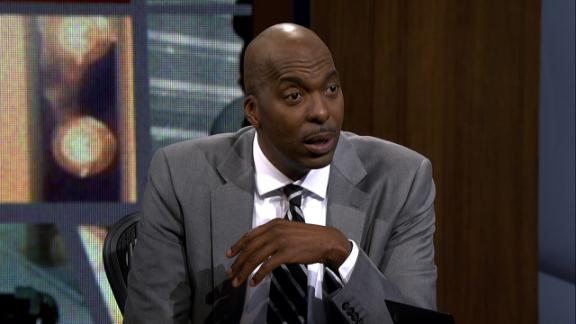 Lakers
NBA
Cain: No matter who signs, Ball is the face of Lakers.
Regardless if LeBron James decides to become a Laker, Will Cain says that Lonzo Ball will be the face of Los Angeles for the next decade.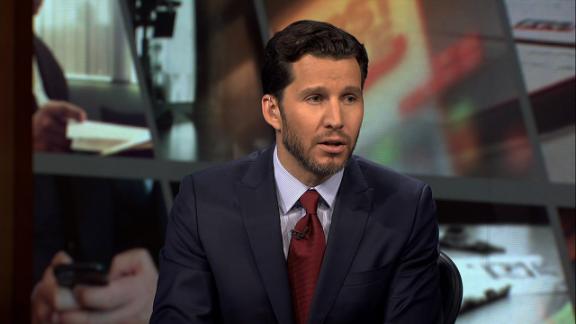 Power Rankings
Dodgers take top spot in Week 12 Power Rankings.
The Dodgers booted the Astros out of the top spot in this week's rankings and the Yankees fell out of the top five.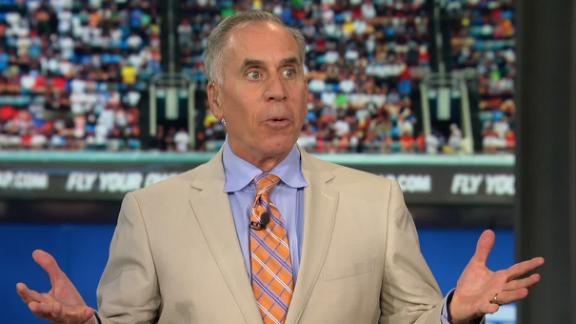 Cavaliers
NBA
Salley wouldn't bet against Cavs superteam with Melo, Wade and PG-13.
Will Cain and John Salley debate whether a team consisting of LeBron James, Carmelo Anthony, Dwyane Wade and Paul George could defeat the Warriors.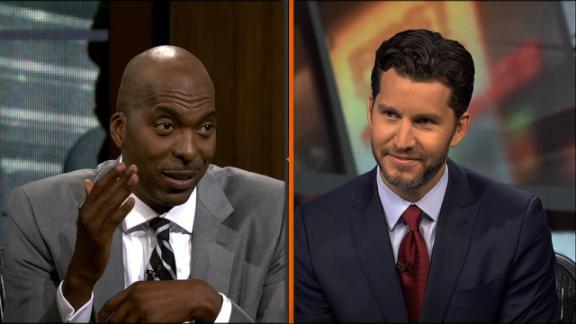 Spieth holes out bunker shot to win Travelers.
Jordan Spieth defeats Daniel Berger on the first playoff hole by chipping in from the greenside bunker to win the Travelers Championship.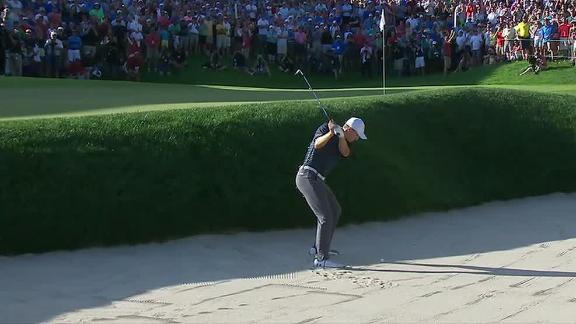 Thunder
NBA
Oladipo gets crossed up by a kid.
Victor Oladipo gets nutmegged at his own basketball camp as a young kid schools him for a bucket.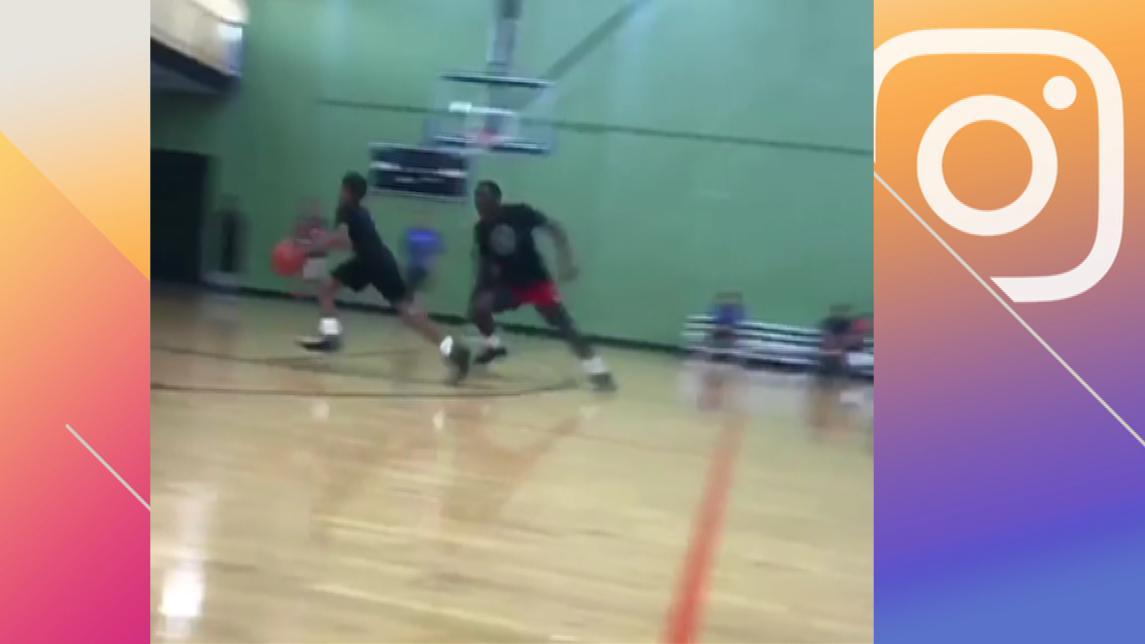 College Football
Alabama
NCAAF
Lee submits Chiesa via controversial stoppage.
UFC lightweight Kevin Lee picks up his eighth submission victory by defeating Michael Chiesa via rear-naked choke in the first round. Referee Mario Yamasaki steps in to stop the bout, but Chiesa claims he never tapped out.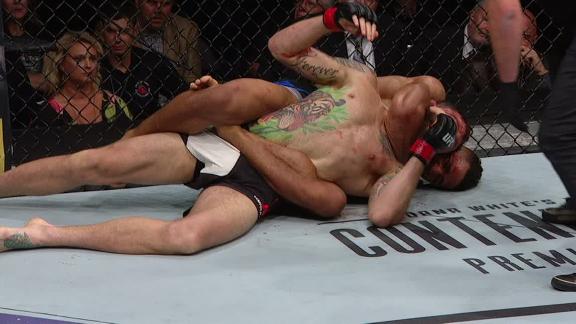 Mets
MLB
Mets
MLB
San Jose Earthquakes
Soccer
BIG3 Basketball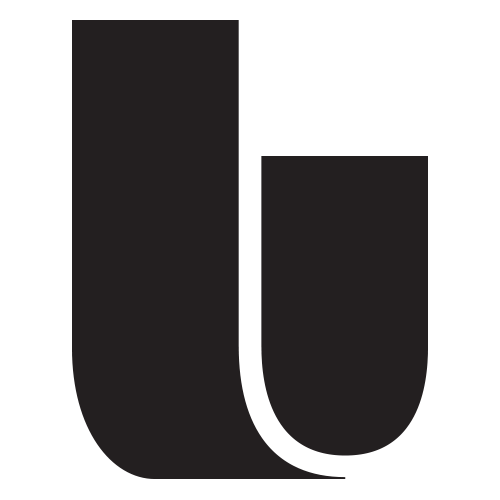 The Undefeated
Three is a magic number for Ice Cube.
Marty Smith joins Ice Cube, Allen Iverson and Jason Williams to shoot some hoops and discuss what BIG3 basketball is all about.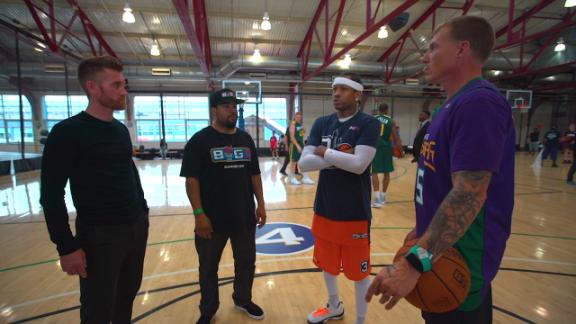 Yankees
MLB
Happy 43rd birthday, Derek Jeter.
To honor "The Captain," check out five of the best moments from his illustrious 20-year career with the New York Yankees.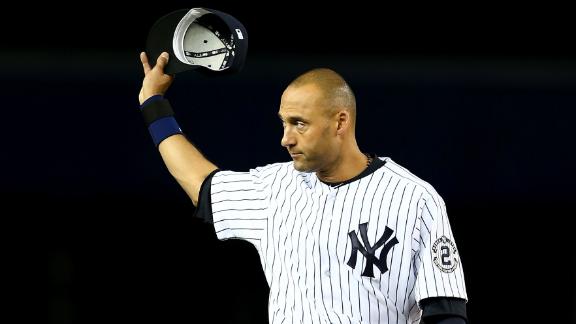 Germany
Soccer
United States
Soccer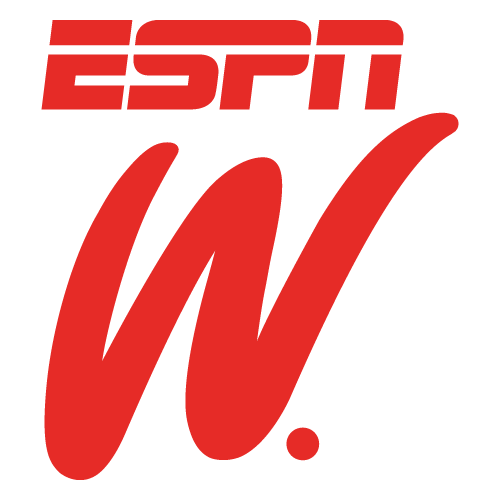 Title IX
45th Anniversary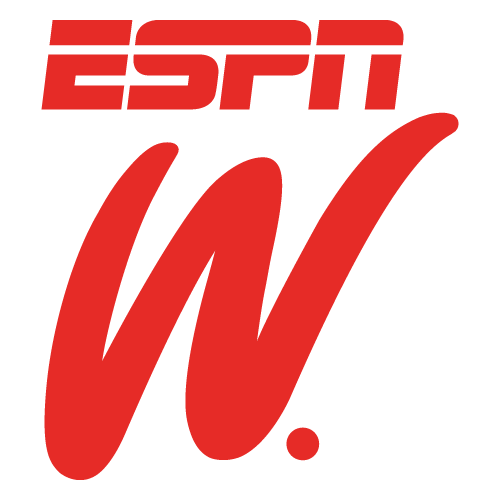 espnW
Title IX 45th Anniversary Vignette: Jackie Joyner-Kersee.
Joyner-Kersee may be the greatest track and field athlete in history. Olympic gold medalist Donna De Varona explains what impact Joyner-Kersee had on the sport.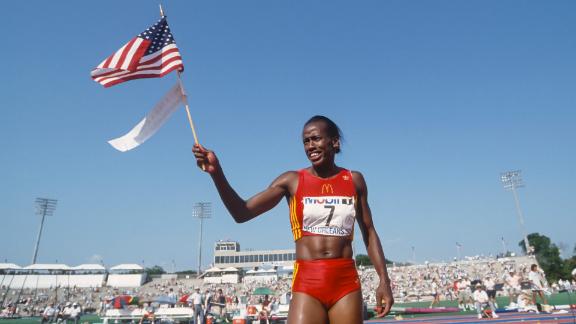 30 for 30 podcasts
Sports stories like you've never heard before.
'30 for 30 Podcasts' debuts Tuesday with 'The Trials of Dan and Dave.'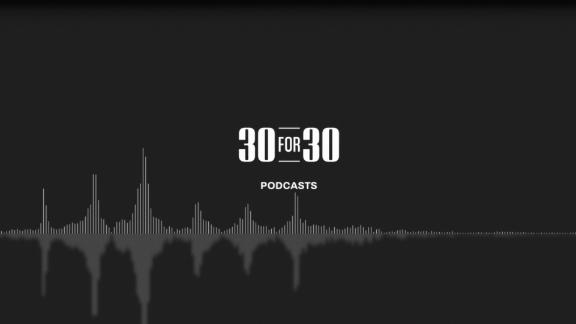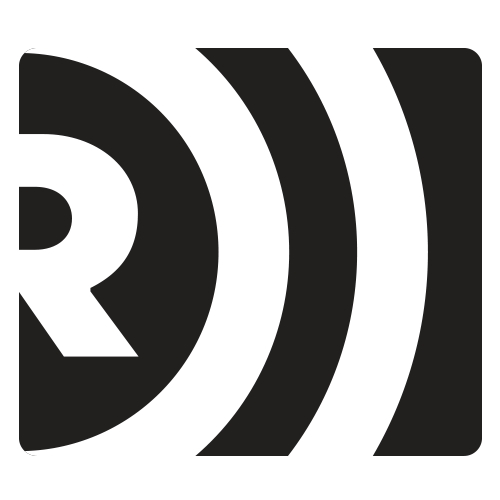 REDEF
Jimmie Johnson isn't slowing down.
To commemorate the 25th year of The ESPYS, we celebrate 25 athletes who have made the greatest mark on this quarter century. As a seven-time NASCAR champion, Jimmie Johnson is a living legend aiming to pass Richard Petty and Dale Earnhardt.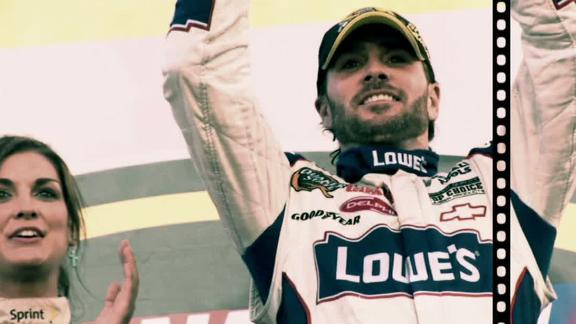 Customize ESPN
On This Date: June 26, 1974
To honor "The Captain" Derek Jeter, check out five of the best moments from his illustrious 20-year career with the New York Yankees.
ESPN

Let your voice be heard and then tune in to the 2017 ESPY Awards on July 12 on ABC!
Dave Merrell

Lionel Messi is the football version of Gaudi's cathedral, and unlike Barcelona's other monuments, we won't get the chance to visit the iconic No. 10 -- who turned 30 on Saturday -- for much longer.
Vincent Smith's second act
Kim Klement/USA TODAY Sports

Vincent Smith might be best known for becoming a viral sensation after Jadeveon Clowney decleated him in the 2013 Outback Bowl. But the hit never defined him, and now the former Wolverines RB's Team Gardens project is a making its mark in the community.