Puig smokes go-ahead homer, gets kiss from coach
Buehler strikes out 12 Rockies over 6 innings
Walker Buehler throws a career-high 12 strikeouts, surrendering no earned runs over six innings of work.
Kemp crushes solo homer to left
Matt Kemp unloads on a fastball and Gerardo Parra doesn't even move as the ball leaves the yard.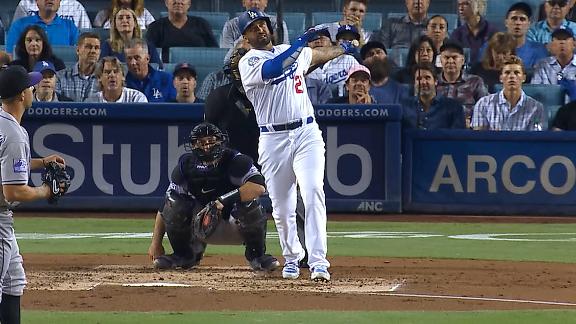 Cuban apologizes to women affected by employees' behavior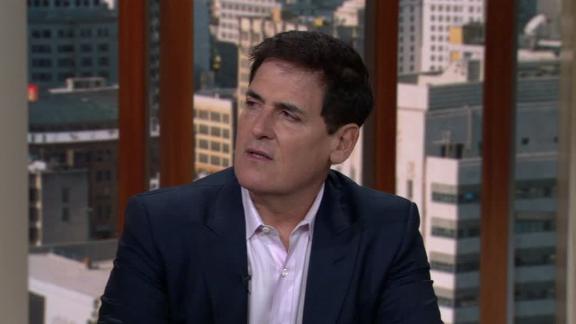 Details of Mavericks workplace probe released
Rachel Nichols details the findings of an investigation of the Mavericks for several allegations of harassment and violence toward female employees.
Cuban emotional over findings of investigation
Mark Cuban is emotional discussing the hardest part of reading the report investigating abuse and harassment toward female Mavericks employees.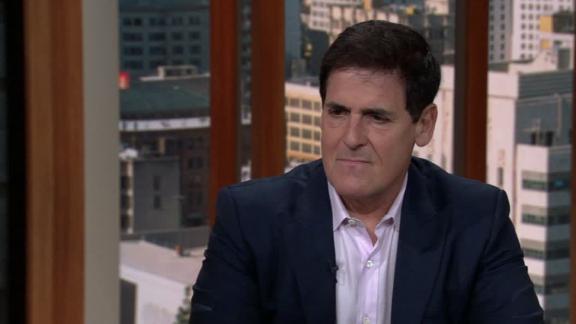 Kipnis launches walk-off grand slam for 1,000th career hit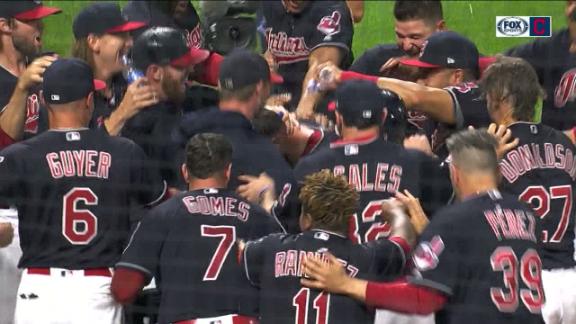 Judge collects first hit since return from DL
Yankees OF Aaron Judge pokes a single into right field for his first hit since July 26.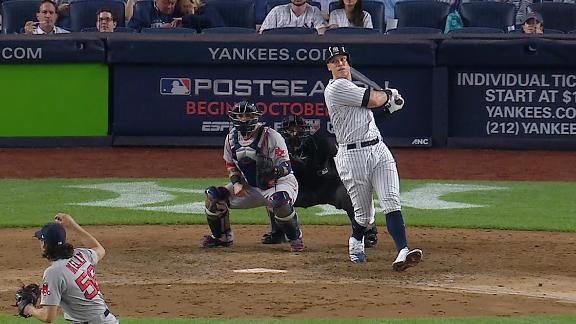 Customize ESPN

It's not too late to play!
On This Date: Sept. 20, 1973
On Sept. 20, 1973, Billie Jean King defeated Bobby Riggs in just three sets in what become known as the "Battle of the Sexes." King's victory is considered a milestone in women's tennis.
Harry How/Getty Images

The NBA is the most absurd major U.S. sports league. Let's celebrate it.
Jeff Hanisch-USA TODAY Sports

Khalil Mack was a monster in his first game after being traded. Randy Moss had two huge debuts after being dealt, while Jay Cutler did ... the opposite.
Noah Graham/NBAE/Getty Images

All eyes are already on 2020, when a star-studded group featuring Kobe Bryant, Tim Duncan and Kevin Garnett could become part of one of the best Hall classes ever.