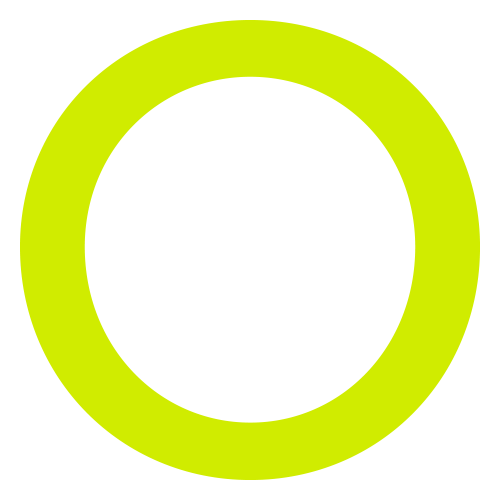 Outside The Lines
How did Nassar get away with it for so long?
Jeremy Schaap and Ryan Smith join OTL to discuss what allowed the former USA Gymnastics doctor to sexually assault girls for so long.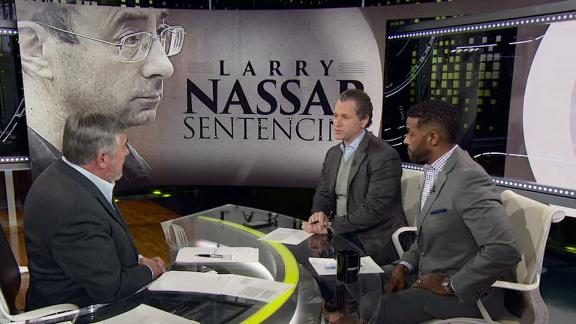 Punches and headlocks lead to ejections.
Arron Afflalo and Nemanja Bjelica are tossed after Afflalo swings at Bjelica and gets put in a headlock.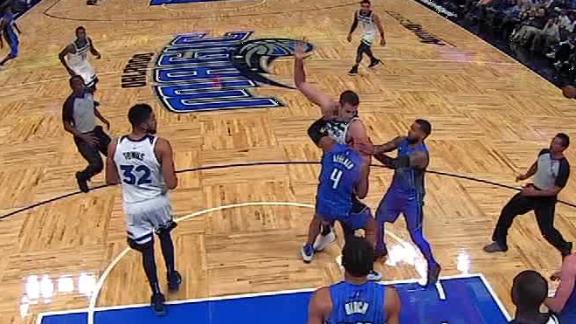 Rockets
NBA
CP3's altercation with Clips deeper than basketball?
Stephen A. Smith connects Chris Paul's altercation with the Clippers to the PG's decision to exit Los Angeles in free agency.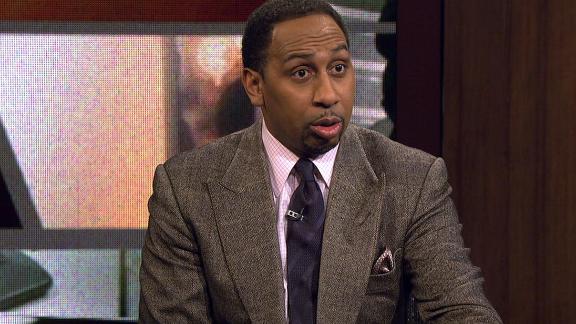 CP3's first game against Clippers filled with drama.
Chris Paul returns to the Staples Center to face off against his former team, and the reunion runs high with emotions and ejections.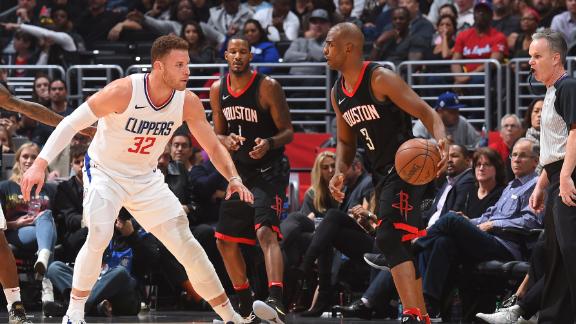 León
Soccer
León
Soccer
Manchester City
Soccer

Pirates
MLB

Giants
MLB
Ball Family
LiAngelo, LaMelo combine for 60.
LaMelo Ball scores 31 points with several flashy plays, and LiAngelo Ball adds 29 points of his own as Vytautas wins 130-93.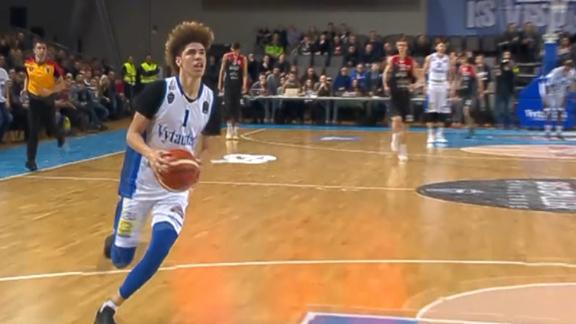 Kentucky
NCAAM
Calipari nails half-court shot.
Kentucky head coach John Calipari hits a half-court shot at practice for the first time during his time with the Wildcats.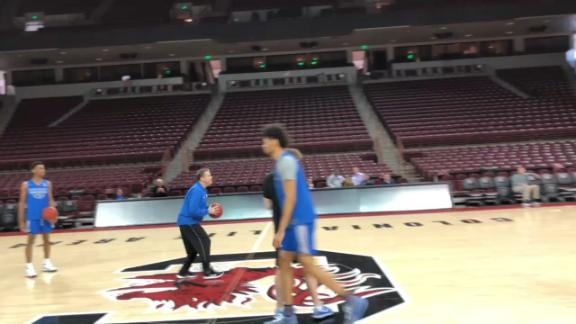 MLB
Ducks
NHL
FiveThirtyEight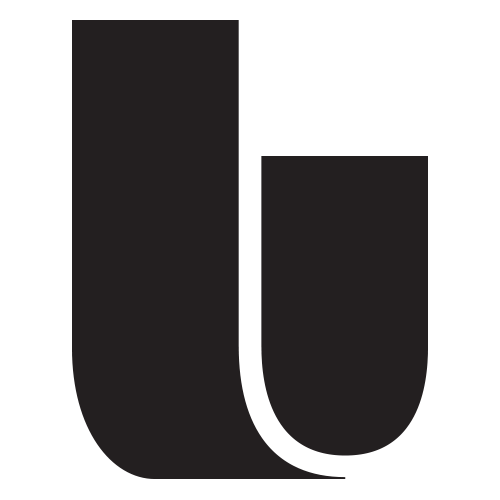 The Undefeated
Customize ESPN
On This Date: Jan. 16, 1993
On January 16, 1993, Michael Jordan turned in a legendary performance against Shaquille O'Neal and the Magic by scoring 64 points.
Kevin Jairaj-USA TODAY Sports

This week's highlights include Dirk Nowitzki leading the way while barely moving, Victor Oladipo's explosive play, garbage-time controversies and more
Combatting sexual violence
Deanne Fitzmaurice for ESPN

College football and anti-sexual assault activism are often pitted against each other. At the nexus is Brenda Tracy, harnessing the machine that almost broke her for redemption and change. And it's working.
College football Power Rankings
Photo by Jamie Squire/Getty Images

The 2017 season is in the books. After a rousing postseason and College Football Playoff with multiple OT thrillers, the Crimson Tide find themselves right back on top.