CP3 evolving style with All-Star pickup game.
Chris Paul understands that he's expected to shoot more in Houston so he courts some friends to get some work in.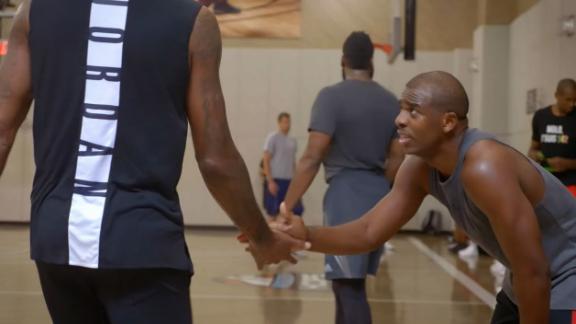 Rockets
NBA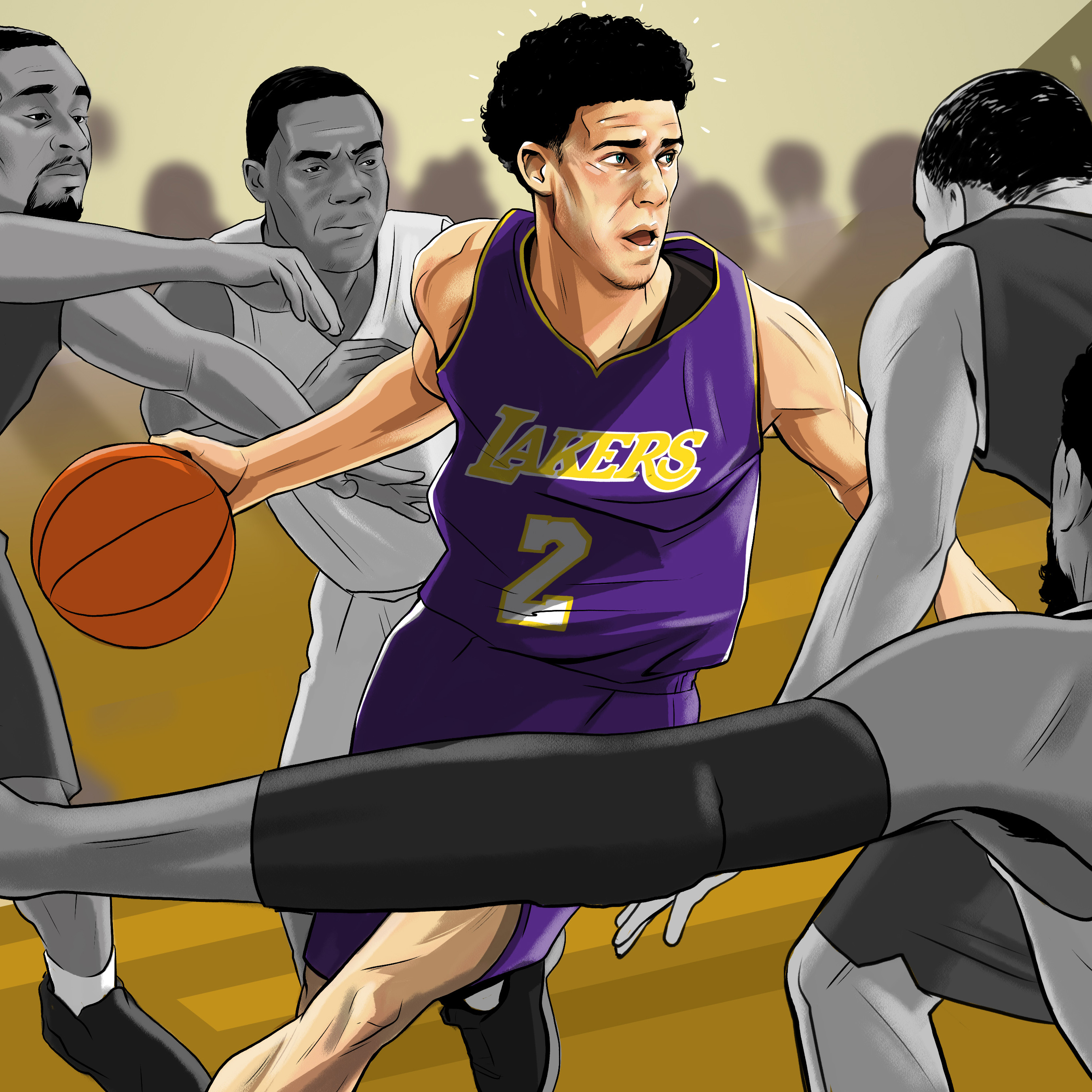 Wale, Embiid and MJ: A guide to Lonzo's beefs
For the past year, LaVar Ball has been making plenty of boastful claims about his oldest son. Now the NBA gets a chance to line up and prove him wrong.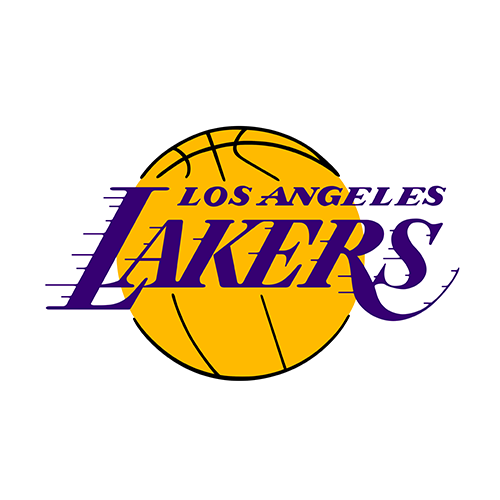 Lakers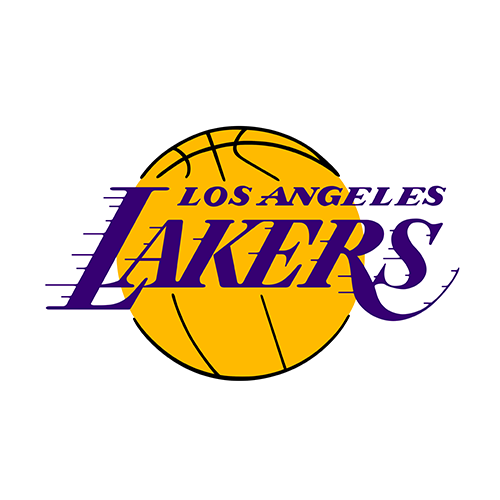 Lakers
NBA
Lakers
NBA
Lonzo arrives in a Dodgers jersey.
The Lakers point guard enters Staples Center for his first NBA regular season game sporting a Dodgers jersey.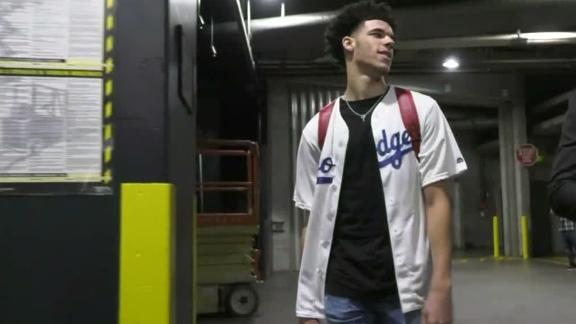 NFL
Fantasy Football
With Trubisky at QB, Berry loves Howard.
Jordan Howard and Joe Mixon are the running backs Matthew Berry loves in Week 7, while he's worried about Ty Montgomery and DeMarco Murray.
FiveThirtyEight
First Take
Stephen A. clashes with 'Cleveland A.'
Stephen A. Smith does some pre-show preparation with his doppelganger, Jamie Foxx aka "Cleveland A. Smith."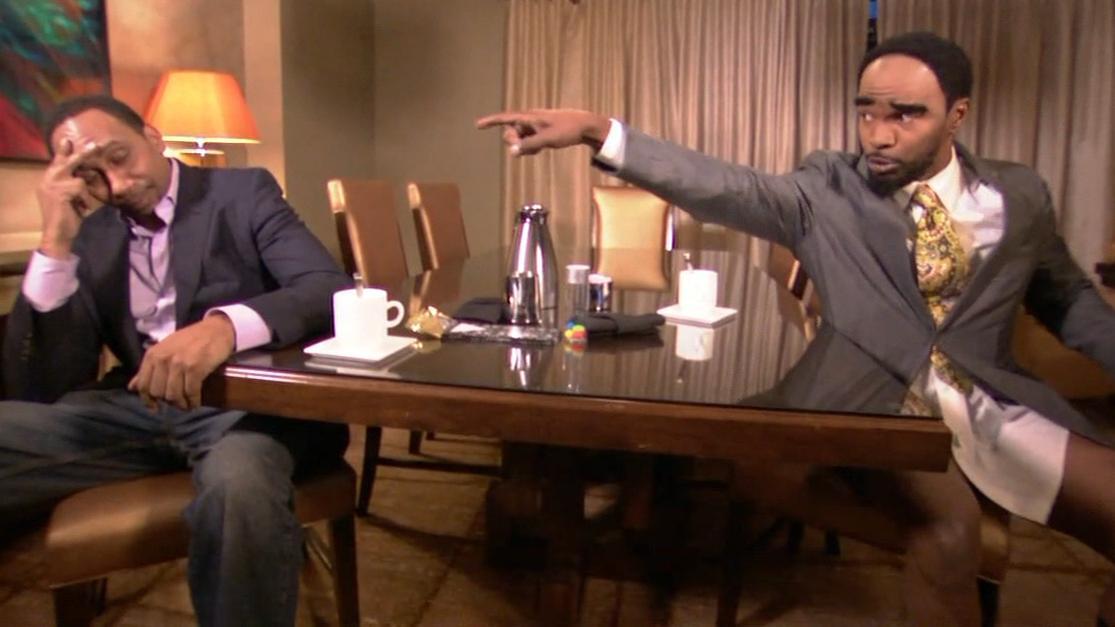 Week 8 Preview
Miami
College Football
Miami football bringing back memories of 'The U.'
Mark Richt has the Hurricanes undefeated and putting up numbers that haven't been seen in Miami since the team was competing for championships.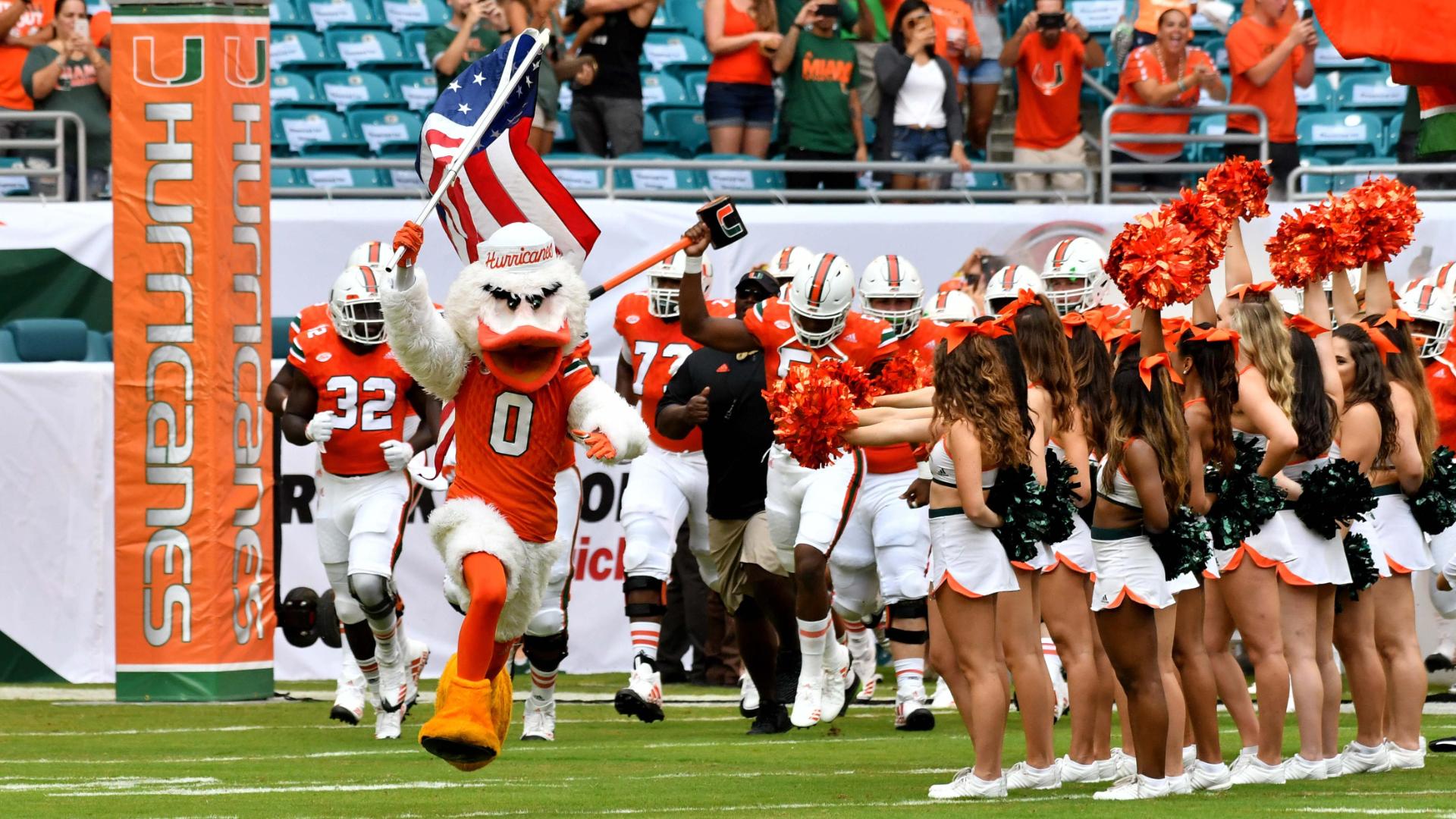 Saints
NFL
Browns
NFL
Yankees
MLB
Yankees
MLB
The verdict is in, Judge delivers.
Aaron Judge's playoff woes come to an end in New York, as he breaks out with six RBIs and two homers to send the Yankees to a 3-2 ALCS lead.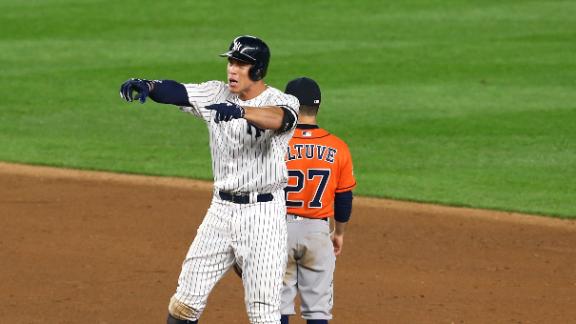 A-Rod tricks Ortiz into wearing Yankees jacket.
Former Yankees slugger Alex Rodriguez slips a New York jacket onto unassuming Boston Red Sox legend David Ortiz.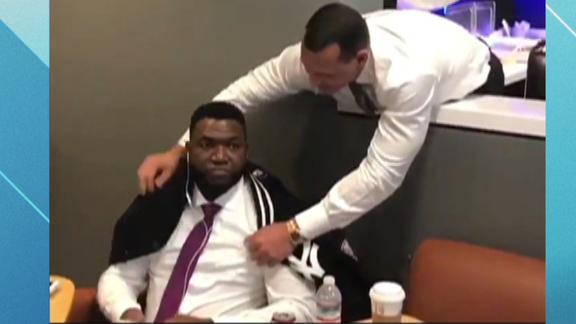 Louisville
College Hoops
Pitino: 'I've already been vindicated.'
Former Louisville head coach Rick Pitino explains why he feels vindicated and asserts that he will be cleared of all charges.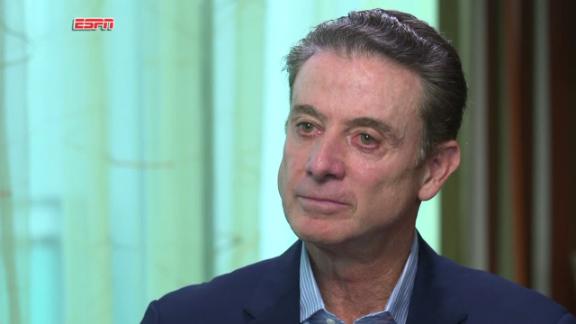 Yankees
MLB
Are the Yankees likable?
Highly Questionable wonders if these underdog Yankees are a likeable team but Katie Nolan says they are simply "less evil."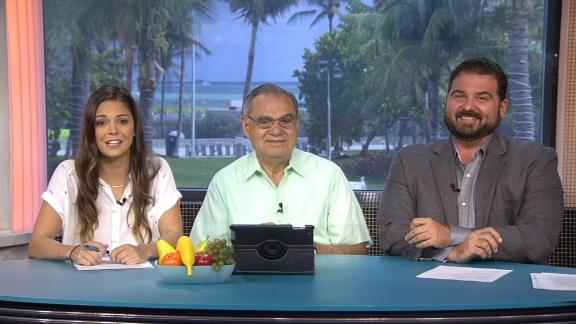 Celtics
NBA
Celtics
NBA
Celtics
NBA
Hayward to fans: 'I'm going to be all right.'
The Celtics introduce Hayward during starting lineups at TD Garden before showing a video message from the injured forward on the Jumbotron.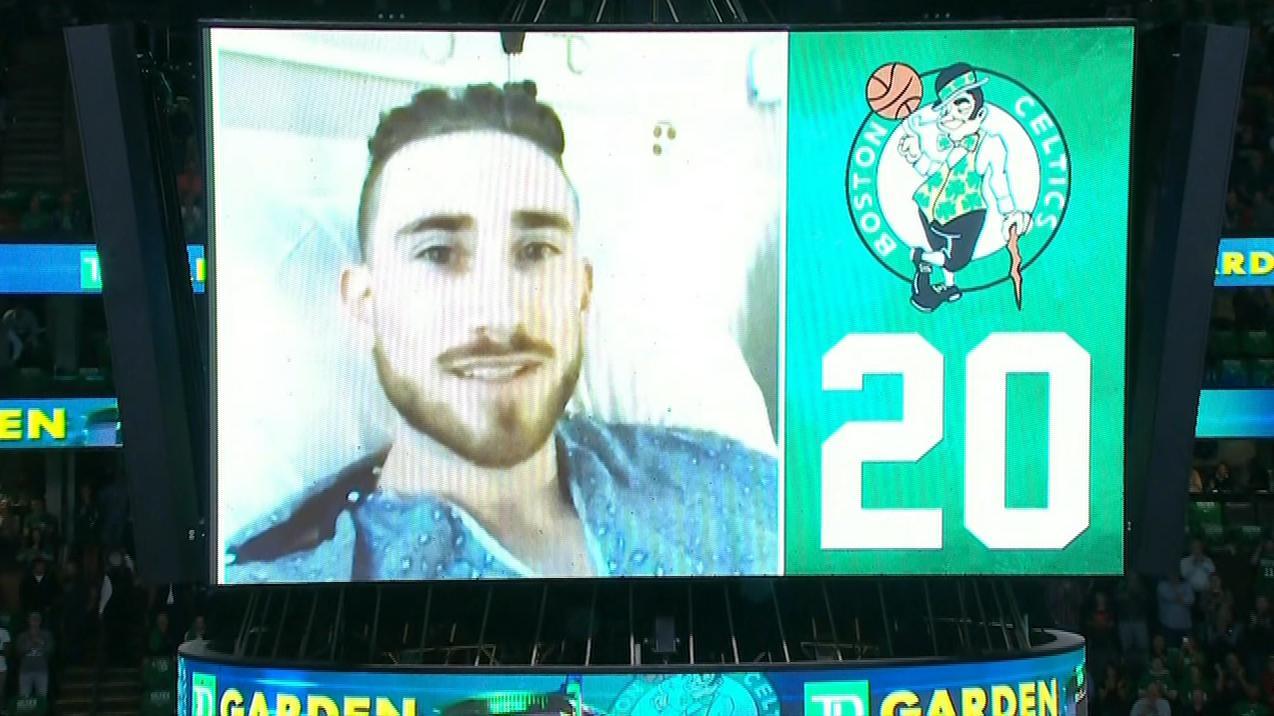 Goodell emphasizes that players should stand for anthem.
Commissioner Roger Goodell says the NFL supports the causes behind the players' protests during the national anthem but says he still wants them to stand.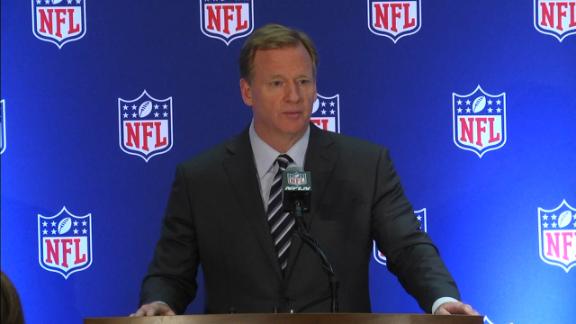 Cardinals
NFL
Cardinals
NFL
Cardinals
NFL
Peterson's eye-popping car collection.
Patrick Peterson gives Jac Collinsworth a tour of his collection of muscle and sports cars.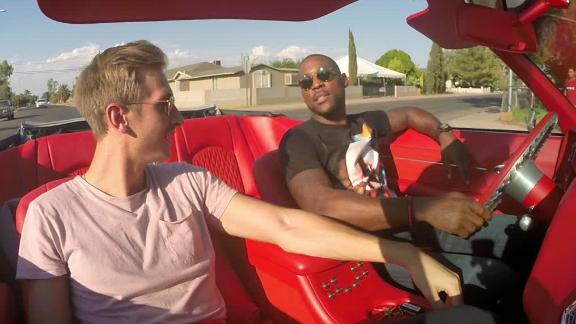 Goals, a fight and a random fan in a crazy ten minutes.
Everton and Lyon traded blows, two goals and a bust-up involving a fan all within the space of 10 minutes of their Europa League tie.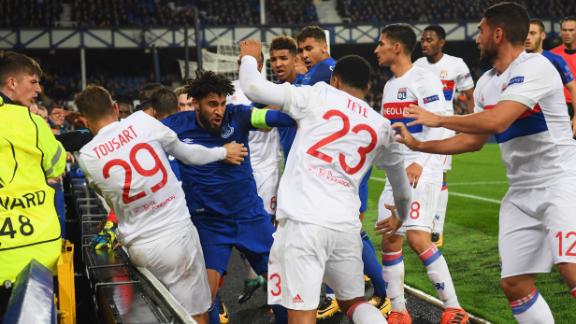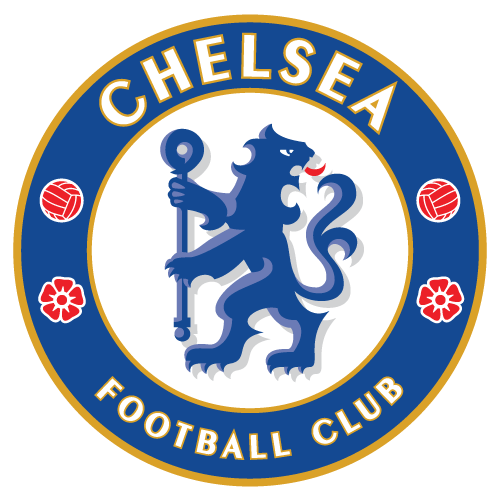 Chelsea
Soccer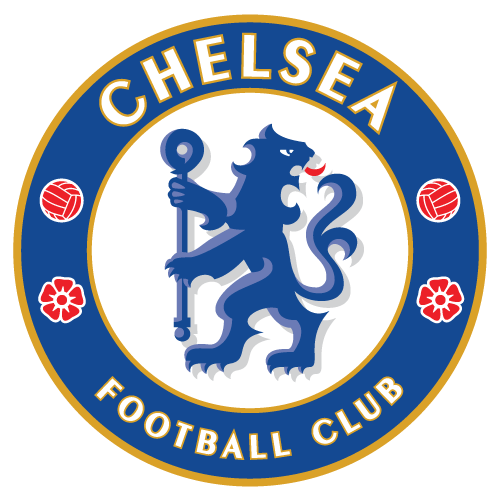 Customize ESPN

It's not too late to play!
On This Date: Oct. 19, 1957
Getty Images

Not only did Maurice Richard make NHL history by being the first to 500 career goals, he was also the first to ever score 50 goals in a season.
Watch: Chris Paul's 'Chapter 3'
Joe Murphy/NBAE/Getty Images

Go behind the scenes as Chris Paul and his representatives worked to put the star guard on a team capable of contending for an NBA title.
ESPN Illustration

The West is as stacked as it has ever been. But can any of the conference's revamped rosters challenge Golden State? Who will rise in a depleted East? Our panel reveals its league hierarchy on the eve of a new season.