Butler a good fit for the Timberwolves.
Jalen Rose, Michael Wilbon and Jay Bilas talk through the proposed trade that would send Jimmy Butler to Minnesota.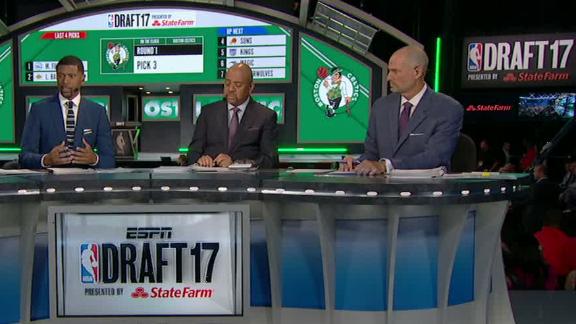 Lonzo Ball to Lakers
NBA draft
LaVar Ball says Lakers will make playoffs in Lonzo's first year.
LaVar Ball predicts that all of the Ball brothers will be playing for the Lakers, eventually, and Los Angeles will make the playoffs in Lonzo's rookie season.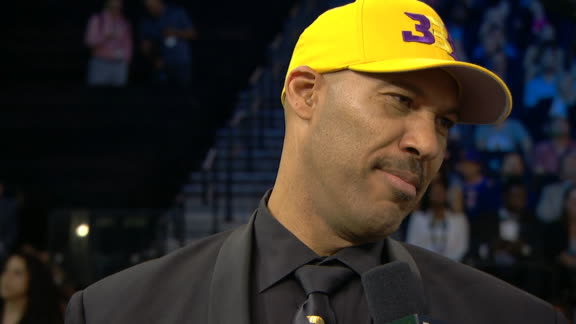 College Baseball
TCU opens up lead after reviewed play.
With two on and two out, Ryan Merill singles to right field to score Connor Wanhanen. Josh Watson also slides in to score and is initially called safe. The played is reviewed and upheld.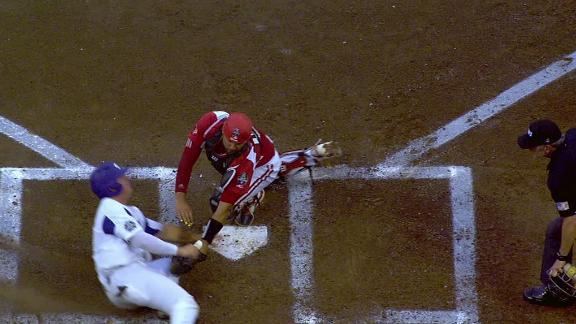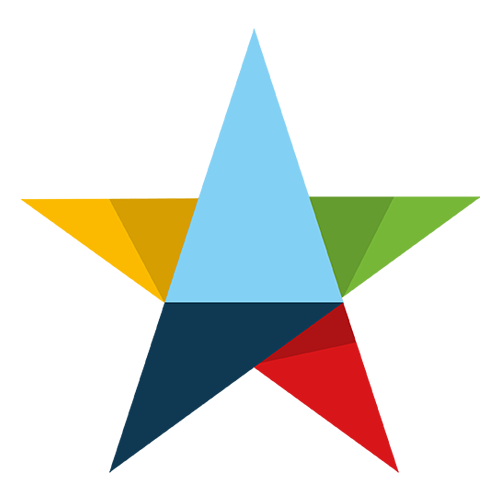 Béisbol Experience
Raiders
NFL
Raiders
NFL
Raiders
NFL
Raiders
NFL
What is Carr worth?
How does his massive contract with the Raiders stack up with other star quarterbacks, and is he worth all that money?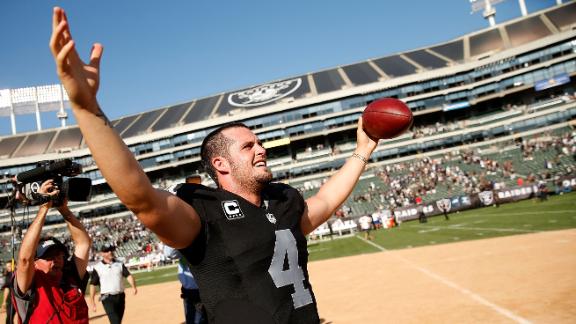 Cubs
MLB
Dodgers
MLB
McIlroy comes close to eagle on par 4.
Rory McIlroy's second shot on the 12th hole stops 3 feet from the cup.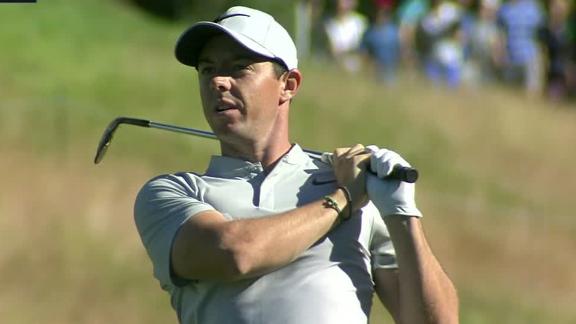 Golden Knights
NHL
Golden Knights
NHL
Golden Knights
NHL
Sparks
WNBA
Leslie an inspiring, transcendent WNBA star.
To commemorate the 25th year of The ESPYS, we celebrate 25 athletes who have made the greatest mark on this quarter century. As one of the first WNBA superstars, Lisa Leslie reached many milestones while being a positive influence on young athletes.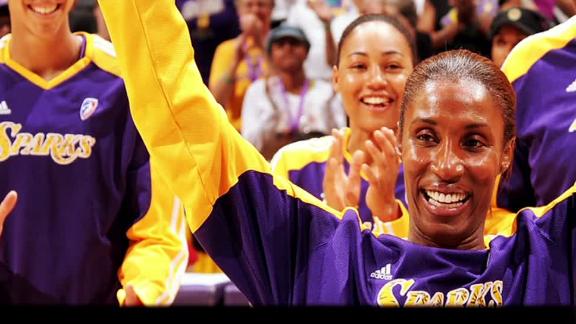 Devils
NHL
Seahawks
NFL
Chiefs
NFL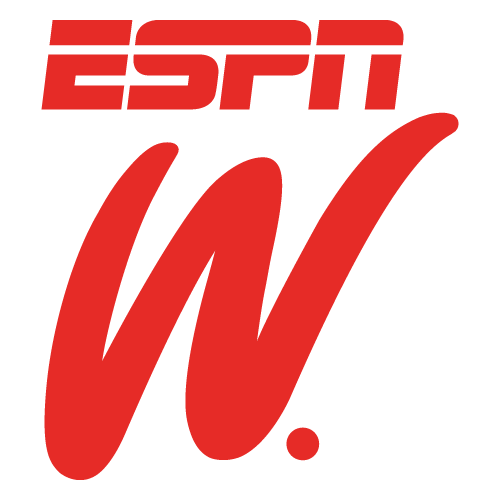 espnW
Nine things to know about Title IX.
Kate Fagan explains nine little-known facts as Title IX celebrates 45 years since being passed.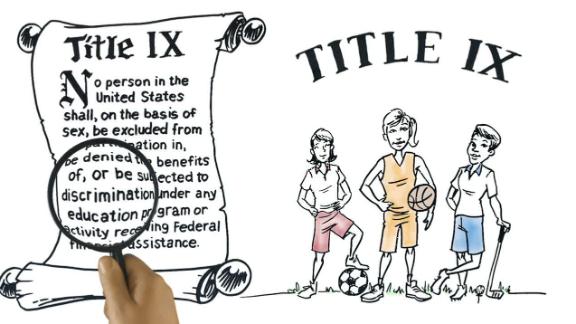 Customize ESPN
On This Date: June 22, 1981
On the 36th anniversary, take a look back at John McEnroe's most famous on-court meltdown.
ESPN

Let your voice be heard and then tune in to the 2017 ESPY Awards on July 12 on ABC!
Marcus Smith for ESPN

No, LaVar Ball will not stop talking. Not until it gets him and his family everything they want, starting with oldest son Lonzo in a Lakers uniform.
Adam Hunger/USA TODAY Sports

The Jets are shedding established veterans -- and money -- and appear to be aiming for the No. 1 overall pick in 2018. Is it the right move? Even without a lottery in the NFL, tanking isn't so easy.