Breaking News
Nationals
MLB
Nationals
MLB
Nationals
MLB
Baker out as manager in D.C.
Jessica Mendoza joins SportsCenter to express why Dusty Baker's exit as Nationals manager isn't necessarily his fault.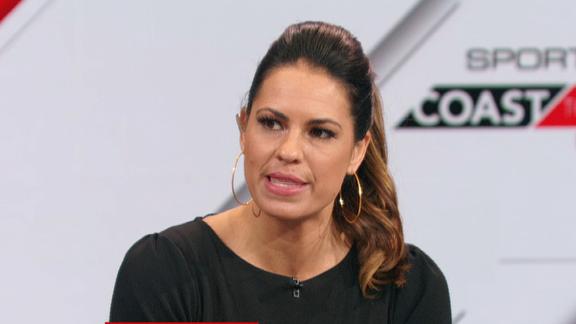 Raiders
NFL
Raiders
NFL
Beast mode goes too beast mode.
Marshawn Lynch was ejected from Thursday's game against the Chiefs after running onto the field and making contact with an official during a scuffle.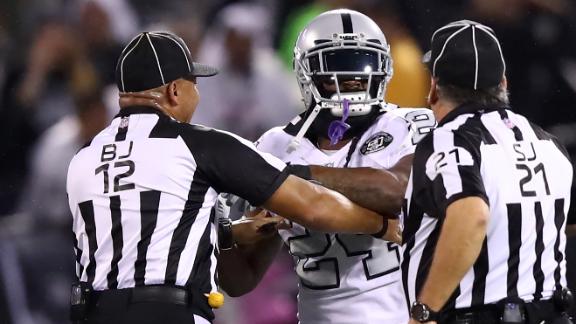 Lakers
NBA
Lonzo disappoints in anticipated NBA debut.
The Lakers point guard makes his NBA debut and is shut down by Patrick Beverley as the Lakers are blown out by the Clippers.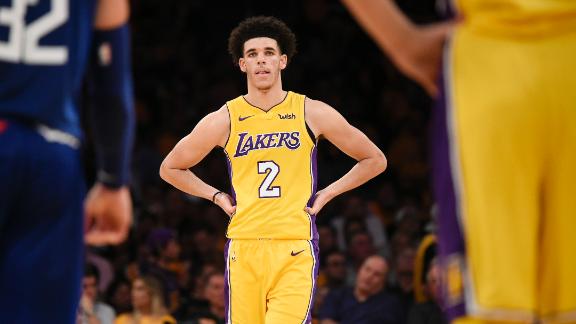 Astros
MLB
CP3 evolving style with All-Star pickup game.
Chris Paul understands that he's expected to shoot more in Houston so he courts some friends to get some work in.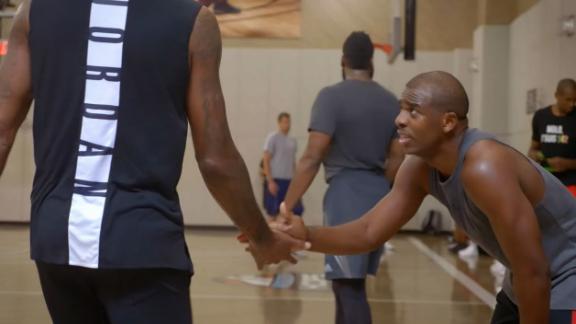 Rockets
NBA
Thunder
NBA
Thunder's big three rises to occasion in debut.
Russell Westbrook, Carmelo Anthony and Paul George combine for 71 points in Oklahoma City's big win against New York.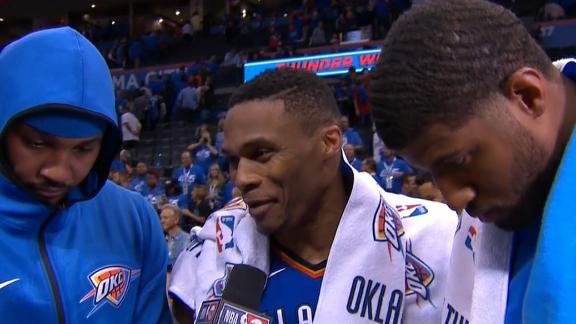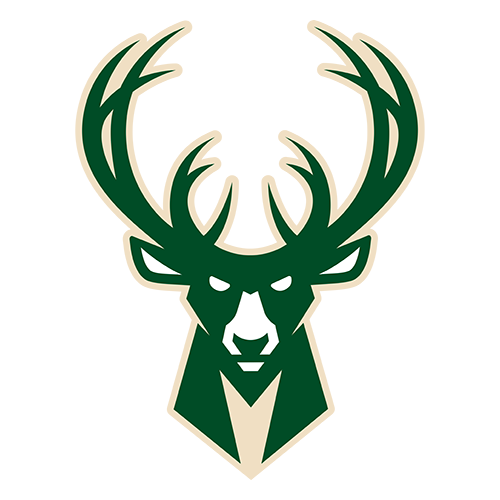 Bucks
NBA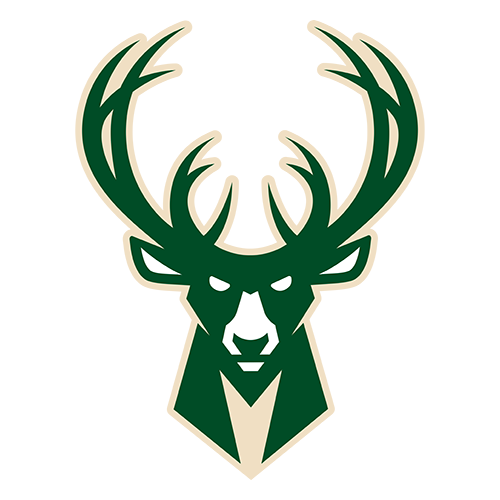 LeBron discusses Giannis' MVP candidacy.
LeBron James says Giannis Antetokounmpo has the skill set and the talent that can take him to the MVP level.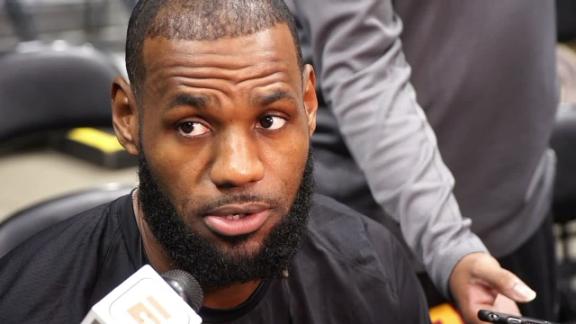 Fantasy Football
With Trubisky at QB, Berry loves Howard.
Jordan Howard and Joe Mixon are the running backs Matthew Berry loves in Week 7, while he's worried about Ty Montgomery and DeMarco Murray.
Dodgers
World Series begins Oct. 24
Dodgers
MLB
Stephen A.'s World Series wager with Magic Johnson.
Stephen A. Smith is rooting for the Yankees to advance to the World Series so Dodgers owner Magic Johnson can honor their dinner bet.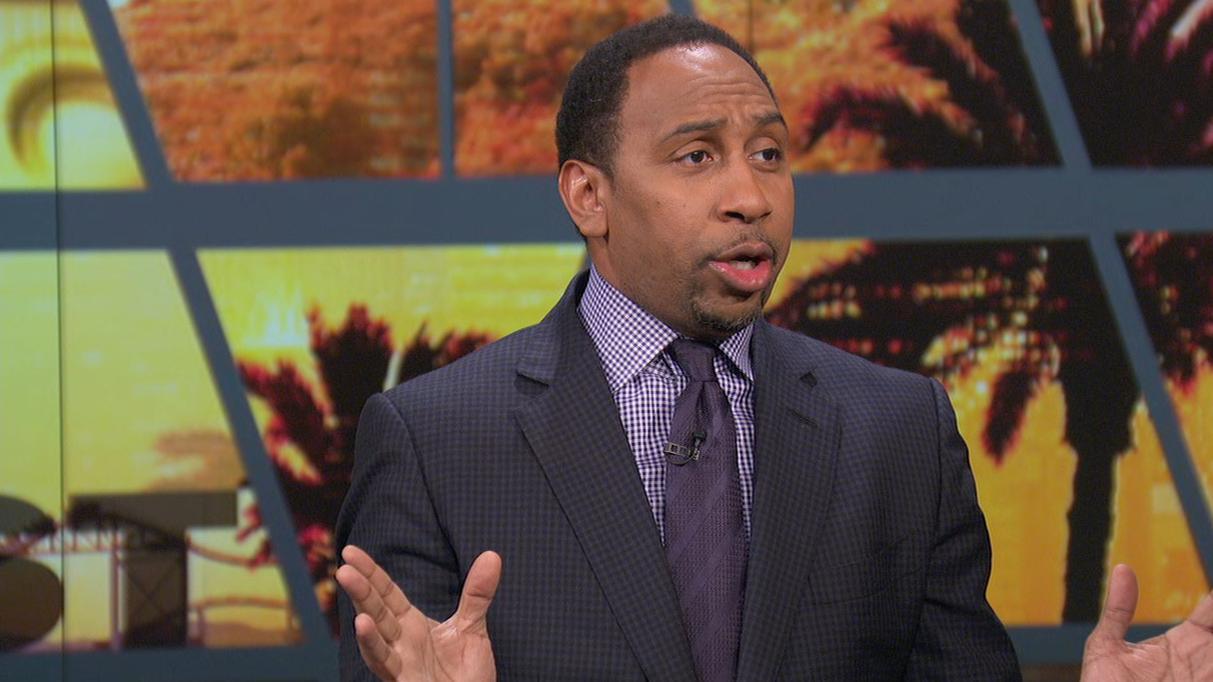 How the NFL is like a zombie apocalypse.
Actor Ross Marquand, who plays Aaron on "The Walking Dead," talks about how survival in the NFL mirrors the apocalyptic world from the television show, while several NFL superstars take on a zombie apocalypse of their own.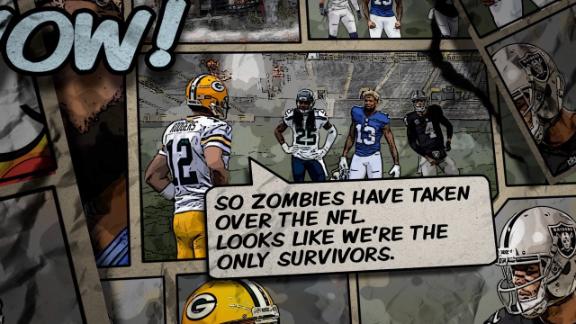 Week 8 Preview
Tennessee
College Football
Atlanta United FC
Soccer
Goodell emphasizes that players should stand for anthem.
Commissioner Roger Goodell says the NFL supports the causes behind the players' protests during the national anthem but says he still wants them to stand.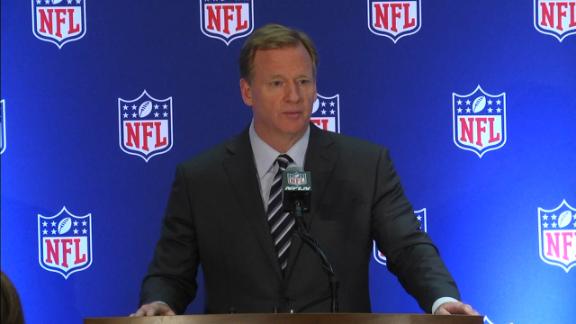 Customize ESPN

It's not too late to play!
On This Date: Oct. 20, 2004
AP Photo/Amy Sancetta

After staring at an 0-3 series deficit against the rival Yankees, the Red Sox forced a decisive Game 7. They won 10-3 to complete the unprecedented rally.
Watch: Chris Paul's 'Chapter 3'
Joe Murphy/NBAE/Getty Images

Go behind the scenes as Chris Paul and his representatives worked to put the star guard on a team capable of contending for an NBA title.
ESPN

NFL Nation polled 155 players to gauge their opinions on QBs. Players were asked to identify their favorite rookie, the most overrated and more.
ESPN Illustration

A young corner can do a lot to help beef up an NFL secondary. Luckily, there will be some quality options in 2018, including one who has moved into the top 15. Todd McShay ranks the best prospects in next year's draft.