Clippers
NBA
The impact Griffin and Paul have on Lob City.
With both Blake Griffin and Chris Paul reportedly opting out of their contracts, we look at the statistical differences for the Clippers with the two on and off the court.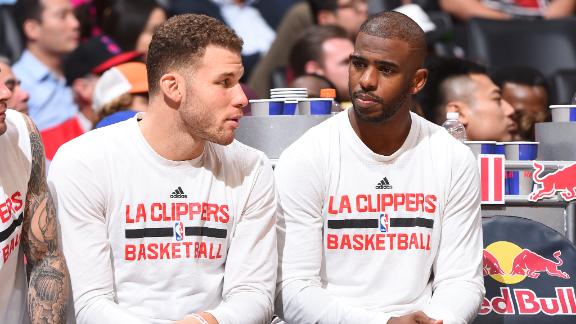 Ball, Jackson struggle on first pitches.
It's a good thing that newly drafted NBA players Lonzo Ball and Josh Jackson have basketball to fall back on.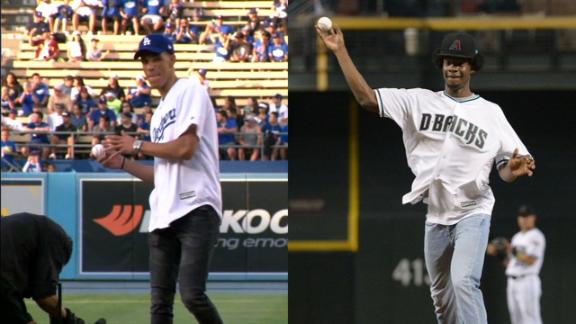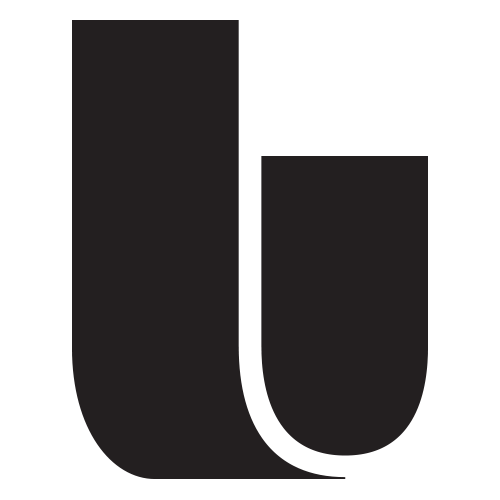 The Undefeated
Mercury
WNBA
Griner dunks in Phoenix victory.
In the fourth quarter of the Mercury's 85-82 win over the Storm, Brittney Griner gets the ball in the paint and finishes with a strong jam.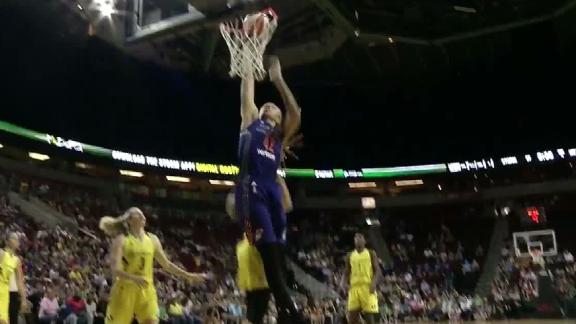 Rugby
Barcelona
Soccer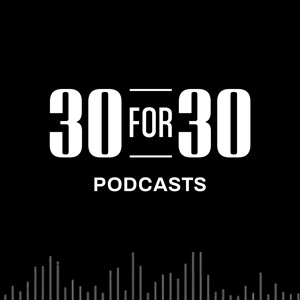 30 for 30 podcasts
Sports stories like you've never heard before.
'30 for 30 Podcasts' debuts Tuesday, June 27th, with 'The Trials of Dan and Dave.'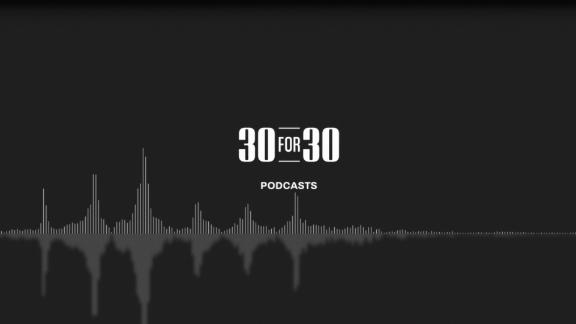 Customize ESPN
On This Date: June 24, 2010
On June 24, 2010, Nicholas Mahut and John Isner became a part of tennis history, when they battled for 11 hours and five minutes over the span of three days for the longest match in Wimbledon history. Isner would outlast Mahut to win the match.
ESPN

Let your voice be heard and then tune in to the 2017 ESPY Awards on July 12 on ABC!
Dave Merrell

Lionel Messi is the football version of Gaudi's cathedral, and unlike Barcelona's other monuments, we won't get the chance to visit the iconic No. 10 -- who turns 30 in June -- for much longer.
ESPN Illustration

How many of Bill Belichick's Patriots teams are featured in Football Outsiders' top 30 NFL squads of the past 30 seasons? What about Joe Montana's 49ers and Darrell Green's Redskins?