49ers
NFL
49ers
NFL
Seahawks
NFL
Would Kaepernick be a good fit for Seahawks?
Adam Schefter reports the latest on Seattle hosting Kaepernick, while Field Yates weighs in on how the QB could be a fit.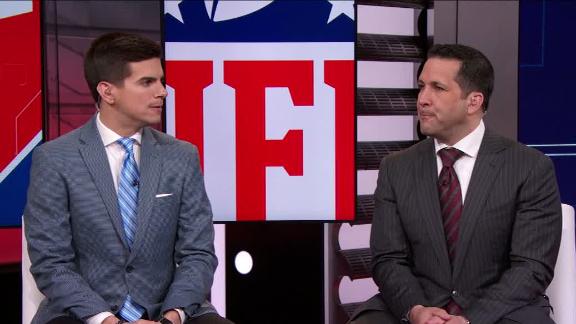 Cavaliers
NBA
Expecting perfection from LeBron is a slippery slope.
Max Kellerman notes how close to perfect LeBron James already is, despite the nit-picking criticism that surrounds him.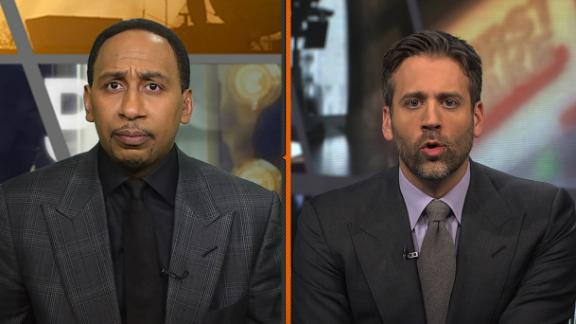 Pippen thinks Jordan was more of a 'hungry scorer' than LeBron.
Scottie Pippen breaks down why it's unfair to compare LeBron James to Michael Jordan.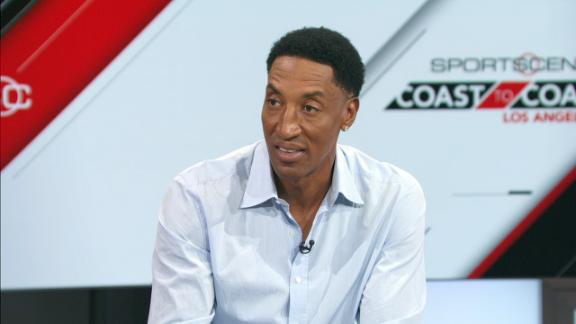 Shaq and Barkley throw shade at each other.
Shaquille O'Neal and Charles Barkley got heated on the set of "Inside the NBA" when talking about their résumés.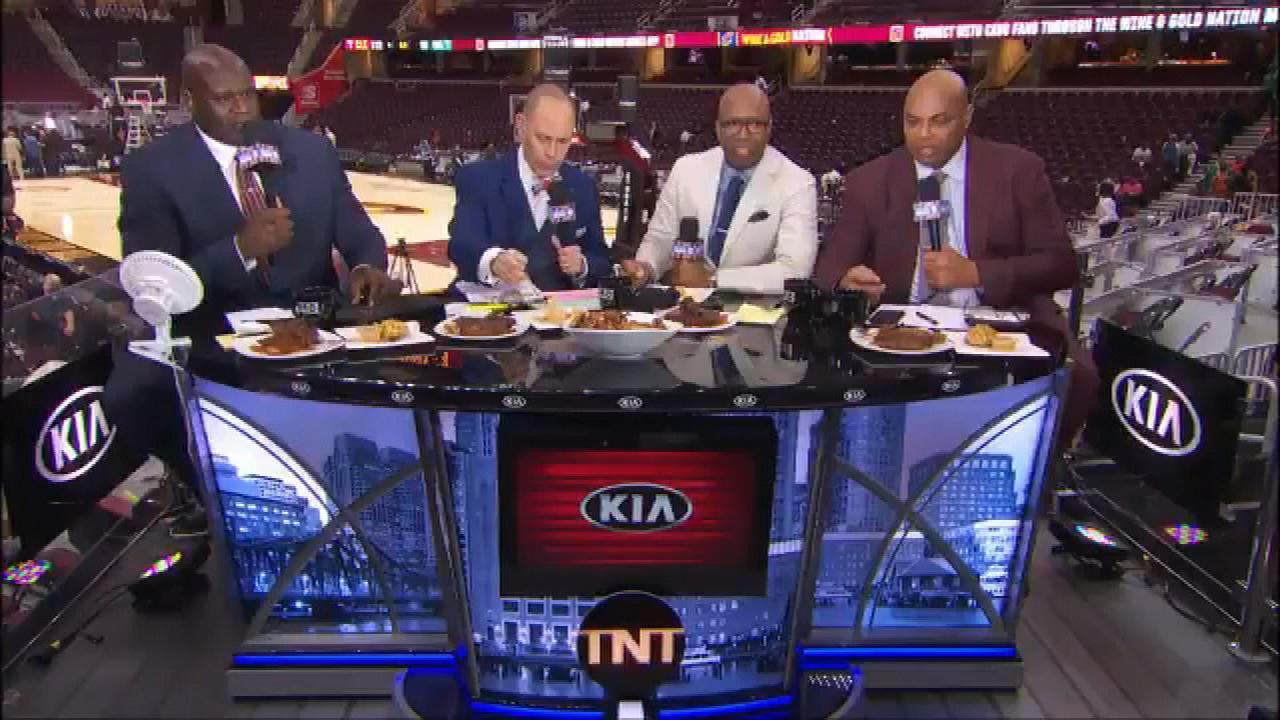 Giants
MLB
Red Sox
MLB
Red Sox
MLB
Red Sox
MLB
Senators
NHL
Senators won't make Game 7 easy.
Scott Van Pelt explains why recent history gives Ottawa a legitimate shot in Game 7 on the road.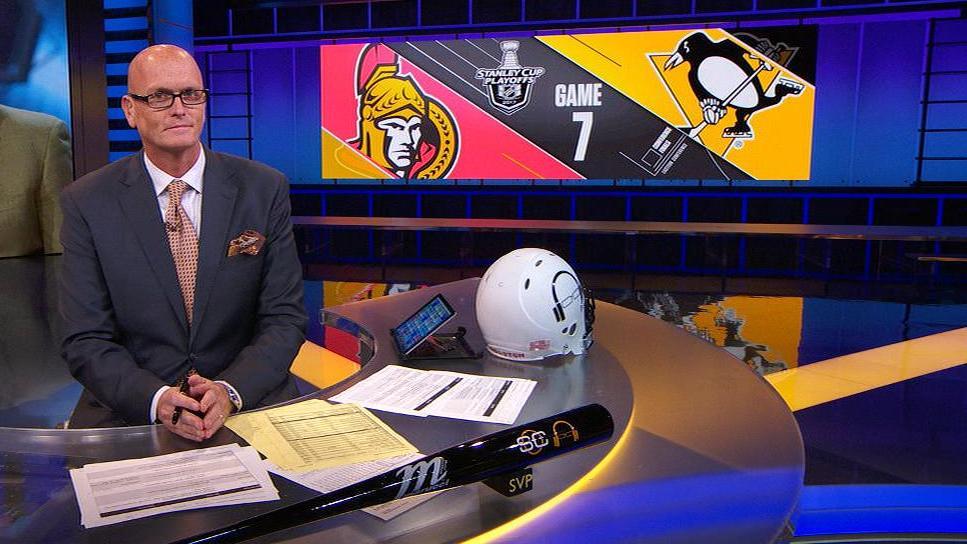 Giants
NFL
Giants
NFL
Giants
NFL
OBJ's star power keeps growing.
Mike & Mike discuss Beckham Jr.'s increasing popularity that helped net the WR a record-breaking Nike endorsement deal.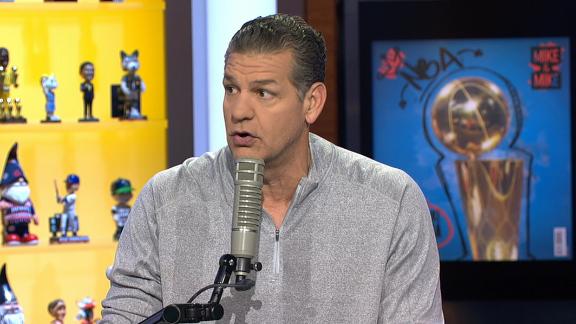 Cowboys
NFL
Customize ESPN
On This Date: May 24, 2013
During Game 2 of the Eastern Conference finals back on May 24, 2013, Indiana's Paul George blows past Miami's LeBron James and throws down a dunk over Chris Andersen.
On May 24, 1987, Al Unser Sr. joined A.J. Foyt as the second driver to win the Indianapolis 500 four times.
AP Photo/Ben Margot

Kevin Pelton ranks the top 30 in a loaded free-agent class, including multiple All-Stars hitting the market.
ESPN Illustration

The 2018 NFL draft is loaded with top-tier QB talent like USC's Sam Darnold and Wyoming's Josh Allen. Matt Bowen takes an early look at what four of the top passers have shown thus far and where they still need to improve.