NFL
Flurry of trades lead to quarterback picks.
Three teams shocked NFL draft followers by trading up to get their man.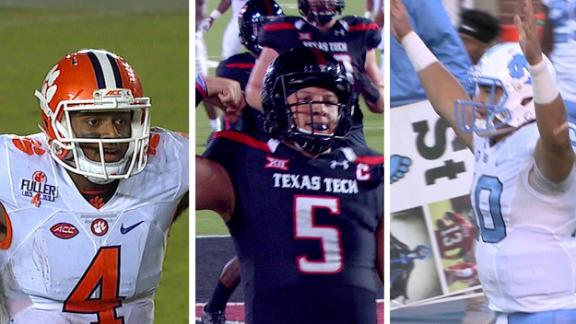 NFL draft
Clippers
NBA
Clippers
NBA
The ups and downs of Lob City.
As the Clippers face the Jazz on the brink of elimination, take a look back at the highs and lows for Los Angeles since CP3's arrival in 2011.
Spurs
NBA
Spurs
NBA
Don't ask Pop the same question twice.
Gregg Popovich explains how great of a player he believes Mike Conley is, but when he is asked the same question later on during the press conference, he gives a typical Popovich response.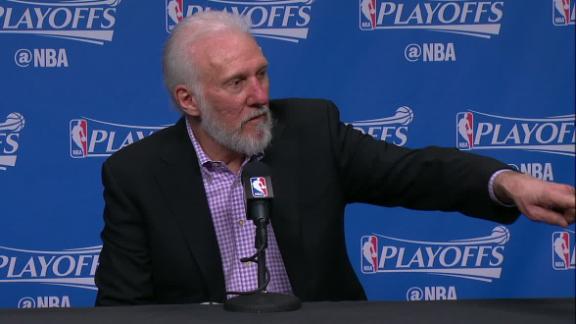 Trubisky at No. 2
2017 NFL Draft
Bears
NFL
Bears
NFL
Bears
NFL
McNabb: Lack of weapons makes Trubisky bad fit for Bears.
Donovan McNabb explains his stance on why the Bears made a poor decision to pick Mitchell Trubisky while Deshaun Watson was still on the board.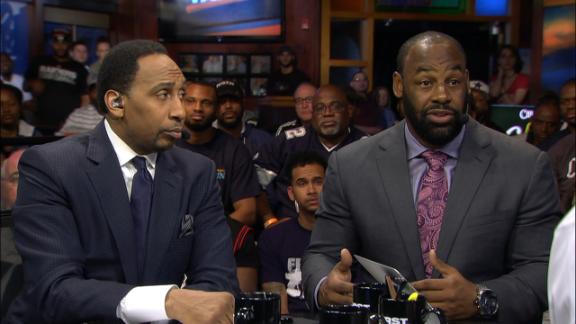 Watson at No. 12
2017 NFL Draft
Texans' pick
2017 NFL draft
Texans move up for Watson.
Houston traded with Cleveland to get the Clemson quarterback with the 12th overall pick.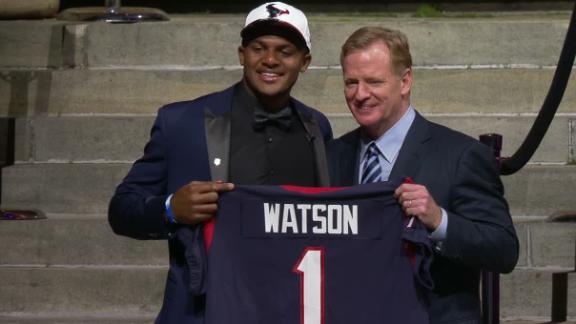 Chiefs
NFL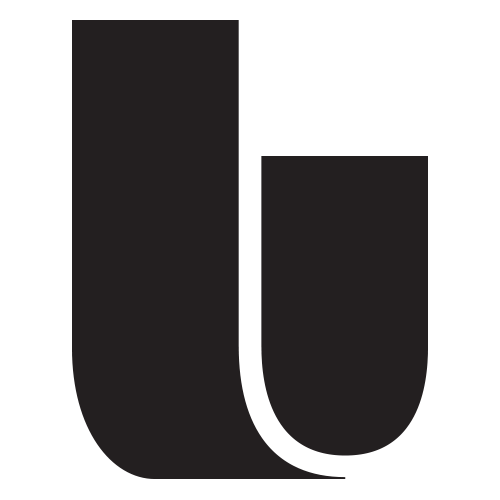 The Undefeated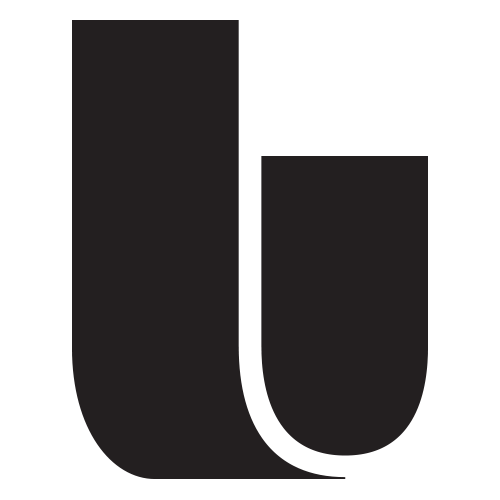 The Undefeated
Fellaini sees red in goalless draw.
Marouane Fellaini's sending off late in the second half for a head-butt on Sergio Aguero robs Manchester United of another body as the Premier League enters the stretch run.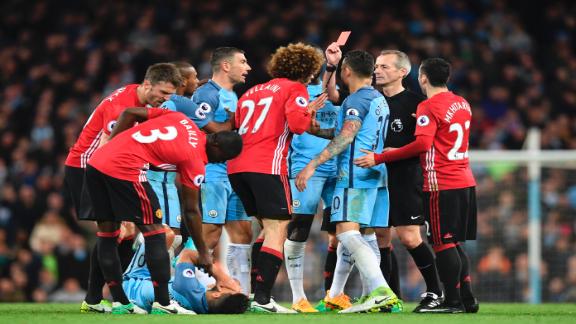 Yankees
MLB
Yankees
MLB
Tanaka finishes off shutout.
Masahiro Tanaka gets Andrew Benintendi to ground out to second base, completing his three-hit shutout.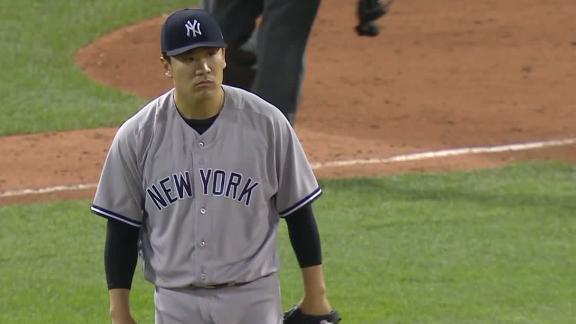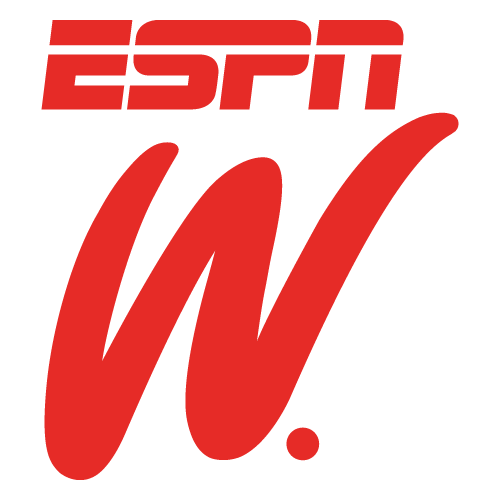 Ray Rice interview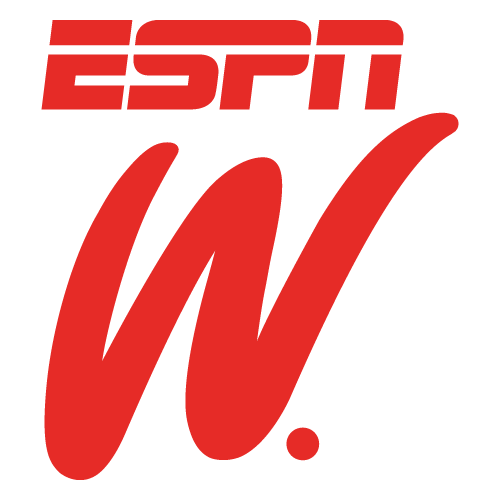 espnW
Janay Rice: That was a matter of 10 seconds in our life.
Janay and Ray Rice discuss how they are moving forward with their lives and relationship after a 2014 domestic violence incident changed everything.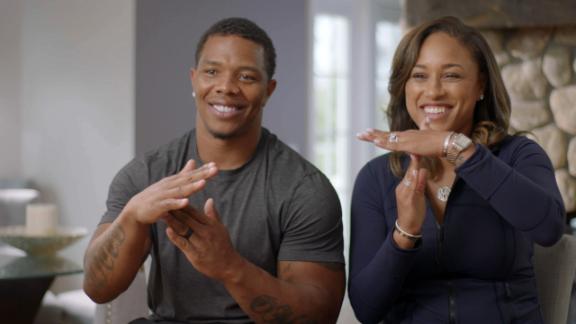 Customize ESPN
On This Date: April 28, 1967
On April 28, 1967, heavyweight champion Muhammad Ali informs the world that he refuses to fight in the Vietnam War, on the grounds that his Muslim faith prohibited participation.
Inside the Spurs' success
Soobum Im-USA TODAY Sports

The Spurs are on the greatest active streak in sports. How do they do it year after year?
Mystery of Biker Sherlock
Robert Beck for ESPN

Former action sports star Biker Sherlock lived loudly, but at the time of his suicide in 2015, he had become a different person -- anxious, confused and despondent. Solving the mystery of why became imperative for his widow Amy to move on.
Jon Lowenstein/NOOR for ESPN

Watch "We The Fans" to follow the stories of the Chicago Bears faithful of Section 250 in an eight-episode documentary series on ESPN.