Cavaliers
NBA
LeBron, Cavs complete sweep of Pacers.
LeBron James reclaims the lead for Cleveland with a clutch jumper late in the 4th quarter of a Game 4 win over Indiana.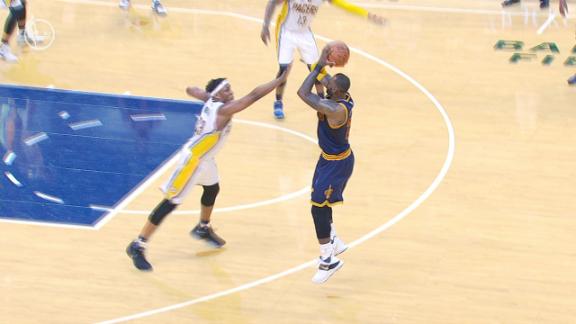 Celtics
NBA
Bulls
NBA
Bulls' confidence shaken?
ESPN Bulls reporter Nick Friedell believes Chicago's confidence has been compromised after losing Game 3 to the Celtics without Rajon Rondo.
UConn
NCAAF
Warriors
NBA
Warriors flip the switch in the third.
Down 16 in the third quarter, the Warriors go on a 19-1 run to shift momentum, catapulting them to a commanding 3-0 series lead.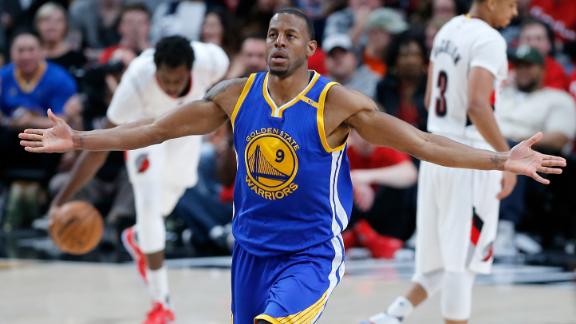 Grizzlies
NBA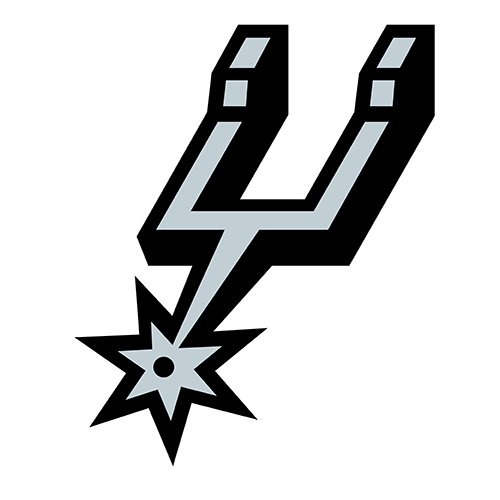 Spurs
NBA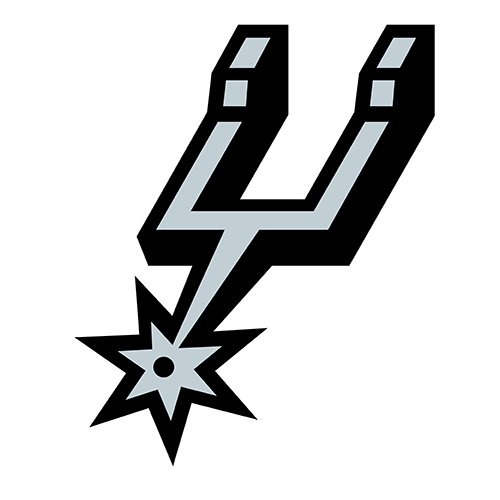 Leonard's playoff performance for the ages.
Despite taking the loss to the Grizzlies, Kawhi Leonard put on a legendary show, scoring the Spurs' final 16 points in the fourth quarter to send the game to overtime.
Spurs
NBA
Aldridge jeopardizing Spurs' chances.
Stephen A. Smith breaks down why LaMarcus Aldridge's "pedestrian" play is failing to live up San Antonio's expectations.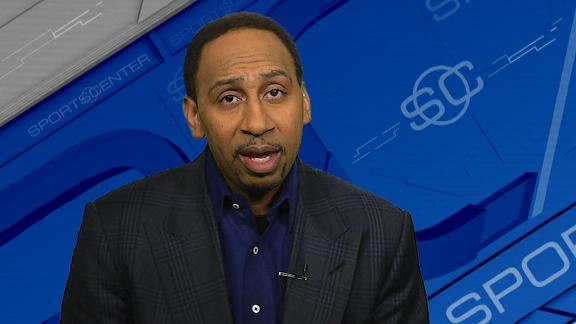 Nationals
MLB
Nationals
MLB
Scherzer, Harper playing at a high level.
Buster Olney explains how the play of Max Scherzer and Bryce Harper has helped the Nationals start 12-5 this season.
Sunday's schedule
UFC Fight Night
MMA
Customize ESPN
On This Date: April 23, 1989
Getty Images

On this date in 1989, Kareem Abdul-Jabbar played his last NBA game. At the time of retiring, he held the record for many "mosts", such as points scored, blocked shots, Most Valuable Player awards and All-Star Games.
Blame Your Brother

In the playoffs, it's all about getting stops. Here's how some of the league's best defenders use their skills to shut down the opposition.
Tom Pennington/Getty Images

Cowboys rookie Ezekiel Elliott opened up some eyes last year to the possible value of drafting a running back early.
Tom Pennington/Getty Images

The league packed its prime-time schedule with its best draws, the Falcons avoid the Pats for seven weeks, and the Raiders face a difficult stretch.