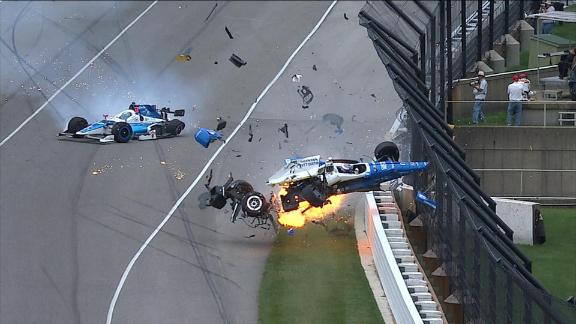 Cubs
MLB
Angels
MLB
Angels
MLB
Angels
MLB
Trout leaves game after jamming thumb.
Mike Trout sprains his left thumb while stealing second base, but X-rays came back negative.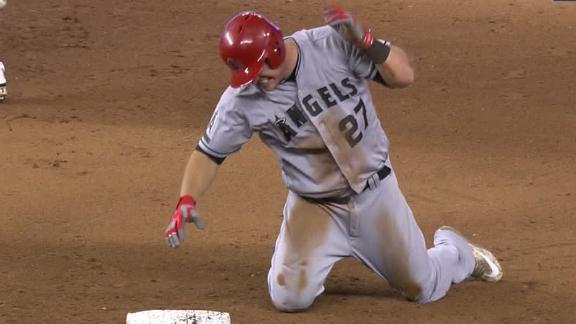 Judge drills grand slam for 16th HR of season.
Aaron Judge gives the Yankees a lead over the Athletics with a grand slam to right field in the third inning.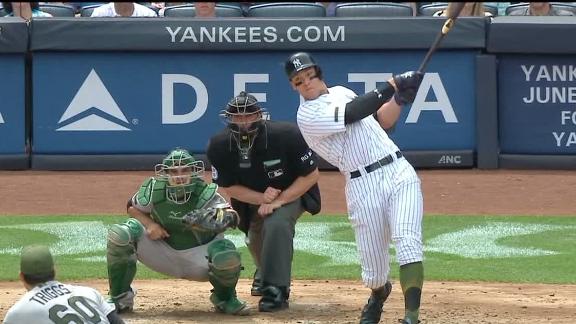 Twins
MLB
Twins player pranks coach with snake.
Minnesota players have some fun when they introduce their coach to a dugout visitor.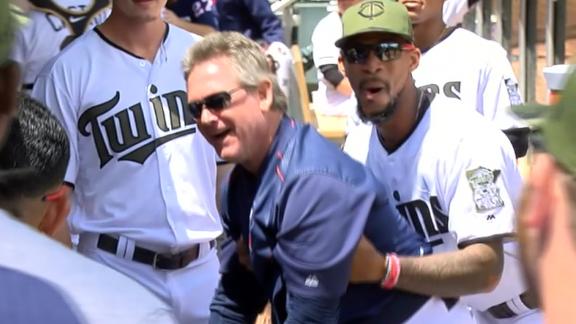 No. 1 goes down at French Open.
Angelique Kerber drops her match against Ekaterina Makarova to become the first No. 1 seed on the women's side to lose in the first round of the French Open.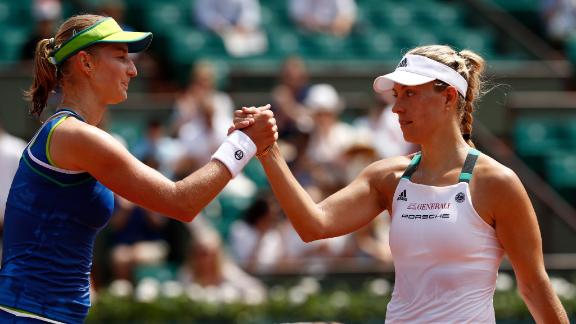 Warriors
NBA
Cavaliers
NBA
LeBron: No one's taken 2 different franchises to 4 Finals.
LeBron James speaks on the longevity of his career and the accomplishments that accompany his legacy.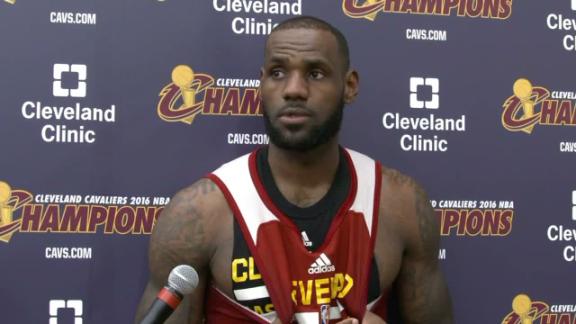 Top plays on the NBA's biggest stage.
Check out the SportsCenter Top 10 plays in NBA Finals history.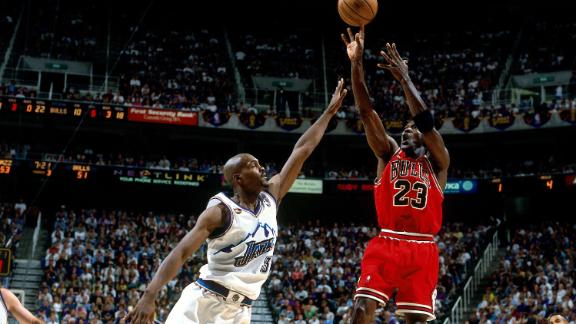 Penguins
NHL
Crosby, Pens excited for chance at back-to-back Cups.
Sidney Crosby talks about not spending a lot of time thinking about injuries and the feeling of being able to play in big events like the Stanley Cup Final.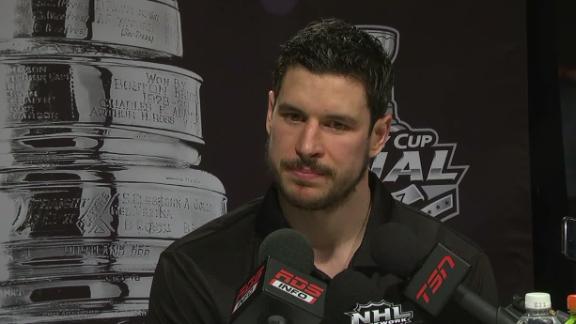 UFC
Gustafsson proposes to GF after KO'ing Teixeira.
Alexander Gustafsson rocks Glover Teixeira with uppercuts before dropping him in the fifth round, then takes a moment to propose to his girlfriend after the fight.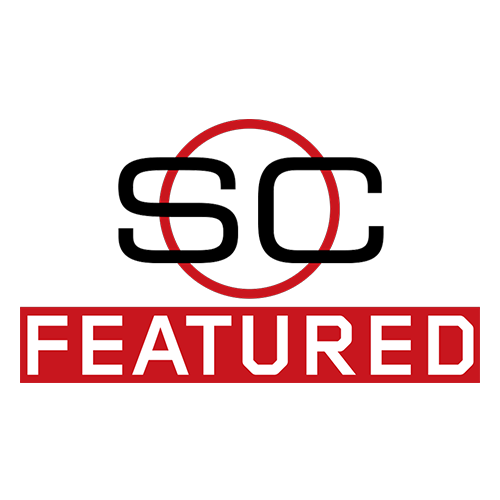 SC Featured
IndyCar
SC Featured: Driver Clauson's legacy lives on.
Nine months after Bryan Clauson was killed in a racing crash, his family meets the recipient of his donated heart: a 63-year-old Army war veteran.
Dillon captures first NASCAR Cup Series victory.
Austin Dillon passes Kyle Busch on the final lap to win the Monster Energy NASCAR Cup Series at Charlotte.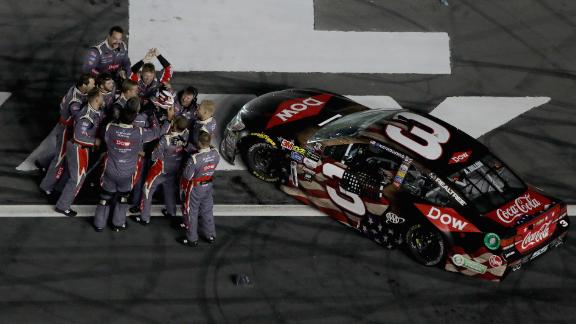 Villalba quickly doubles Atlanta's lead.
Hector Villalba gets past the NYCFC defense to help lead Atlanta to a win.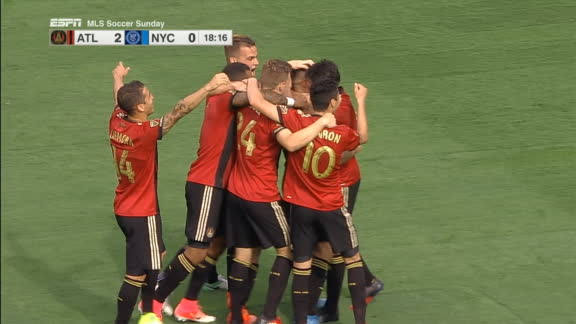 Mexico
Soccer
Boxing
Spence knocks off Brook for IBF Welterweight title.
Errol Spence Jr. takes down Kell Brook to claim his first world title and improve to 22-0.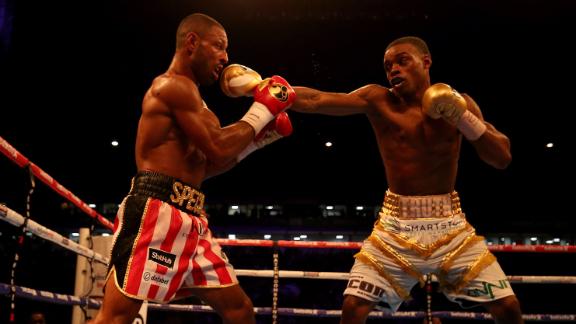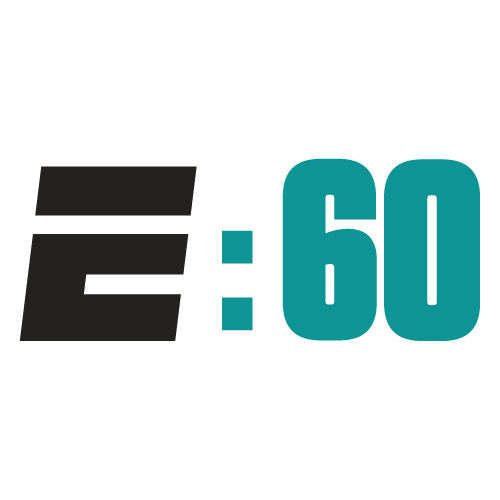 Spelling Bee
Meet the youngest-ever qualifier for the Scripps National Spelling Bee.
Edith Fuller, from Tulsa, Oklahoma, qualified for her regional competition at age 5.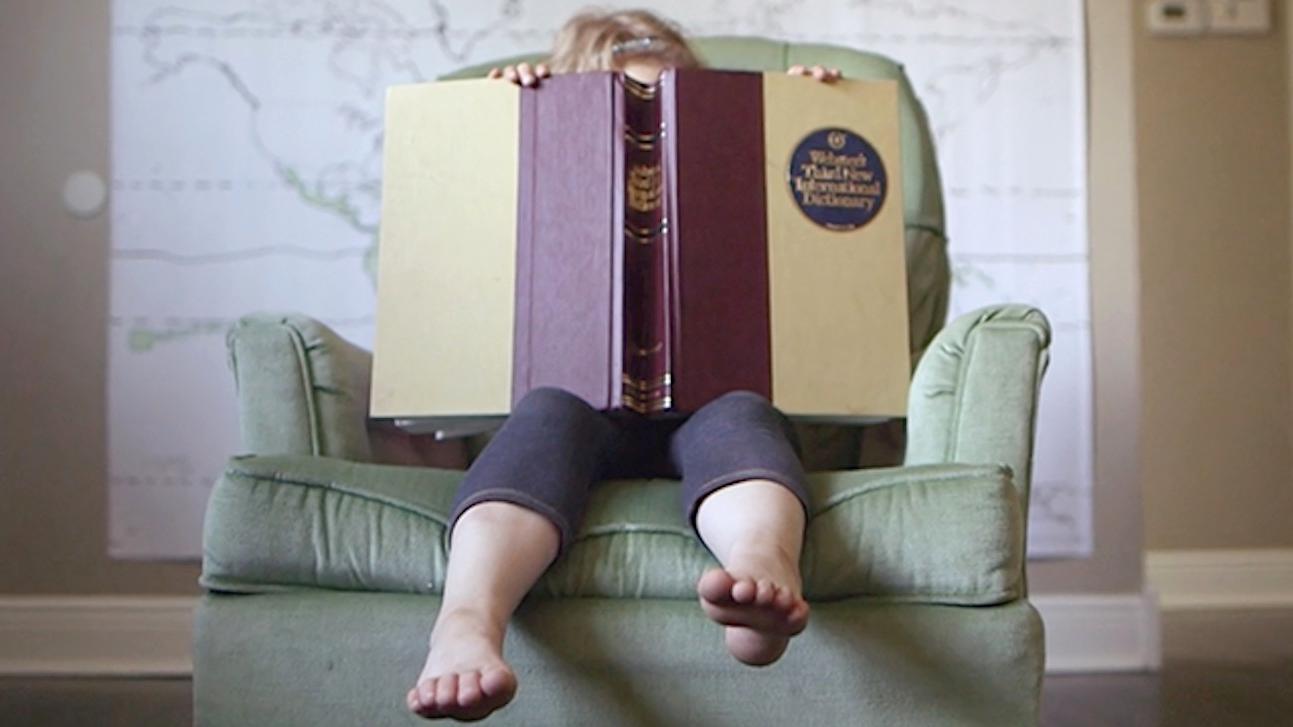 NCAA Softball
Super Regionals
Baseball
Minor leaguer's bizarre strikeout.
Josh Fuentes of the Hartford Yard Goats finds out the hard way what happens when you casually swing at a drastically short pitch.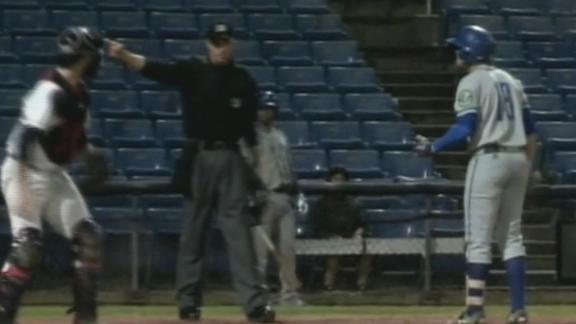 Diamondbacks
MLB
Polanco's connection to home remains strong.
Pirates OF Gregory Polanco's hometown of Villa Mella, Dominican Republic, is a constant reminder of who he is, where he has come from and how far he's come.
Patriots
NFL
NCAA Women's Lacrosse
Seahawks
NFL
Seahawks
NFL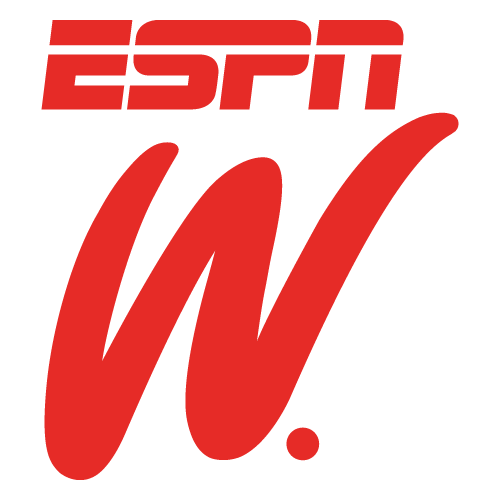 espnW
Duke
NCAAM
Spanish Copa del Ray
Messi leads Barca to glory in Copa Del Rey final.
Lionel Messi produces yet again, with a goal and assist against Alavés, handing Barcelona its sole silverware of the season.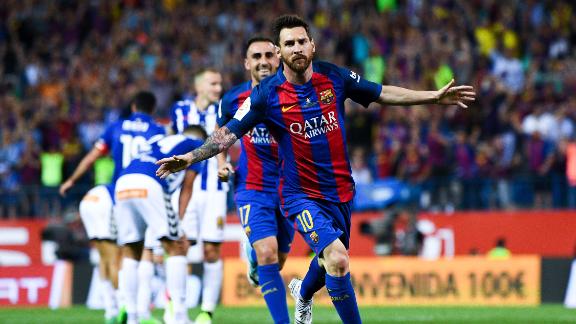 Steelers
NFL
Steelers
NFL
Steelers
NFL
He can lift an insane amount of weight.
James Harrison, 39, has become notorious for posting videos of his intense weightlifting regimen on Instagram.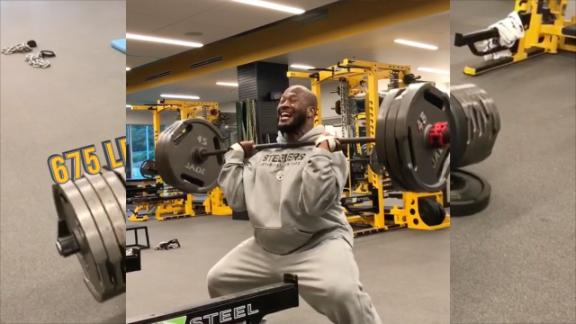 Jets
NFL
Eagles
NFL
REDEF + ESPN
Customize ESPN
On This Date: May 29, 1977
Bob Harmeyer/Archive Photos/Getty Images

Janet Guthrie's historic moment in 1977 paved the way for other drivers, including Danica Patrick.
Sherman still not over it
Photo Illustration by Eddie Guy

The exclusive account of how this offseason of discontent in Seattle traces to the Super Bowl That Got Away and the rift it created between Richard Sherman, Russell Wilson and Pete Carroll.
Top 25 players in college hoops
Phil Ellsworth / ESPN Images

It didn't work out quite so well last year, but that's not stopping us from once again putting Grayson Allen atop the list. Will any of the names below him -- some familiar faces, some new ones you'll learn in a hurry -- pass him by?
Why Colón keeps coming back
Pouya Dianat/Atlanta Braves

On his 44th birthday, Bartolo Colón says no one is more surprised than he is that he's still pitching. But he's driven by a love for the game, an appreciation for his experiences -- and maybe a chance at another home run.