Tebow hits third home run of season.
Tim Tebow slugs an opposite-field home run for the Columbia Fireflies.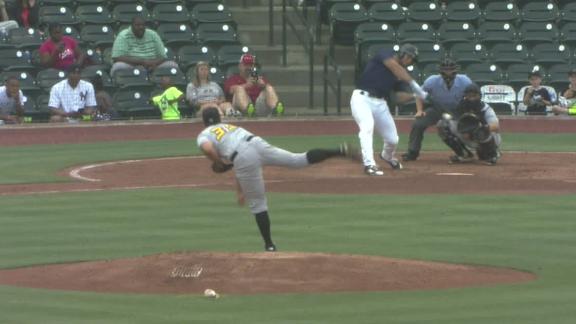 Oklahoma wins on 10th-inning walk-off homer.
Sydney Romero keeps the defending champs alive in the Norman regional with a two-run moonshot that defeats Tulsa in extras.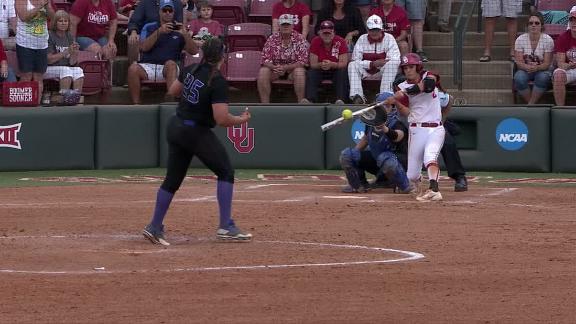 Player 1 from fiction to reality.
Ride along on Super Formula driver Jann Mardenborough's journey from Gran Turismo video gamer to professional race car driver.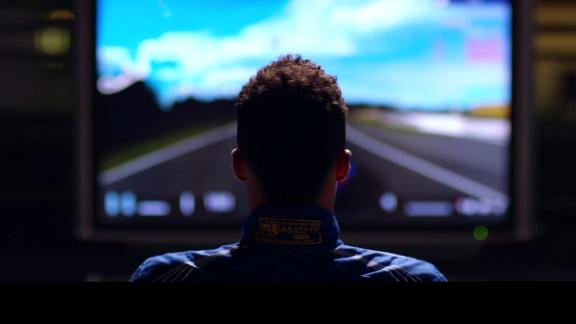 Uzcategui DQ'd, punched by opponent's uncle.
Jose Uzcategui gets disqualified for a late punch that knocks Andre Dirrell to the canvas. Dirrell gets up and appears to make amends with Uzcategui; however, Dirrell's uncle, Leon Lawson, punches Uzcategui in the face.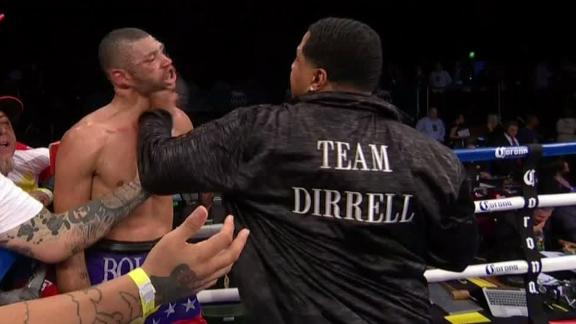 Cloud Computing's co-owner has 'unbelievable experience.'
Cloud Computing co-owner Seth Klarman talks about winning the Preakness, a race at the track he grew up three blocks from, and the decision to hold the horse out of the Kentucky Derby.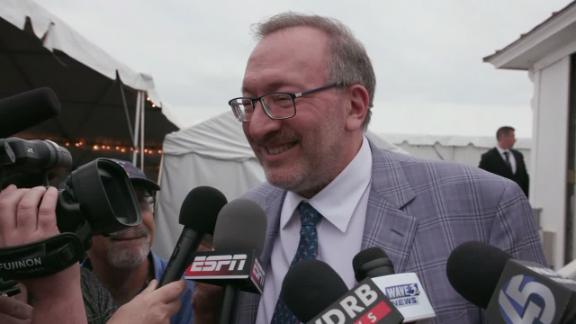 Customize ESPN
On This Date: May 22, 2013
On May 22, 1988, Larry Bird led the Celtics past Dominique Wilkins and the Hawks to win Game 7 of the Eastern Conference semifinals.
AP Photo/David Zalubowski

Tom Brady's wife, Gisele Bundchen, said Wednesday that the QB has a history of concussions, but the Patriots have never reported one. Here are all of Brady's listed NFL injuries.
Ball family grabs attention
Marcus Smith for ESPN

No, LaVar Ball will not stop talking. Not until it gets him and his family everything they want, starting with oldest son Lonzo in a Lakers uniform.
Kiper's 2018 positional rankings
Photo by Kevin C. Cox/Getty Images

Yes, the 2017 draft just ended, but Mel Kiper's already looking to the Class of 2018. And Alabama players dot the first position-by-position look at the best prospects in the '18 draft.