Ayton goes No. 1 overall to Suns
Phoenix selects Deandre Ayton with the first overall pick of the NBA draft.
Porter makes bold claim after falling to No. 14
Michael Porter Jr. says he'll be the best draft pick in Nuggets' history after he drops to the 14th pick.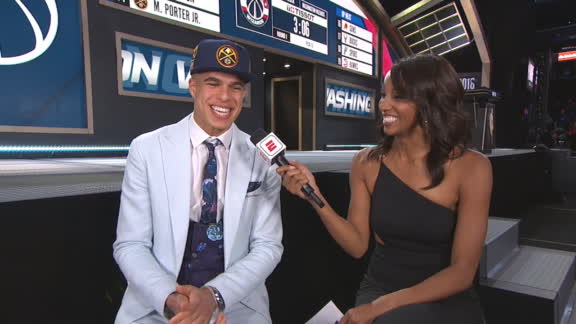 Knox takes boos from Porzingis kid in stride
Kevin Knox takes motivation from the Kristaps Porzingis-like boos from the New York fans and is ready to prove himself.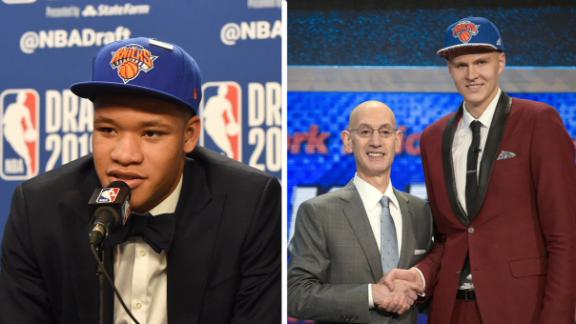 NBA draftees make a fashion statement
Check out the suits of the NBA's future stars on stage at the 2018 NBA draft.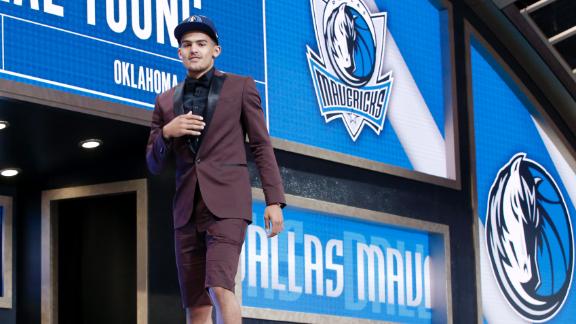 Sexton makes pitch for LeBron to stay in Cleveland
The Cavaliers choose Collin Sexton with the eighth overall pick, then the point guard attempts to pitch LeBron James on staying in Cleveland.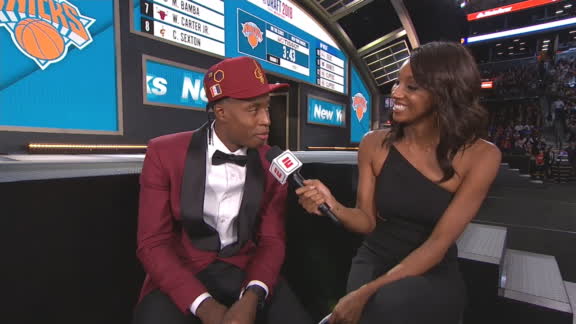 Allen and Mitchell go from foes to bros
Donovan Mitchell caught Grayson Allen with a hand to the face as ACC rivals, now they team up with the Jazz.
Grizzlies draft Jackson with the 4th pick
Jaren Jackson Jr. is joined by his parents and is extremely excited to be selected by Memphis with the fourth pick.
Do the Suns now have Shaq and Kobe 2.0?
No. 1 pick Deandre Ayton might be on to something by likening himself and Devin Booker to a historically-dominant duo.
Carter Jr. picked by Bulls with 7th pick
The Bulls select Wendell Carter Jr. from Duke with the seventh pick in the 2018 NBA draft.
Mike Trout's journey to 1,000 career games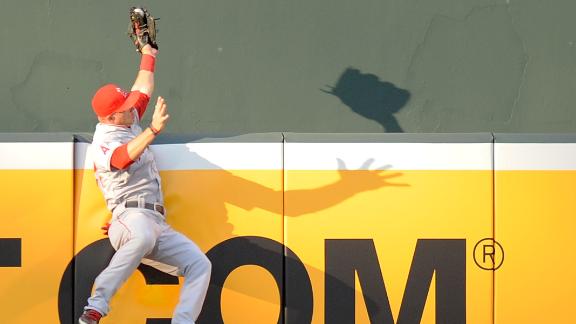 Winston set to be suspended three games in 2018
Adam Schefter reports that the NFL is planning to suspend Buccaneers QB Jameis Winston after investigating an alleged groping incident with an Uber driver in 2016.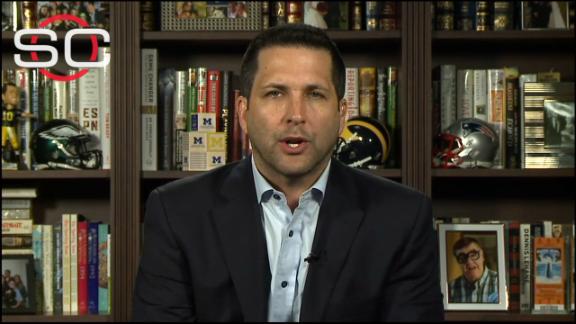 College World Series
Brady Smith rips RBI triple to give Florida a commanding lead in win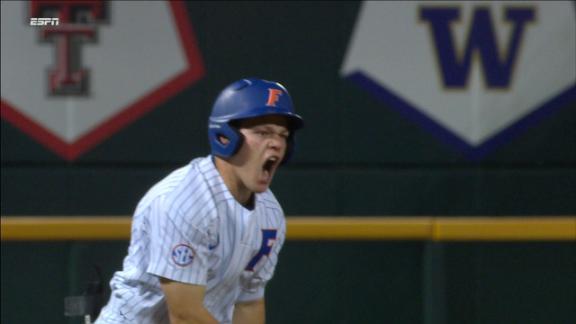 Customize ESPN
On This Date: June 22, 1981
On June 22, 1981, John McEnroe had his most famous on-court meltdown.
Kohjiro Kinno / ESPN Images
Inside Max Scherzer's process
Erik.S Lesser/EPA

The Nats' ace swears he's normal. The evidence -- three Cy Youngs, 152 strikeouts in 2018 and a near obsession with minor tweaks -- proves otherwise.
LeBron James' next decision
Illustration by Brian Connick

LeBron James' decision on where to play next season could shake up the NBA. Where will the King find his throne? We look at the most likely options.
James White

Explore nine years of iconic images, all dedicated to the power of the athletic form.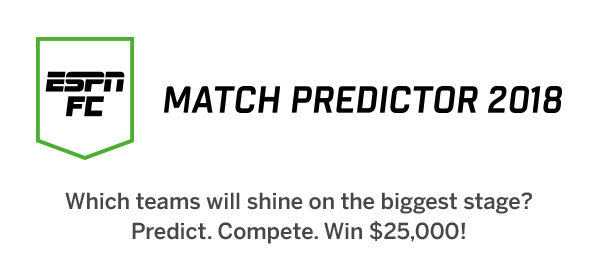 Sign up for FREE!