Magic
NBA
Gordon shows off with jaw-dropping 360 dunk.
Aaron Gordon gets the ball in transition and shows off his athleticism with an awe-inspiring jam.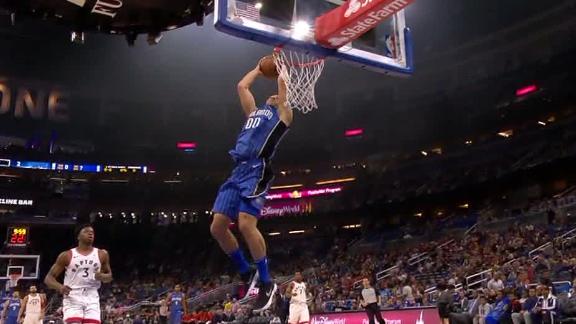 Trail Blazers
NBA
Lillard 'didn't like' Paul scoring for no reason at end of game.
Damian Lillard explains what went down between him and Chris Paul after the Rockets PG scored an open layup with seconds remaining in a blowout win.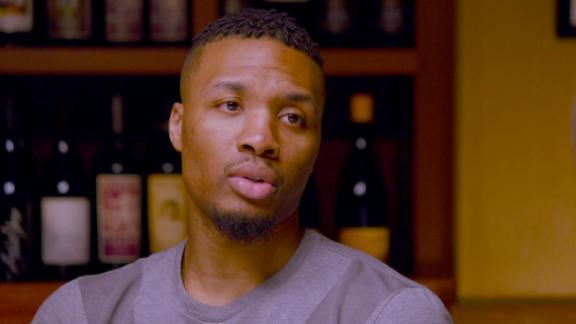 Cavaliers
NBA
Cavaliers
NBA
Stephen A.: No excuses for Cavs not to win Finals.
Stephen A. Smith sees how things are turning around for Cleveland and doesn't want to hear excuses if the Cavaliers don't win the championship.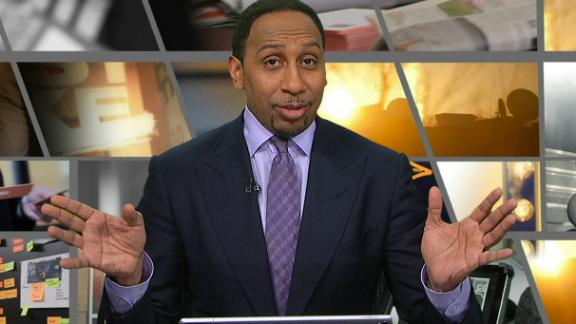 Patriots
NFL
Yankees
MLB
Dodgers
MLB
Dodgers
MLB
Buster: Turner's injury a big deal.
Buster Olney explains how the wrist injury impacts Los Angeles' lineup.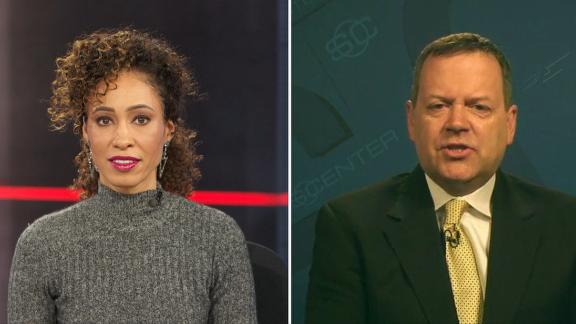 Memphis
Men's College Hoops
Memphis
Men's College Hoops
Memphis
NCAAM
Penny hoping to relive glory days at Memphis.
With Hardaway returning to Memphis, look back at his glory days as a star point guard for the Tigers.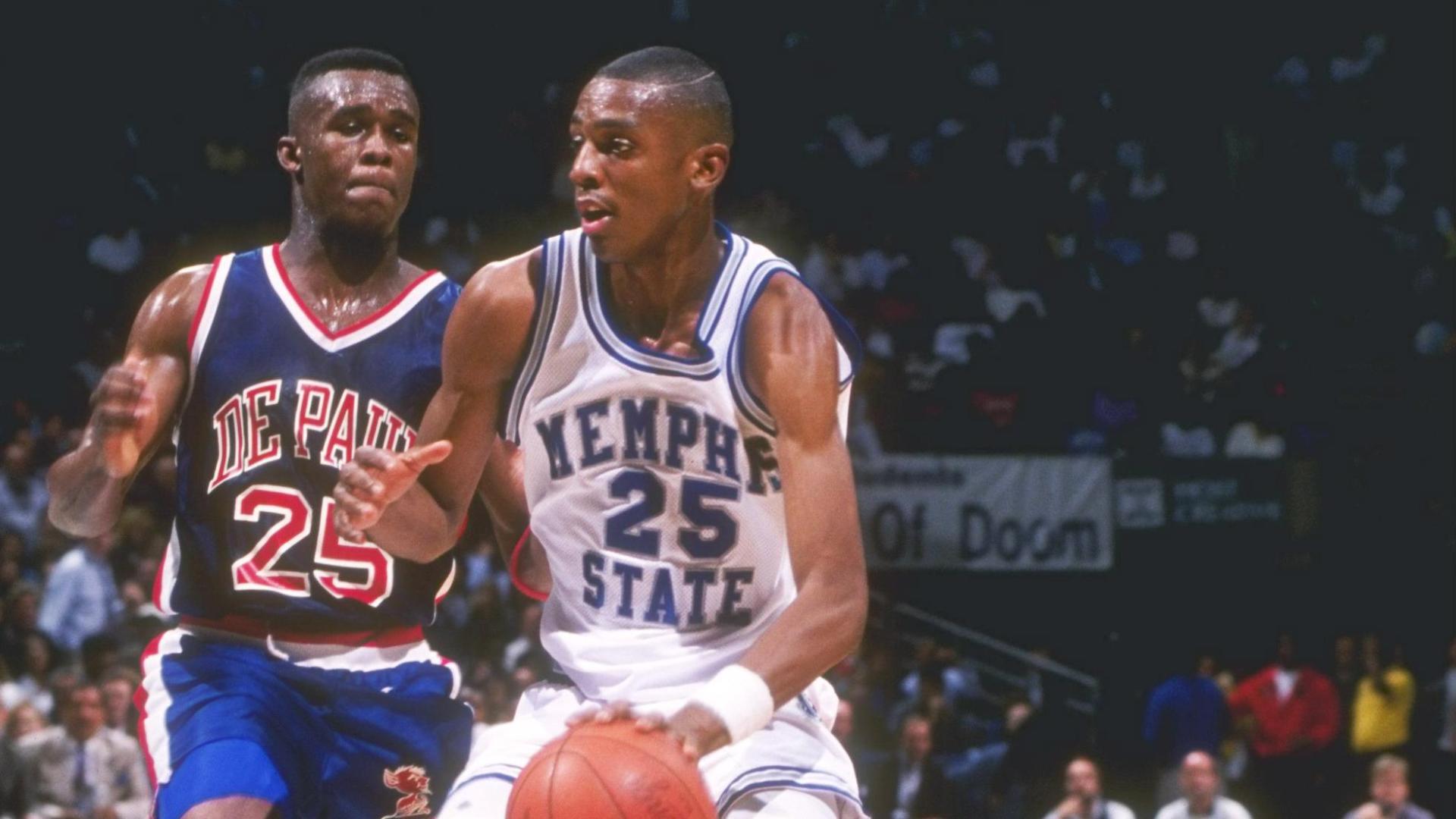 Loyola-Chicago
NCAAM
Sister Jean the Loyola-Chicago superfan.
Sister Jean Dolores-Schmidt, the 98-year-old Loyola-Chicago team chaplain, discusses her relationship with the Ramblers and guiding them to the Sweet 16.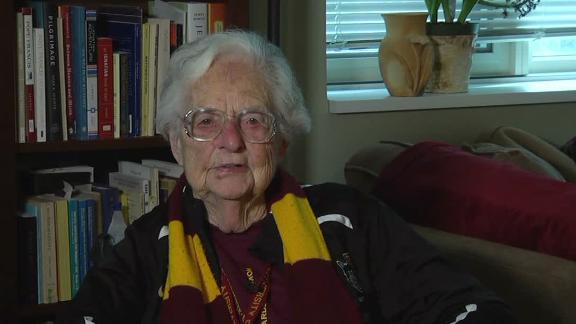 Raiders
NFL
Texans
NFL
Ducks
NHL
Fantasy Baseball
Fantasy Baseball
Fantasy Baseball
Fantasy Baseball
Customize ESPN

Sign up for FREE!
On This Date: March 20, 1989
John Swart/AP Photo

Pete Rose's lifelong ban from Major League Baseball, put into place as a result of the investigation in 1989, is still in effect.
ESPN Illustration

Kareem Abdul-Jabbar laid the groundwork for making Milwaukee a championship city more than 40 years ago. Now the Bucks are banking on Giannis Antetokounmpo's ability to do the same -- while hoping he doesn't follow Kareem's path out of town.
The makings of an NCAA scandal
AP Photo/Bebeto Matthews

Marty Blazer's attempt to cover his losses from the film, along with another movie and a country music venture, landed him as the catalyst in an investigation that might actually make a great movie one day.
AP Photo/Rusty Kennedy

As another bracket-busting Big Dance begins on the hardwood, we count down the all-time biggest surprises on the diamond.