Can Rockets top Warriors without Chris Paul?
Chauncey Billups, Jalen Rose and Paul Pierce preview Houston's matchup against Golden State in Game 6 of the Western Conference finals.
Can the Rockets win Game 6 without CP3?
LZ Granderson thinks Houston can still win Game 6 without Chris Paul but Marcellus Wiley says it will miss his "dog mentality."
Harden will have to play 'perfect' without CP3
Chris Paul's former teammate Ryan Hollins says James Harden and Eric Gordon will have to play lights out in Game 6 without CP3.
Gareth Bale's unbelievable goal highlights Real Madrid's Champions League win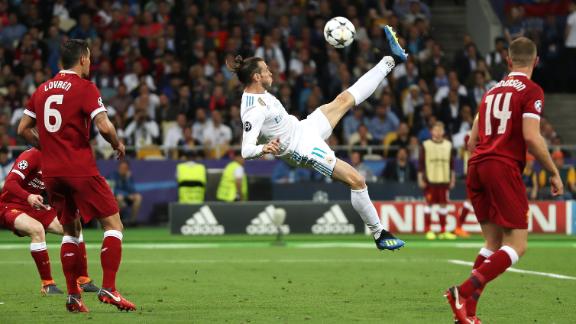 Ramos, Real Madrid are kings of Europe again
Three in a row. Four in five years. Real Madrid are kings of Europe once again, as they lift the Champions League trophy in Kiev.
Injured Mohamed Salah leaves match in tears
After a tangle with Sergio Ramos, an absolutely distraught Mohamed Salah is forced to come off early in his first Champions League final.
Loris Karius' night of horror in Kiev
Relive Liverpool goalkeeper Loris Karius's desperate UCL final performance which handed Real Madrid their 13th European title.
Bale: I need to be playing regularly
Real Madrid UCL final match winner Gareth Bale was disappointed not to start against Liverpool and wants to play consistently.
Real Madrid 3-1 Liverpool: Brilliant Bale seals three in a row
Sub Gareth Bale scored a stunning overhead kick in between two howlers from Liverpool keeper Loris Karius to give Real Madrid their third UCL title in a row.
What to make of Ronaldo's comments on his future
Steve Nicol explains why Cristiano Ronaldo should leave Real Madrid this summer as the FC crew react to his cryptic comments after the UCL final.
Klopp: Salah injury 'very bad for Mo, Liverpool & Egypt'
Liverpool's Jurgen Klopp fears the worst for Mo Salah, who has gone to hospital for X-rays to examine his "collarbone or shoulder" injury.
Nicol: Karius was put in a position to fail
Steve Nicol explains why Loris Karius' mistakes in the Champions League final are more Liverpool's fault than the goalkeeper's.
Crestfallen Karius apologises to Liverpool fans
After making two major blunders a heartbroken Loris Karius said sorry to the Liverpool fans after the final whistle.
Liverpool fans at Anfield applaud Salah as he exits UCL final
Liverpool fans watching the Champions League final at Anfield salute Mohamed Salah as they watch him leave the match injured in the first half.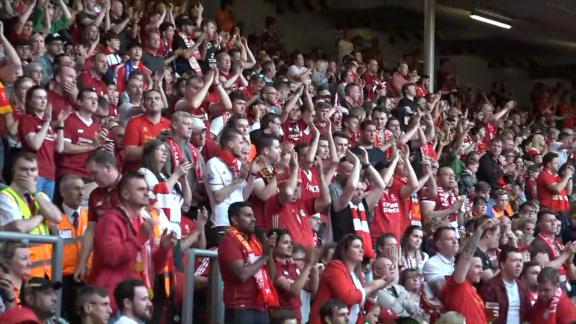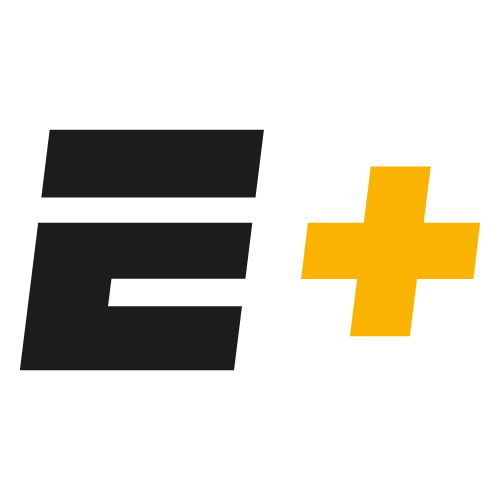 Saturday's Featured E+ Games
Stephen A. wants to see Celtics in Finals
Stephen A. Smith doesn't want to see LeBron James and this Cavs team in the NBA Finals because it won't be a competitive matchup.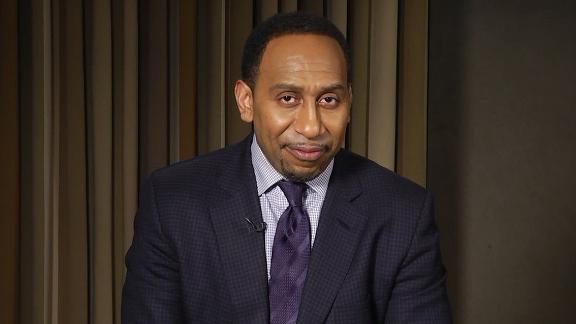 LeBron's dagger 3-pointer as called by ESPN Brazil
LeBron's game-clinching 3-pointer on Friday night inspired a memorable call by the announcers on ESPN Brazil's telecast.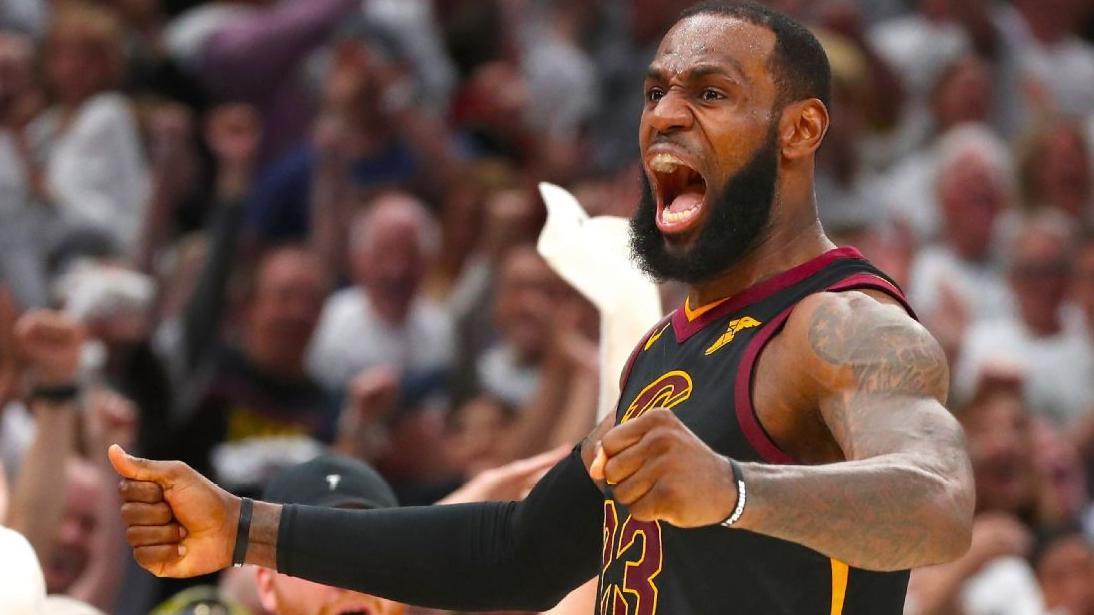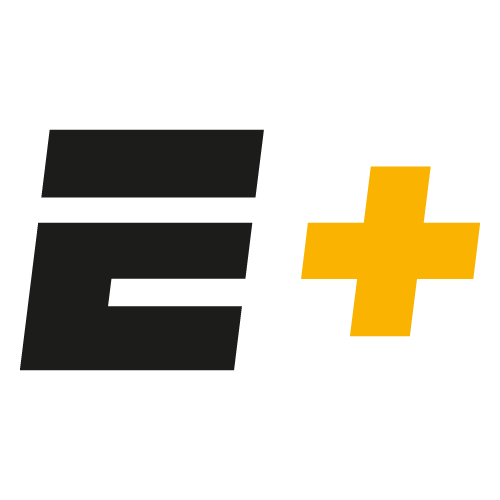 Detail with Kobe Bryant
Stream now on ESPN+
Kobe analyzes how Jaylen Brown can attack Cavs' D in transition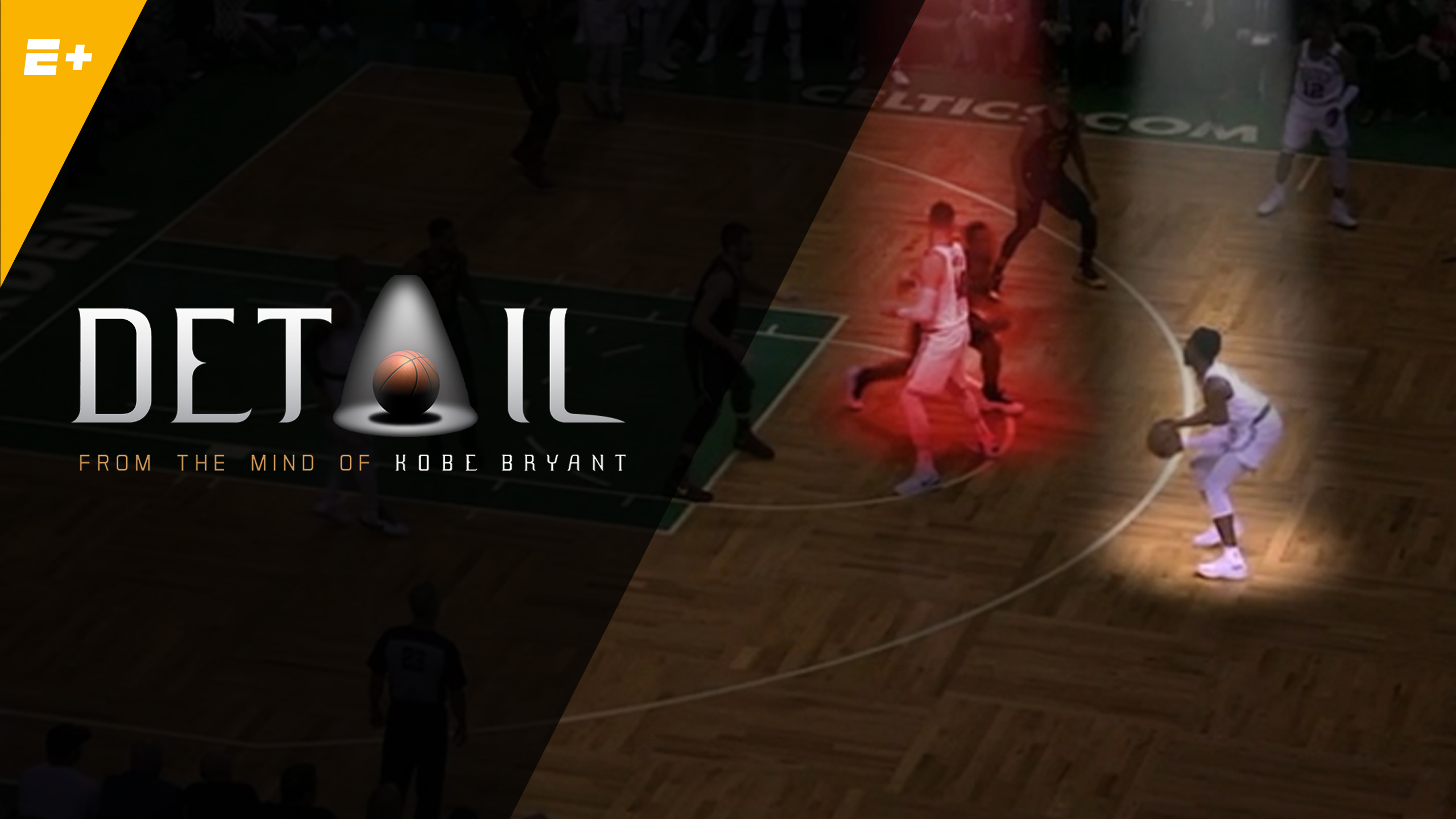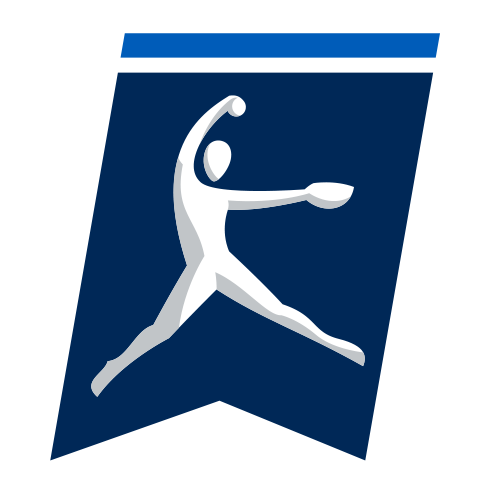 NCAA Softball
Alo clobbers two-run HR for Oklahoma
Jocelyn Alo hits her nation-leading 28th home run to help Oklahoma defeat Arkansas 9-0.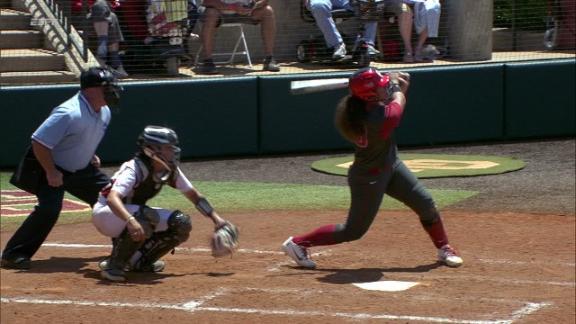 Customize ESPN
On This Date: May 26, 1993
On May 26, 1993, Jose Canseco turn a deep fly ball into a home run after it bounces off his head and over the fence.
Korver thriving after tragedy
Melissa Majchrzak/NBAE/Getty Images

Despite the sudden loss of his youngest brother, Cavs guard Kyle Korver has managed to play his best.
ESPN Illustration

To find the 100 most famous athletes in the world, we started with 600 of the biggest names in sports, drawn from 68 countries. ESPN's Sports Analytics Group then ranked them based on a proprietary formula that took into account three fame factors.
Wozniacki's unfulfilling rise
Erik Madigan Heck for ESPN

Caroline Wozniacki says she's never chased fame, only tennis excellence. But her search for fulfillment? That's been a longer, tougher journey.
ESPN Illustration

A look back at 13 amazing tales -- some you might not know and some you might've forgotten -- as LeBron James plays on during his 13th postseason.