Real Madrid claims 10th Super Cup title.
Karim Benzema's goal in the 39th minute clinched Real's win over Barcelona in the Spanish Super Cup.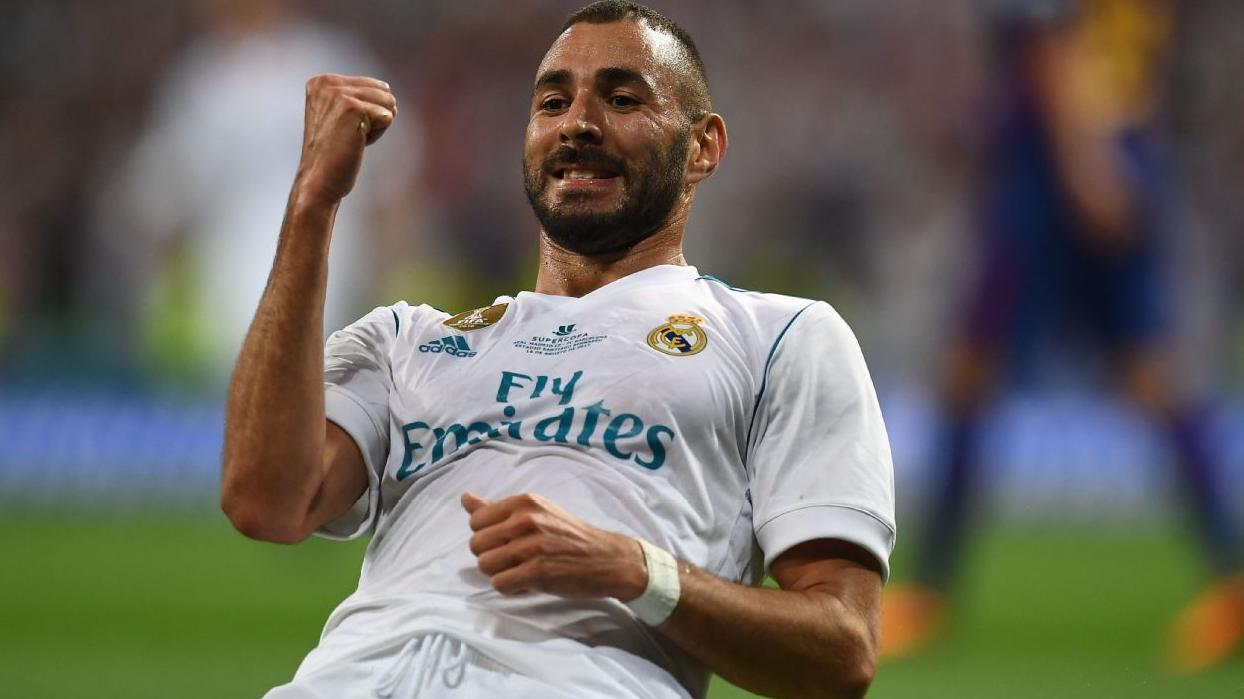 Wyoming
College Football
Wyoming
College Football
Wyoming
NCAAF
Allen on plenty of radars now.
Todd McShay breaks down how Allen went from a little-heralded quarterback to one of the biggest players to watch this season.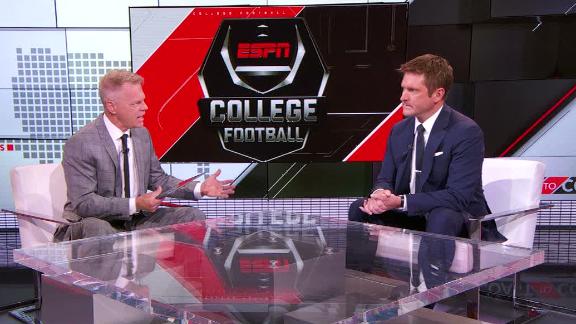 Padres
MLB
Myers steals second, third and home in Padres' win.
Wil Myers hits an RBI single in the bottom of the fourth and then steals his way around the bases to score a run in the Padres' 3-0 win over the Phillies.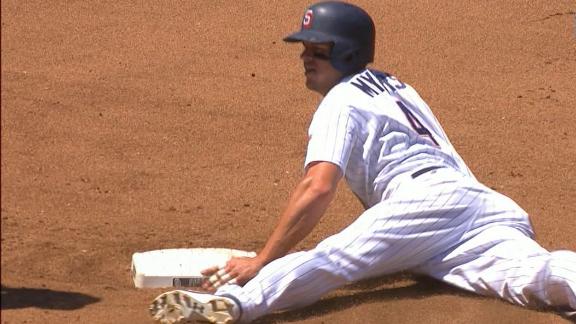 Berry is 'all in' on Beast Mode this year.
Matthew Berry says Marshawn Lynch has his flaws but is in a great situation to thrive.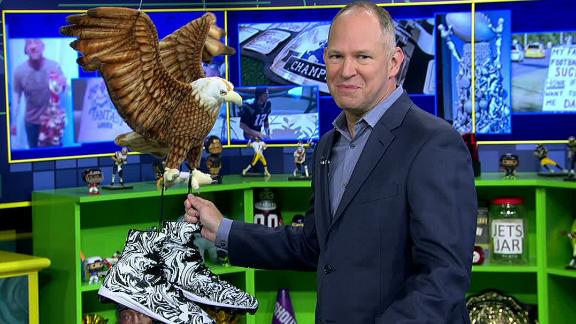 Mayweather explains his desire for 8-ounce gloves.
Mayweather talks about his thought process in wanting to go from 10-ounce to 8-ounce gloves against McGregor.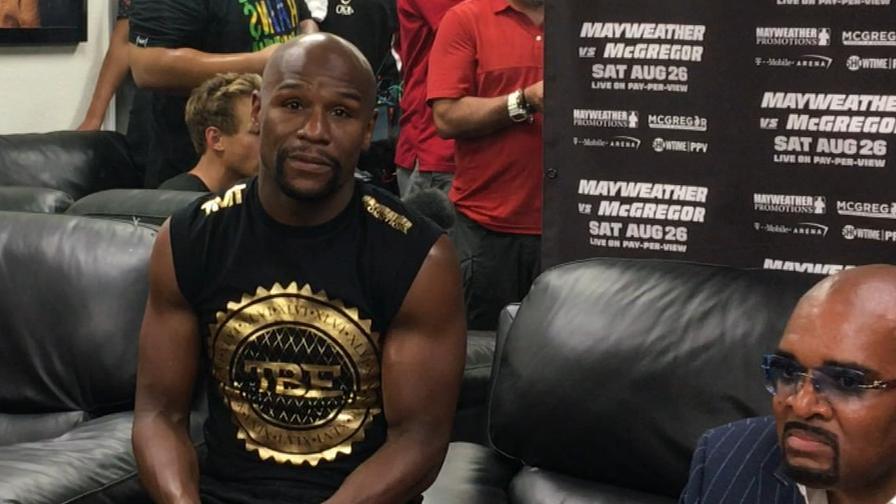 Eagles
NFL
Little League World Series
Begins Thursday
Little League World Series
How does batting in Little League compare to MLB?
Even though there is a huge difference in the players' size and field dimensions, Little Leaguers face hitting situations comparable to those of their major league counterparts.
Little League World Series
Customize ESPN
On This Date: Aug. 16, 1920
George Rinhart/Corbis/Getty Images

On Aug. 16, 1920, Carl Mays hit Chapman on the left side of his head with a pitch as the Yankees played the Indians. The shortstop would die in the hospital the next day.
ESPN Illustration

While the Patriots and Falcons maintain their hold on the top two spots, the Seahawks make a power move up the ranks. Here's how our experts position the NFL entering the 2017 season.
Brian Rothmuller/Icon Sportswire

The 2018 NBA draft got an extra boost of star power with Marvin Bagley's reclassification, but six other players have a legitimate shot at No. 1.
Which NFL stars have peaked?
Fred Kfoury III/Icon Sportswire

Have we already seen the best of Tom Brady, Julio Jones, Ezekiel Elliott and other stars? Here are the hints on 11 big names.