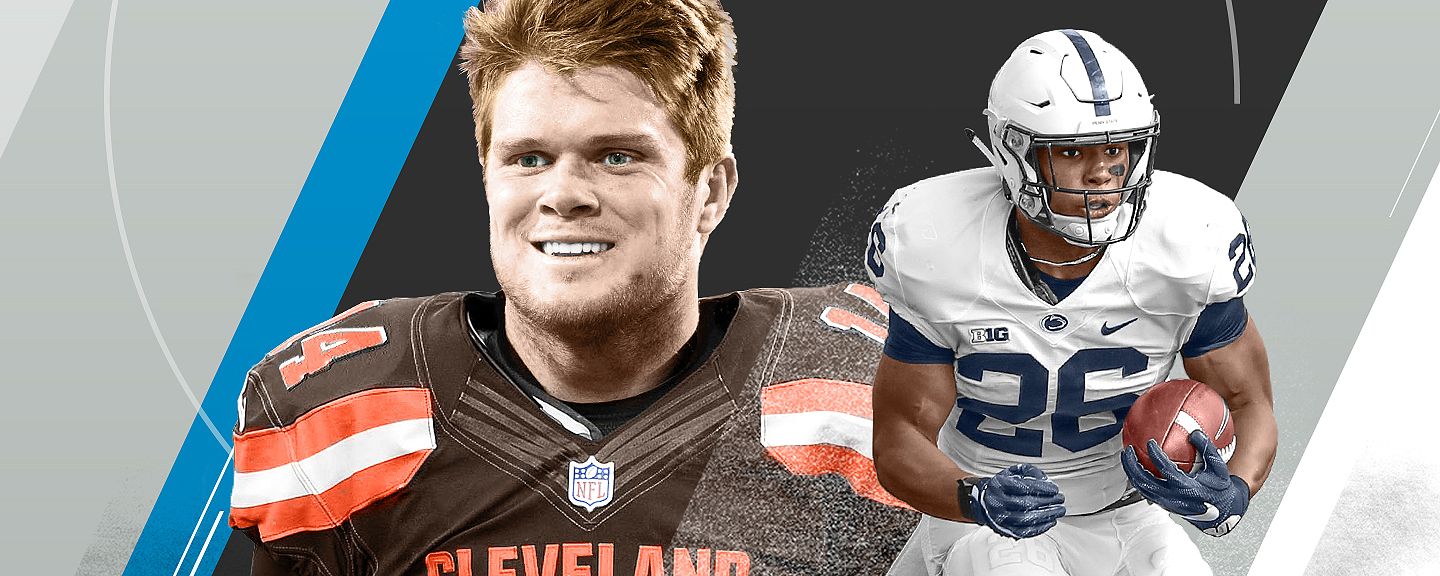 NFL
Giants
NFL
Tough call between Darnold and Rosen.
Todd McShay breaks down the quarterback market for the teams likely picking at the top of the 2018 NFL draft.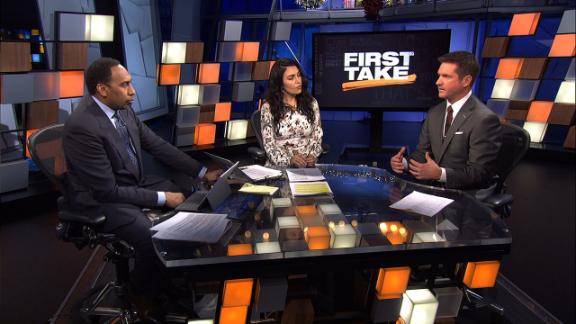 LaVar Ball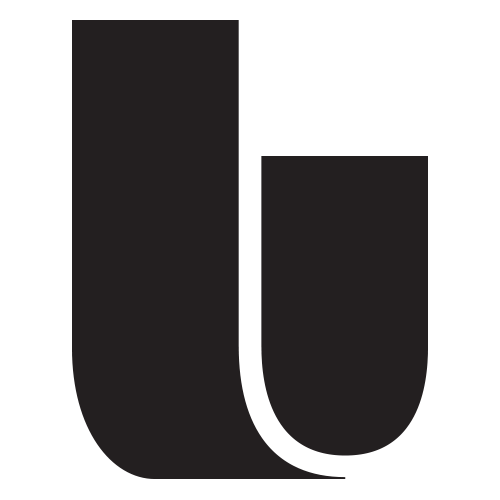 The Undefeated
LaVar Ball
Barkley: LaVar represents everything that's bad about sports.
Charles Barkley rips LaVar Ball for "exploiting" his kids and says he feels "sadness" for Ball's sons.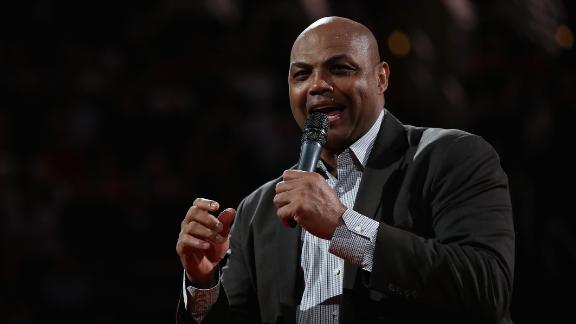 Lakers
NBA
Is Magic answering to LaVar now?
Stephen A. Smith doesn't think the meeting between LaVar Ball and the Lakers brass was a good move.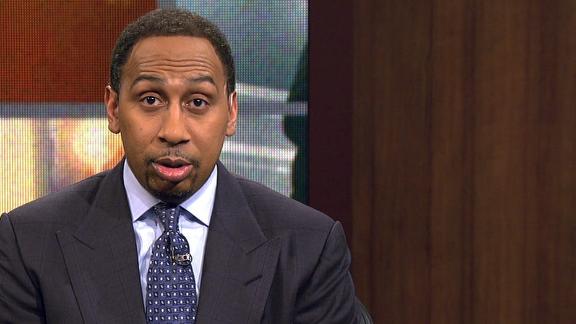 Knicks
NBA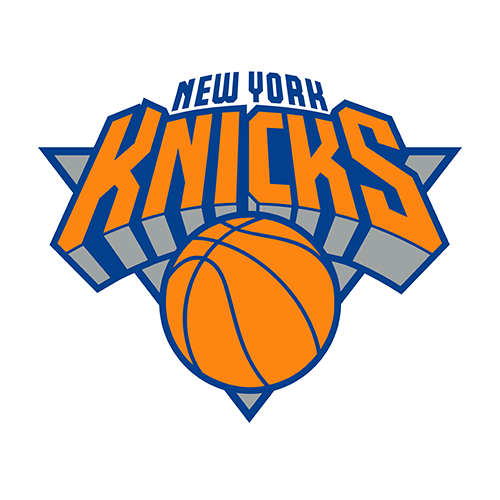 Knicks
NBA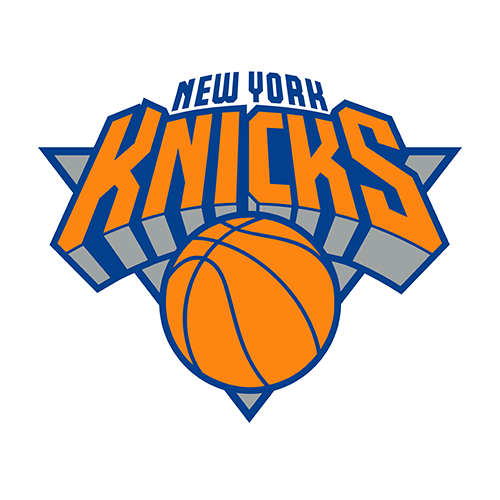 Knicks
NBA
Max guarantees Porzingis will never win title with Knicks.
Max Kellerman is banking on Knicks owner James Dolan to sabotage Kristaps Porzingis' chances at a championship.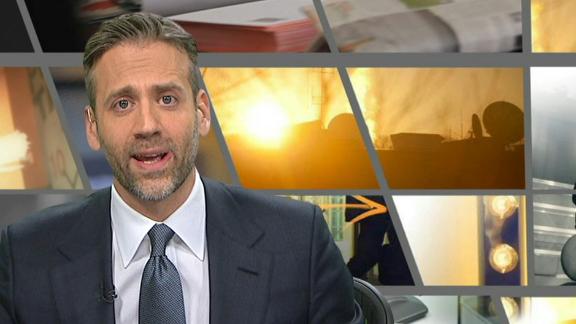 Packers
NFL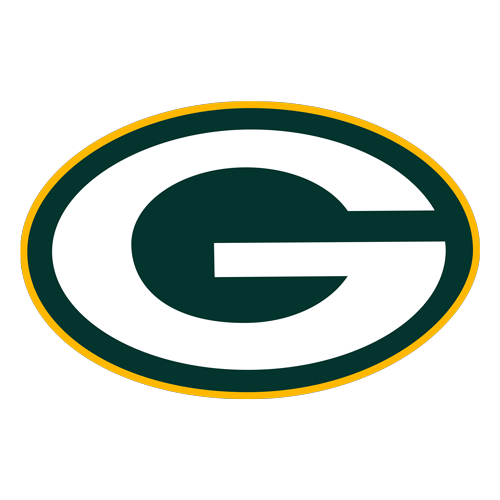 Packers
NFL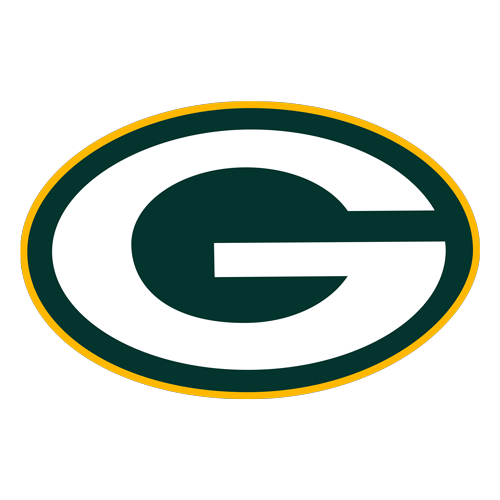 Packers
NFL
Should Rodgers risk re-injury this season?
The Golic & Wingo crew weighs in on the risks and rewards of the Packers QB making a run for the postseason after returning from injury.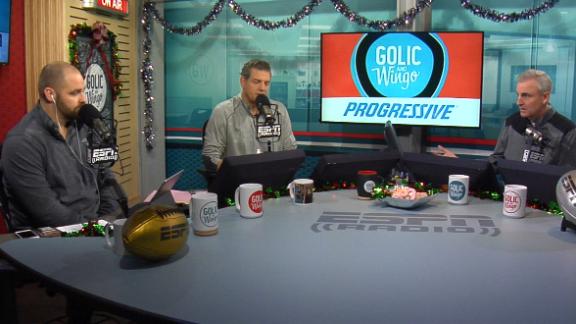 Thunder
NBA
Thunder
NBA
The Thunder have a clutch problem.
When Russell Westbrook, Paul George and Carmelo Anthony joined forces this offseason, expectations skyrocketed. But the trio has struggled to find its rhythm late in close games.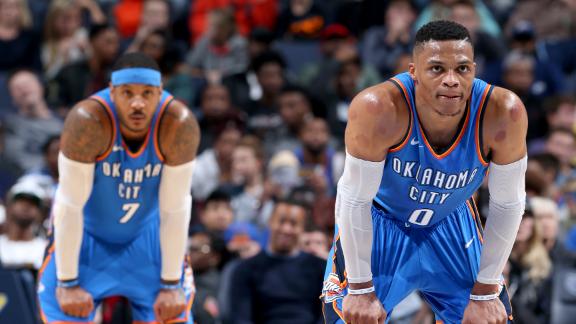 Kurkjian thinks Orioles trade Machado.
Tim Kurkjian says the Orioles are willing to trade Manny Machado, but the price will be high.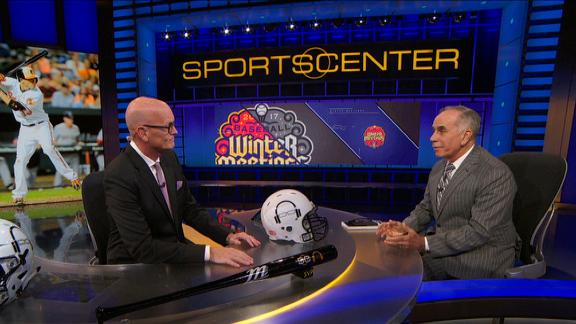 Yankees
MLB
Grizzlies
NBA
Gameday Fashion
Steelers
NFL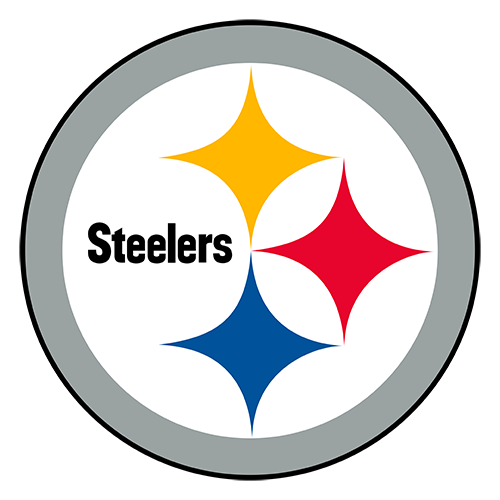 Steelers
NFL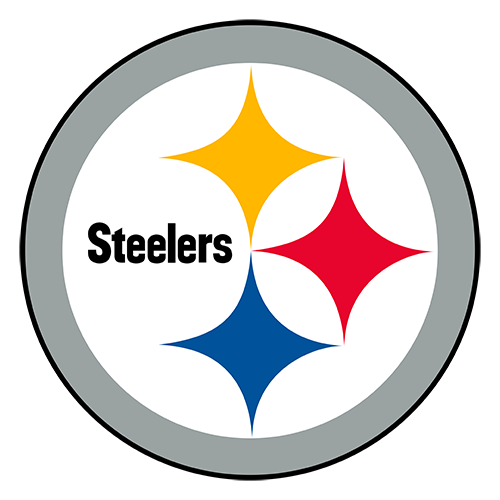 High stakes for Brady-Big Ben showdown.
Patriots QB Tom Brady has dominated the rivalry with Ben Roethlisberger and the Steelers as of late, but the AFC's No. 1 seed is up for grabs in Pittsburgh.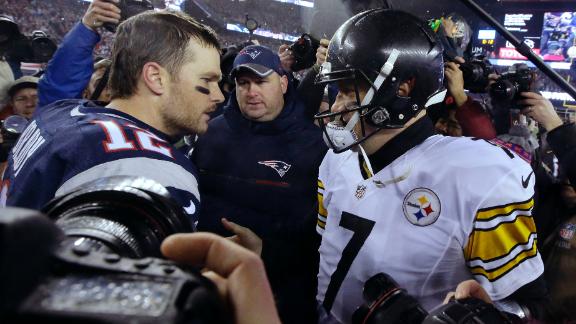 Who will have advantage in CFP semifinals?
Mark Schlabach breaks down which teams will have the advantage in the Rose and Sugar Bowls.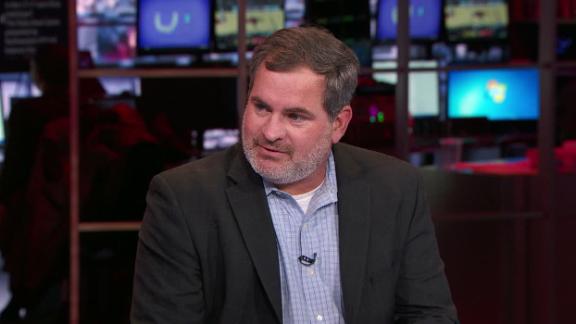 Duke
College Basketball
Horn stops Corcoran in the 11th round.
Jeff Horn defends his WBO welterweight title after the referee stops the fight due to Gary Corcoran's bloody left eye.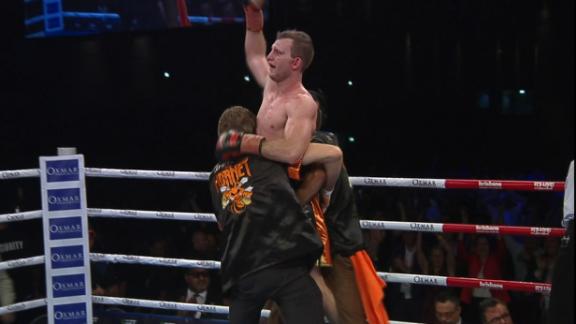 Penguins
NHL
Ducks
NHL
Kings
NBA
Children surprised by father returning from Afghanistan.
U.S. Army Sergeant First Class Shawn Sullivan returns home after serving nine months in Afghanistan and surprises his children on the court.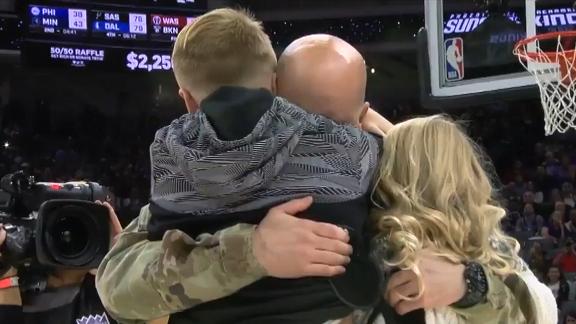 Incredible volleyball kick saves of 2017.
Women's volleyball saw many great plays, but kick saves seemed to be a theme this year. Check out which kick saves topped the list.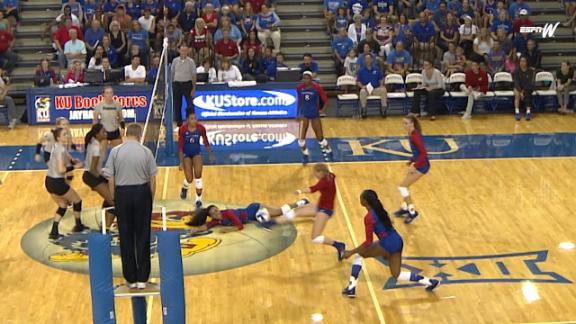 Islanders
NHL
Fantasy Football
Fantasy Football
Fantasy Football
Fantasy Football
Berry says not to bench Brady.
Despite Tom Brady's poor performance against the Dolphins Monday night, Matthew Berry can't imagine benching Brady moving forward.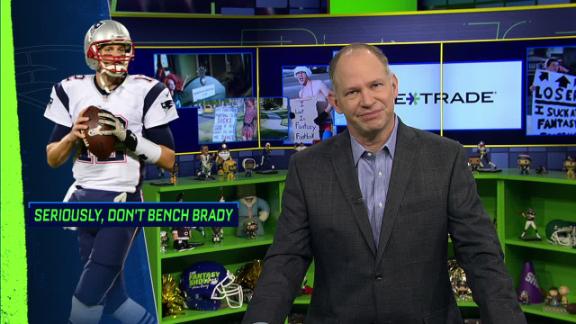 Customize ESPN
On This Date: Dec. 13, 1983
On Dec. 13, 1983, the Pistons defeated the Nuggets 186-184 in the highest-scoring game in the history of the NBA.
Louisville's fall from grace
Illustration by Josue Evilla

How former Louisville athletic director Tom Jurich leveraged big deals and big-time basketball to build the university into a sports powerhouse, only to watch it burn amid charges of excess, exploitation and corruption.
Can Eagles win without Wentz?
Robert Hanashiro/USA TODAY Sports

The MVP candidate is out for the season, forcing Philadelphia to turn to Nick Foles. But the Eagles still have a great shot at securing home-field advantage, and backup quarterbacks have won Super Bowls before.
Most entertaining CFB teams
Richard W. Rodriguez/Getty Images

Let's hear it for the Lane Train, Khalil Tate, the Turnover Chain and Baker Mayfield. These aren't the top 10 teams in the country in 2017, necessarily, but they sure have been the most fun to watch.