Patriots
NFL
Gronk on Jaguars: 'Best team we've faced all year.'
Rob Gronkowski isn't shy talking about the Patriots' AFC Championship matchup against the Jaguars and their stout defense.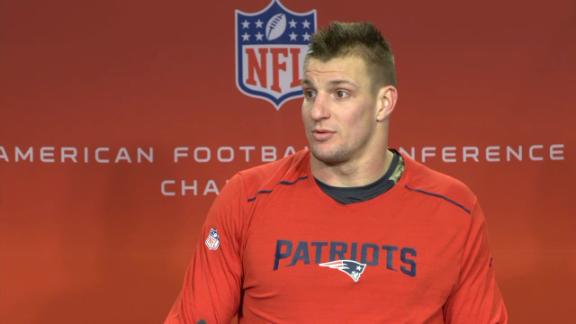 Steelers
NFL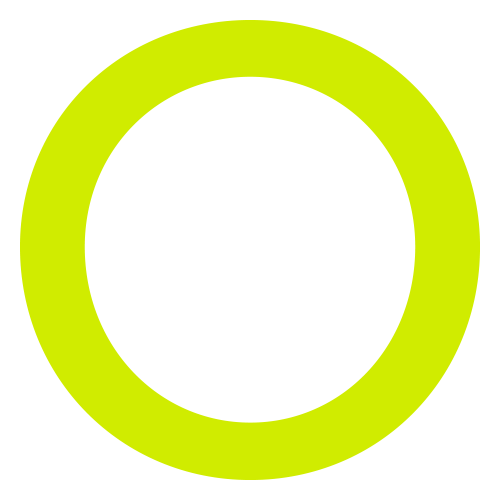 Outside The Lines
How did Nassar get away with it for so long?
Jeremy Schaap and Ryan Smith join OTL to discuss what allowed the former USA Gymnastics doctor to sexually assault girls for so long.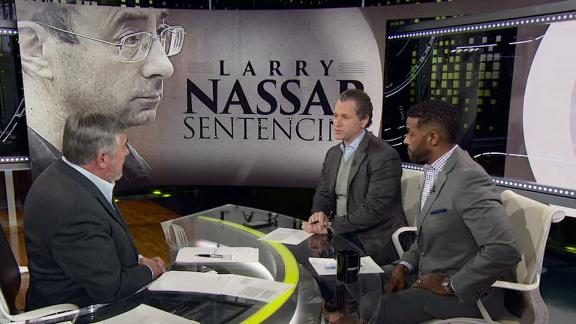 Clippers
NBA
Clippers
NBA
Troicki accidentally clocks umpire on side of head.
Viktor Troicki inadvertently hit the umpire on the head when returning a Nick Krygios serve.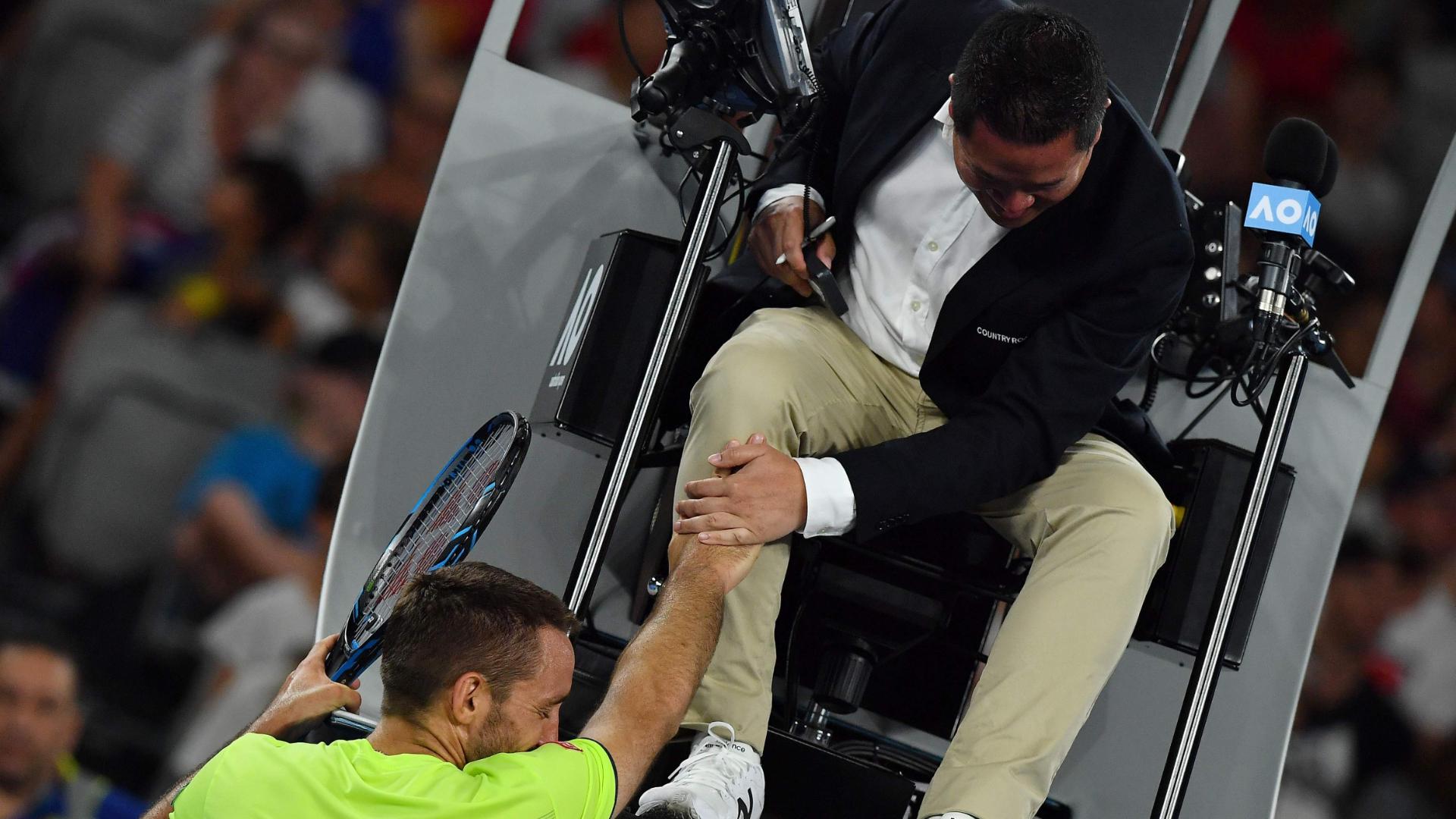 Tensions build into brawl in Orlando.
Arron Afflalo and Nemanja Bjelica get physical in the second quarter, ultimately leading to a fight that gets both players ejected.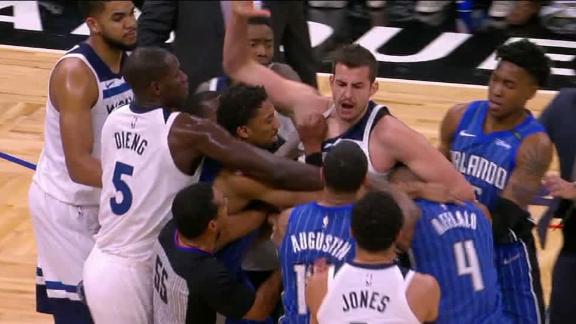 Rockets
NBA
Woj: NBA 'not laughing' about Rockets-Clippers incident.
Adrian Wojnarowski joins SVP to talk about how the NBA should handle all the fights that keep occurring.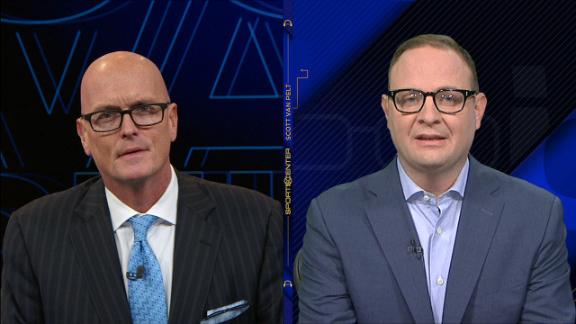 European Soccer
Wednesday's matches
Customize ESPN
On This Date: Jan. 17, 1988
AP photo/Mark Duncan

After the Browns staged a furious second-half comeback, the Broncos stripped Earnest Byner of the ball at the 3-yard line with just over a minute left, all but ending Cleveland's hopes for an AFC title.
Last quarterbacks standing
Photo by Jamie Squire/Getty Images

We knew Tom Brady would be here. But Case Keenum, Blake Bortles and Nick Foles? No way. There are lessons to be learned from each of the quarterbacks in the conference title games and how they got here.
Rob Carr/Getty Images

We dust off our crystal ball for our annual glimpse into one extreme -- though not completely implausible -- season in the Bronx.
Passing consumes Chris Paul
Troy Taormina-USA TODAY Sports

Passing isn't just an art and a science to Chris Paul. It's an obsession that has helped create one of the greatest floor generals in NBA history.