Patriots
NFL
P.K. Subban was born to play hockey.
The Predators' Subban honed his skills in a backyard rink built for him by his father. The full profile airs on E:60 this Sunday.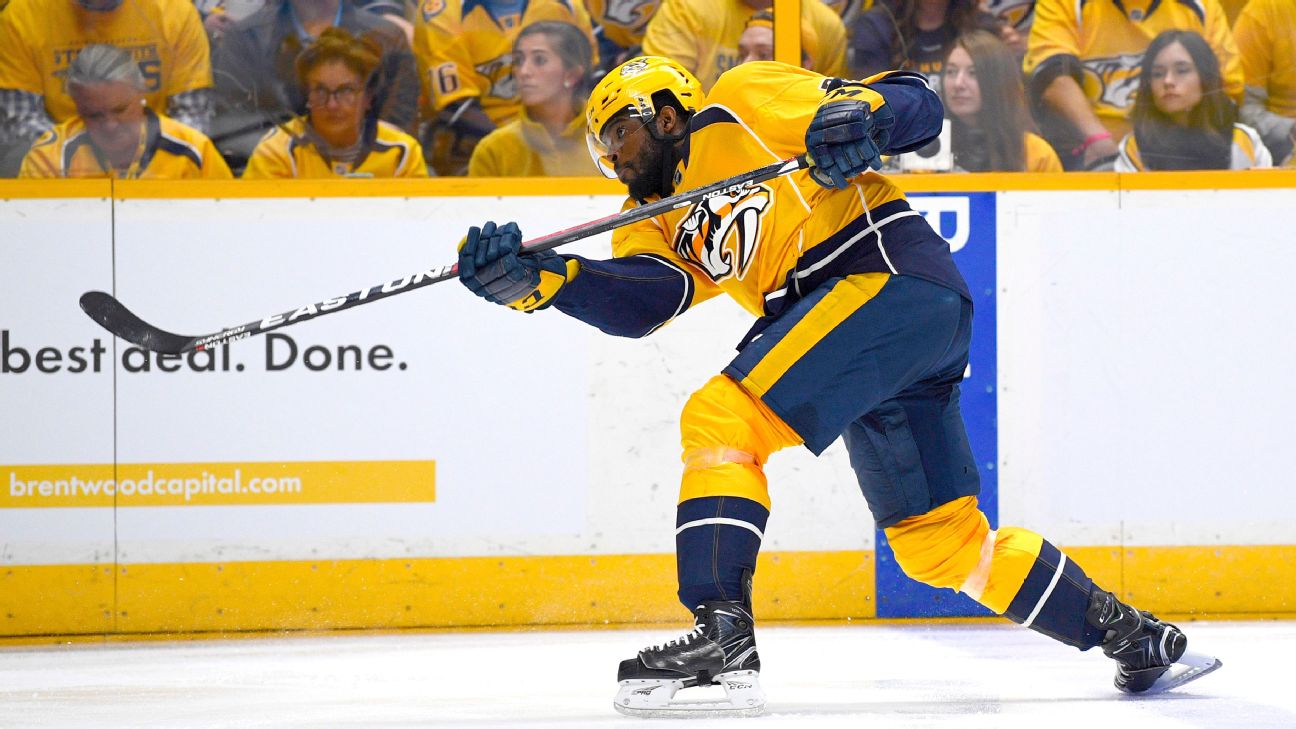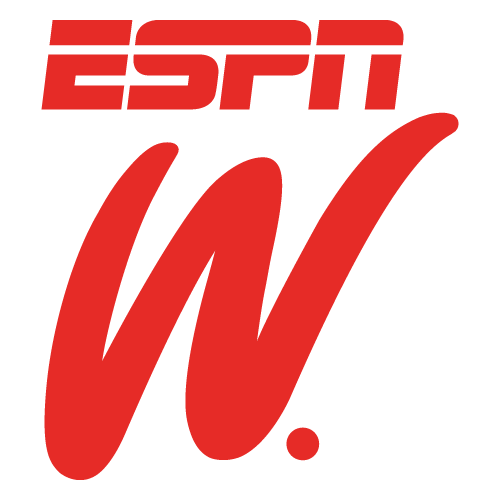 espnW
Baseball
Minor leaguer's bizarre strikeout.
Josh Fuentes of the Hartford Yard Goats finds out the hard way what happens when you casually swing at a drastically short pitch.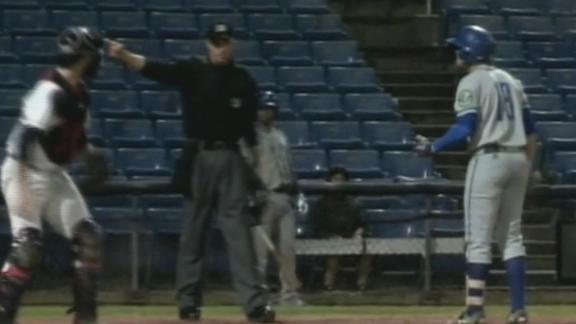 Soccer
UFC
REDEF + ESPN
Customize ESPN
On This Date: May 28, 1986
On May 28, 1986, Larry Bird joined Wilt Chamberlain and Bill Russell as the third person to win three straight NBA MVP awards.
Why Colón keeps coming back
Pouya Dianat/Atlanta Braves

On his 44th birthday, Bartolo Colón says no one is more surprised than he is that he's still pitching. But he's driven by a love for the game, an appreciation for his experiences -- and maybe a chance at another home run.
Kyle Hilton

At its core, the changeover is supposed to give tennis players a "break" from play. But it has evolved into a glimpse of the players themselves. From superstitions to smashing rackets to yelling at chair umpires, a lot can happen in 90 seconds.
Streeter Lecka/Getty Images

How do the top prospects in the 2017 draft rank? Chad Ford gives his new top 30 after consulting NBA scouts and general managers.