Top plays on the NBA's biggest stage.
Check out the SportsCenter Top 10 plays in NBA Finals history.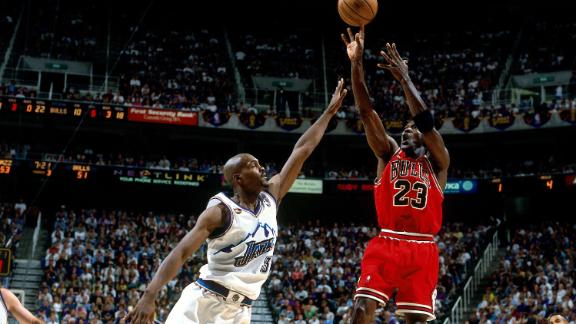 NCAA Men's Lacrosse
Maryland seals win with goal on empty net.
Terrapins attacker Tim Rotanz scored from long distance to help Maryland win the NCAA men's lacrosse title over Ohio State.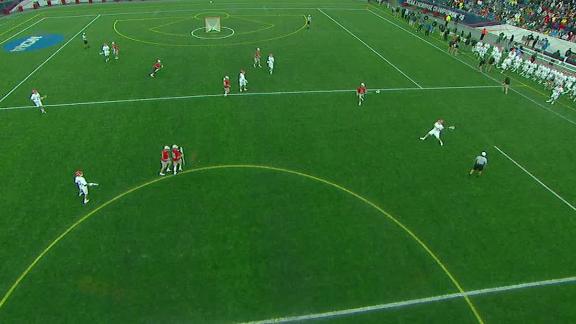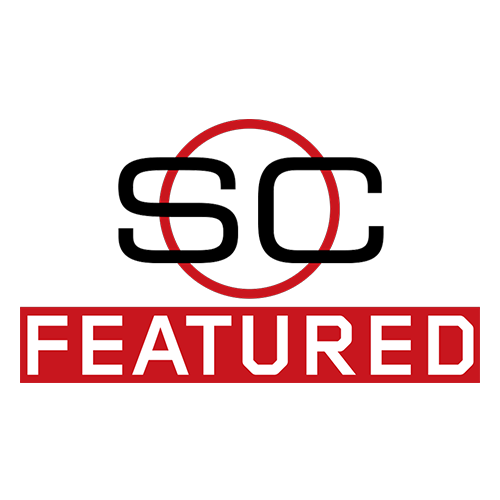 SC Featured
IndyCar
SC Featured: Driver Clauson's legacy lives on.
Nine months after Bryan Clauson was killed in a racing crash, his family meets the recipient of his donated heart: a 63-year-old Army war veteran.
United States
Soccer
Florida State
College Football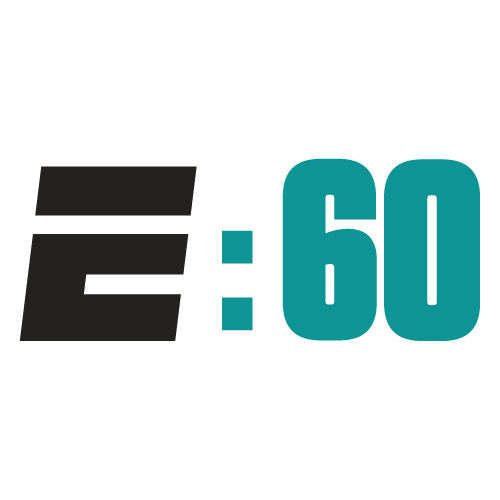 Spelling Bee
Meet the youngest-ever qualifier for the Scripps National Spelling Bee.
Edith Fuller, from Tulsa, Oklahoma, qualified for her regional competition at age 5.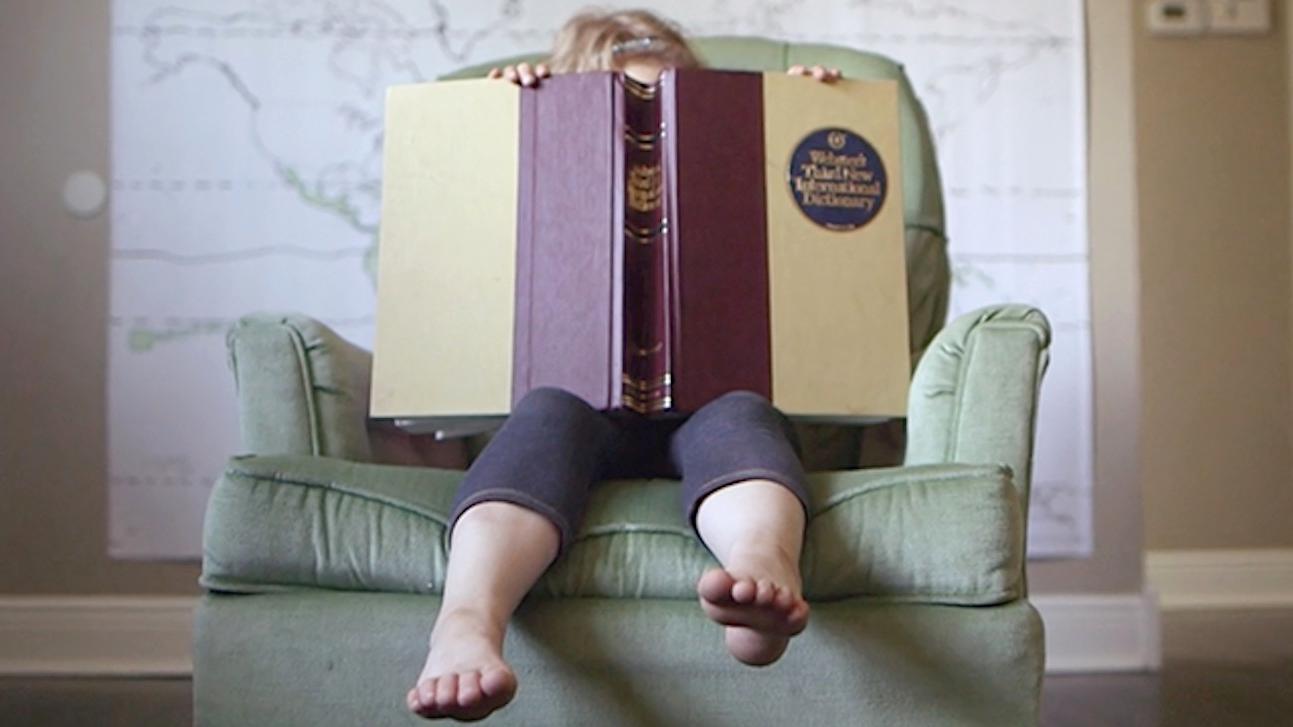 Polanco's connection to home remains strong.
Pirates OF Gregory Polanco's hometown of Villa Mella, Dominican Republic, is a constant reminder of who he is, where he has come from and how far he's come.
Patriots
NFL
Customize ESPN
On This Date: May 29, 1977
Bob Harmeyer/Archive Photos/Getty Images

Janet Guthrie's historic moment in 1977 paved the way for other drivers, including Danica Patrick.
On May 29, 2010, two-time Cy Young winner Roy Halladay reaches baseball immortality by throwing a perfect game against the Marlins.
Sherman still not over it
Photo Illustration by Eddie Guy

The exclusive account of how this offseason of discontent in Seattle traces to the Super Bowl That Got Away and the rift it created between Richard Sherman, Russell Wilson and Pete Carroll.
Top 25 players in college hoops
Phil Ellsworth / ESPN Images

It didn't work out quite so well last year, but that's not stopping us from once again putting Grayson Allen atop the list. Will any of the names below him -- some familiar faces, some new ones you'll learn in a hurry -- pass him by?