Klay rises to the occasion in elimination games
Saturday night was not the first time Klay Thompson shot lights out down 3-2 in the Western Conference finals.
Splash Bros. pour it on in second half
Klay Thompson and Steph Curry put on a clinic in the 2nd half, draining 11 of their 14 3-pointers, and send the series back to Houston for Game 7.
KD, Steph dodge question about '16 playoff in OKC
Kevin Durant asks "please don't go there" when a reporter starts to ask about the Thunder-Warriors series, when OKC blew a 3-2 series lead.
Stephen A. marvels at Warriors' 3-point attack
Stephen A. Smith calls the Warriors' performance "an aerial assault the likes we have not seen in quite a while."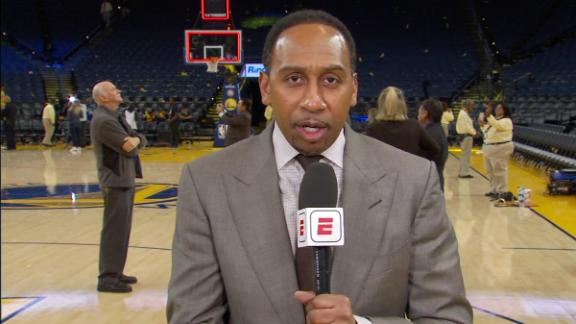 Warriors use 3 ball to force Game 7
The Warriors start slow, but come alive behind the arc, sinking 16 3-pointers to send the Western Conference Finals back to Houston for Game 7.
Swaggy P says Rodman came to him in a dream
Nick Young shares that Dennis Rodman crashed his dream and told him "you're gonna play a little defense."
Draymond on Game 7: 'This is what you live for'
Draymond Green says in the second half the Warriors flipped a switch and played as if their lives were "on the line."
Steph says Warriors 'woke up' in second half
Steph Curry talks about how the Warriors were able to turn things around in the second half and how they plan to approach Game 7.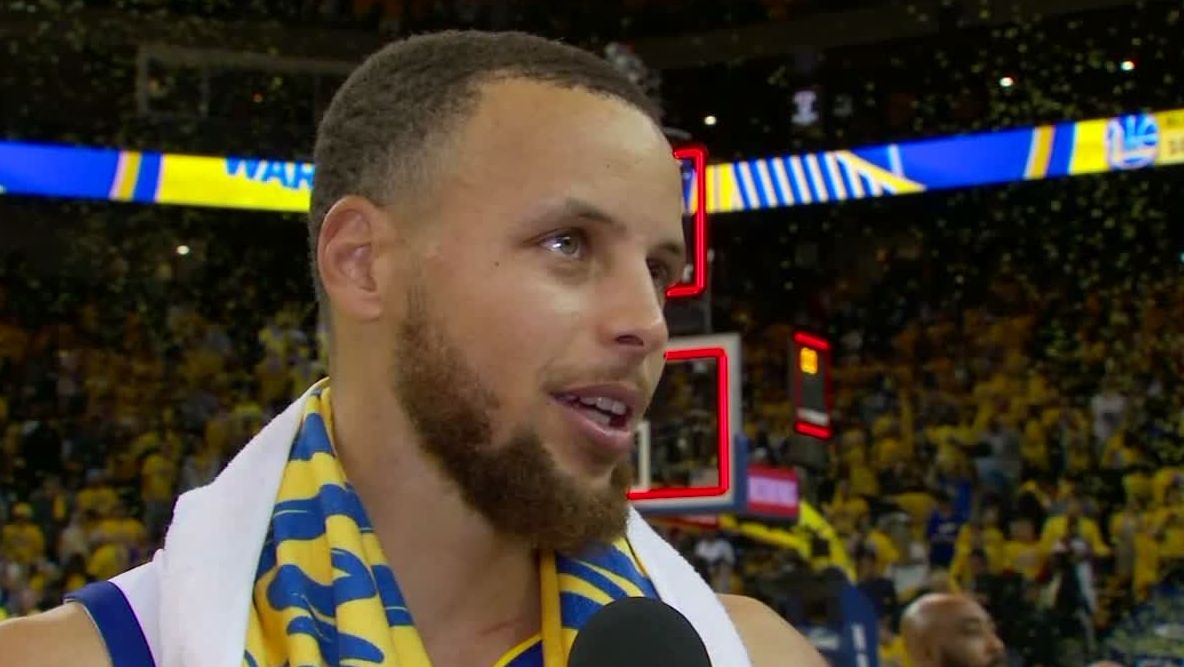 Thompson says Warriors worked too hard to go home
Klay Thompson explains how the Warriors forced a Game 7 in Houston and what they need to do to win on Monday.
McCaw makes his return to the court
After taking a scary fall back in March, Warriors guard Patrick McCaw makes his return to the court late in Game 6 and hits a jumper.
Warriors' lights out shooting sends series back to Houston
Klay Thompson scores 35 points and Steph Curry adds 29, combining for 14 3-pointers, to defeat the Rockets and force Game 7.
Klay jokes 'I was born for it'
When asked about his huge Game 6 in the Western Conference finals two years ago, Klay Thompson credits hard work before making a joke.
D'Antoni excited for Warriors in H-Town
Mike D'Antoni talks about what it means to be at home for Game 7 and CP3's status, joking he "was in pre-med" but doesn't know the specifics.
Bell rises for filthy putback dunk
Jordan Bell soars to the rim for a putback jam in the 4th quarter of Game 6.
Steph drills 3 in front of Houston bench
Steph Curry hits a corner 3-pointer in the midst of a 4th-quarter run from Golden State.
Gareth Bale's unbelievable goal highlights Real Madrid's Champions League win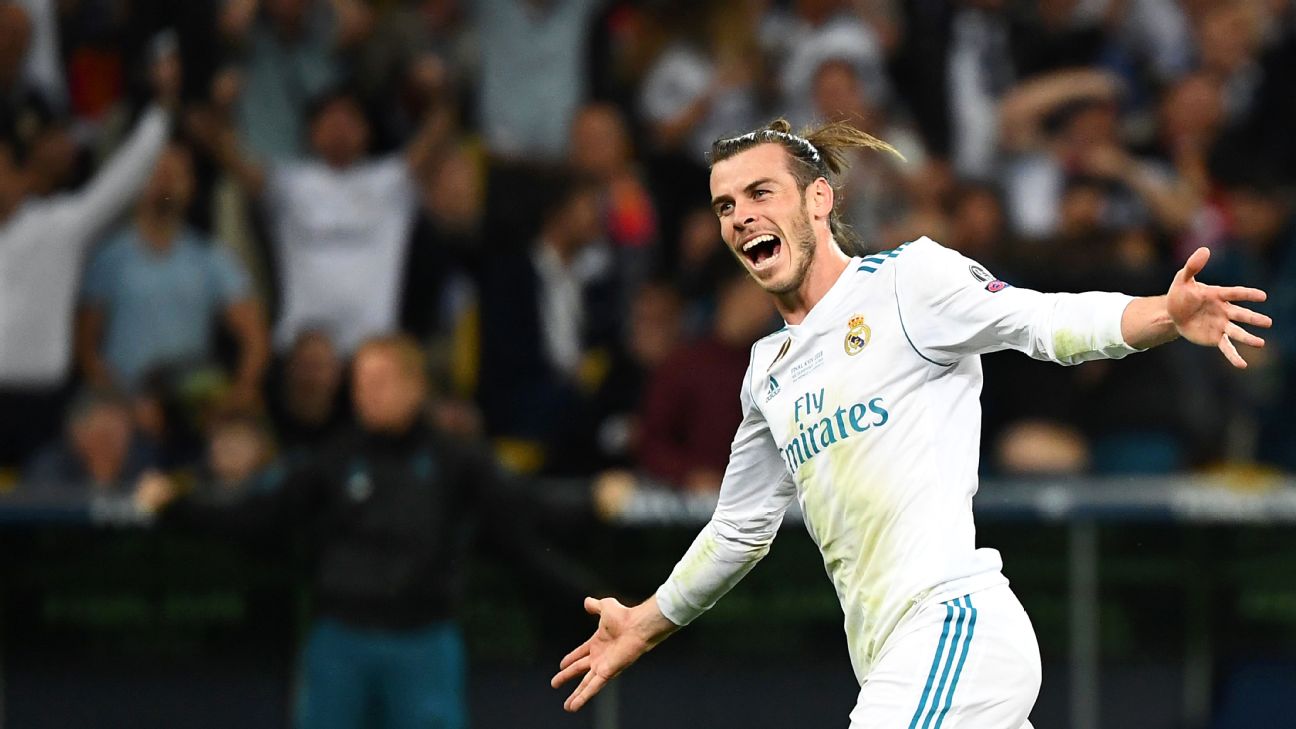 Ramos, Real Madrid are kings of Europe again
Three in a row. Four in five years. Real Madrid are kings of Europe once again, as they lift the Champions League trophy in Kiev.
Injured Mohamed Salah leaves match in tears
After a tangle with Sergio Ramos, an absolutely distraught Mohamed Salah is forced to come off early in his first Champions League final.
Loris Karius' night of horror in Kiev
Relive Liverpool goalkeeper Loris Karius's desperate UCL final performance which handed Real Madrid their 13th European title.
Bale: I need to be playing regularly
Real Madrid UCL final match winner Gareth Bale was disappointed not to start against Liverpool and wants to play consistently.
Real Madrid 3-1 Liverpool: Brilliant Bale seals three in a row
Sub Gareth Bale scored a stunning overhead kick in between two howlers from Liverpool keeper Loris Karius to give Real Madrid their third UCL title in a row.
Liverpool fans react: Karius let himself down today
Liverpool fans at Anfield react to Liverpool's Champions League final loss to Real Madrid, Mo Salah's injury and Loris Karius' goalkeeping howlers.
Are Real Madrid indisputably the best of all time?
The FC crew assess whether Real Madrid's four UCL titles in five years make them the best team ever, despite only two La Liga titles in nine years.
Mohamed Salah leaves stadium in sling
Mohamed Salah is seen walking through the tunnel with his left arm in a sling after Liverpool's loss in the Champions League final.
What to make of Ronaldo's comments on his future
Steve Nicol explains why Cristiano Ronaldo should leave Real Madrid this summer as the FC crew react to his cryptic comments after the UCL final.
Klopp: Salah injury 'very bad for Mo, Liverpool & Egypt'
Liverpool's Jurgen Klopp fears the worst for Mo Salah, who has gone to hospital for X-rays to examine his "collarbone or shoulder" injury.
Nicol: Karius was put in a position to fail
Steve Nicol explains why Loris Karius' mistakes in the Champions League final are more Liverpool's fault than the goalkeeper's.
Project Kiev: That goal, Real Madrid win UCL
Check out some of the sights and sounds from Kiev, Liverpool and Madrid as Gareth Bale scored twice to clinch the Champions League title for Real Madrid.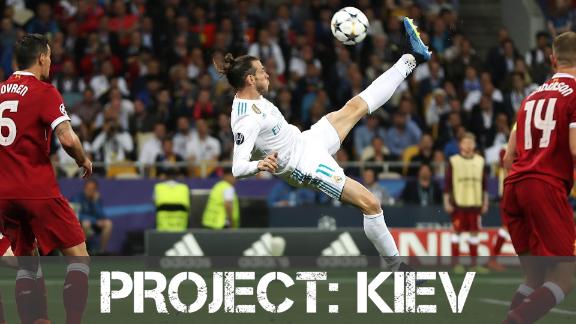 Crestfallen Karius apologises to Liverpool fans
After making two major blunders a heartbroken Loris Karius said sorry to the Liverpool fans after the final whistle.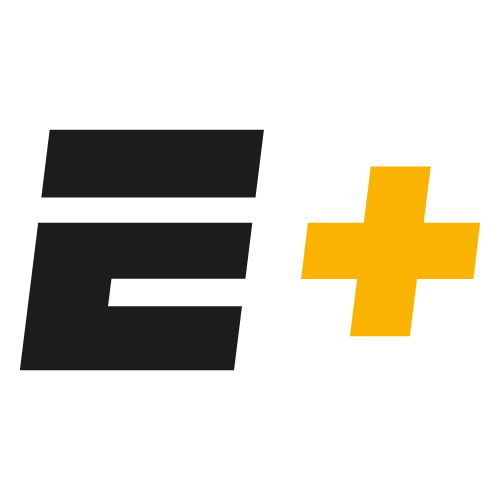 FC Daily
Stream on ESPN+
The crew reacts to Real Madrid claiming their third straight UCL title.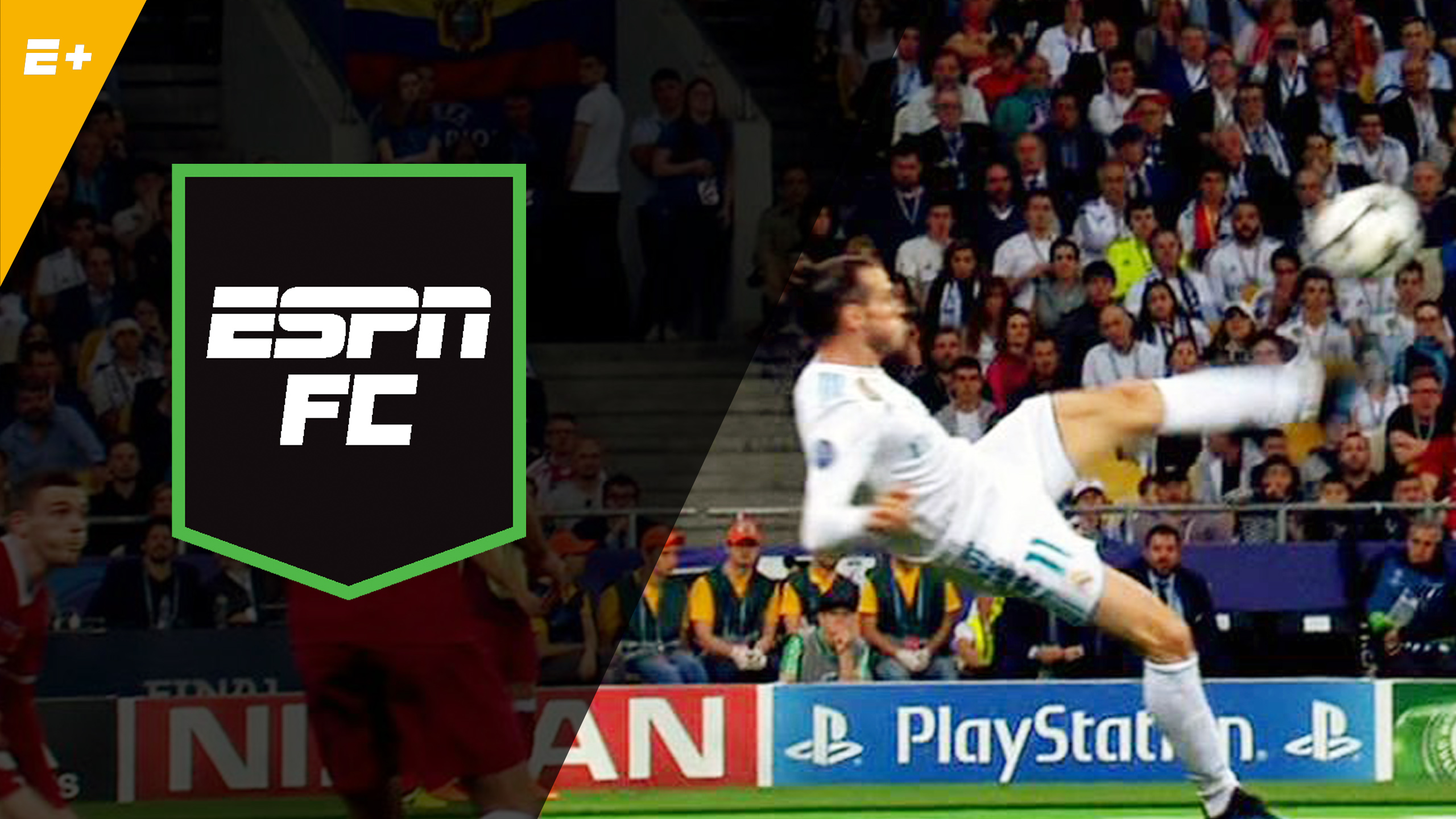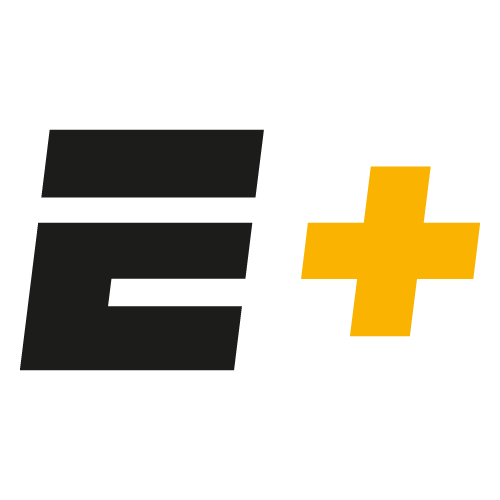 Sunday's Featured E+ Games
Stephen A. wants to see Celtics in Finals
Stephen A. Smith doesn't want to see LeBron James and this Cavs team in the NBA Finals because it won't be a competitive matchup.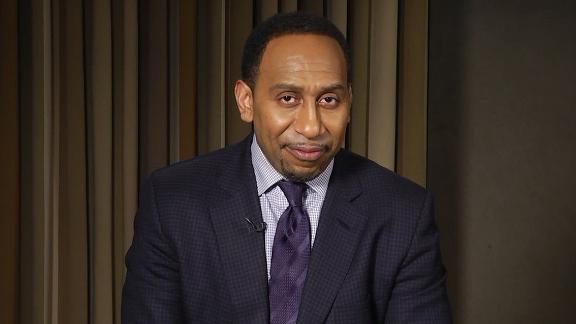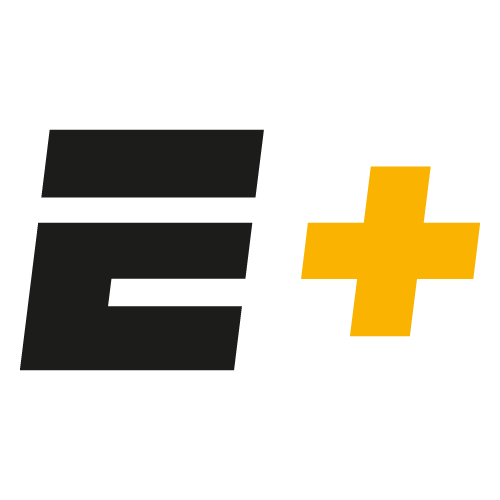 Detail with Kobe Bryant
Stream now on ESPN+
Kobe analyzes how Jaylen Brown can attack Cavs' D in transition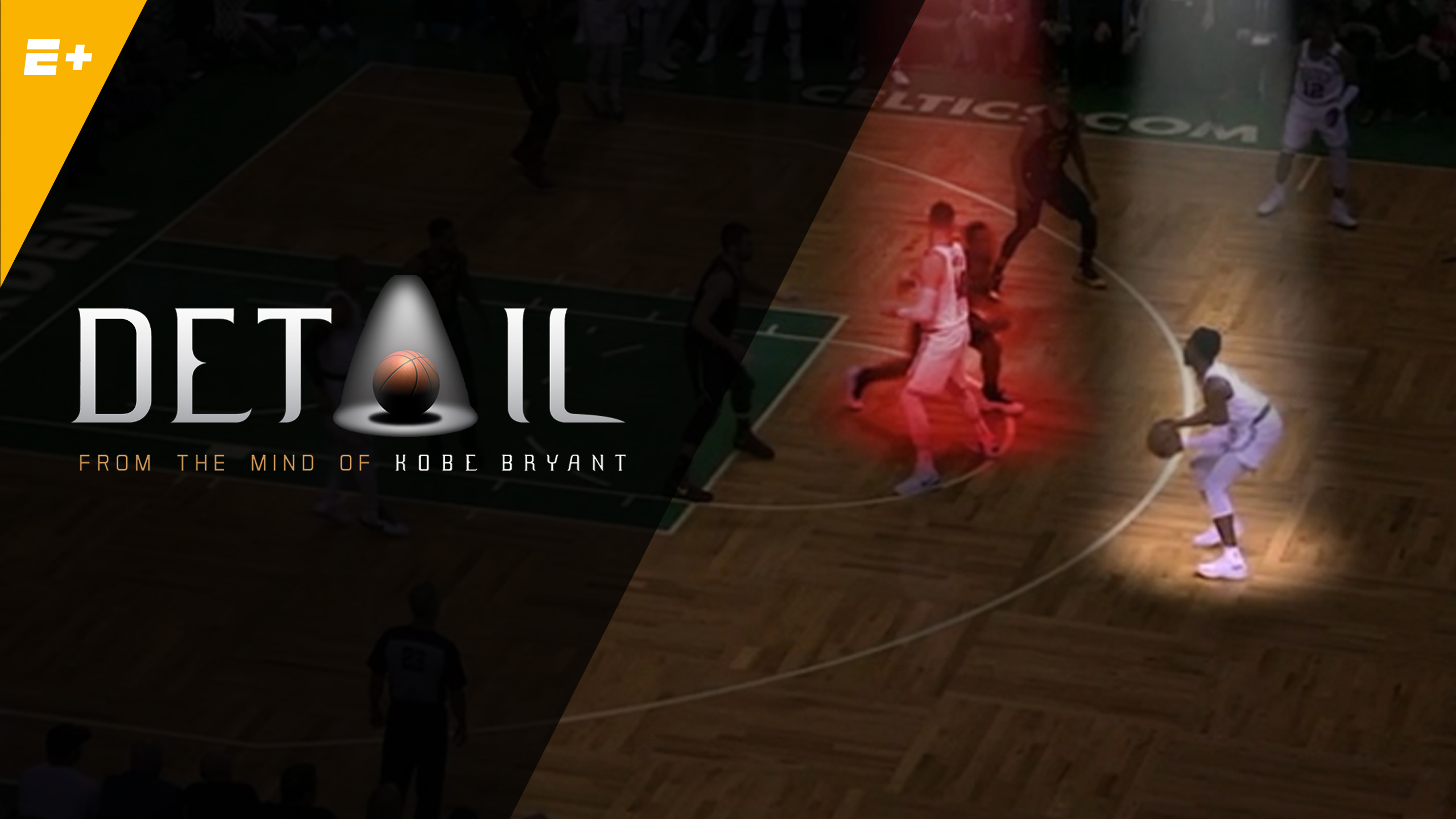 Customize ESPN
On This Date: May 27, 1968
AP Photo/Charles Knoblock

It's been 49 years since George Halas roamed the sidelines, but his legacy lives on.
Korver thriving after tragedy
Melissa Majchrzak/NBAE/Getty Images

Despite the sudden loss of his youngest brother, Cavs guard Kyle Korver has managed to play his best.
ESPN Illustration

To find the 100 most famous athletes in the world, we started with 600 of the biggest names in sports, drawn from 68 countries. ESPN's Sports Analytics Group then ranked them based on a proprietary formula that took into account three fame factors.
Wozniacki's unfulfilling rise
Erik Madigan Heck for ESPN

Caroline Wozniacki says she's never chased fame, only tennis excellence. But her search for fulfillment? That's been a longer, tougher journey.
ESPN Illustration

A look back at 13 amazing tales -- some you might not know and some you might've forgotten -- as LeBron James plays on during his 13th postseason.