LeBron's block leads to his game-winner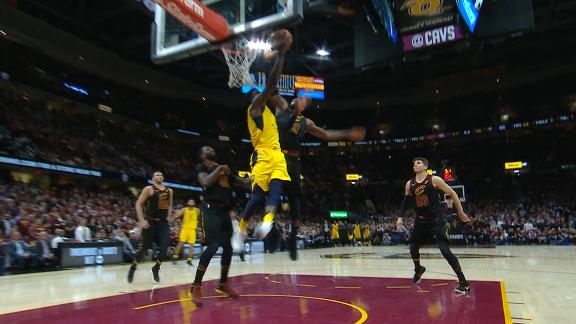 LeBron's game winner from all the angles
LeBron delivers with heroics
LeBron told teammates 'just give me the ball'
Cavs take series lead after LeBron's clutch shot
LeBron on final shot: 'Felt like I was a kid all over again'
McMillan on LeBron's shot: 'He made a hell of a shot'
Cavs locker room reacts to LeBron's shot
Lue on LeBron's game-winner: 'It looked perfect'
LeBron's clutch shot eerily similar to MJ's over Ehlo
LeBron is no stranger to playoff magic
Wilbon says Pacers blew their chance in Game 5
Westbrook credits aggressiveness in comeback win
Donovan: Westbrook, George 'generated life' for Thunder
Snyder on Jazz loss: 'We didn't do what we needed to do'
Harden on win: 'We wanted to grind every possession'
Acuna successful in debut for Braves
Ronald Acuna Jr. tallies his first MLB hit and later scores for the first time as an Atlanta Brave.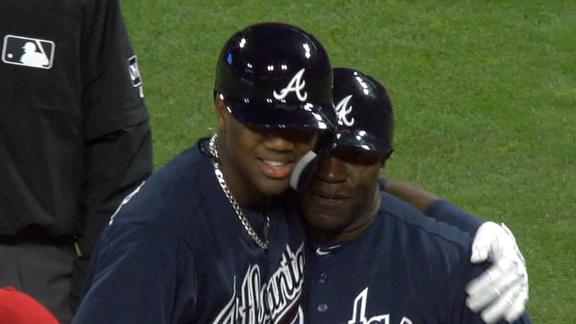 Cervelli's 3-run homer gives Pirates lead
Francisco Cervelli hits one 466 feet over the left-field wall marking the fourth-longest home run this season and gives the Pirates a 6-3 lead.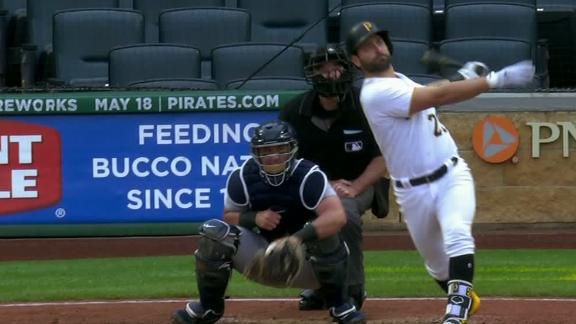 Didi stays hot with ninth homer of season
Didi Gregorius continues his tear as he smacks a solo home run in the bottom of the third inning.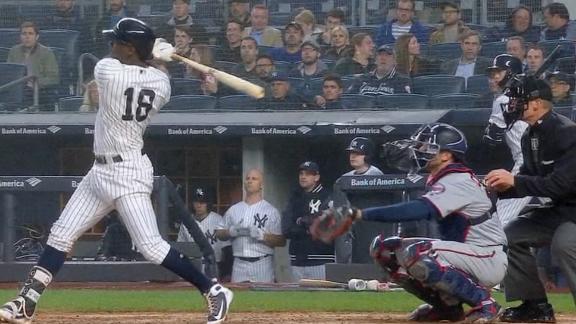 Real Madrid takes first leg in Munich behind Asensio, Marcelo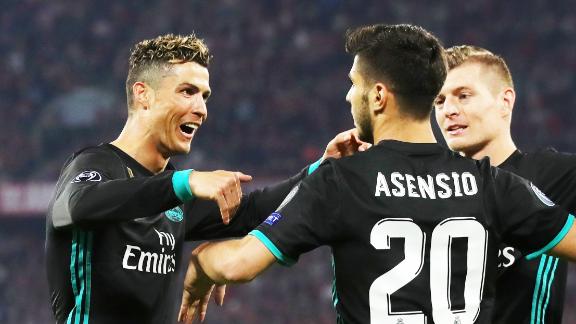 Customize ESPN
ESPN Illustration

Think you can pick out the best quarterback using only his college stats? Prove it. Then see how each QB compares to a 2018 draft prospect.
Melina Vastola-USA TODAY Sports

The Heisman winner's future in the league won't just depend on whether he's ready, it'll depend on whether the NFL is.
ESPN.com Illustration

The Red Sox held on to our No. 1 spot, but they aren't the only team in the division off to a strong start.