Behind the scenes with the athletes of the Body Issue.
E:60 brings you an all-access preview of the 23 athletes featured in ESPN The Magazine's ninth annual Body Issue, hitting newsstands July 7.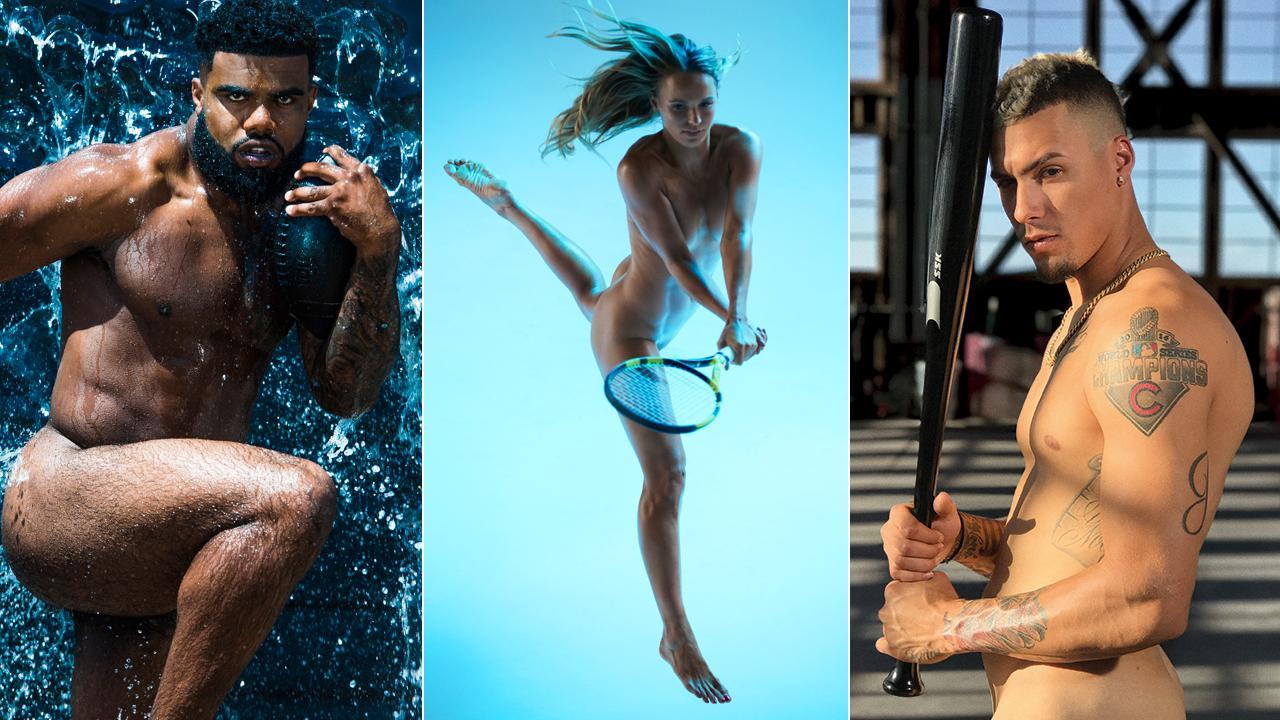 IT4 glad for opportunity to be part of Body Issue.
The Celtics' Isaiah Thomas joins SportsCenter to explain the process of taking part in a shoot for ESPN The Magazine's Body Issue.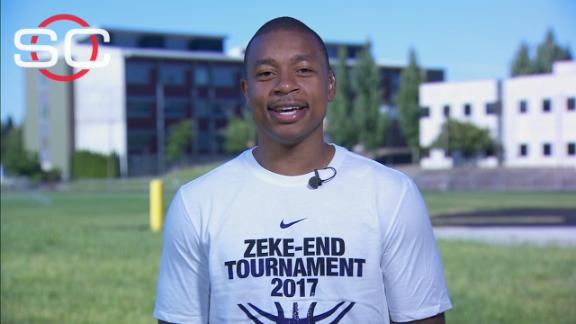 Celtics
NBA
Bellinger has another multi-HR game.
Cody Bellinger continues his amazing power streak by hitting two home runs, increasing his season total to 24.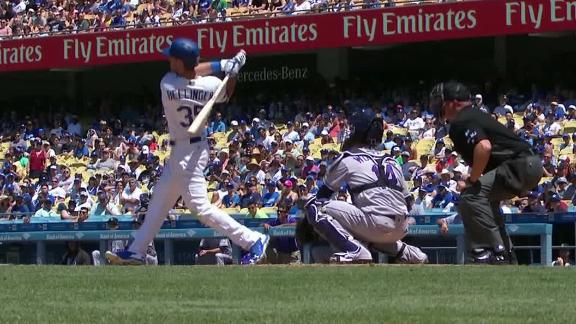 Mets
MLB
Mets
MLB
Cubs
MLB
Germany
Soccer
Marlins
MLB
Stanton ready to defend his derby title.
Giancarlo Stanton joins Baseball Tonight to talk about what he's going to do differently this year in the Home Run Derby and looks forward to facing off against Yankees rookie Aaron Judge.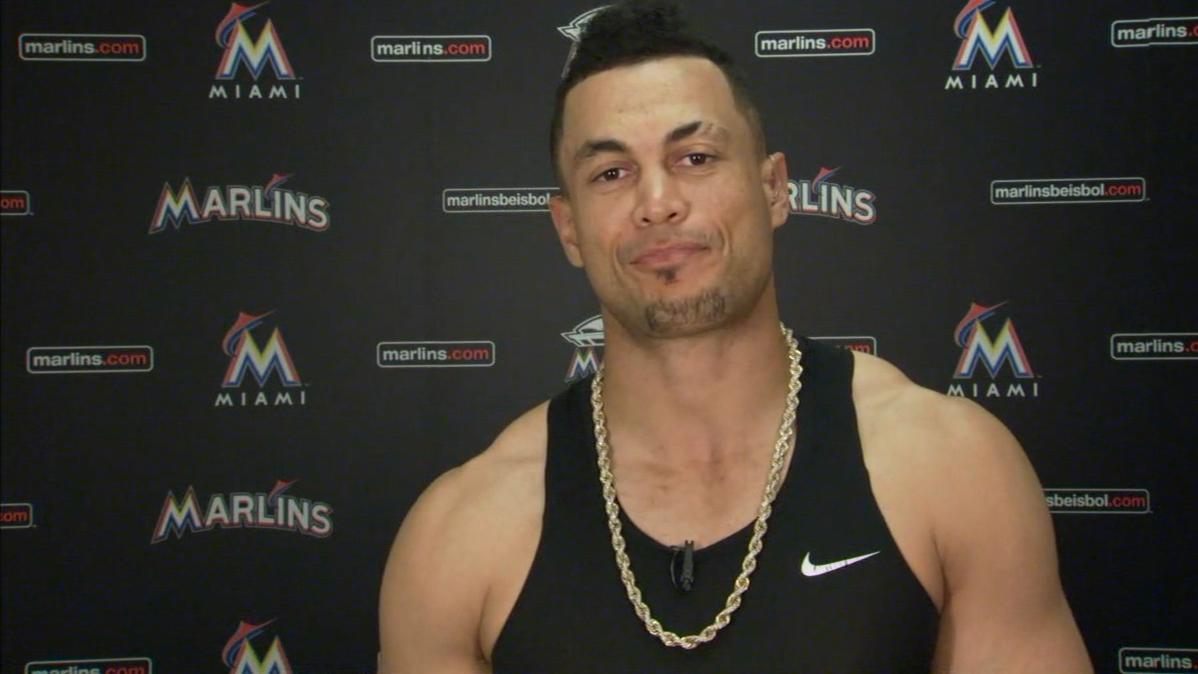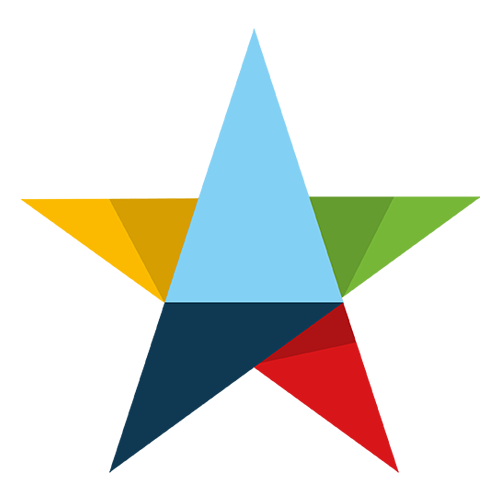 Béisbol Experience
Dodgers
MLB
BIG3 Basketball
Iverson tips his hat to the fans.
Allen Iverson thanks the fans for their electric energy and says that this Big3 League has "mega" and "colossal" potential.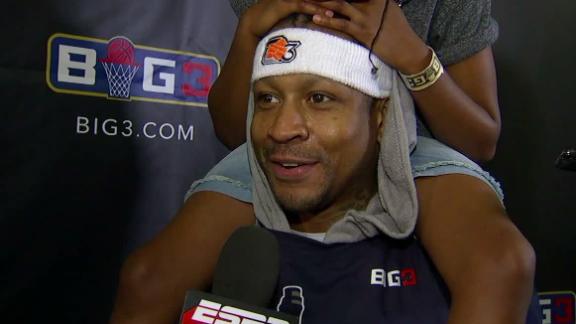 Three is a magic number for Ice Cube.
Marty Smith joins Ice Cube, Allen Iverson and Jason Williams to shoot some hoops and discuss what BIG3 basketball is all about.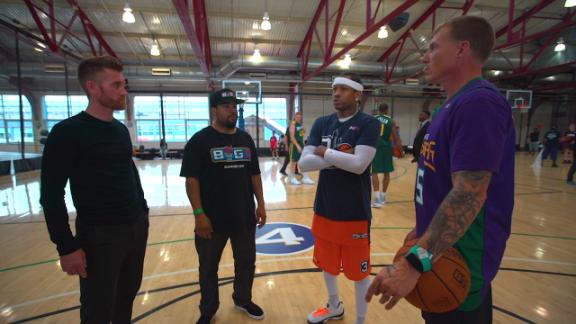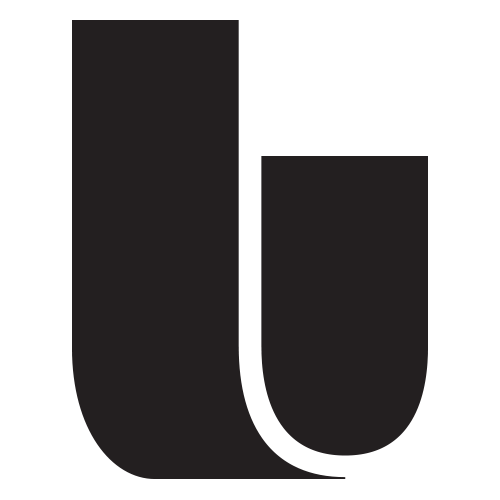 The Undefeated
Warriors
NBA
Warriors
NBA
How should the Warriors handle free agency?
Stephen A. Smith offers his take on how the Warriors should proceed with Andre Iguodala and Shaun Livingston, as well as other moves the team should consider.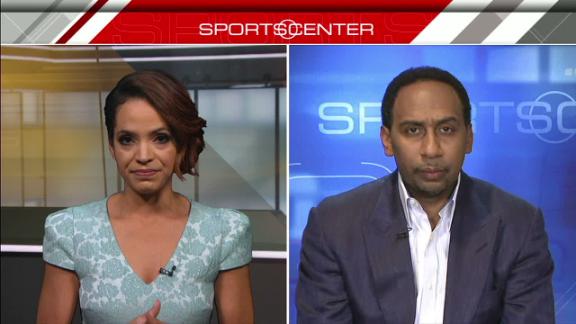 Markkanen is the Finnisher.
SC Featured profiles the Chicago Bulls' first-round draft pick, Finland native Lauri Markkanen. He's the first Finnish-born player to be selected in the first round.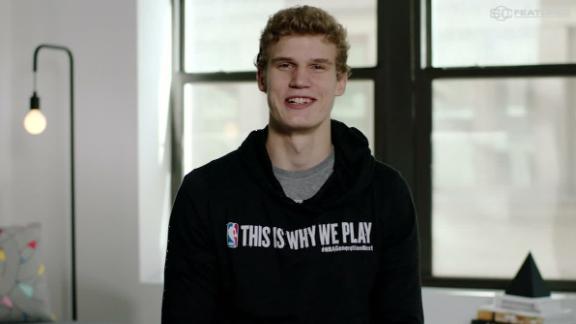 United States
Soccer
Mitrione, Emelianenko tag each other for double knockdown.
Matt Mitrione and Fedor Emelianenko land punches on each other, dropping both fighters to the ground before Mitrione knocks out Emelianenko in the first round.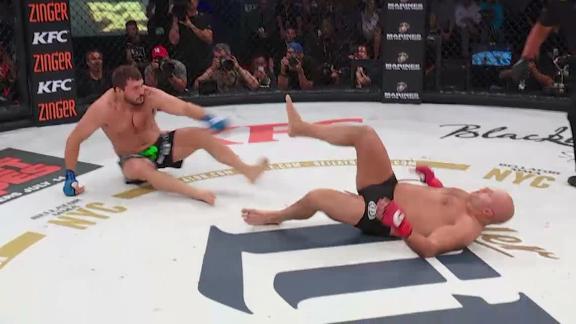 Sonnen scores decision victory over Silva.
Chael Sonnen earned a unanimous decision over Wanderlei Silva to pick up his 29th career win.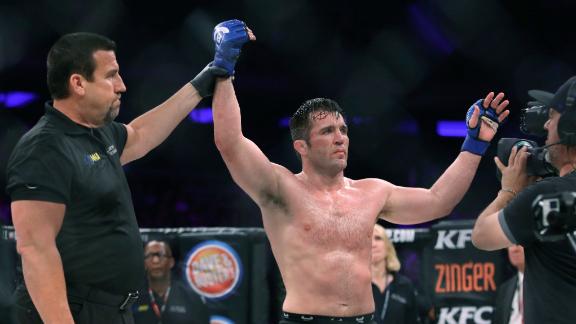 Butler begins new chapter in Minnesota.
SVP's 1 Big Thing looks at Jimmy Butler's move from the Bulls to the Timberwolves, his message to Chicago and "the craziest week" Butler ever went through.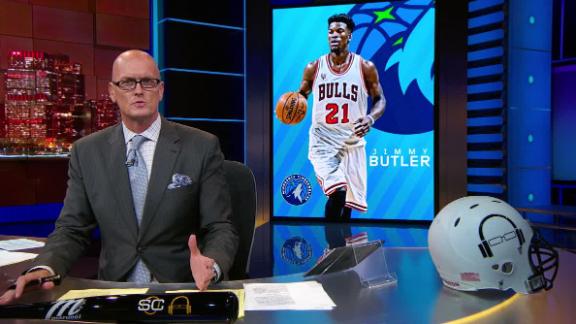 NBA Draft
NBA Draft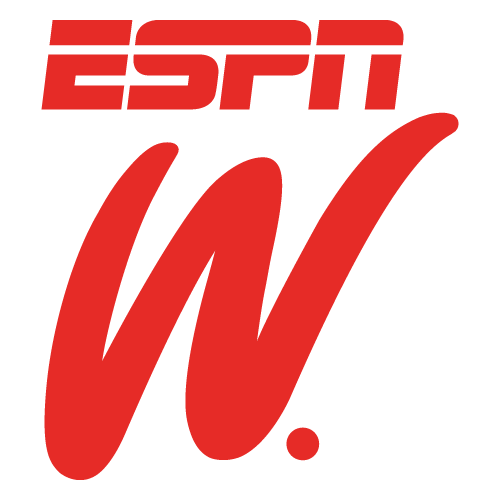 Title IX
45th Anniversary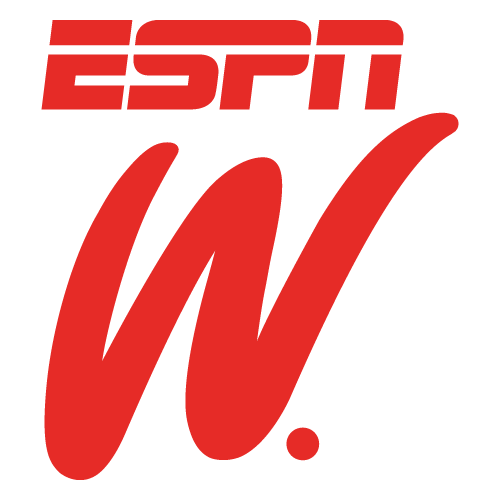 espnW
Title IX 45th Anniversary Vignette: Jackie Joyner-Kersee.
Joyner-Kersee may be the greatest track and field athlete in history. Olympic gold medalist Donna De Varona explains what impact Joyner-Kersee had on the sport.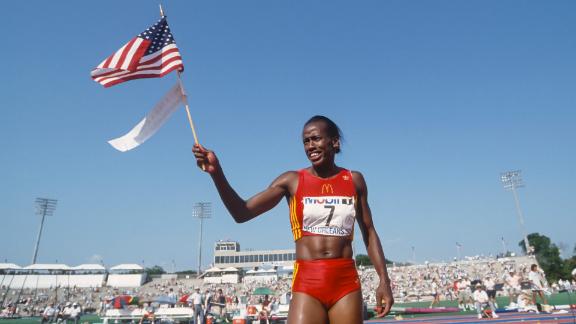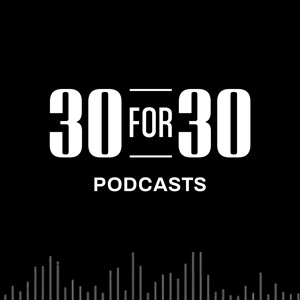 30 for 30 podcasts
Sports stories like you've never heard before.
'30 for 30 Podcasts' debuts Tuesday with 'The Trials of Dan and Dave.'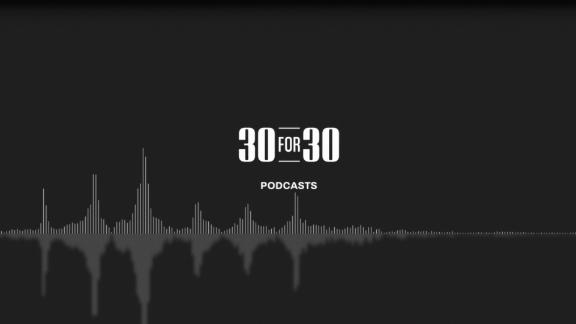 Jimmie Johnson isn't slowing down.
To commemorate the 25th year of The ESPYS, we celebrate 25 athletes who have made the greatest mark on this quarter century. As a seven-time NASCAR champion, Jimmie Johnson is a living legend aiming to pass Richard Petty and Dale Earnhardt.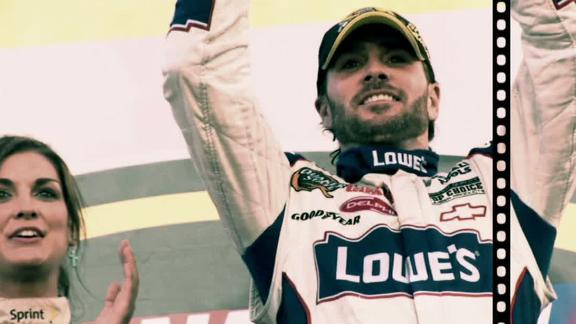 Customize ESPN
On This Date: June 25, 1966
Scott Cunningham/NBAE/Getty Images

The eight-time All-Star and finger-wagging Hall of Famer turns 51 today.
ESPN

Let your voice be heard and then tune in to the 2017 ESPY Awards on July 12 on ABC!
Dave Merrell

Lionel Messi is the football version of Gaudi's cathedral, and unlike Barcelona's other monuments, we won't get the chance to visit the iconic No. 10 -- who turned 30 on Saturday -- for much longer.
Vincent Smith's second act
Kim Klement/USA TODAY Sports

Vincent Smith might be best known for becoming a viral sensation after Jadeveon Clowney decleated him in the 2013 Outback Bowl. But the hit never defined him, and now the former Wolverines RB's Team Gardens project is a making its mark in the community.