Nicol: England's defence yet to be tested after 2 games
England may have made it look easy against Panama, but Stevie Nicol cautions the Three Lions to not get carried away ahead of their crunch clash with Belgium.
Marcotti: History made by both England & Panama
Gab Marcotti details how the "luckiest goal" of Harry Kane's career put him in elite company and Panama making history despite England winning 6-1.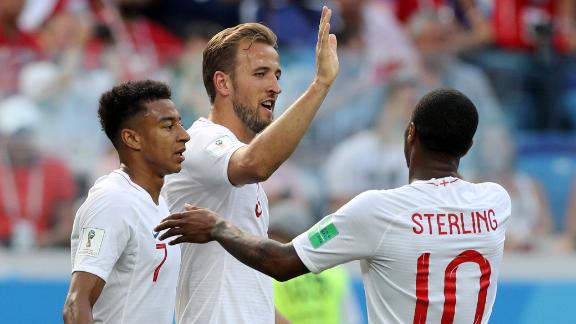 Customize ESPN
On This Date: June 24, 2010
On June 24, 2010, Nicholas Mahut and John Isner battled for 11 hours and five minutes over the span of three days, with Isner topping Mahut.
Kohjiro Kinno / ESPN Images
ESPN

Who had the best night? Which moves were the riskiest? We run through our standout draft picks, teams and deals.
Rugby standout turned NFL project
Courtesy IMG Academy

Jordan Mailata went from knowing "peanuts" about football to an Eagles draft pick after an intense transformation at IMG Academy.
College hoops: Way-Too-Early Top 25
John Hefti/USA TODAY Sports

Kentucky's late addition of Reid Travis forced us to adjust our 2018-19 rankings. There's no denying that the Stanford graduate transfer puts the Wildcats over the top.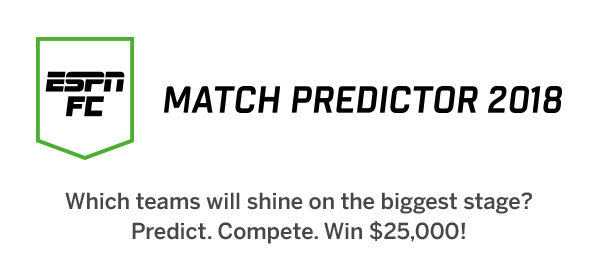 Sign up for FREE!