Kellerman: When things get tough, Cavs will splinter
Max Kellerman says Boston should still be favored even if Cleveland wins Game 4.
Down 2-1? History shows it's no problem for LeBron
Recent history suggests the King's squads aren't in danger when facing a 2-1 deficit to an Eastern Conference foe.
Celtics' postseason road issues continue
Following a Game 3 blowout in Cleveland, the Celtics fall to 1-5 on the road this postseason and are left facing questions in their title quest.
How LeBron rejuvenated the Cavs offense in Game 3
With the help of Second Spectrum, we break down how LeBron James facilitated a rejuvenated Cavs offense in Game 3 and dominated on defense.
Morris admits he did a poor job guarding LeBron
Marcus Morris says that he watched "a ton" of film after the Celtics' loss and admits that he could have done a better job defending LeBron James.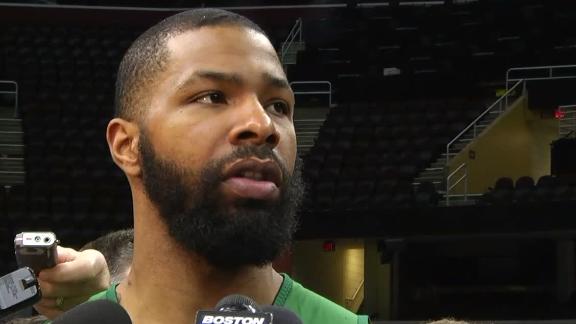 Jalen can't handle Jay Williams' take
Jalen Rose has to walk away from the set after Williams says James would dominate Jordan in a 1-on-1 game.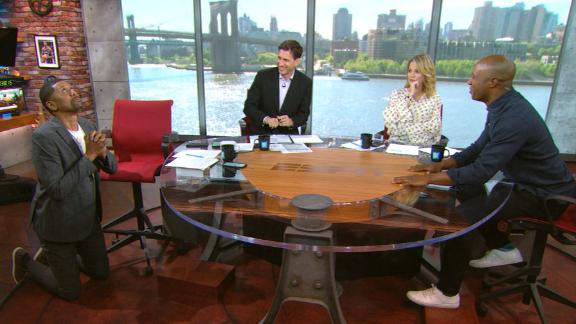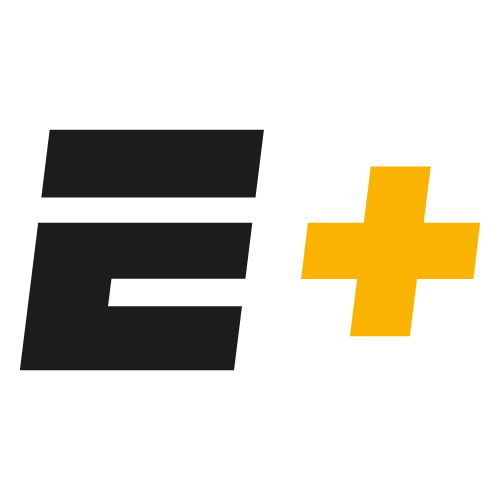 Monday's Featured E+ Games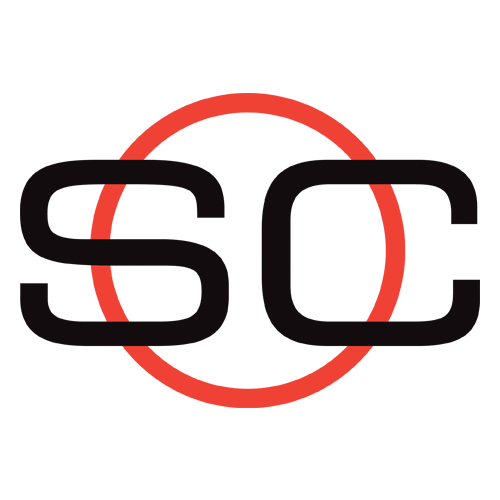 High School Baseball
SVP: Sports provide a great healing place
Scott Van Pelt's 1 Big Thing discusses the Santa Fe (Texas) HS baseball team's decision to play a day after a shooting at their school that killed 10 people.
Curry comes alive in Warriors' Game 3 rout
Steph Curry scores 26 of his game-high 35 points in the second half of the Warriors' 41-point win in Game 3.
Steph shimmies after crossing up Harden for 3
Steph Curry patiently dribbles before hitting a difficult 3-pointer over James Harden and shimmies to the delight of Warriors fans.
Livingston leaves Harden in the dust with filthy move
Shaun Livingston crosses up James Harden with some sweet moves in the fourth quarter of Game 3.
Stephen A.: Rockets' season on the line come Game 4
Stephen A. Smith says it was evident Steph Curry found his confidence, and if it continues into Game 4, Houston's season could be over.
Curry goes off in third quarter
Steph Curry breaks out of a slump in a big way by scoring 18 points in the third quarter while igniting the Oracle crowd.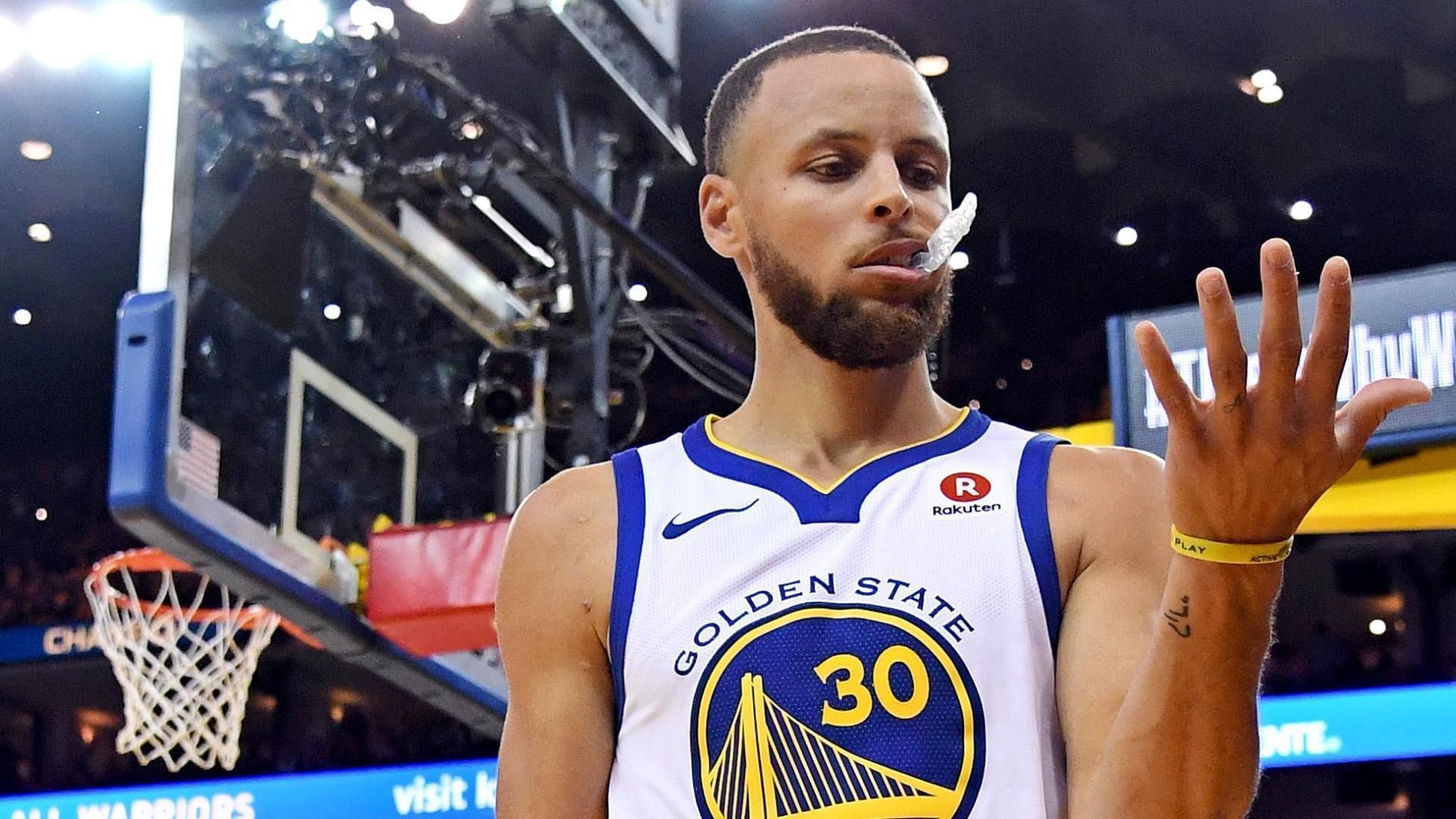 Durant: Success 'all stems around' defensive end
Kevin Durant credits the Warriors' victory to the team's sense of urgency on defense and how they were able to help Steph Curry on offense.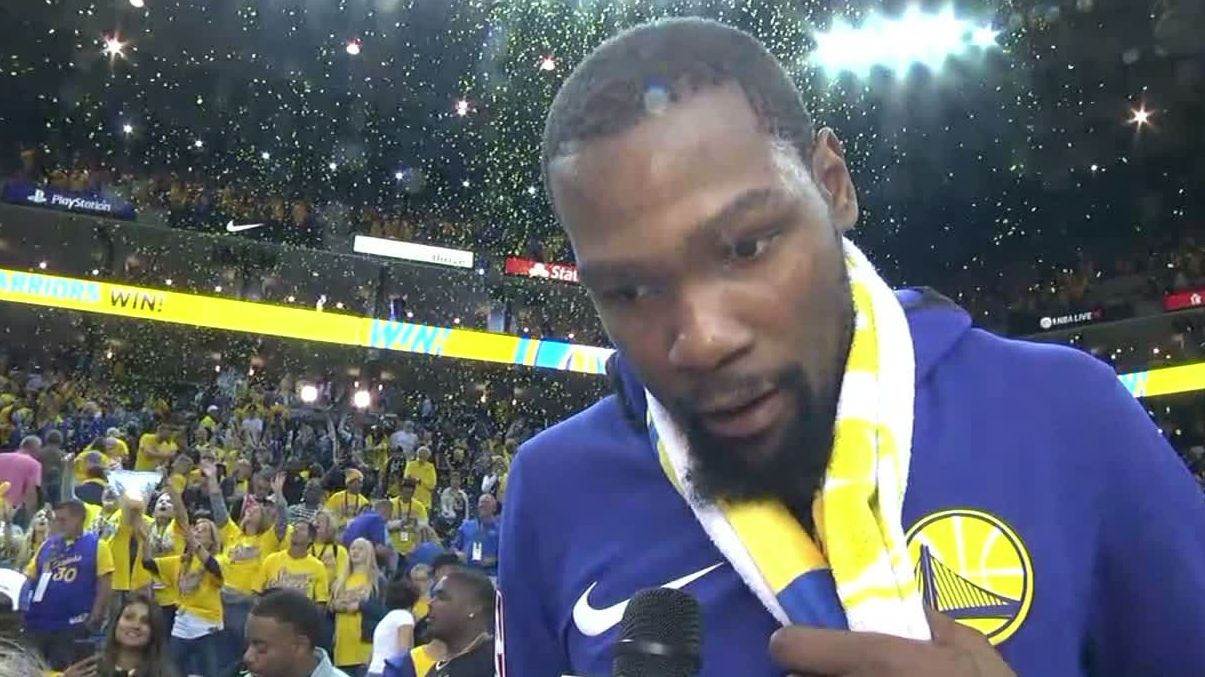 Curry 'expected' to bounce back in Game 3
Steph Curry says he doesn't get too high or too low regarding how he's shooting and explains how the Warriors will stay motivated for Game 4.
Steph owns the 3rd quarter in the playoffs
Game 3's 18-point outburst in the third quarter by Steph Curry provides just the latest occurrence of the Warriors star's second-half takeovers.
D'Antoni says Rockets played 'soft' in Game 3 loss
Mike D'Antoni is disappointed in his team's defensive effort, but expects his team to have a short memory heading into Game 4.
Curry gets his swagger back in Warriors' Game 3 win
Behind a huge second half, Steph Curry scores 35 points as Golden State romps past Houston 126-85.
Curry on wild celebration: 'I blacked out'
Steph Curry explains the flurry of emotions during his 18-point third quarter in Game 3.
Kerr: 'Steph is underrated for the toughness factor'
Steve Kerr praises Steph Curry's physical and mental toughness after Game 3.
Draymond, Ariza receive double technical
Draymond Green and Trevor Ariza get into a heated exchange in the 4th quarter of Game 3.
Riley hyped up after Steph's tough layup
Steph Curry hits a teardrop in the lane to get his daughter Riley and the Oracle crowd pumped up.
Steph drills deep 3-pointer
Steph Curry pulls up from deep and hits it over Chris Paul in the 3rd quarter of Game 3.
Reaves' deflection propels Vegas to Stanley Cup Final
Luca Sbisa shoots and Ryan Reaves gets a stick on it for the go-ahead goal to send the Golden Knights to the Stanley Cup in their first season.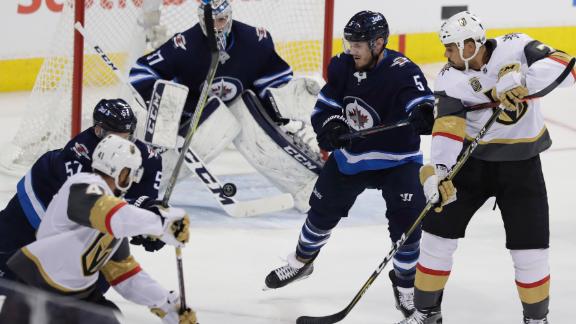 Belief in each other key to Vegas' Cup run
James Neal breaks down the Golden Knights' approach through the regular and postseason while adding there's "one more series" to win.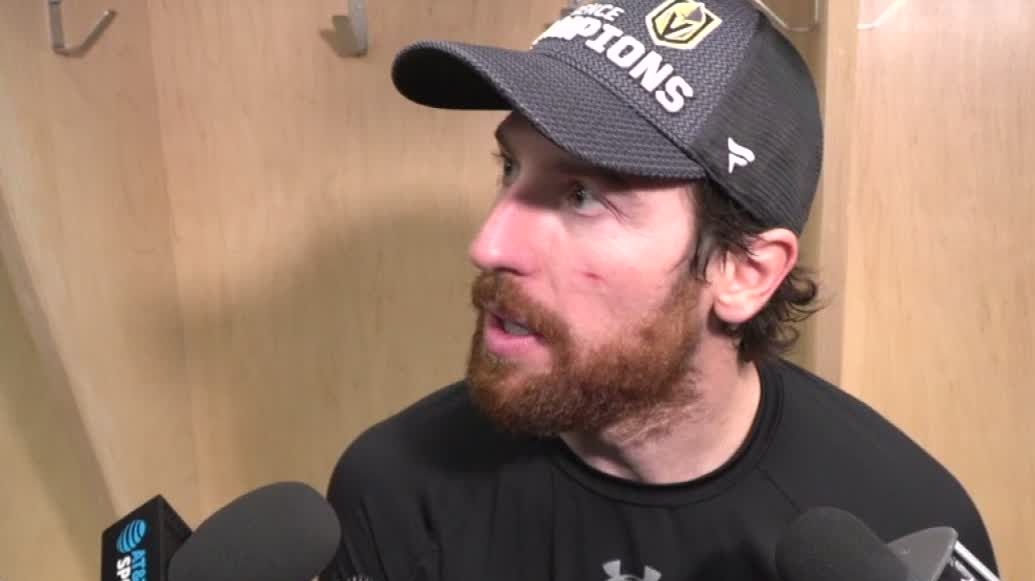 Vegas' Cup win would be greatest story in NHL history
Barry Melrose explains Marc-Andre Fleury's impact and how significant it would be if the expansion Golden Knights won the Stanley Cup.
Golden Knights close out Jets in 5, head to Cup Final
Ryan Reaves scores the go-ahead goal and Marc-Andre Fleury makes 31 saves as the Golden Knights beat the Jets 2-1 to win the West.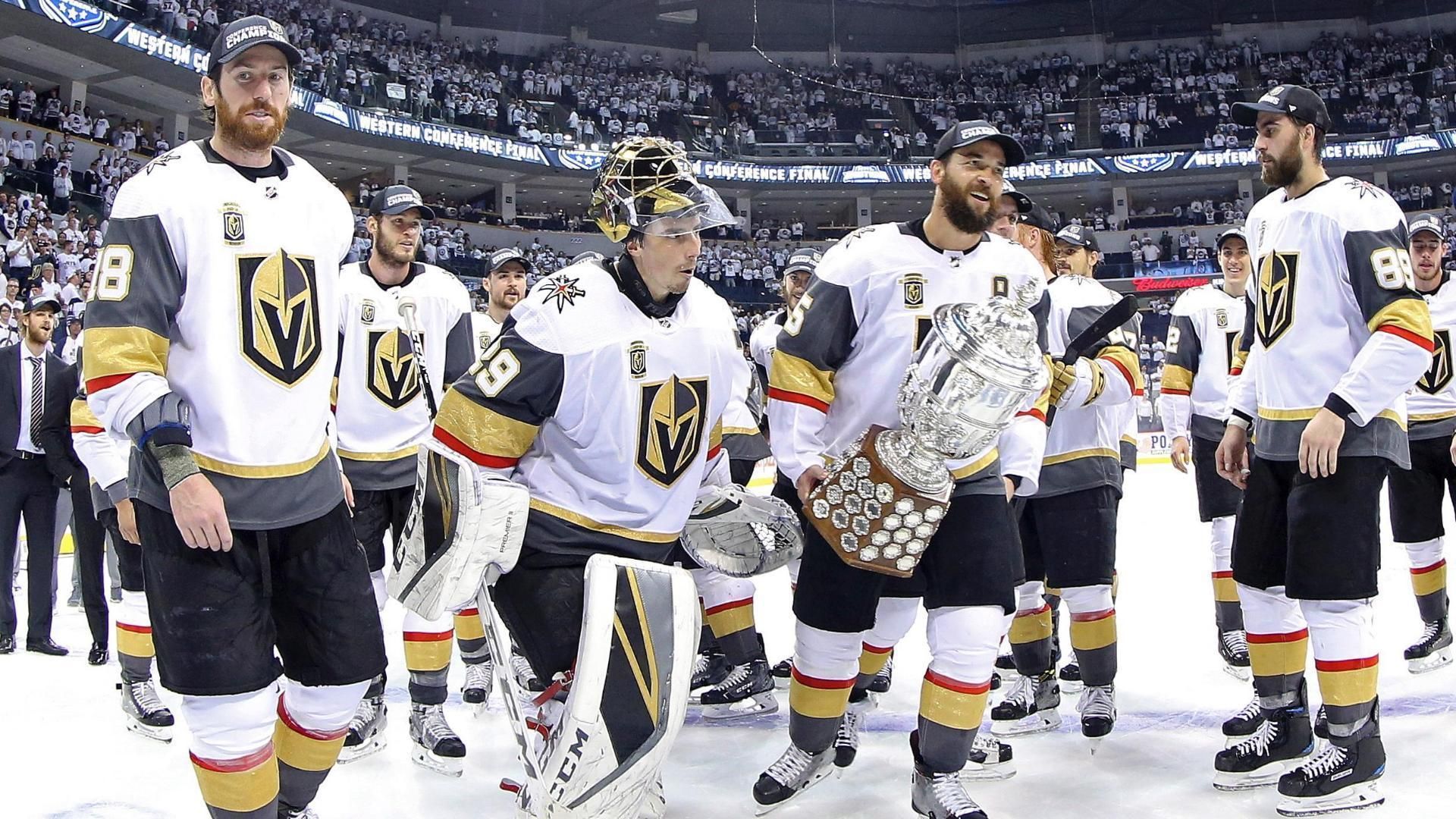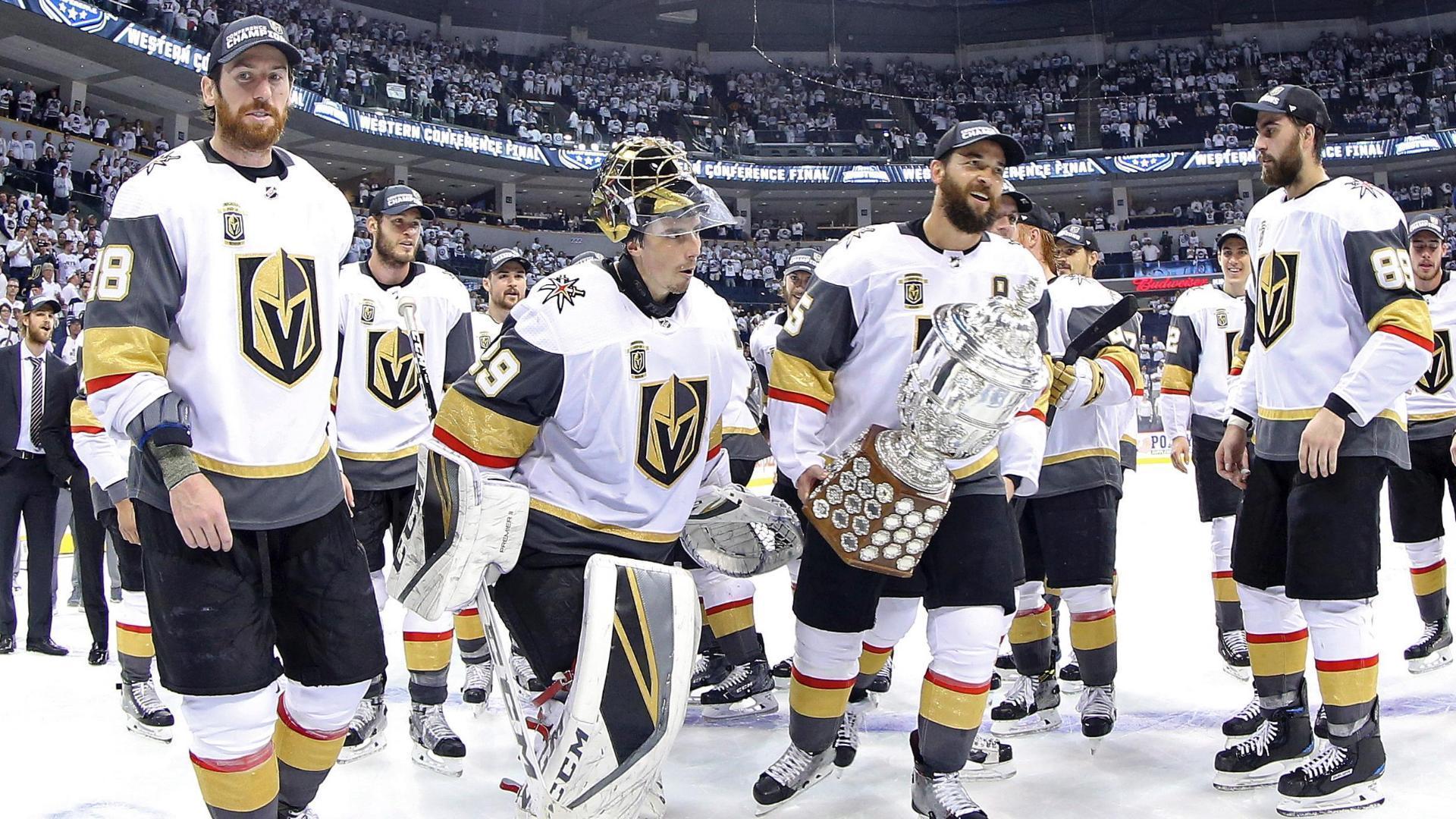 Golden Knights celebrate Stanley Cup Final berth
In their inaugural season, the Vegas Golden Knights beat the Winnipeg Jets in Game 5 to advance to the Stanley Cup Final.
Customize ESPN
On This Date: May 21, 2012
Russell Westbrook gets a steal, goes to the other end and finishes by scooping up a wild shot that went in off the backboard while getting fouled during the Thunder's 2012 Western Conference semifinals matchup against the Lakers.
Calderon's rumored wealth
Abbie Parr/Getty Images

An internet mix-up led to Jose Calderon briefly showing up on Google with a net worth of $2.2 billion, leading to endless jokes in Cleveland.
Jeff Hanisch/USA TODAY Sports

Aaron Rodgers had an early campaign for 2017 MVP cut short. Is he a favorite for this year's award? Our Insiders make their picks and dig into more.
Lionel Messi is the quietest superstar
Erik Madigan Heck for ESPN

Lionel Messi only seems like the least interesting man in the world. Listen closely and his silence speaks louder than most athletes' shouts.