Oladipo: King James in Game 7 'unstoppable'
Victor Oladipo isn't betting against LeBron James, predicting Game 7 in Boston will be a "bloodbath."
How it's going down: What LeBron needs to do to win Game 7
With the help of Second Spectrum, we look at how big the burden is that LeBron James has to carry for the Cavs to win Game 7 against the Celtics.
LeBron comes up big in Game 7s
LeBron James is clutch in Game 7s in his career, averaging 34.9 points. Revisit how the King has fared in seven previous such instances.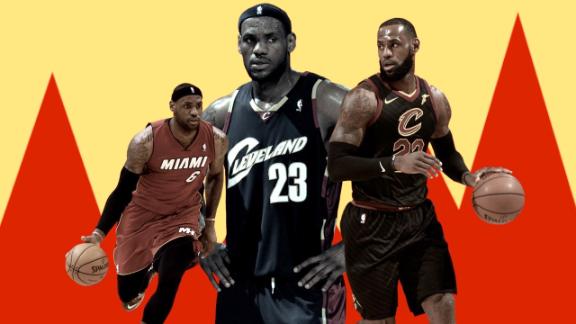 Stephen A. wants to see Celtics in Finals
Stephen A. Smith says that he doesn't want to see LeBron James and this Cavs team in the NBA Finals because it won't be a competitive matchup.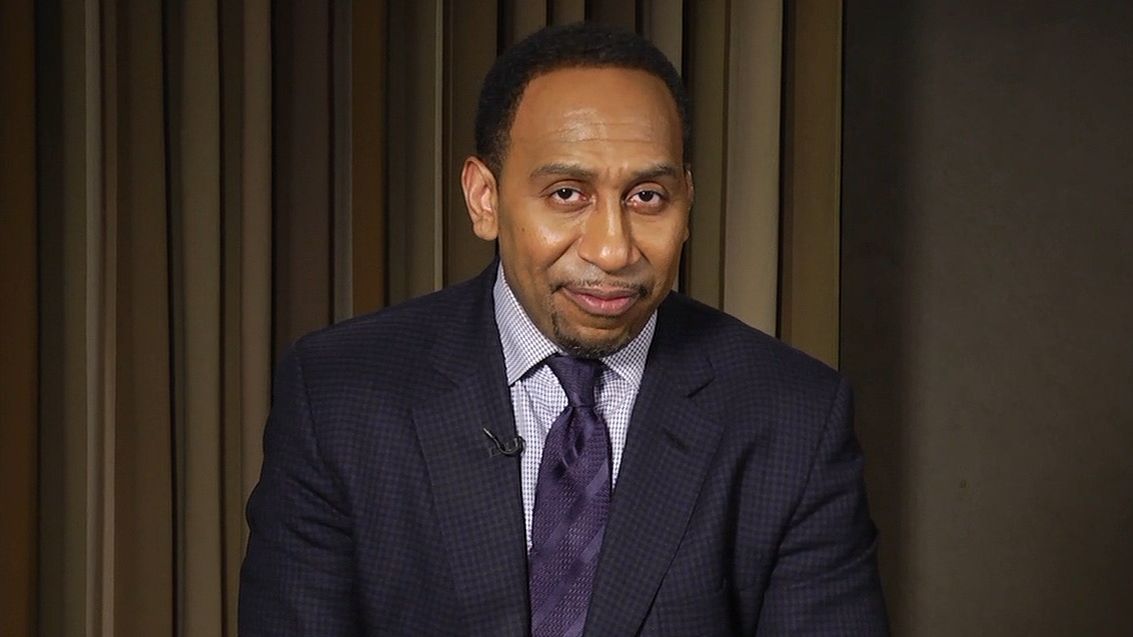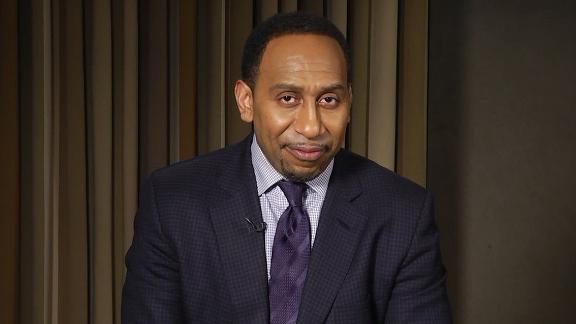 Will Power emotional after capturing elusive Indy win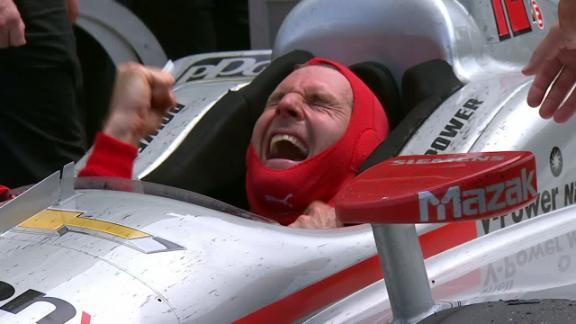 Baez explains what's going right during hot start
Javier Baez tells Alex Rodriguez that he avoids looking at his numbers because that's when it starts getting to his head.
Tanaka strikes out Ohtani twice
Masahiro Tanaka fans Shohei Ohtani twice with off-speed pitches.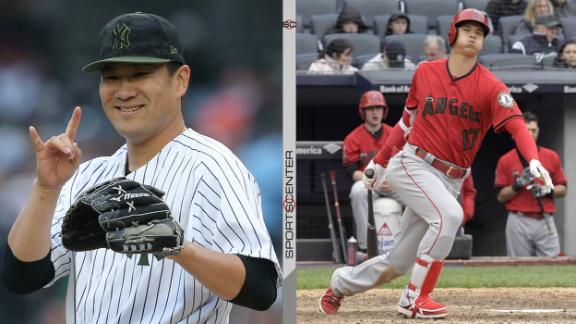 Harper crushes his NL-leading 16th homer
Bryce Harper destroys a Jarlin Garcia fastball over the right-field fence for his 16th home run, best in the NL.
Santana clears bases to claim lead for Brewers
Domingo Santana hits a shot down the right-field line, scoring Jesus Aguilar and Travis Shaw to top the Mets in the seventh inning.
Albies makes terrific leaping grab
Ozzie Albies leaps to rob Xander Bogaerts of a potential extra base hit.
Venus upset in straight sets in first round of French Open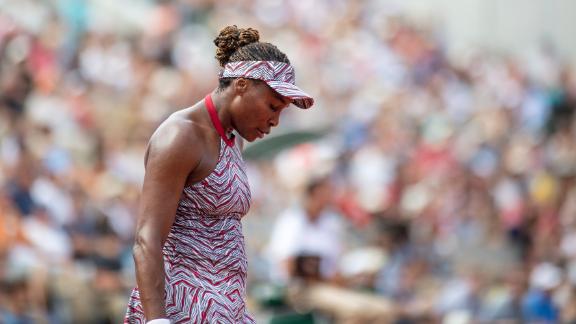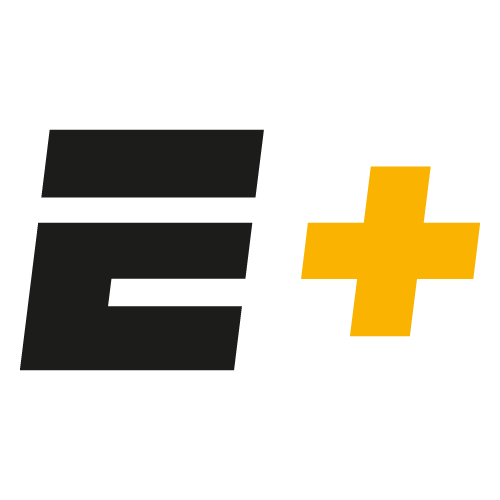 Detail with Kobe Bryant
Stream now on ESPN+
Kobe analyzes how Jaylen Brown can attack Cavs' D in transition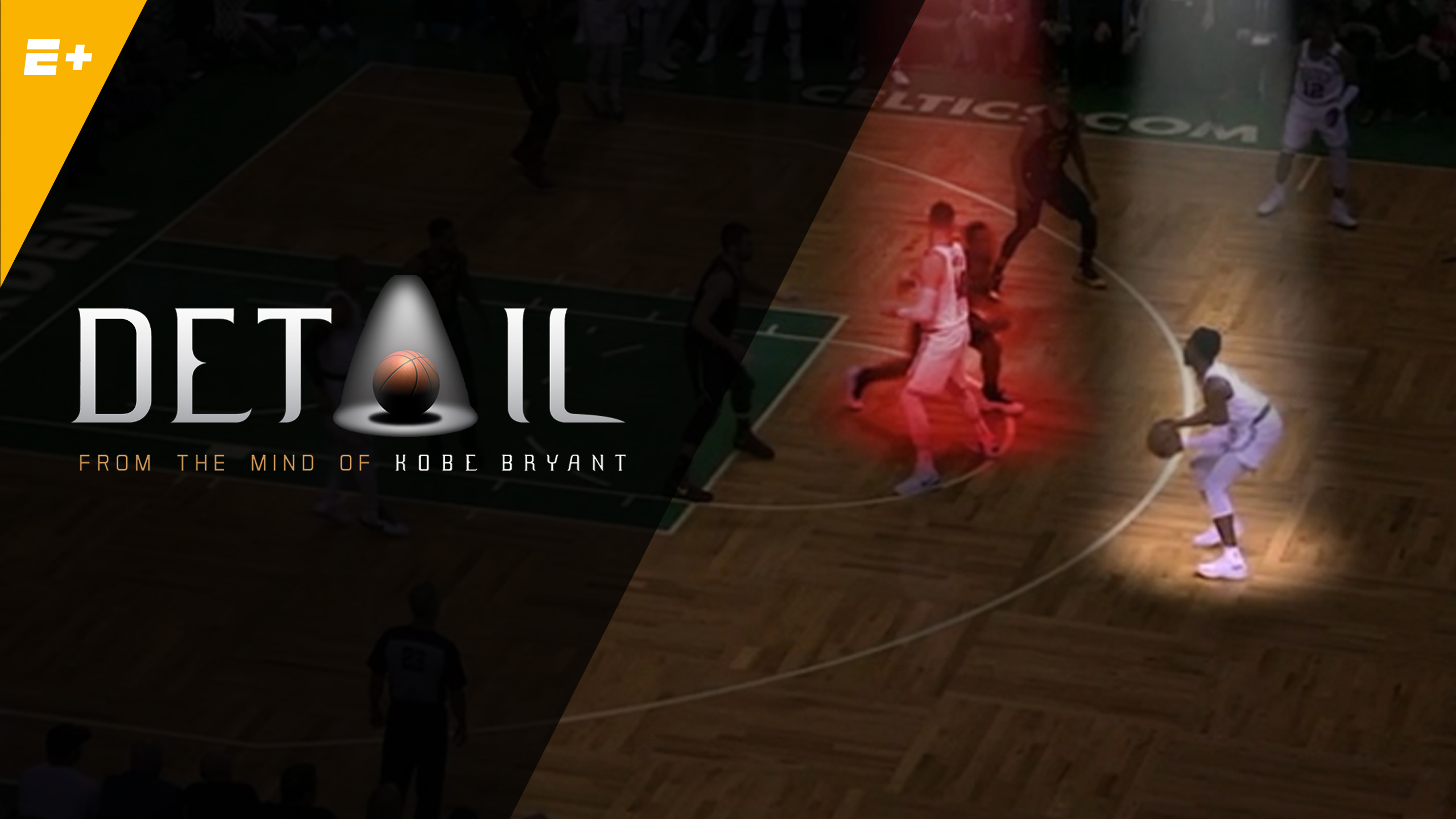 Ricciardo wins in Monaco after catching pass from Tom Brady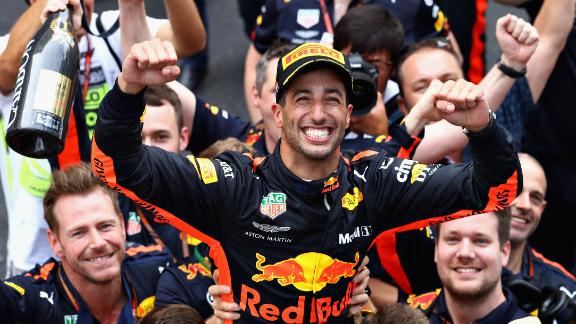 Customize ESPN
On This Date: May 27, 1968
AP Photo/Charles Knoblock

It's been 49 years since George Halas roamed the sidelines, but his legacy lives on.
Jemele Hill on NFL anthem policy
John Leyba/The Denver Post via Getty Images

Rather than let things play out, the league created a new controversy, more animosity and negative headlines just to appease the wrong sensibilities.
Korver thriving after tragedy
Melissa Majchrzak/NBAE/Getty Images

Despite the sudden loss of his youngest brother, Cavs guard Kyle Korver has managed to play his best.
ESPN Illustration

To find the 100 most famous athletes in the world, we started with 600 of the biggest names in sports, drawn from 68 countries. ESPN's Sports Analytics Group then ranked them based on a proprietary formula that took into account three fame factors.
Wozniacki's unfulfilling rise
Erik Madigan Heck for ESPN

Caroline Wozniacki says she's never chased fame, only tennis excellence. But her search for fulfillment? That's been a longer, tougher journey.