LeBron's 46 evens series with Pacers.
LeBron on his great start to Game 2.
Mitchell comes up big down the stretch.
Donovan Mitchell scores 13 of his 28 points in the fourth quarter, and the Jazz even the series against the Thunder.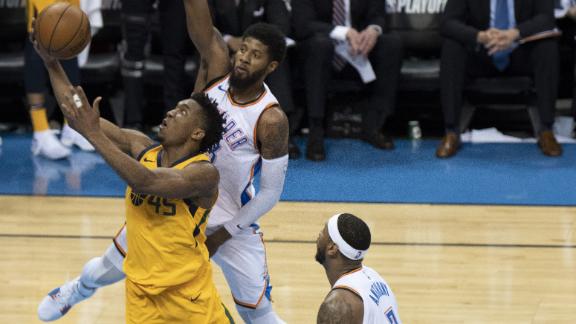 Kucherov nets Game 4 winner.
Nikita Kucherov's goal sends the Lightning one win away from advancing to the next round as they lead the series 3-1 over the Devils.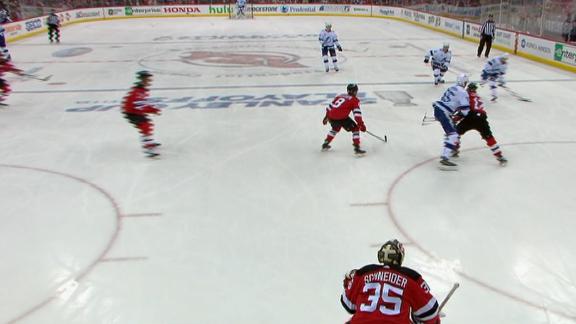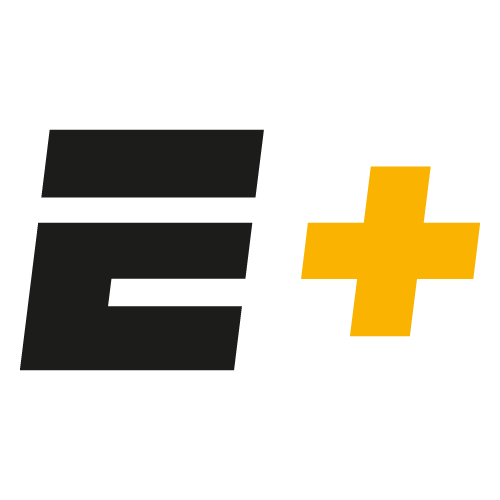 ESPN FC
Streaming now on ESPN+
Is Pogba back to his best for Man U? Check out the latest installment of FC Daily.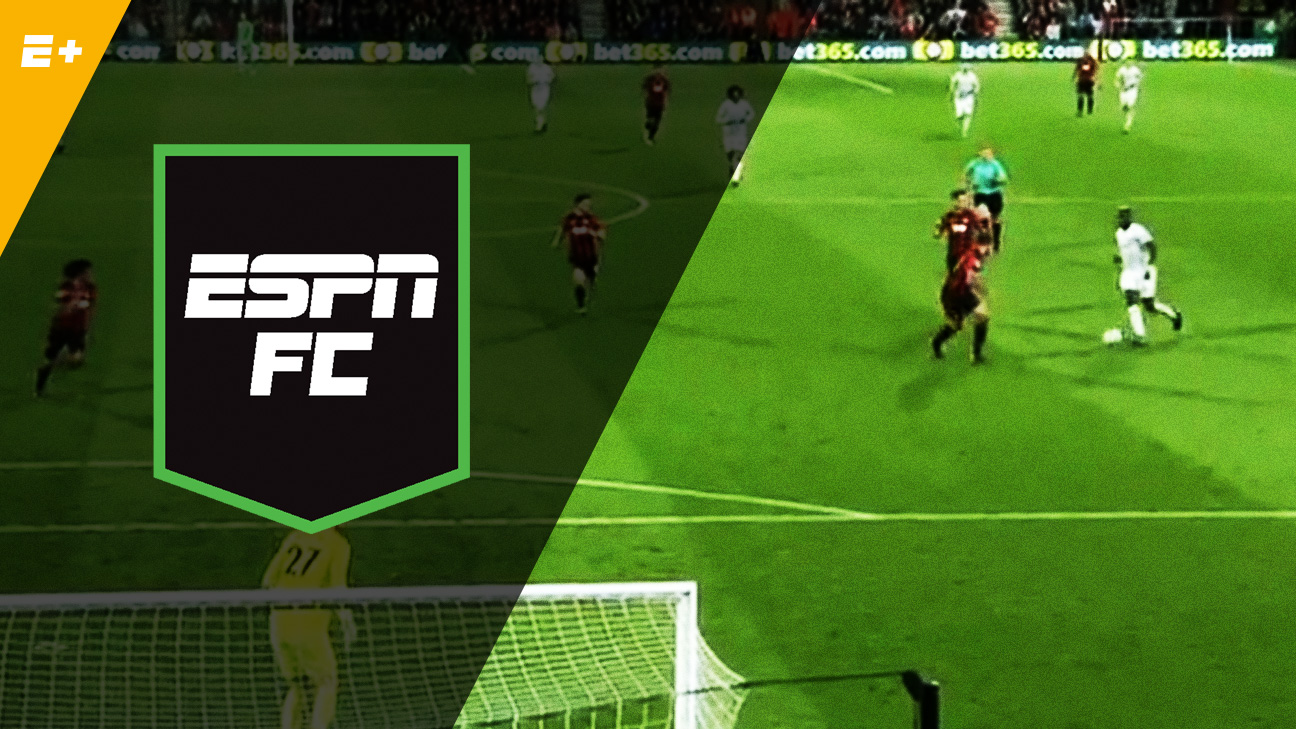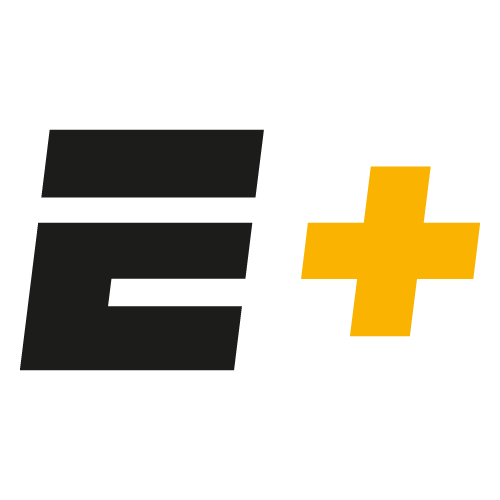 Thursday's featured E+ game
Customize ESPN
Proposing wild NFL draft trades
Charles LeClaire/USA TODAY Sports

Picture Odell Beckham Jr. or Le'Veon Bell in a Patriots uniform. Yeah, Bill Barnwell is getting weird with trades at every first-round slot.
ESPN.com Illustration

Just two weeks into the season there's some major reshuffling, as baseball's hottest teams turned heads and earned their share of the top billing.
Russell Westbrook's 2017-18 outfits
ESPN Illustration

Russ does what he wants -- on and off the court. We tracked every outfit the NBA's biggest fashion star wore this season. But even if you think you can pull off Westbrook's look, it'll cost you.
John Lok for ESPN

Chapulines have become a snack favorite among baseball fans in Seattle. Follow their path from Oaxaca, Mexico, to Safeco Field.